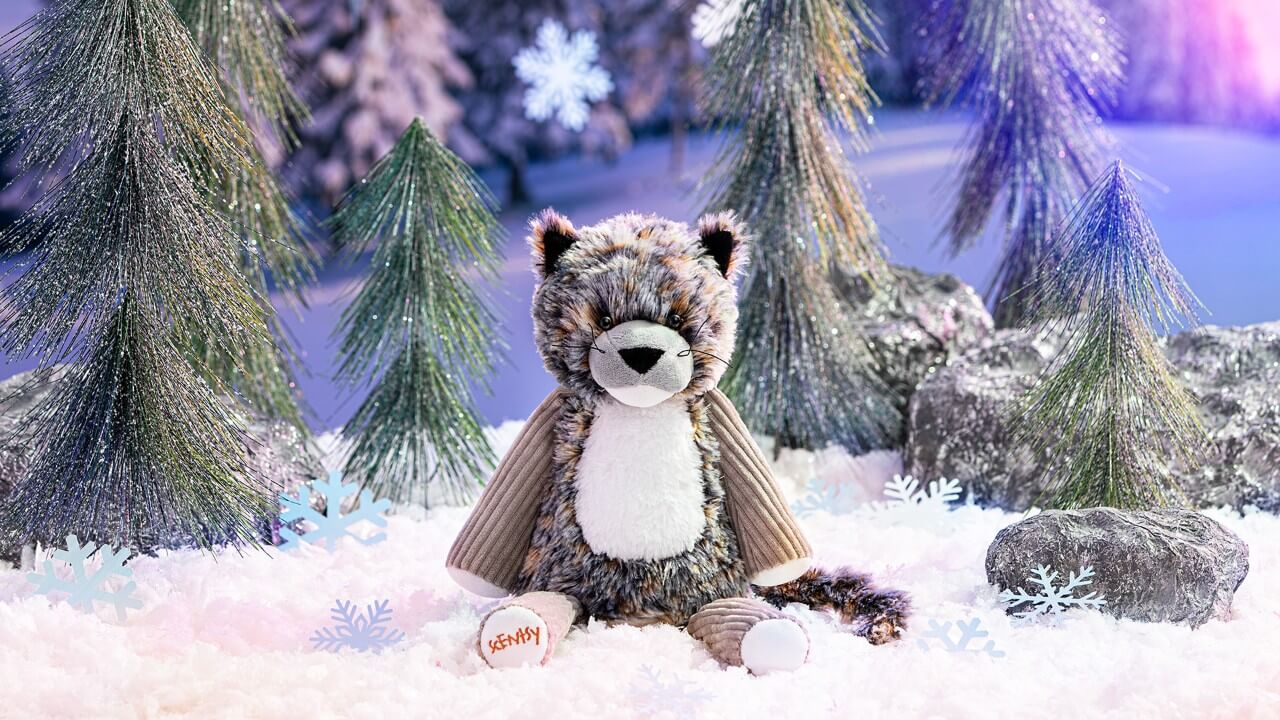 A new Scentsy Buddy has been spotted!
Snow leopards may have mastered the art of camouflage, but Samson the Snow Leopard is ready to stand out — and make some noise (just don't tell him snow leopards can't roar).
Samson the Snow Leopard is $30 and comes with the Scent Pak of your choice. He'll be available Jan. 25, starting at 1pm EST!  But hurry! Samson is only available while supplies last. So get your him before he goes back into hiding!