NEW! Disney Moana Scentsy Collection | Pua Buddy & Spirit of Motunui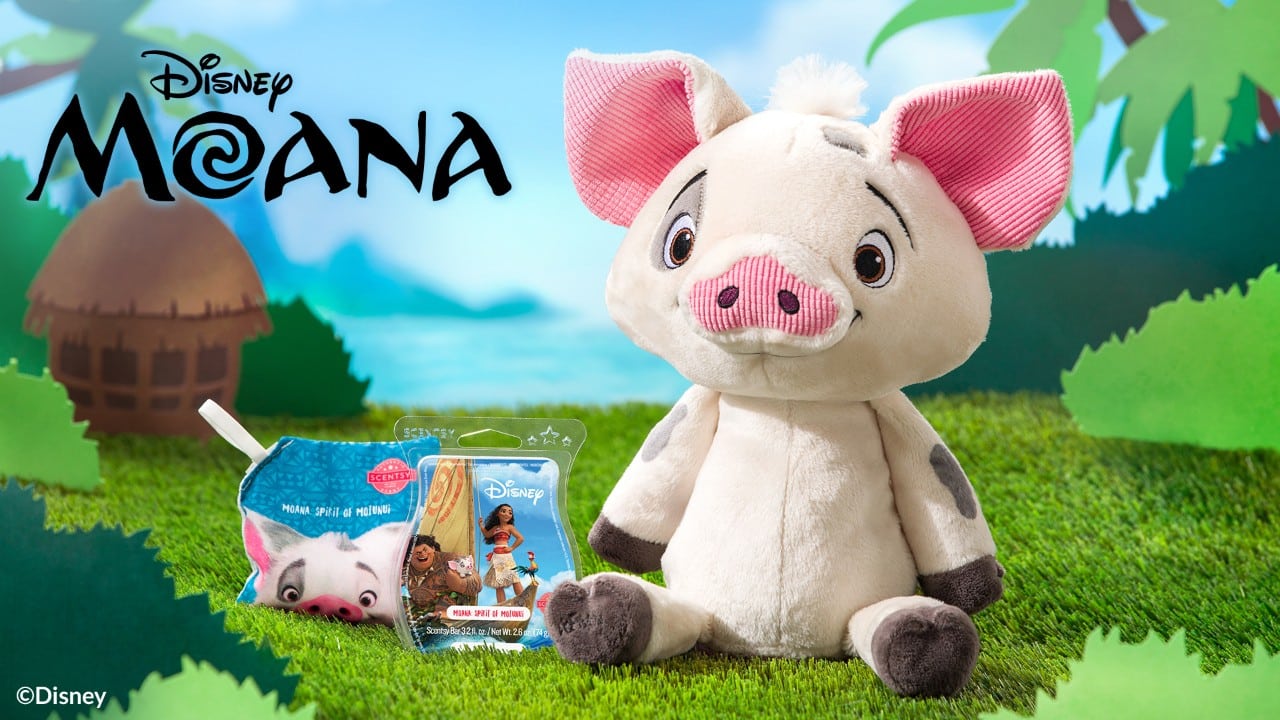 NEW! DISNEY MOANA – SCENTSY COLLECTION
Pua Scentsy Buddy Preorder has ended
 There will be a $10 non-refundable deposit that goes towards the price of the Buddy.
It is anticipated that PRODUCT will be available approximately Late September 2021.*
You will have until November 30, 2021 to redeem your deposit.
Check your preorder status (If you ordered through us):  Incandescent.Scentsy.us
Moana's pet pig made a memorable impression on fans, and now we have a new Disney Pua – Scentsy Buddy!
Each Pua – Scentsy Buddy (12″ tall) comes preselected with a Scent Pak in Moana: Spirit of Motunui, the new fragrance designed exclusively for our Disney Moana products. And this scent is a fitting tribute to the movie.
Moana: Spirit of Motunui — Watery melon, pineapple and plumeria depict a lush island paradise rich with tradition.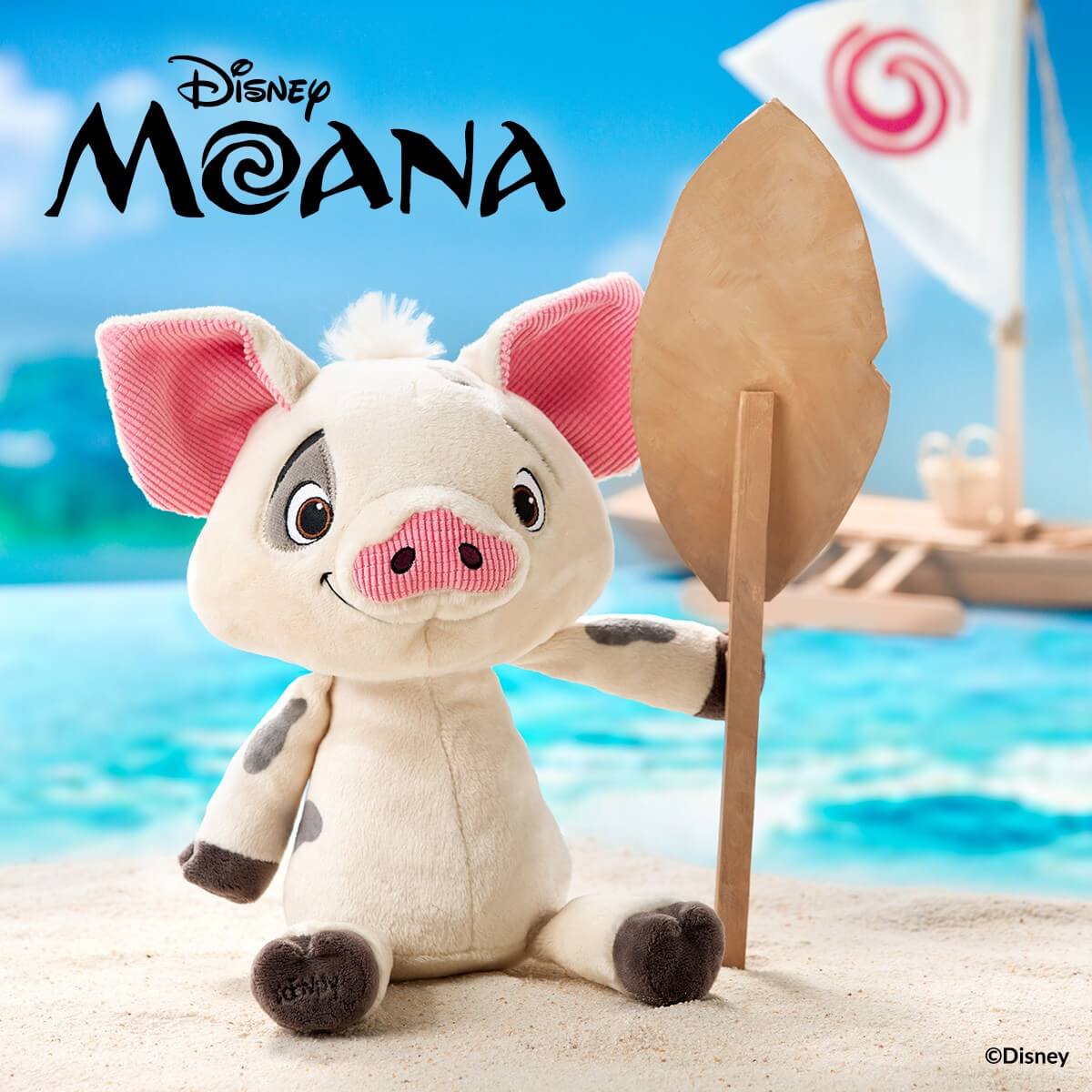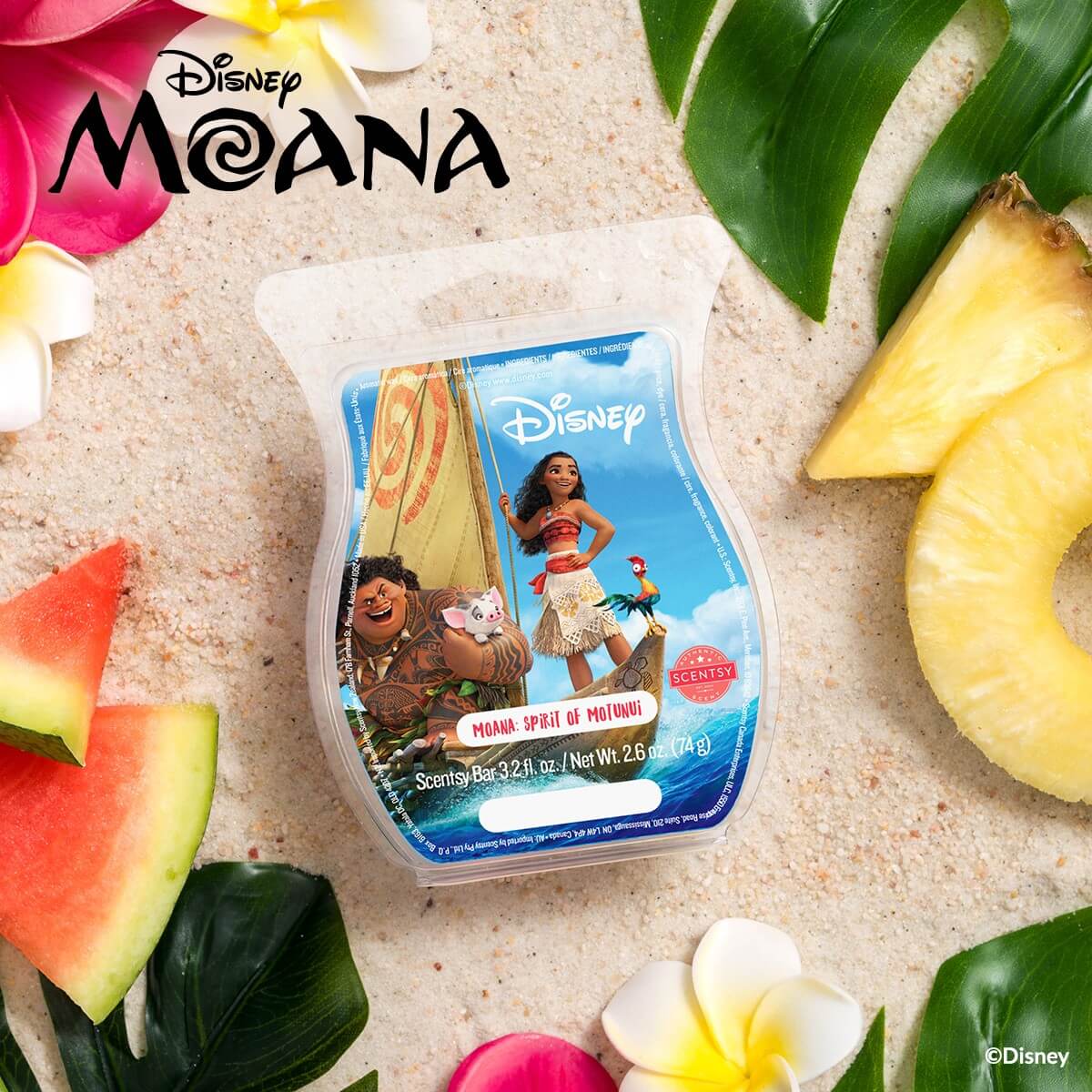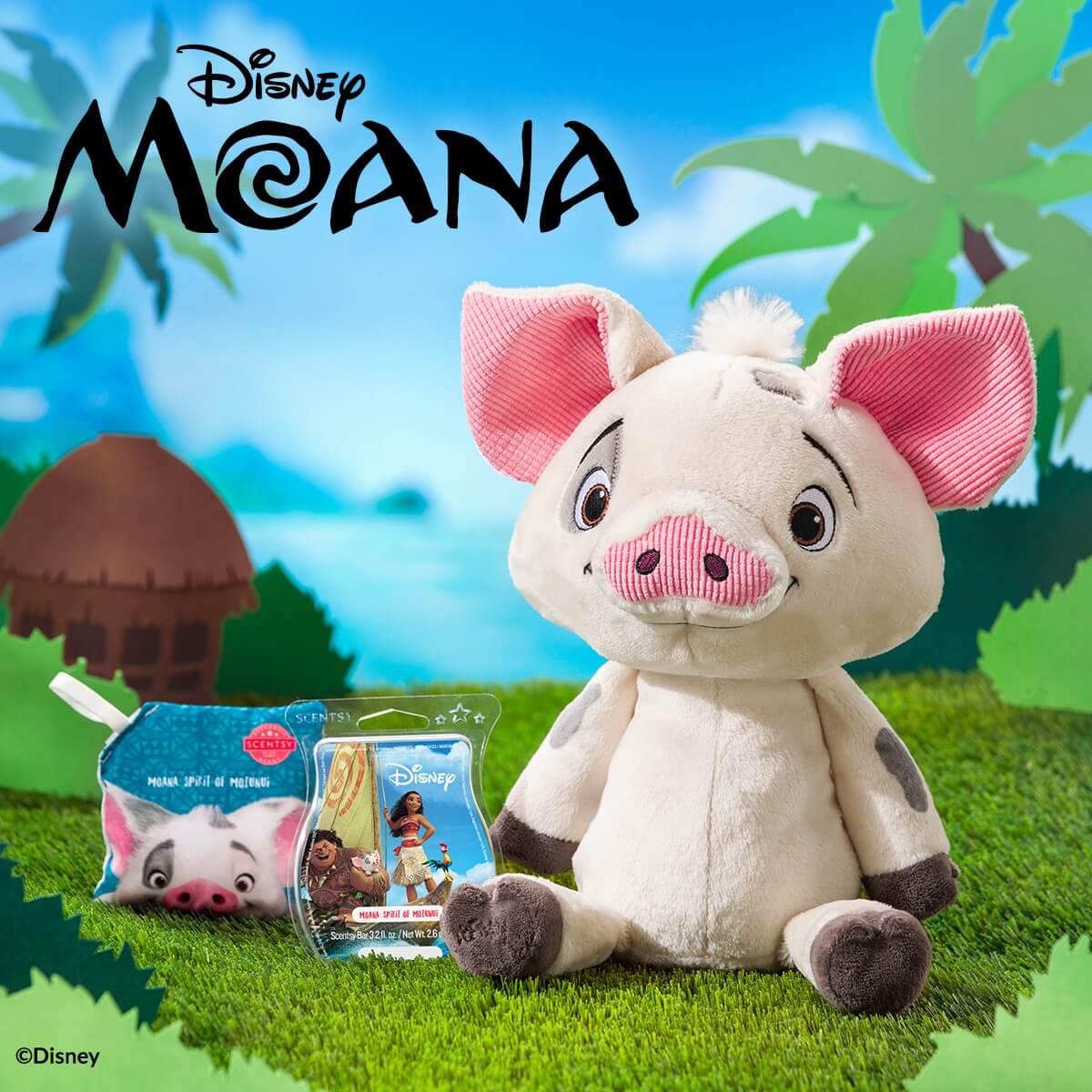 Here are the purchasing options:
Pua – Scentsy Buddy with a Moana: Spirit of Motunui – Scent Pak, $35 (SOLD OUT)
Moana: Spirit of Motunui – Scent Pak, $7.50 (SOLD OUT)
Moana: Spirit of Motunui – Scentsy Bar, $6.50 (Scentsy Club only)