NEW! SCENTSY FALL CATALOG - SHOP NOW

What's coming to Scentsy soon? Take a look at the list…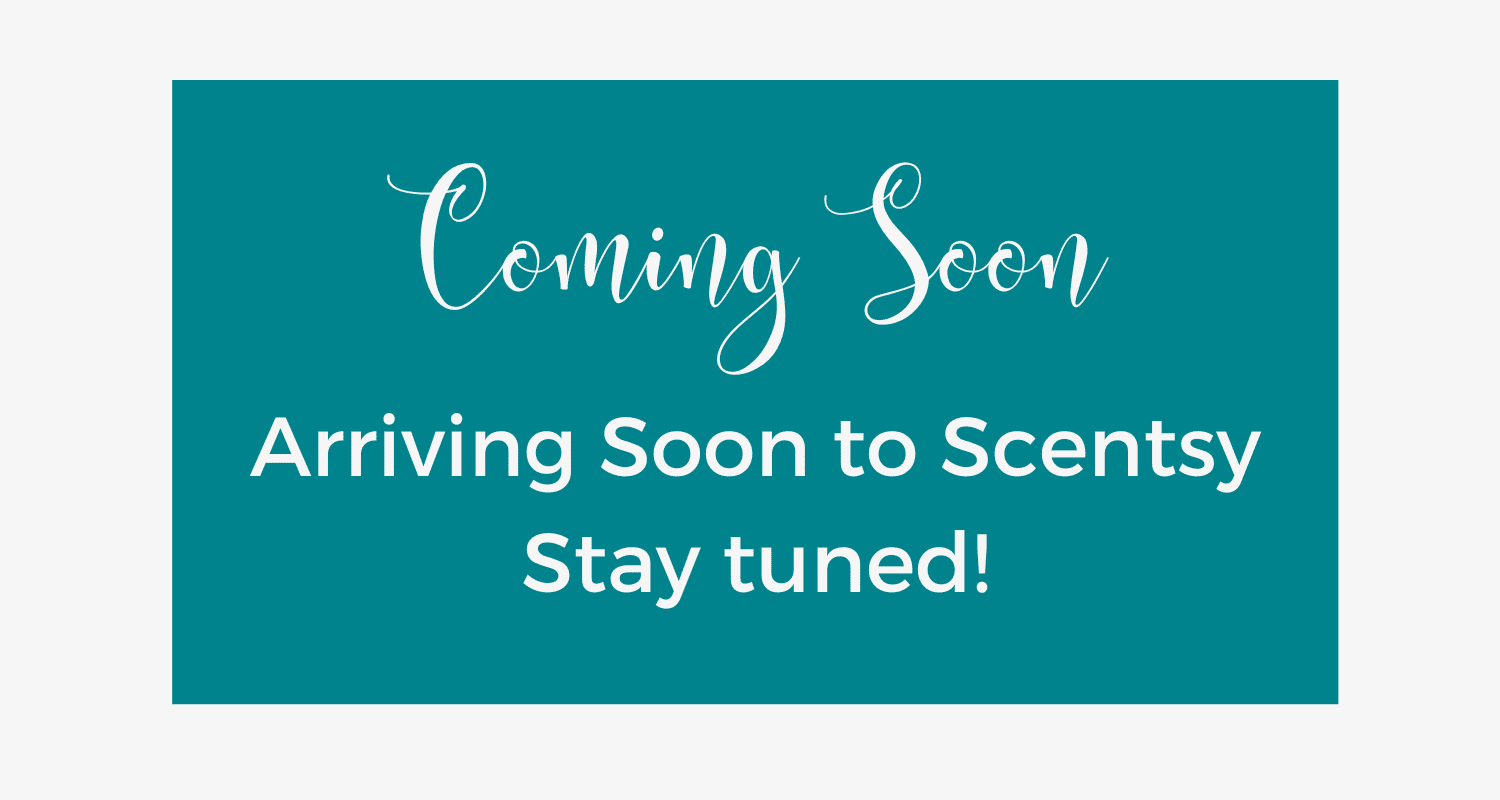 ---
Arriving in August
Alice in Wonderland Scentsy Collection including Tea Cup Scentsy Warmer, Cheshire Buddy, and Fragrance – 8/15
NFL – Scentsy Collection – 8/15
Scentsy Closeout – new items added to clearance – 8/22
---
Arriving in September
September 2022 Warmer & Scent of the Month – Countdown to Halloween Scentsy Warmer & Gimme Candy Fragrance – 9/1
Harvest Scentsy Collection – 9/1
Harry Potter Scentsy Collection with new products – 9/1
Disney's Hocus Pocus – Scentsy Collection – Cauldron Warmer & Fragrance
---
Arriving in October
Scentsy Holiday Collection – 10/1
Nightmare Before Christmas – Santa Jack Scentsy Collection – 10/1
Scentsy Holiday 2022 Bricks – 10/24
Walt Disney World 50th Anniversary Mickey & Minnie – Scentsy Buddies
---
and more!
Please note: list / dates are subject to change and we will update as needed. Please check back for new product information and launch dates.
COMING SOON LATEST POSTS
We will update the calendar once the launch dates are confirmed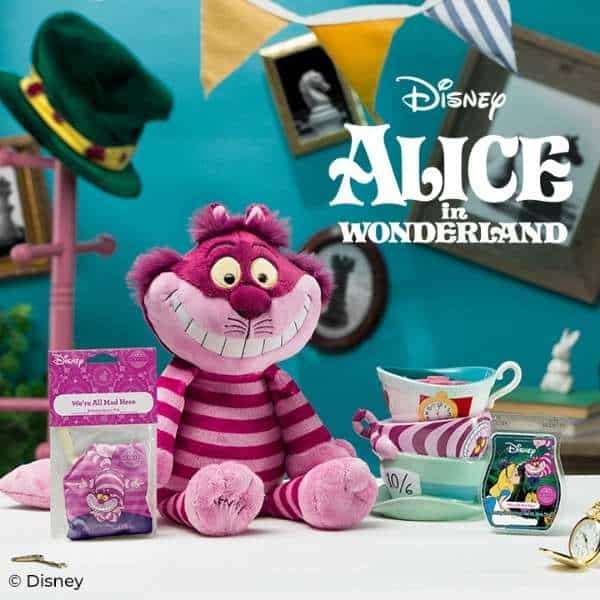 Alice In Wonderland – Scentsy Warmer & Cheshire Cat | Shop 8/15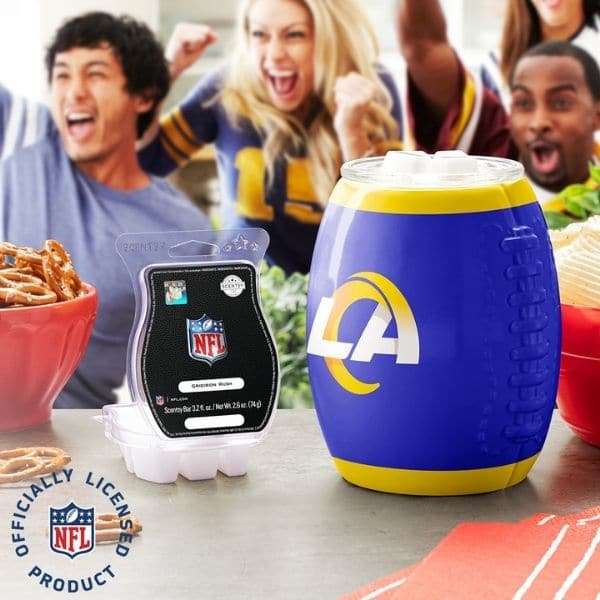 NFL Scentsy Collection – Scentsy Warmers | Shop 8/15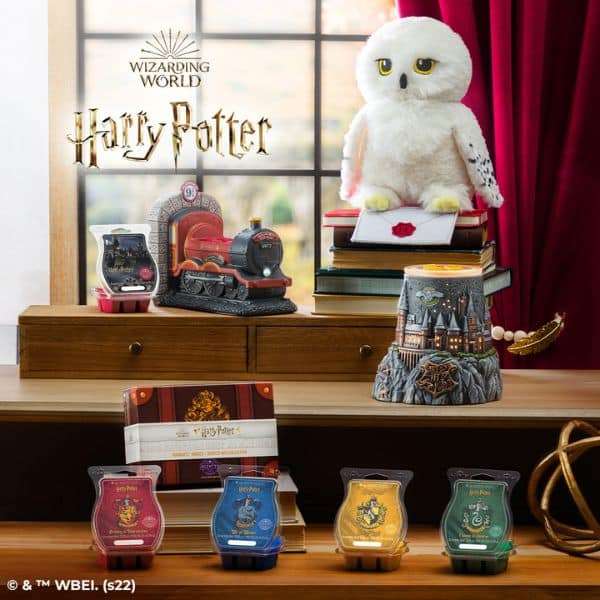 Harry Potter™ Scentsy Collection | Hogwarts Castle & Express Warmer, Hedwig Buddy| Shop 9/1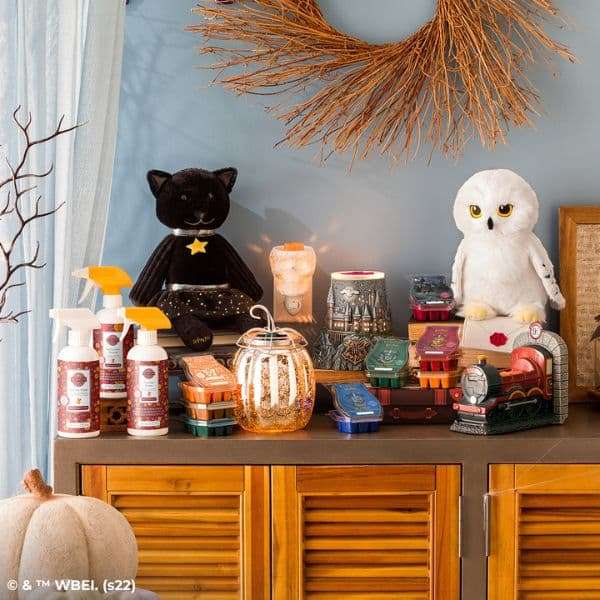 Scentsy 2022 Harvest Halloween Collection | Shop 9/1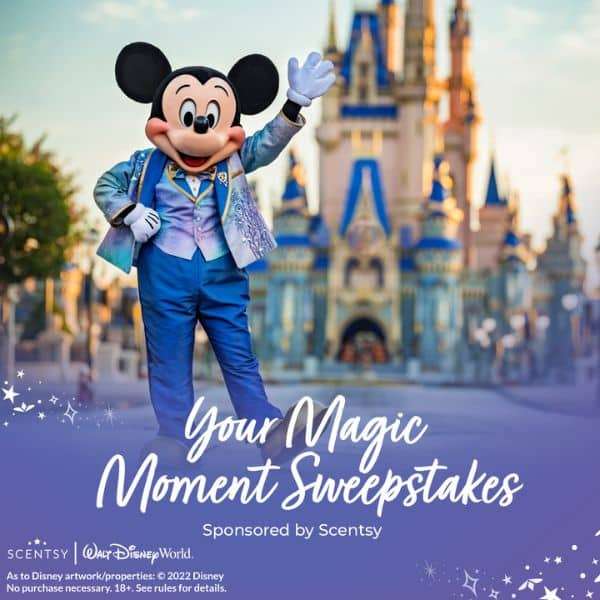 Scentsy Your Magic Moment Sweepstakes | Dream vacation to Walt Disney World® Resort from Scentsy!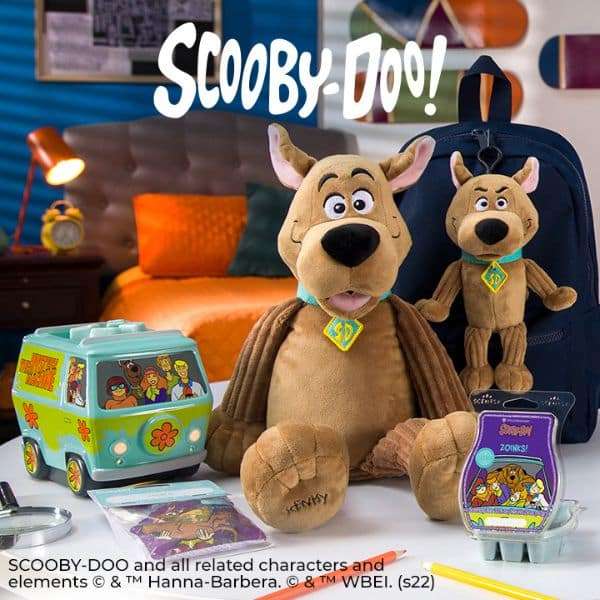 Scooby-Doo™ – Scentsy Collection | Preorder Now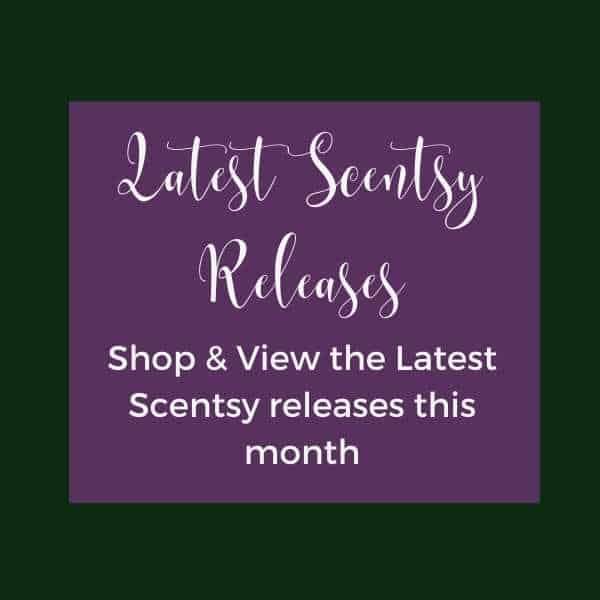 Scentsy New Releases
EXPLORE FRAGRANCE CATEGORIES