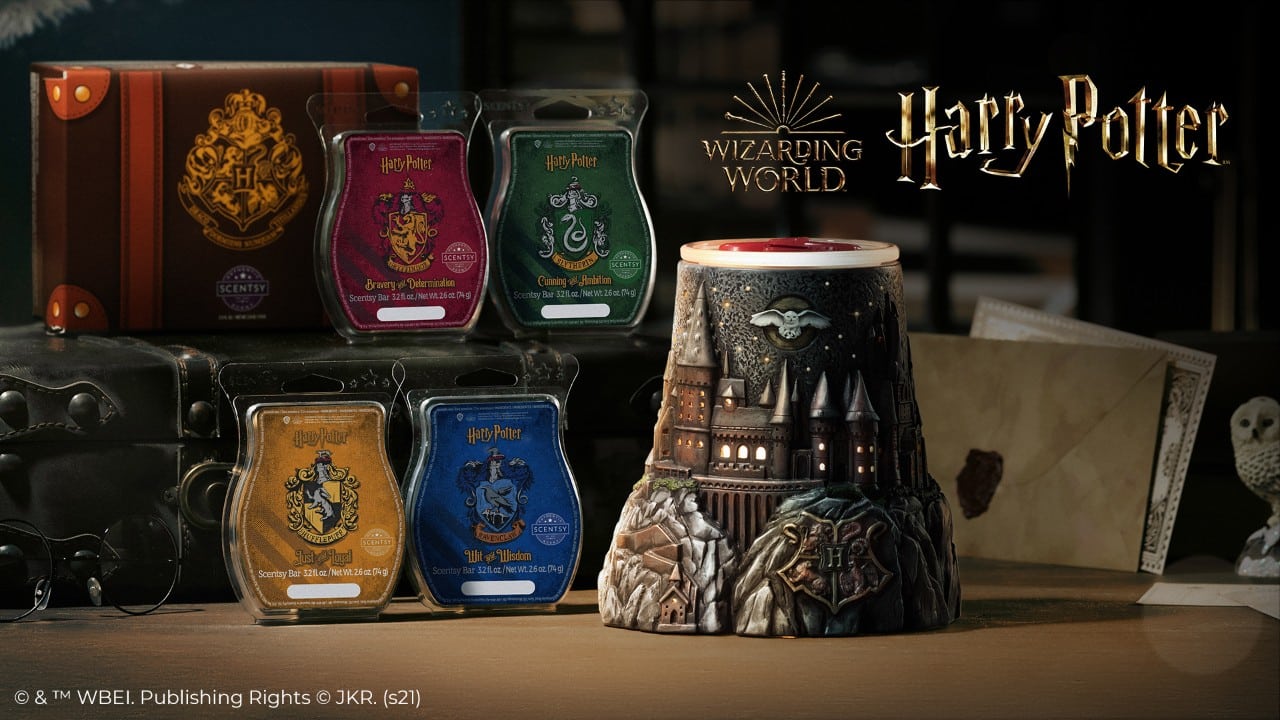 Scentsy's spellbinding new Harry Potter™ Collection
Shop September 1st with the Harvest Scentsy Collection
Official Images & details available soon
Scentsy's Hogwarts Castle – Scentsy Warmer – $75
Hogwarts Houses – Scentsy Wax Collection – $24
NEW! Hogwarts Express Train Scentsy Warmer
NEW! Hedwig Owl Scentsy Buddy
NEW! Wizarding World Harry Potter Scentsy Bar $6.50
Please sign up for a notification and we will send you a reminder when the products are available on 9/1. Thank you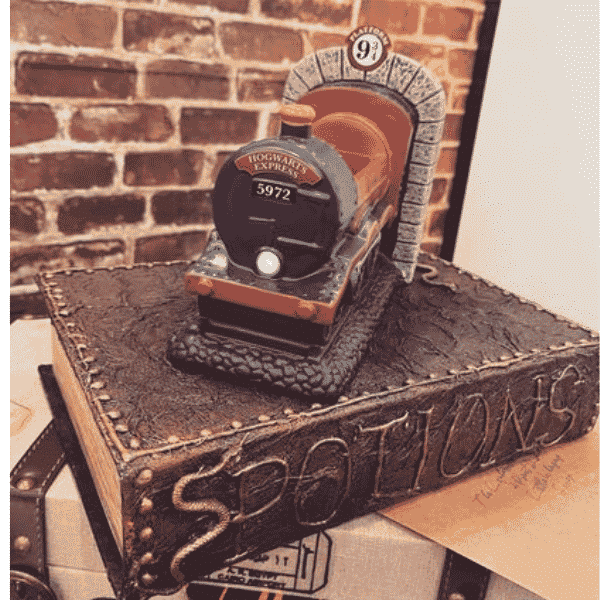 Harry Potter™ fans are among the most dedicated and passionate of any franchise, which means our magical Harry Potter™ Collection is sure to cast a spell.
Hogwarts Castle Scentsy Warmer – A jaw-dropping Scentsy warmer featuring a wraparound design, incredible details and an antiqued finish with plenty of shadowy depth.
A wax collection with four fragrances — each representing a different Hogwarts house — all packaged in a steam trunk-inspired box finished with a red "wax seal" that you get to break upon opening. Gryffindor, Ravenclaw, Hufflepuff, and Slytherin Scentsy fragrances
---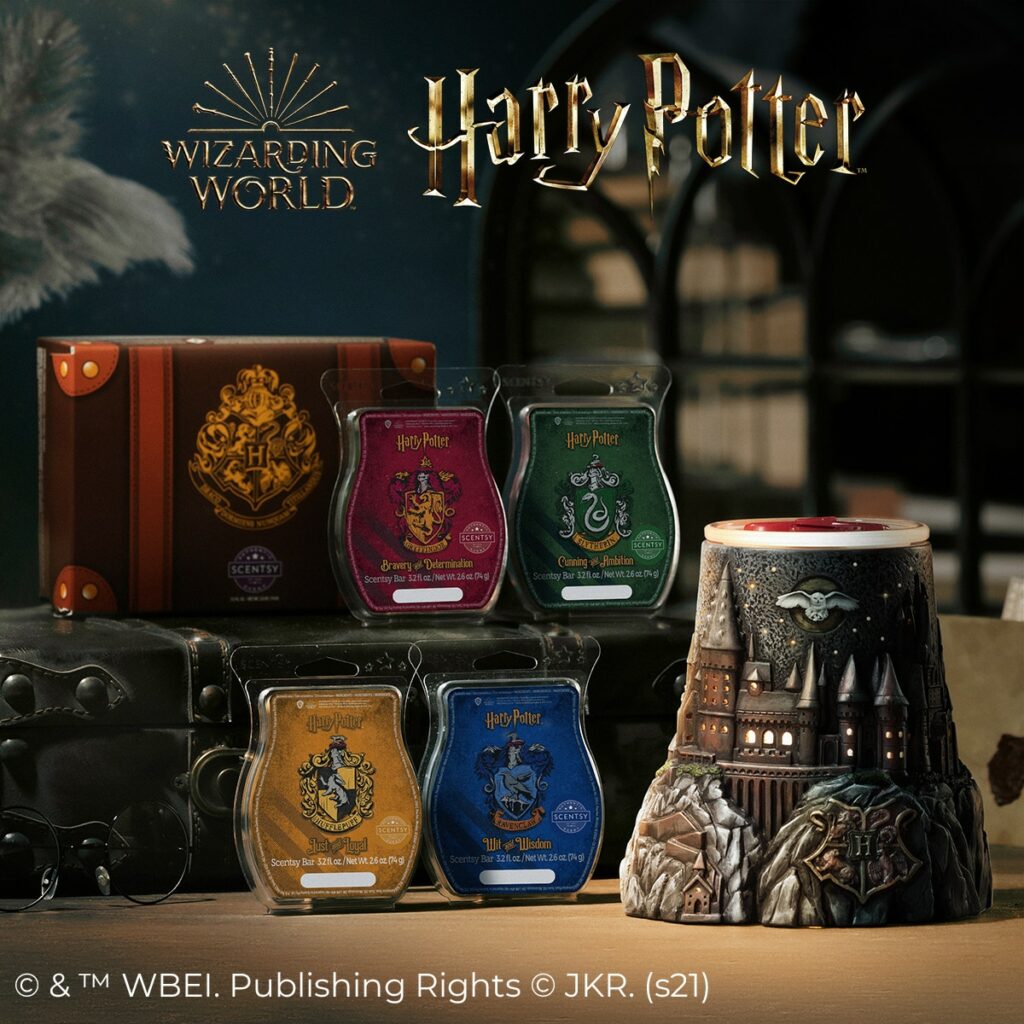 Here are the fragrances featured in the collection:
Gryffindor™: Bravery and Determination
Race through daring smoky woods, while amber and a touch of dapper cinnamon leaf bring warmth to your journey.
Slytherin™: Cunning and Ambition
Forest woods hide dark secrets in fresh oak moss and a sweetly sinister layer of deep blackberry.
Hufflepuff™: Just and Loyal
The Great Hall beckons with sweet and steadfast notes of golden apple, whipped vanilla almond and cinnamon sugar.
Ravenclaw™: Wit and Wisdom
A clever concoction of suede and sandalwood is mellowed handsomely by a ribbon of smooth vanilla.
Scentsy has collaborated with Harry Potter™ to create magical, wizard-worthy products from warmers to wax fragrances, all inspired by your favorite characters and icons, including the Hogwarts™ houses and Harry Potter™.