SHOP THE LATEST SCENTSY COLLECTIONS
Wizarding World Harry Potter Scentsy Bar
$6.50
Sparkling citrus and green apple illuminate mahogany woods, while vanilla and a touch of amber add warmth and charm.
Scentsy Club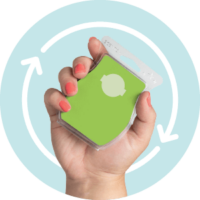 All Scentsy Club orders will receive a free Scentsy Bar, and qualifying Scentsy Club orders will also receive a free 25-pack of Cotton Cleanup in September. In addition to discounts and rewards!
Scentsy Club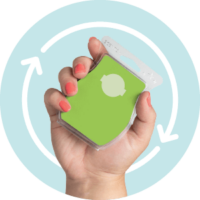 Never say goodbye to your favorite Scentsy Bar!
Just add it to your Scentsy Club subscription, and we'll keep making it just for you even if it's discontinued (as long as it stays in your order).
Referral & Rewards. Save 10% off a $30 order, One half price item for orders over $60, perks, and more. Cancel at any time.