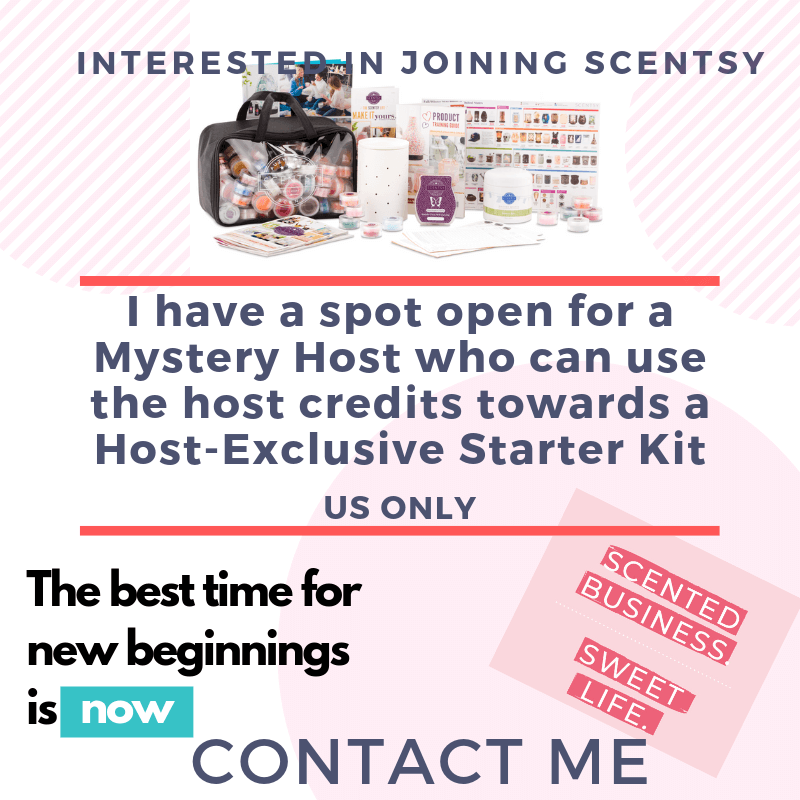 ⭐️You could be our Mystery Host to use credits towards a Host Exclusive Starter Kit and become a Scentsy Consultant today.  Contact us! ⭐️ 
⭐️ New Consultants only / US Only! ⭐️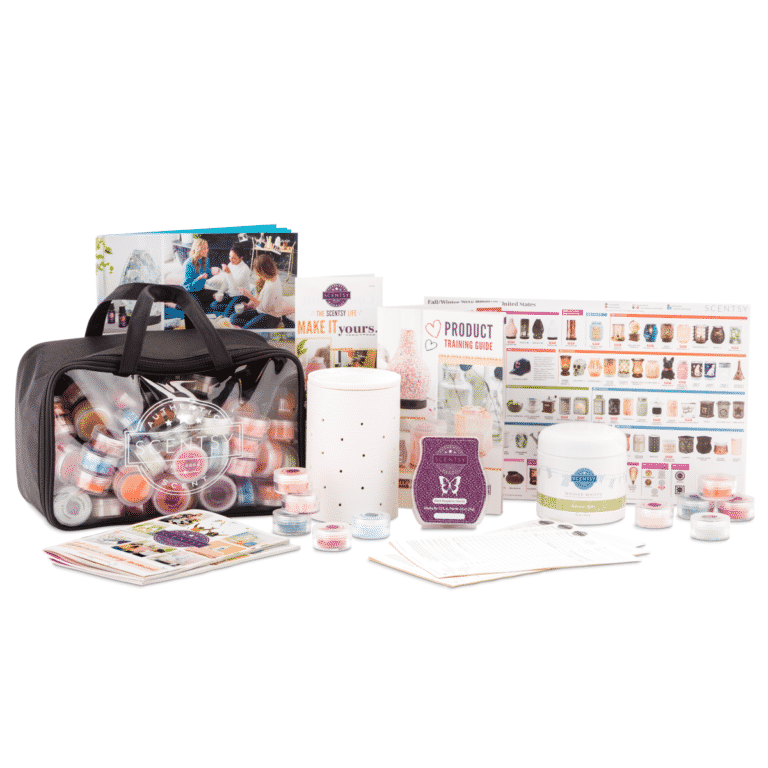 Host Exclusive Kit Contents:
Etched Core Warmer
Black Raspberry Vanilla Scentsy Bar
Amazon Rain Washer Whiffs (16 oz. / 453 g)
Spring/Summer 2019 Fragrance Tester Set
Spring/Summer 2019 Catalogs (1 pack of 25)
Consultant Guide Host/Join Brochures (1 pack of 25)
Order Forms (1 pack of 50)
Spring/Summer 2019 Product Lists (1 pad of 50)
Product Training Guide
Quick Start Guide
Contact us for more information about Joining Scentsy & our Host Exclusive Starter Kit.
Please fill out this form and we will get back to you as soon as possible.  Thank you!
*if you are a Scentsy Consultant, please do not fill out this form*