SHOP COLLECTIONS + HOLIDAY 🎄
Order soon to receive products in time for Christmas. Restrictions apply. Learn more.
Disney Frozen – Scentsy Collection
Products and fragrances inspired by the characters of Disney's beloved animated films.
Official Fragrance Products of Walt Disney World® Resort.
Scentsy Online Store
SCENTSY PRODUCTS include flameless wax candle fragrances in unique scents, gorgeous electric candle warmers for all decor. From delightfully scented wax bars to all-natural oil diffusers and the portable Scentsy Go, we offer countless ways to explore fragrance in every space and on every adventure.
Scentsy Home and Scent products feature premium materials, quality ingredients and enough variety to suit every home décor and fragrance preference. Scentsy prides itself in offering beautiful scent products that will enhance your life, and backs each one with a range of warranties so you can purchase with confidence.
Shop authentic Scentsy® products in our Online Store – shipped directly to your home.

Shop Scentsy Products by Category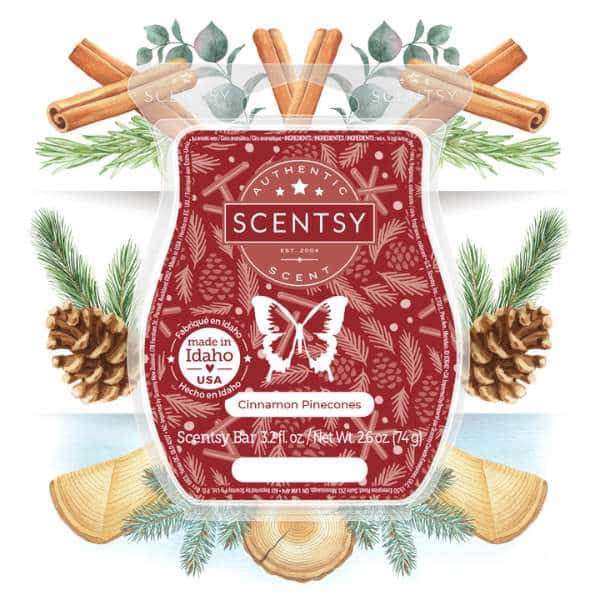 SCENTSY SCENTS
Fragrance shapes your story. It captures moments like pages in a journal, and Scentsy offer 80 scents to set those memories free! Explore our fragrances and share your story, your way. Scents available in Wickless Candle Wax Bars, Room Sprays, Oils and more.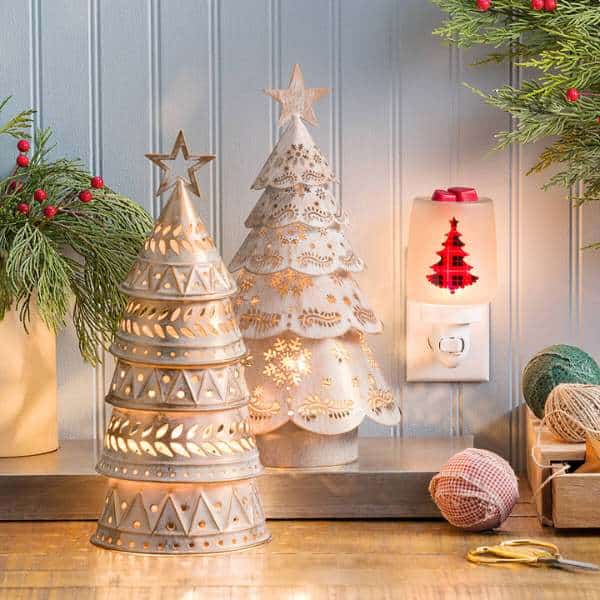 SCENTSY CANDLE WARMERS & WAX
Designed to safely melt wax without any flame, soot or smoke, Scentsy Warmers come in a variety of high-quality, unique designs crafted by artisans around the world. And when you add our signature Scentsy Bars, the result is a beautiful, unmatched fragrance experience. Choose from an array of stunning designs!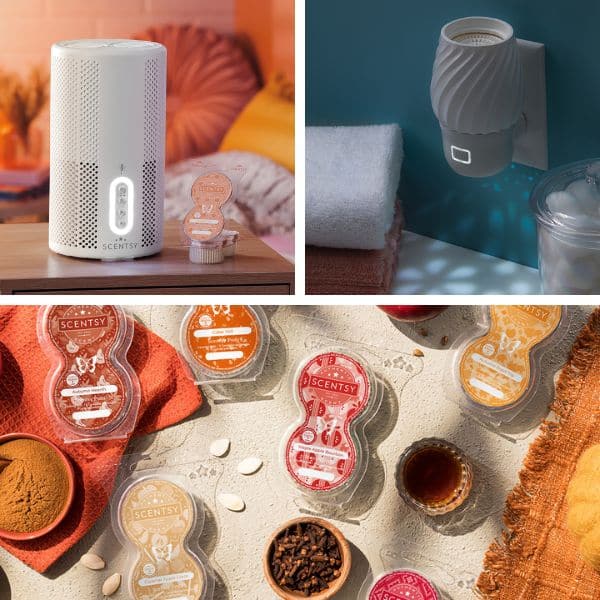 SCENTSY AIR PURIFIER, FAN DIFFUSERS & PODS
Get stunning, instant fragrance that lasts — in portable and plug-in styles! Scentsy Air Purifier – For a clean and beautifully scented environment. Scentsy Go – Flameless, Wickless, Waxless and Cordless. Rechargeable, take your favorite Scentsy Fragrances with you! Our plug in Scentsy Wall Diffuser, and Scentsy Mini Fan Diffuser(USB). All use no-spill fragrance beads, Scentsy Pods.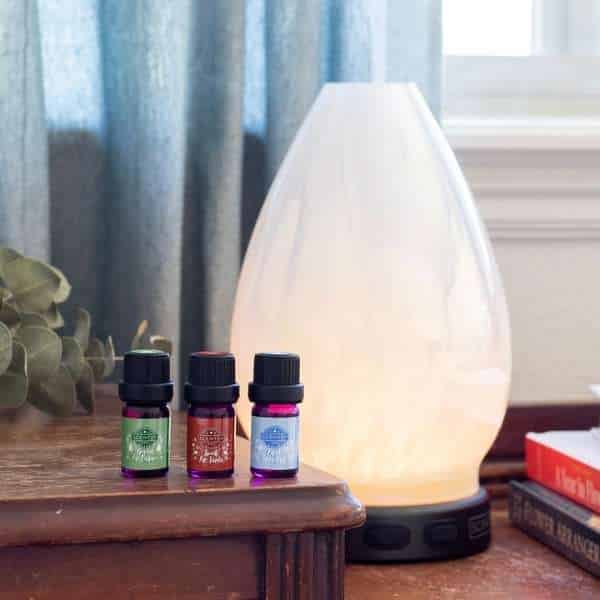 SCENTSY DIFFUSERS & OILS

Immediate, all-natural fragrance and state-of-the-art design create a magical, multisensory experience that's customizable. Handcrafted and oh-so-lovely! Immediately fill your space with all-natural Scentsy Oil fragrance. Customize it with color, light and mist settings. Update your style with interchangeable Scentsy Diffuser Shades! Enjoy immediate, all-natural scents complete with adjustable color, light and fragrance strength.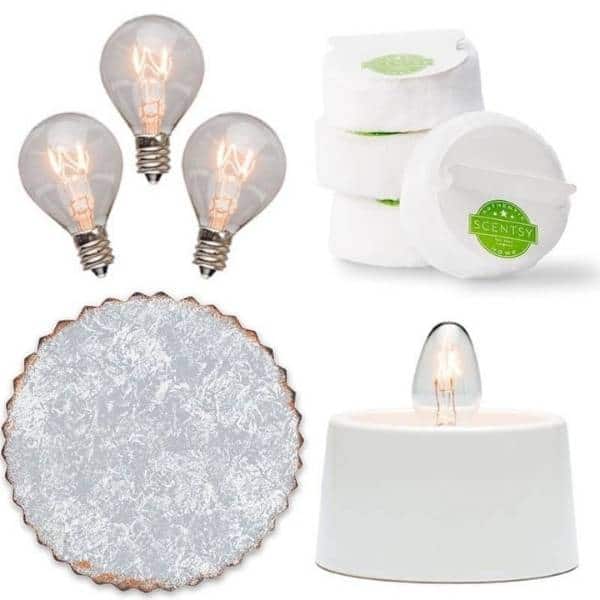 SCENTSY BULBS, ACCESSORIES & PARTS
Elevate your Scentsy experience with a warmer accessory designed for added convenience or beauty! Purchase replacement parts for your Scentsy products, including dishes and Scentsy bulbs.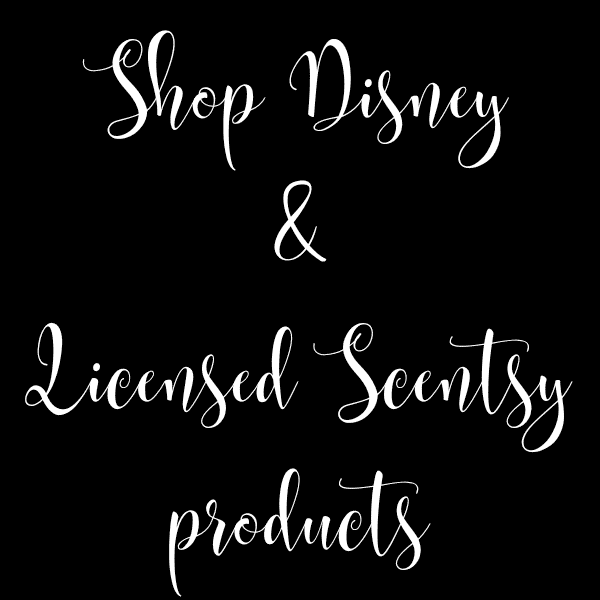 SCENTSY OFFICIAL LICENSED PRODUCTS
Shop Scentsy Licensed Collections: Disney Collection, Star Wars, Marvel, Warner Bros., Limited Time Licensed Specials, and more. NFL and NHL Collections.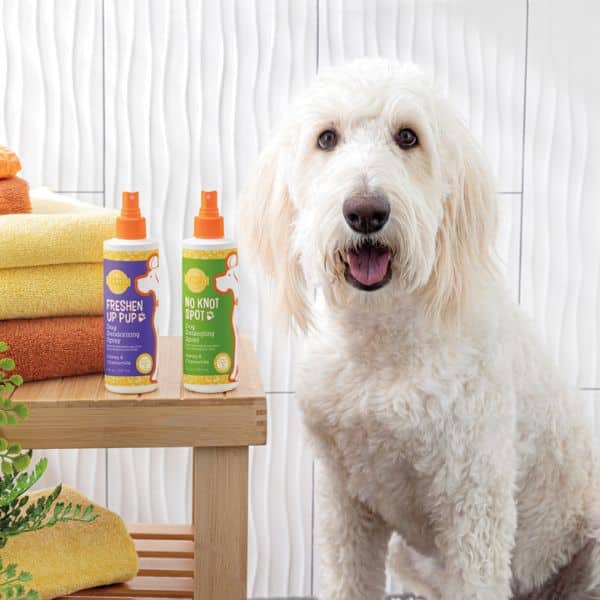 SCENTSY PETS PRODUCTS
Shop Scenty Pet Grooming Line: Includes Pet Shampoo, Dog Deodorizing Spray, and Dog Detangler in three amazing fragrances.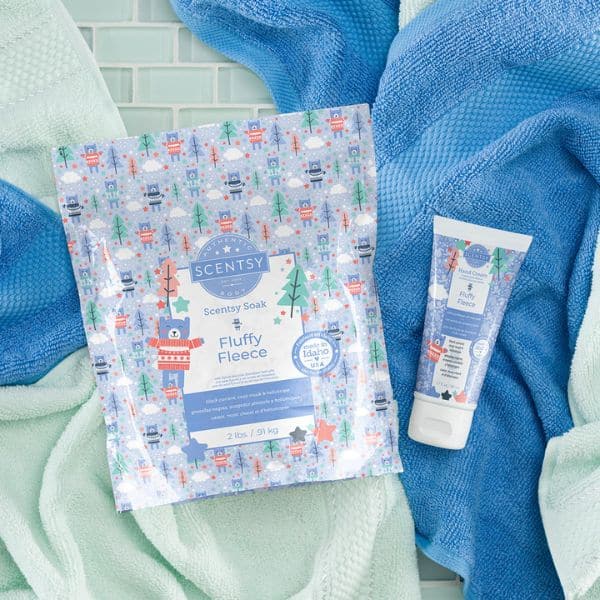 SCENTSY BODY CARE LINE
Being yourself. It shows in your body language. Scentsy Body. It speaks your language. Available in Hand Soap, Body Cream, Body Wash, Hand Cream, Scentsy Bath Soaks, and Body Mist.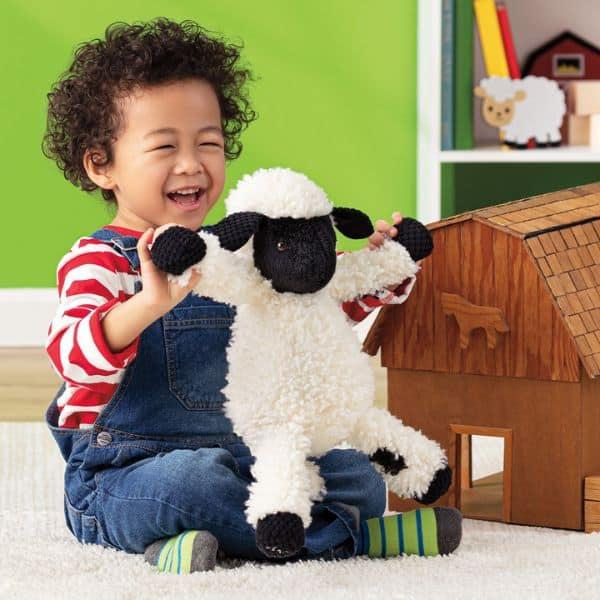 SCENTSY KIDS PRODUCTS
Kick up the fun with imaginative warmers and bright, kid-friendly fragrances. Scentsy Stuffed Animal Buddies, Buddy Clips for back packs, bath time fun, Scentsy Friends Dolls and the Disney Collection from Scentsy.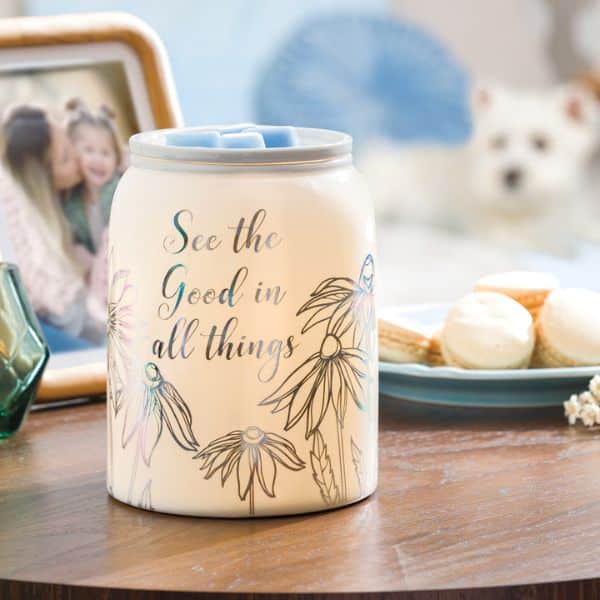 SCENTSY CHARITABLE CAUSE
New! See the Good Scentsy Warmer. From Aug. 1, 2022, to February 28, 2023, we'll donate $10.00 from each sale to the Scentsy Family Foundation, a 501(c)(3) that provides critical funding to nonprofit organizations in North America.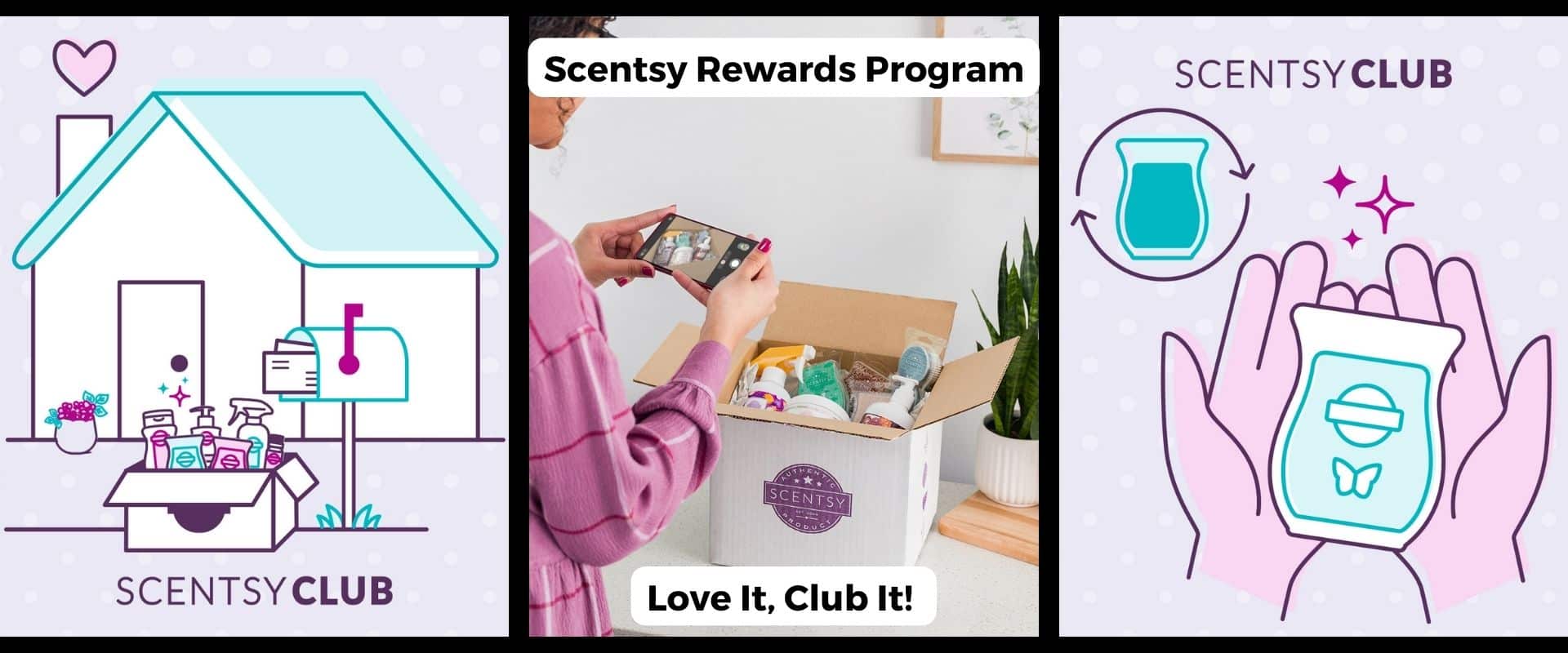 Love it, Club it! Scentsy Club is a monthly subscription program that lets you schedule shipments of your favorite Scentsy consumables (aka the stuff that runs out) right to your door. Members enjoy exclusive perks when they join. Add Bring Back my Bars and Discontinued Bars before they leave to Always Get my Bar on a subscription! Scentsy Bricks available. Get 10% off all the consumable products you love for orders over $30. Receive one item half off for orders over $60. Earn points for each Scentsy Club order and share the your proprietary link to earn referral rewards to use for discounts on future purchases. Learn More.