Scentsy Fragrance Systems
Shop Scentsy Products by Category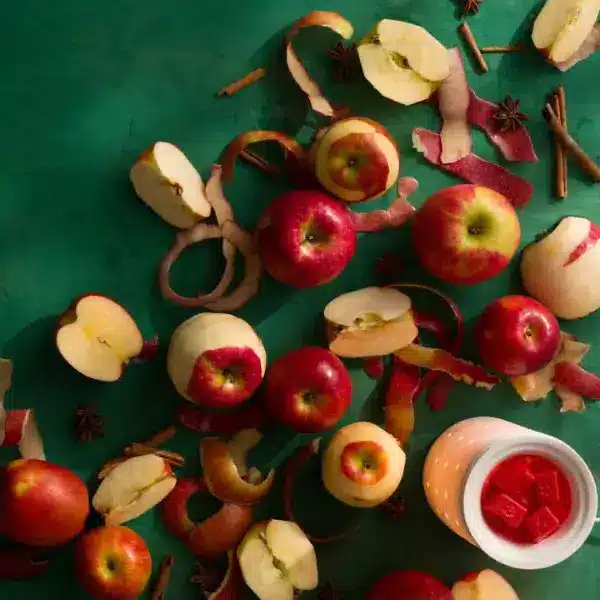 SCENTSY FRAGRANCE
Fragrance shapes your story. It captures moments like pages in a journal, and Scentsy offers over 90 scents to set those memories free! Explore our fragrances and share your story, your way. Scents available in Wickless Candle Wax Bars, Room Sprays, Oils and more. Scents for your home or on the go!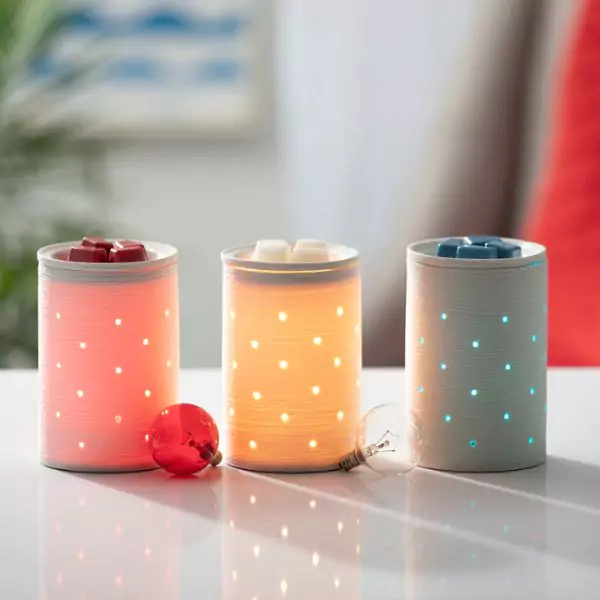 SCENTSY CANDLE WARMERS & WAX
Designed to safely melt wax without any flame, soot or smoke, Scentsy Candle Warmers come in a variety of high-quality, unique designs crafted by artisans around the world. And when you add our signature Scentsy Wax Bars, the result is a beautiful, unmatched fragrance experience.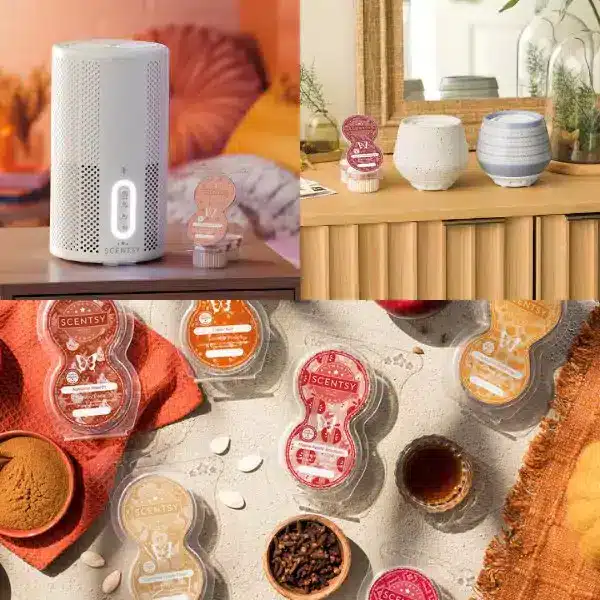 SCENTSY AIR PURIFIER, FAN DIFFUSERS & PODS
Get stunning, instant fragrance that lasts — in portable and plug-in styles! Flameless, Wickless, Waxless and Cordless styles. Rechargeable, take your favorite Scentsy Fragrances with you! All use no-spill fragrance beads, Scentsy Pods.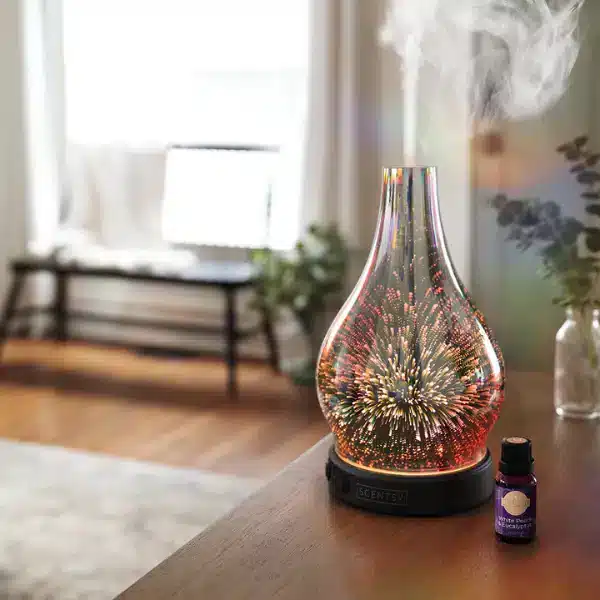 SCENTSY DIFFUSERS & OILS
Featuring equal parts technology and style, Scentsy diffusers deliver a rich, multi-sensory experience. Scentsy oils are crafted with only the finest natural ingredients from around the globe. Enjoy immediate, all-natural scents complete with adjustable color, light and fragrance strength.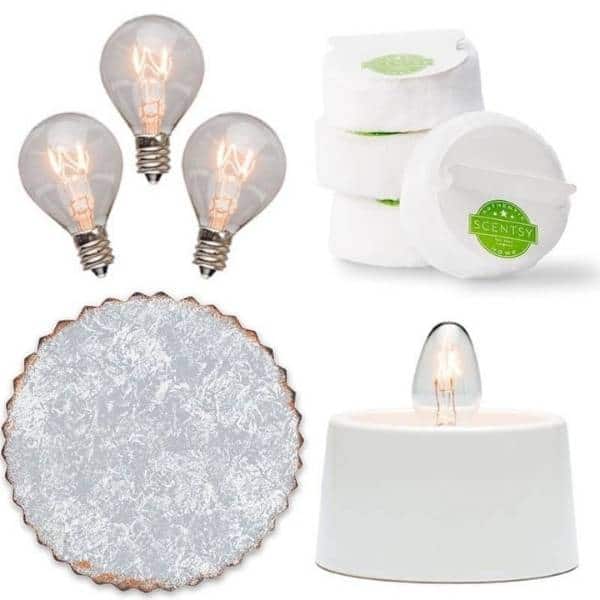 SCENTSY BULBS, ACCESSORIES & PARTS
Elevate your Scentsy experience with a warmer accessory designed for added convenience or beauty! Purchase replacement parts for your Scentsy products, including dishes and bulbs. Finish the look with fun, stylish accessories like colored light bulbs and warmer stands.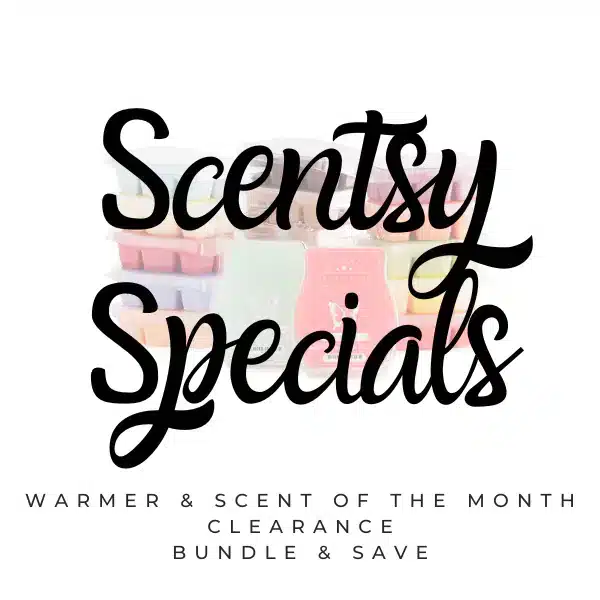 SCENTSY SALES & SPECIAL OFFERS
Scentsy Sales, Monthly Specials and Bundle & Saves. Each Month Scentsy has a new Candle Warmer & Fragrance of the month, plus other limited time offer specials. Flash sales, clearance, special bundles are available at select times. Stay tuned for new specials.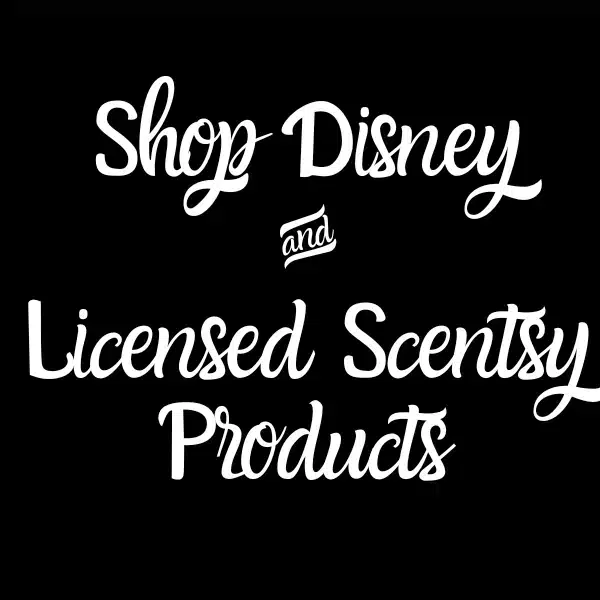 SCENTSY OFFICIAL LICENSED PRODUCTS
Shop Scentsy Licensed Collections: Disney Collection, Star Wars, Marvel, Warner Bros., Limited Time Licensed Specials, and more. NFL and NHL Collections.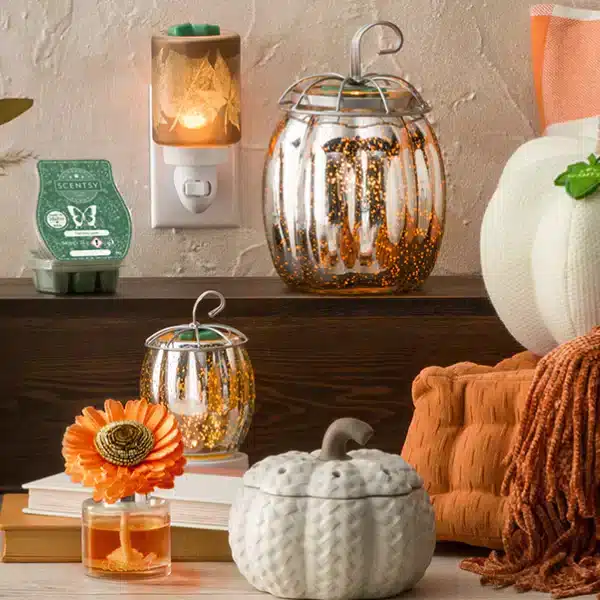 SCENTSY COLLECTIONS
Exclusive Scentsy Collections: Including Limited Edition Products, Bring Back my Bar, Harvest, Holiday, Whiff Boxes and tried and true customer favorites.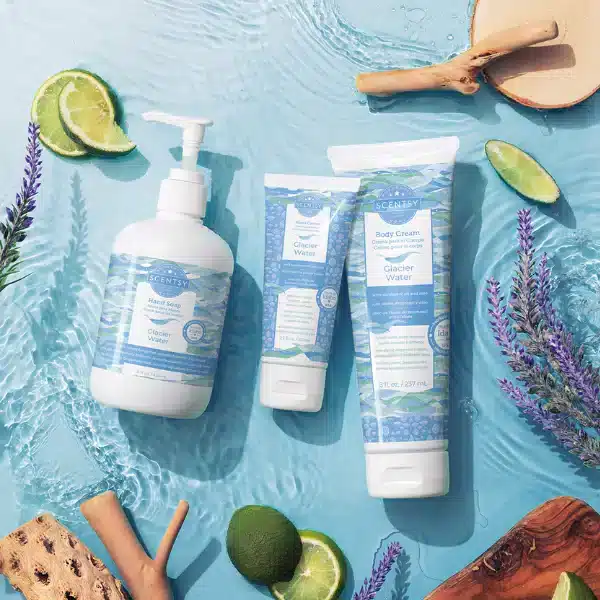 SCENTSY BODY PRODUCTS
Being yourself. It shows in your body language. Scentsy Body. It speaks your language. Available in Hand Soap, Hand Cream, Body Wash, and Body Cream. Check for Scentsy Limited time body care offerings!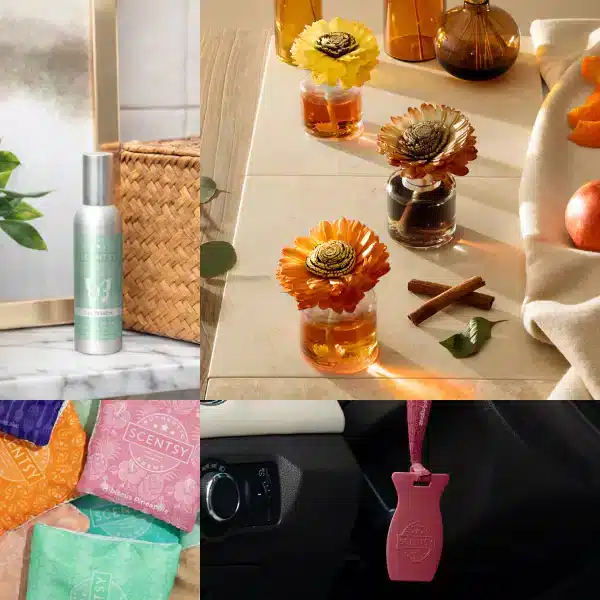 SCENTSY UNPLUGGED
Enjoy your favorite fragrance in every space and on every adventure, no outlet needed! Available in Room Sprays, Travel Twist, Scent Circles, Car Bars, Sola Fragrance Flowers, and Scent Paks.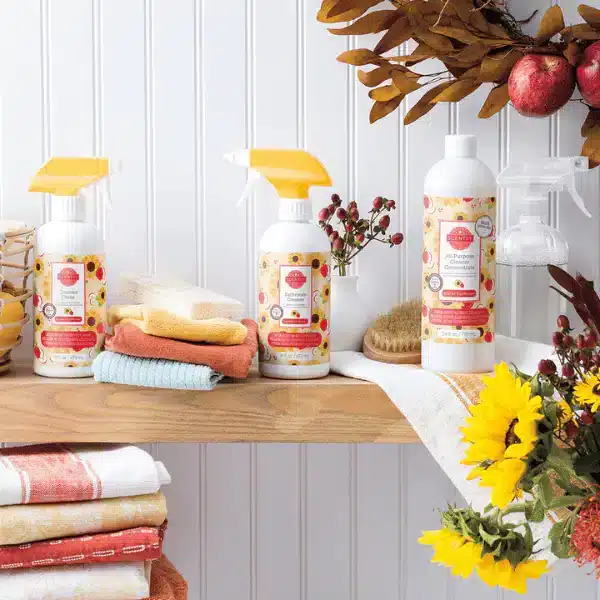 SCENTSY CLEANING PRODUCTS
Step up your cleaning game with high-performance products infused with fresh Scentsy fragrance. Available in Bathroom Cleaner, Counter Clean, and All Purpose Clean Concentrate. Made for everyday messes, deep cleaning and everything in between.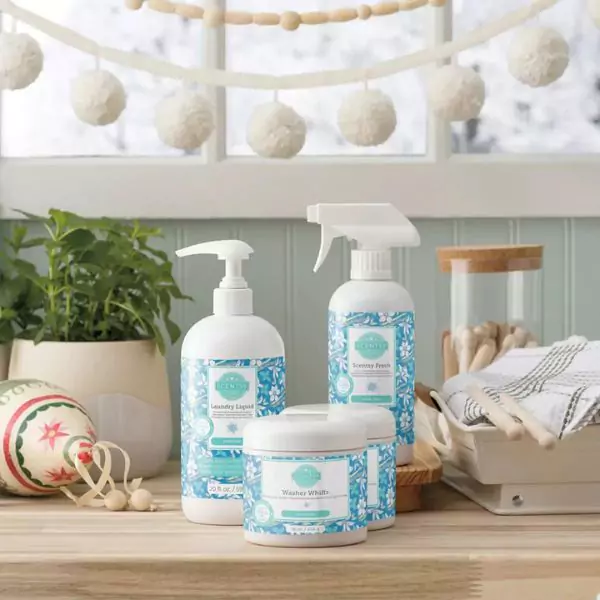 SCENTSY LAUNDRY PRODUCTS
Get your laundry fresh, clean and heavenly scented with our wash-day essentials. Available in Laundry Liquid, Washer Whiffs, Linen Spray, and Dryer Disks. Powerful formulas and amazing fragrance are the secret to clean, fresh and irresistible laundry.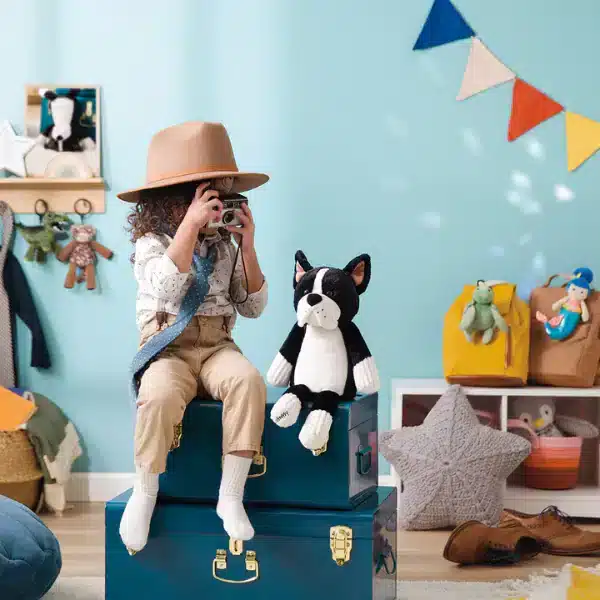 SCENTSY KIDS PRODUCTS
Kick up the fun with imaginative warmers and bright, kid-friendly fragrances. Scentsy Stuffed Animal Buddies, Buddy Clips for back packs, Bitty Buddies, The Disney Collection from Scentsy, and Warner Bros. products. Available in the catalog or as limited time offerings.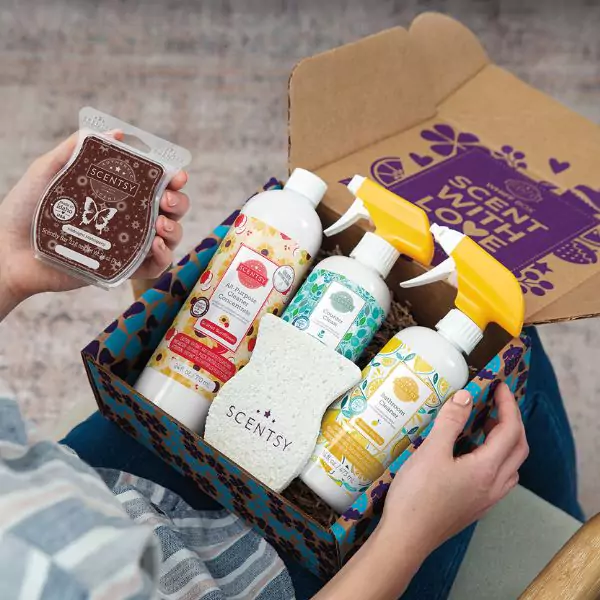 SCENTSY WHIFF BOX
Every month, we'll curate a new assortment of Scentsy fragrances and product lines with new, trending and seasonal items. What items would those be? Every month's assortment is a surprise! Available on our website or in the Scentsy Club with an instant discount!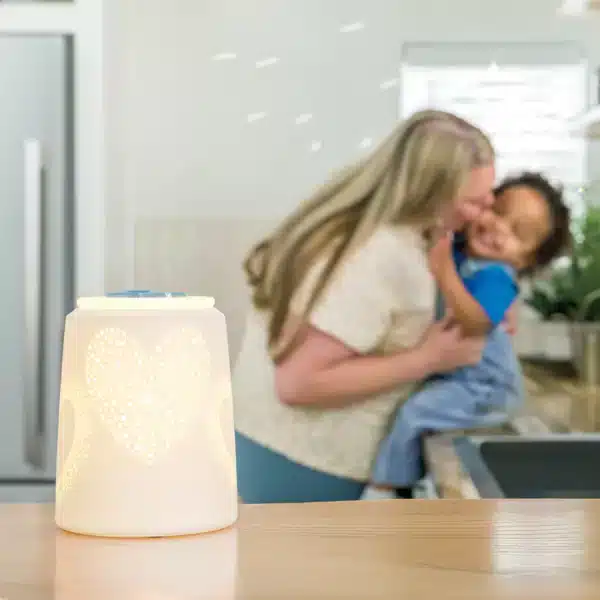 SCENTSY CHARITABLE CAUSE
New! Heart to Heart Scentsy Warmer. From September 1 to January 31, 2023, Scentsy will donate $10 from the sale of each Heart to Heart Warmer to the Scentsy Family Foundation, a 501(c)(3) that supports charitable initiatives focusing on helping children, strengthening families and building vibrant communities.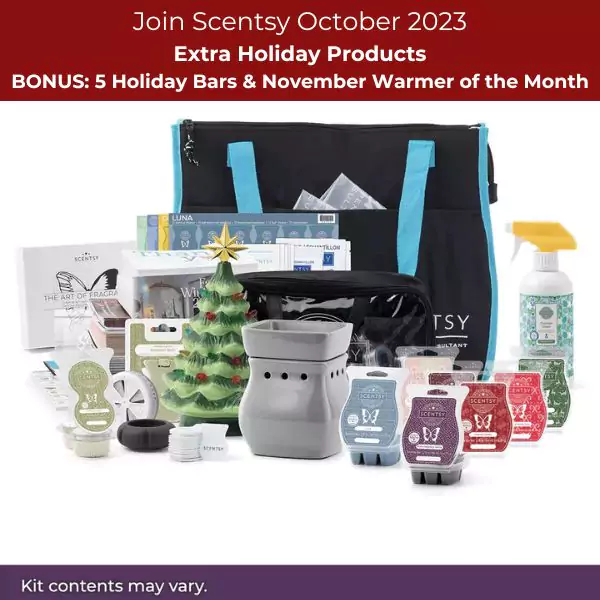 BECOME A SCENTSY CONSULTANT
Start your Scentsy Business today – as an independent business owner authorized to sell Scentsy products for a commission. You have the freedom to control when and where you work your business. View the current month Starter Kit promotion.