Description
SCENTSY CLUB 
*You can cancel your subscription at any time*
Want to learn more about joining Scentsy Club?
Slide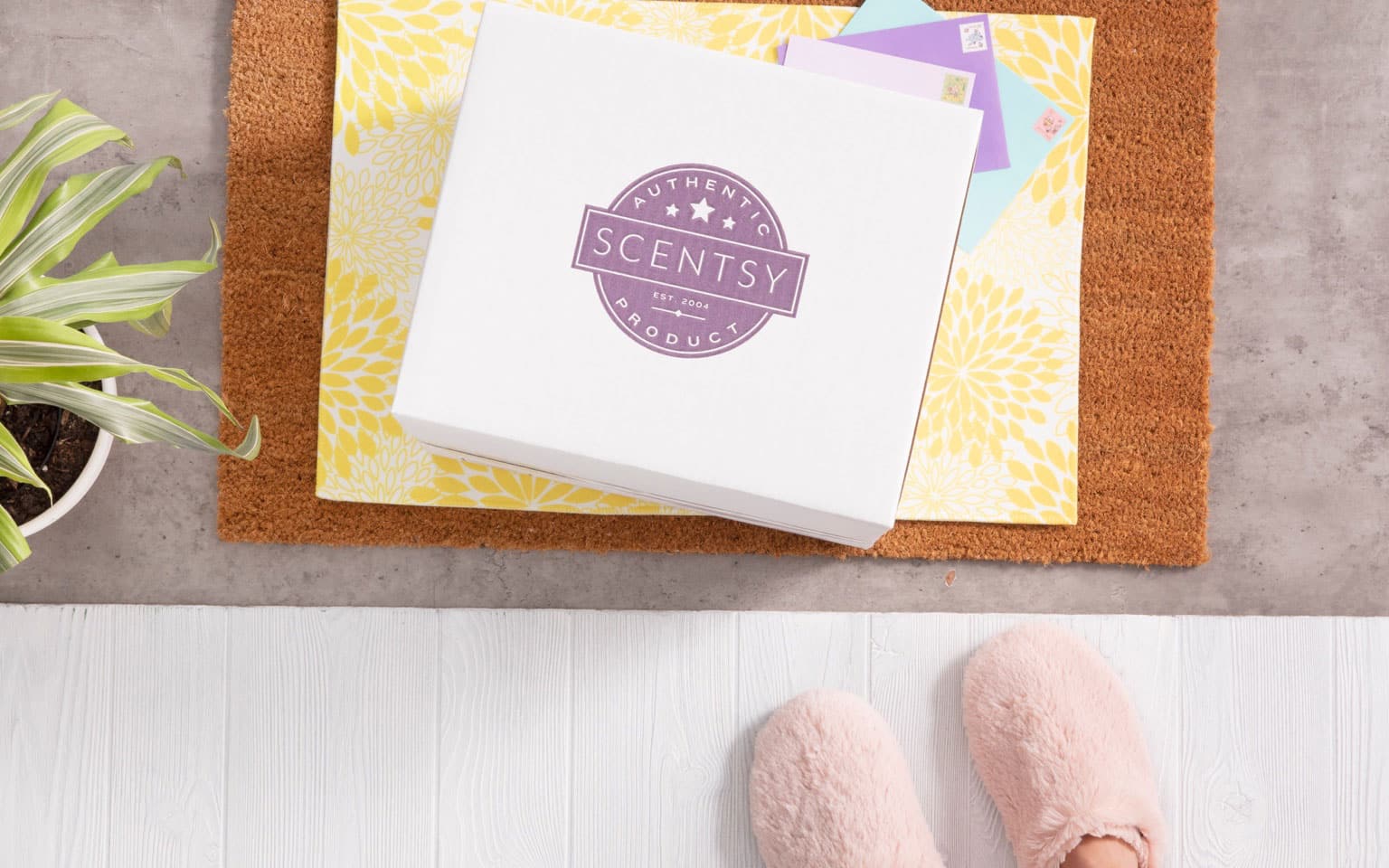 HOW IT WORKS
1. Create a subscription and choose your products.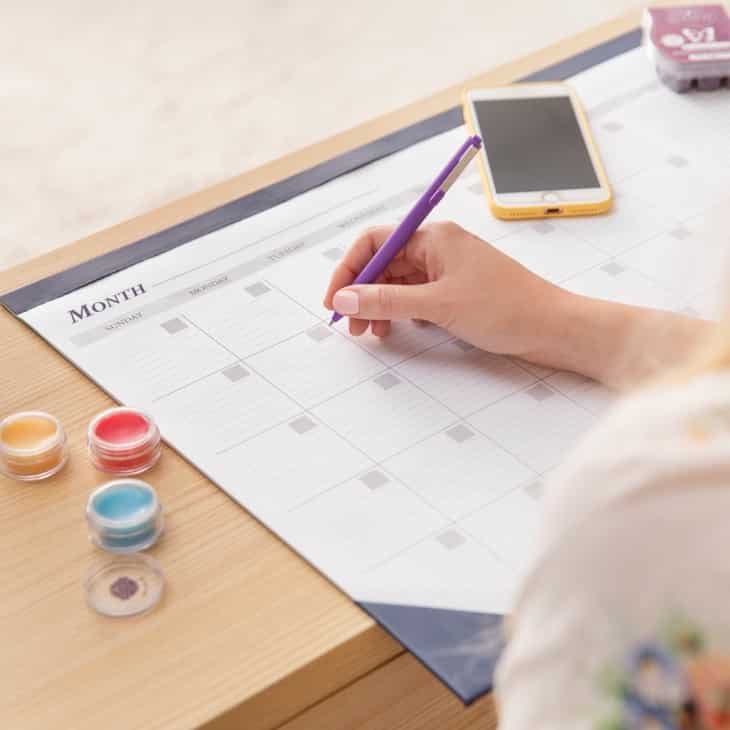 2. Choose your shipping schedule.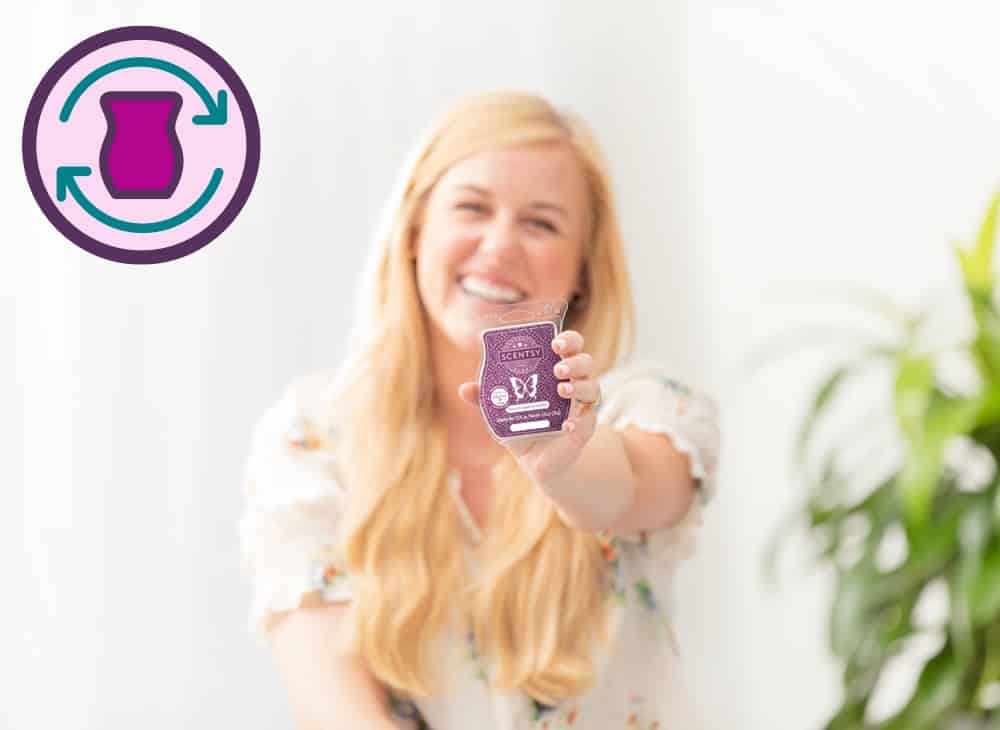 3. Take advantage of Club-exclusive perks, such as Always Get My Bar.
If we discontinue a Scentsy Bar that's in your subscription, we'll keep making it just for you (as long as you keep it in your order)!
CHECK OUT THESE AMAZING PERKS!
Get an additional item at half-price on orders over $60
10% Discount on orders over $30
Customizable shipping schedule – set it and forget it
  Scentsy Club includes All consumable products (aka the stuff that runs out) are available through Scentsy Club, including Scentsy Bars, Scentsy Oils and anything else that needs a restock, even lightbulbs! Eligible products will vary depending on what's available in your country.  Exclusive to Scentsy Club – Scentsy Bricks!
 *Rules apply. See Scentsy Club FAQ for details.