SCENTSY SPRING 2019 STARTER KIT
Join Scentsy for only $15 the month of May 2019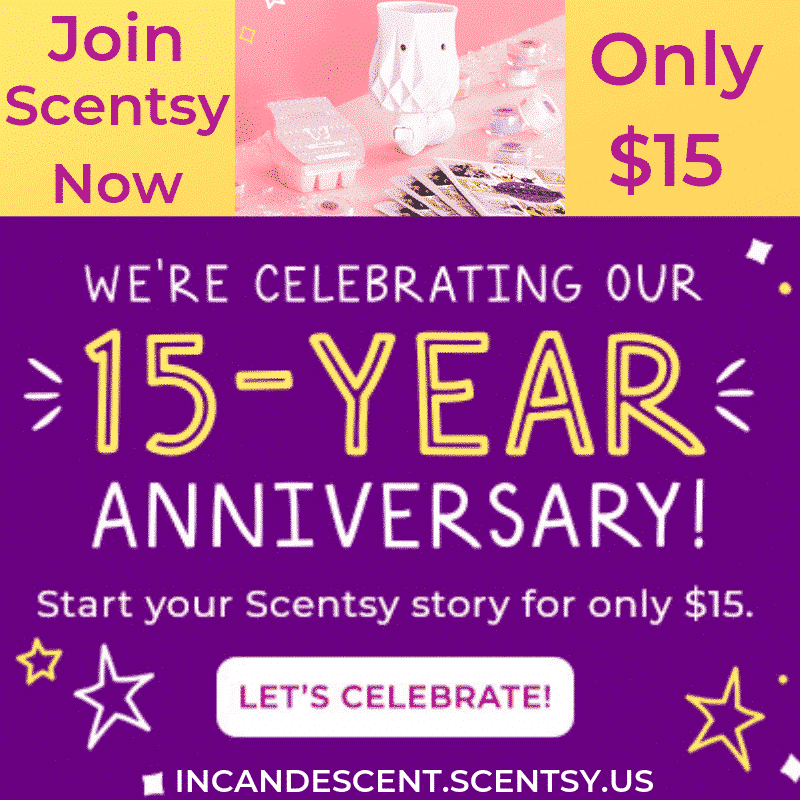 Start your Scentsy Story for only $15! In Celebration of Scentsy's 15 year anniversary!
It's hard to believe that Scentsy has been around for 15 years. There are so many moments to remember. And so many reasons why we all love Scentsy. To celebrate our 15-year anniversary and share the love, new Consultants can start their Scentsy business for only $15* — and begin their Scentsy story.
The Anniversary Starter Kit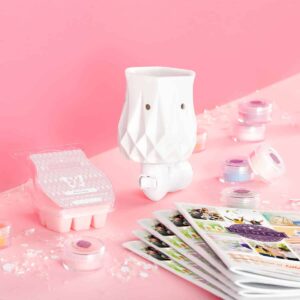 Our $15* Anniversary Starter Kit includes:
1 Mini Warmer. (Burlap Star, Glitter Gold or Geo)
Pink Cotton Scentsy Bar.
15 Fragrance Testers.
15 catalogs.
Three months of the Scentsy Personal Website (PWS) FREE.
Quick Start Guide.
Three packs of new release Scented Stickers.
Downloadable Consultant Guide and Product Training Guide.
Printable order forms and other digital tools.
Your Business—Your Way
How It Works
Why You'll Love It
Great Compensation Plan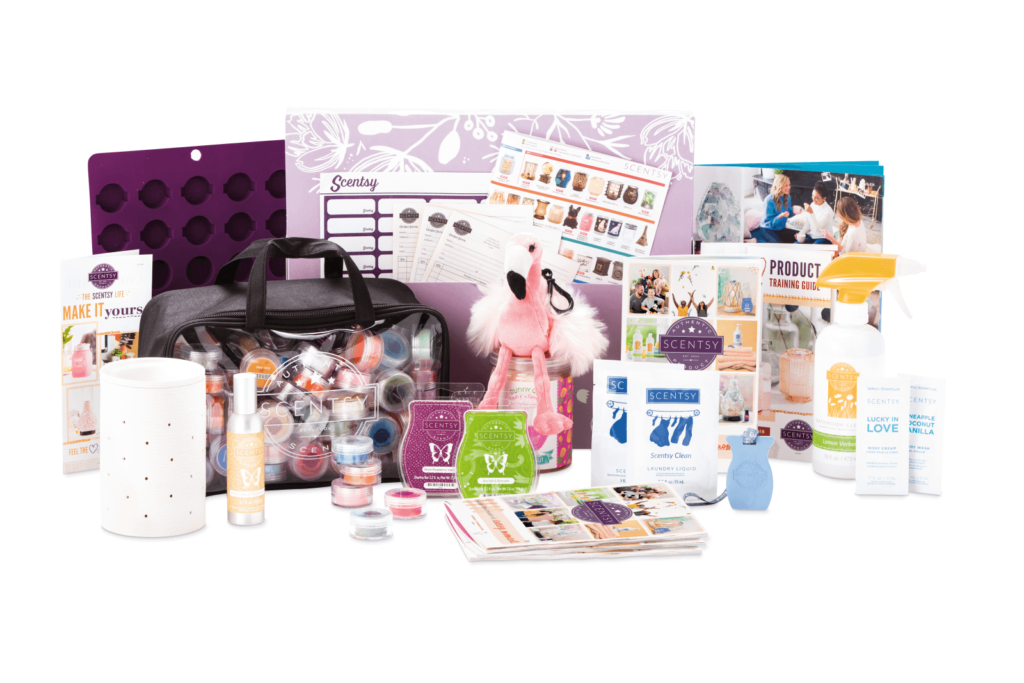 Everything you need for $99*
A best-selling warmer
80+ scent testers
Sell Scentsy online! 3 months of your personal Website FREE Just $10/Month after that.
Product Samples
TONS of Business tools
Exclusive gift!
*Plus local tax and shipping. Contents may vary.
 

I'll be with you all the way 
Being a Consultant means being part of a community – one with healthy doses of friendship, generosity and so much fun. Are you looking for extra income, or do you hate clocking in? Want to earn a trip to an exotic destination? Like the 2018 Mediterranean Cruise Incentive Trip! Whatever you are after, let Scentsy bring freedom to your life! Scentsy has allowed me to build my business and live life on my terms. I love Scentsy products, and love doing what I do! I would love to talk to you about how being a Consultant has improved my life! My only regret is not signing up earlier – #ScentsyLife
Your personal Sponsor (and team)
Dedicated Consultant Support Team
Ongoing personal and business development
Online training and business tools
FREE marketing resources!