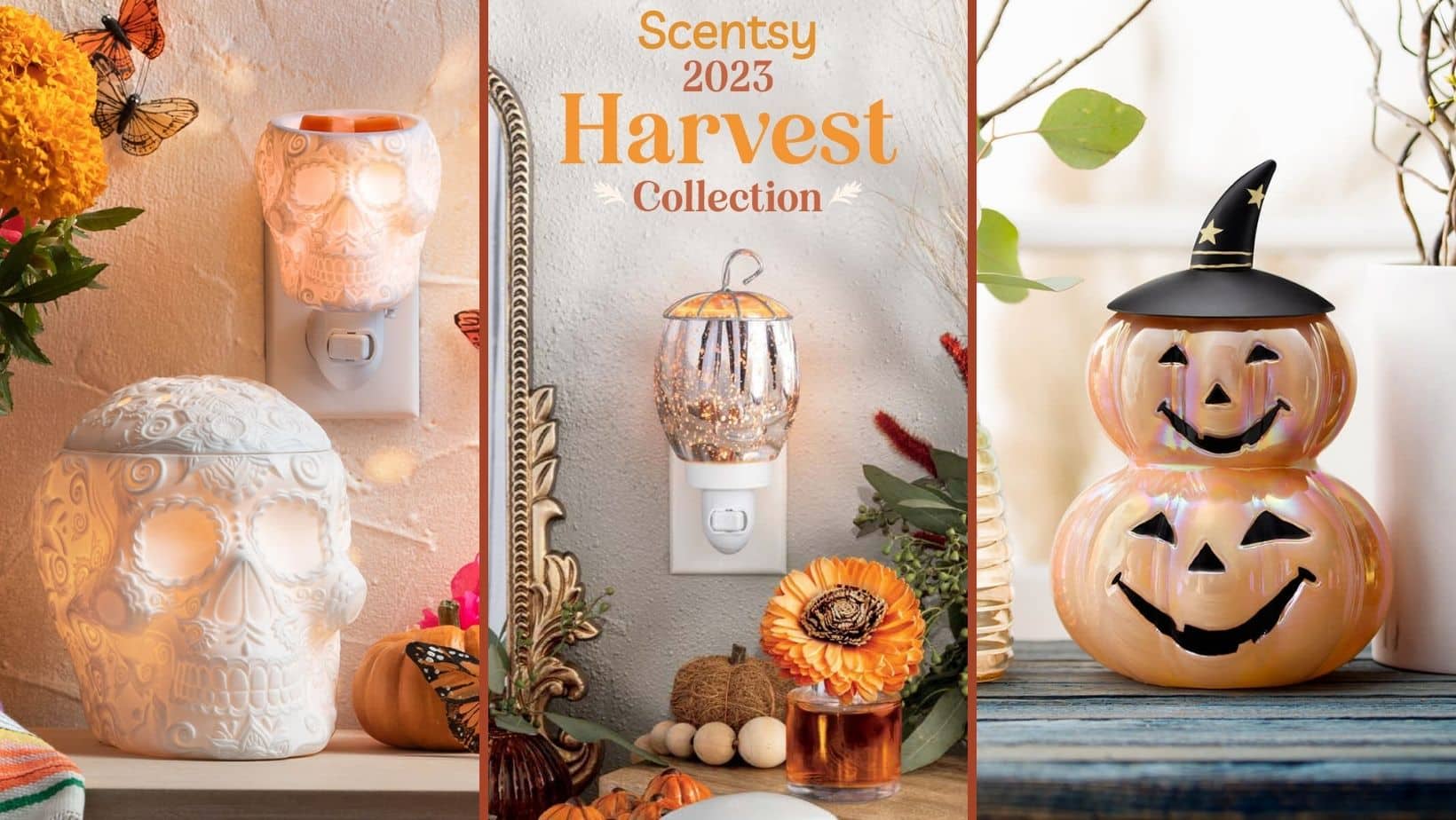 Scentsy 2023 Harvest & Halloween Collection
Introducing the eagerly awaited Scentsy Harvest & Halloween Collection of 2023! Immerse yourself in a wealth of autumnal scents, delight in chillingly captivating decorations, and uncover an array of exciting and unexpected thrills!
2023 Scentsy Harvest Products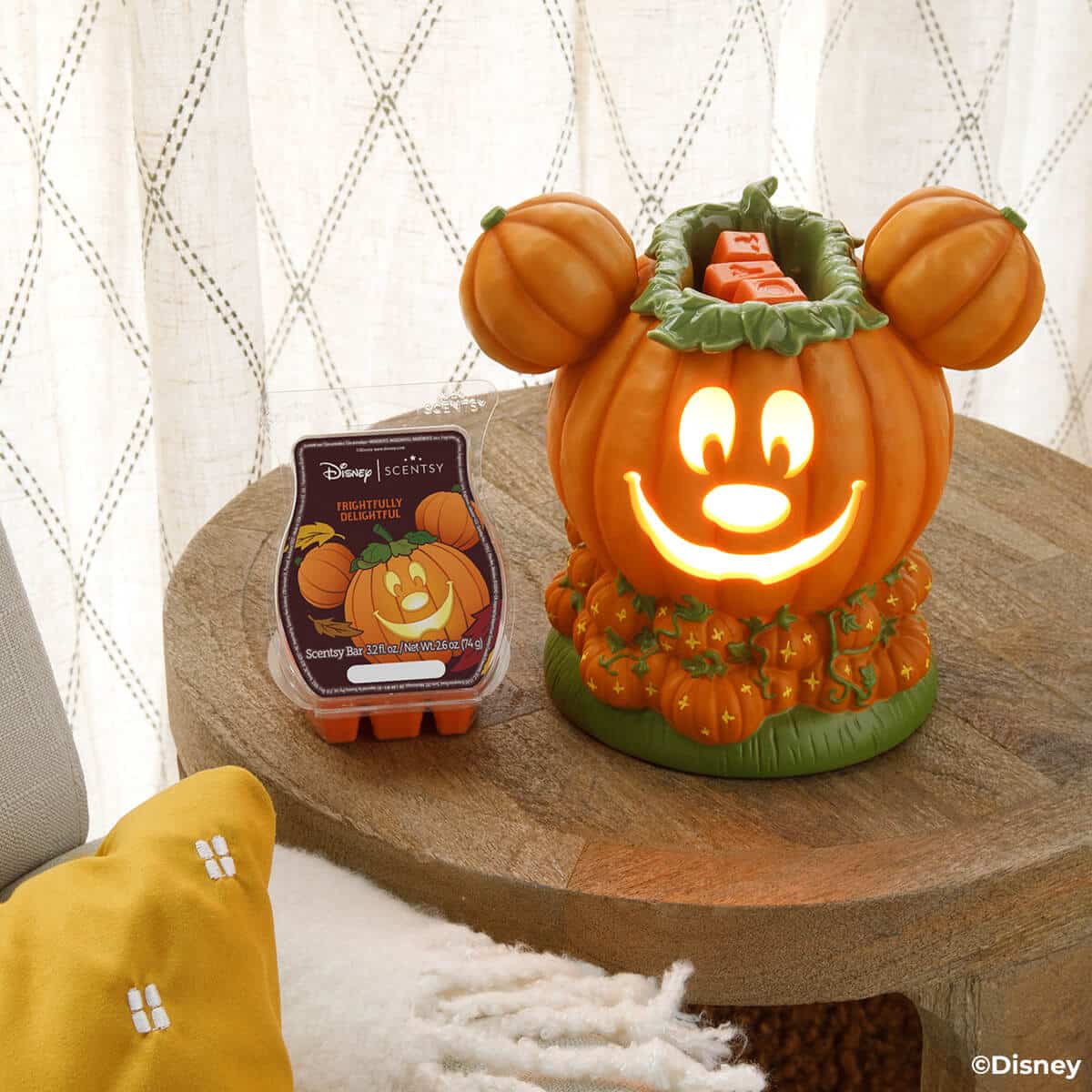 Mickey Mouse Jack O' Lantern Scentsy Warmer (SOLD OUT)
Harvest Scents: White Pumpkin & Driftwood, Dutch Apple Bread, Cashmere Leaves, Fall Into Love, Forever Fall (Available in 5 pack in bag or single bars)
Calaverita Scentsy Warmers (Full & Mini)
Fall Fairy Tale Pumpkin Scentsy Warmer (Full & Mini)
Harvest Bounty White Pumpkin Scentsy Warmer (SOLD OUT)
Retro White Truck Scentsy Warmer + Pumpkin Delivery lid
Happy Jack O Lantern Scentsy Warmer
Witch O Lantern Scentsy Warmer
Chillin' Brew Mini Scentsy Warmer (SOLD OUT)
Spooky Stare Black Cat Mini Scentsy Warmer
Let's Get Batty Scentsy Warmer
Fragrance Flowers – Restock in October
Hand Soaps: Fall into Love, Velvet Moon, & Autumn Road Trip
Batista the Bat Scentsy Buddy Clip
Laundry set in Fall Into Love
Lumina White Pumpkin Scentsy Pillow (holds up to 2 Scent Paks)
Scentsy Pods
Harvest Oils
Harvest Fragrance Descriptions:
Cashmere Leaves: Delicate falling leaves brush crisp apple with cashmere spice.
Dutch Apple Bread: Fresh sliced apple tossed in warm cinnamon, brown sugar and rolled oats.
Fall Into Love:Fresh orange peel and cool eucalyptus embrace sweet balsam.
Forever Fall: Baked pumpkin and cinnamon stick celebrate the sweetness of the season with a dash of brown sugar.
White Pumpkin & Driftwood: Crisp white pumpkin and driftwood burnished by white cardamom and warm solar amber.
Disney Frightfully Delightful:
Extraordinary golden pumpkin illuminated with bright harvest peach and delightful touches of whipped vanilla and brown sugar delivers the thrills of the season.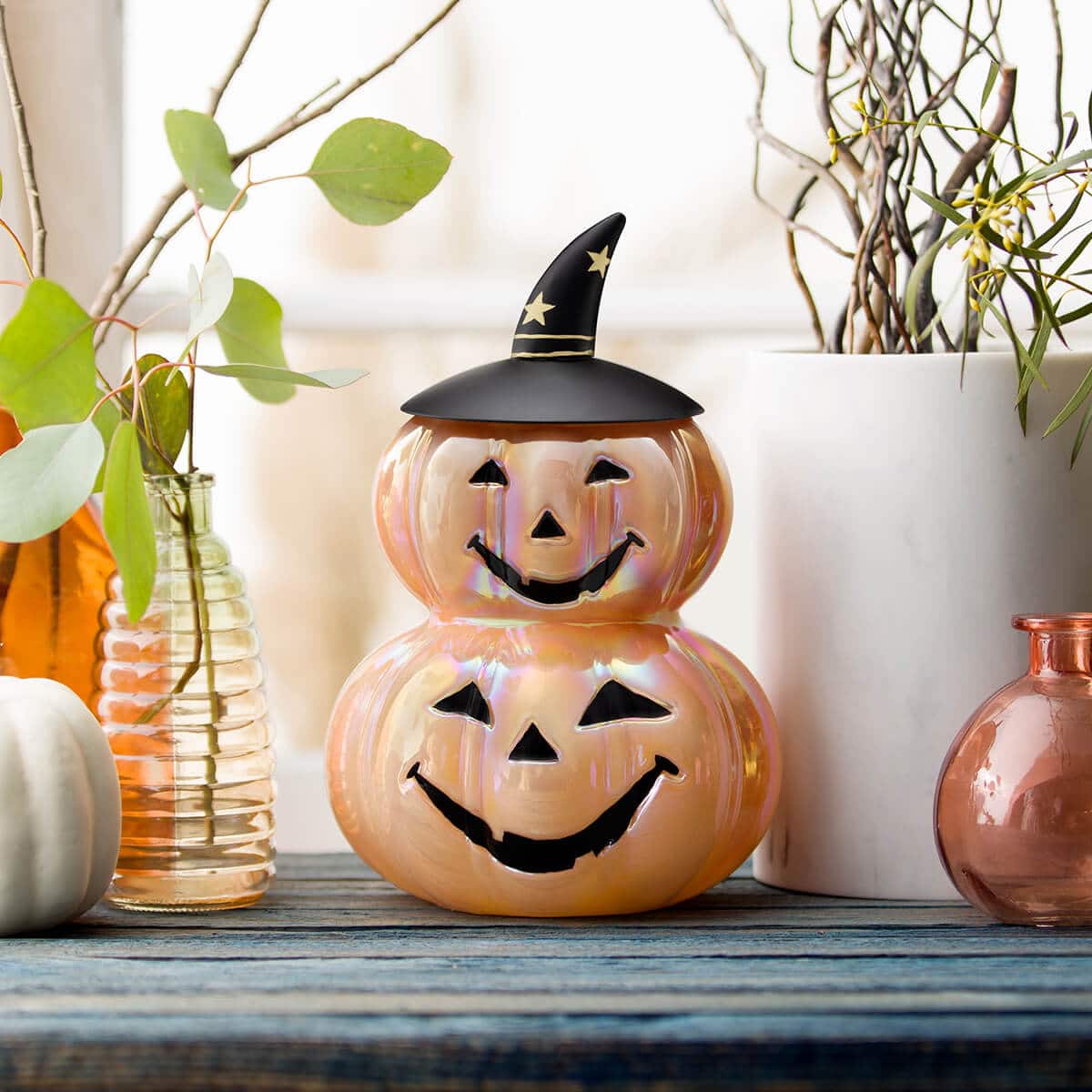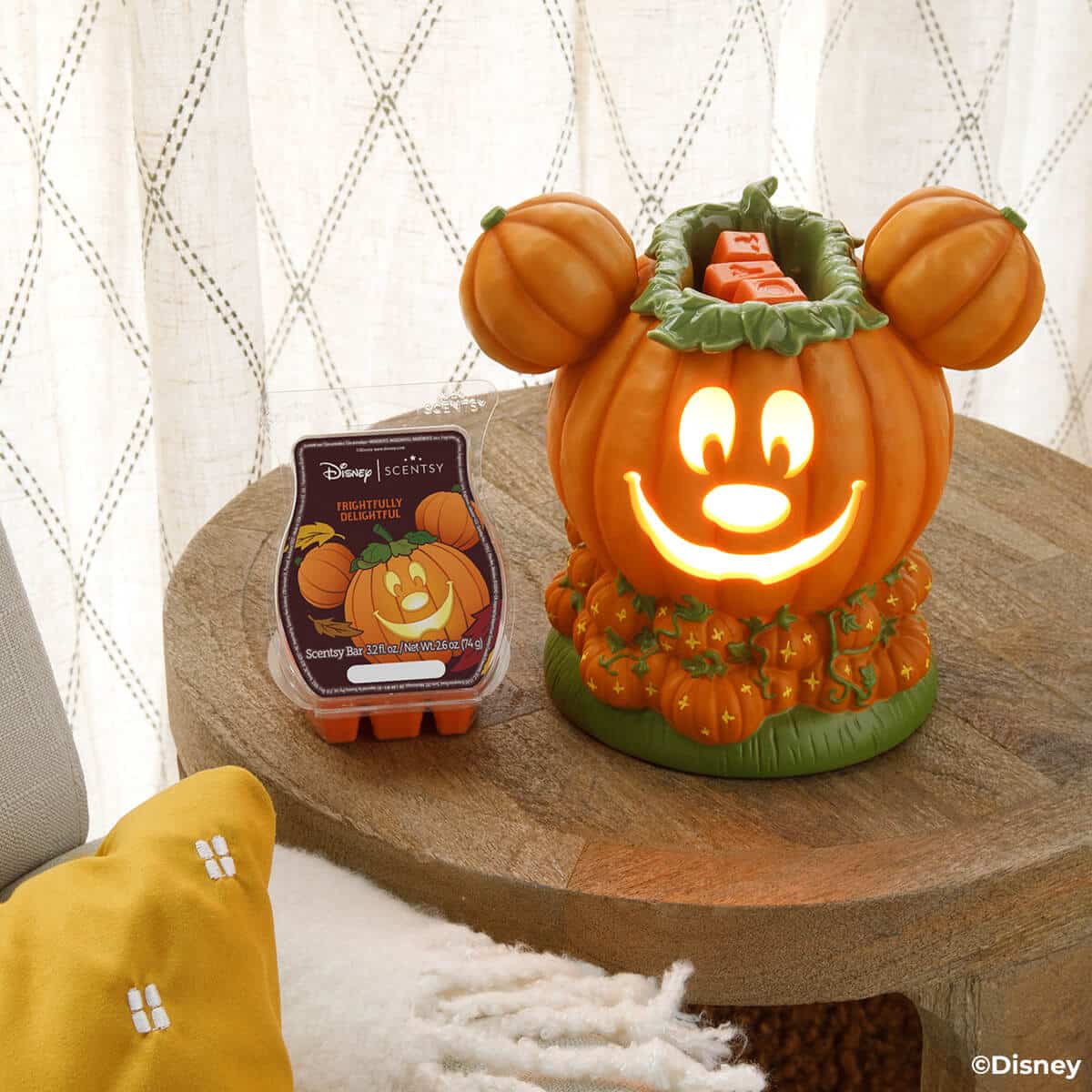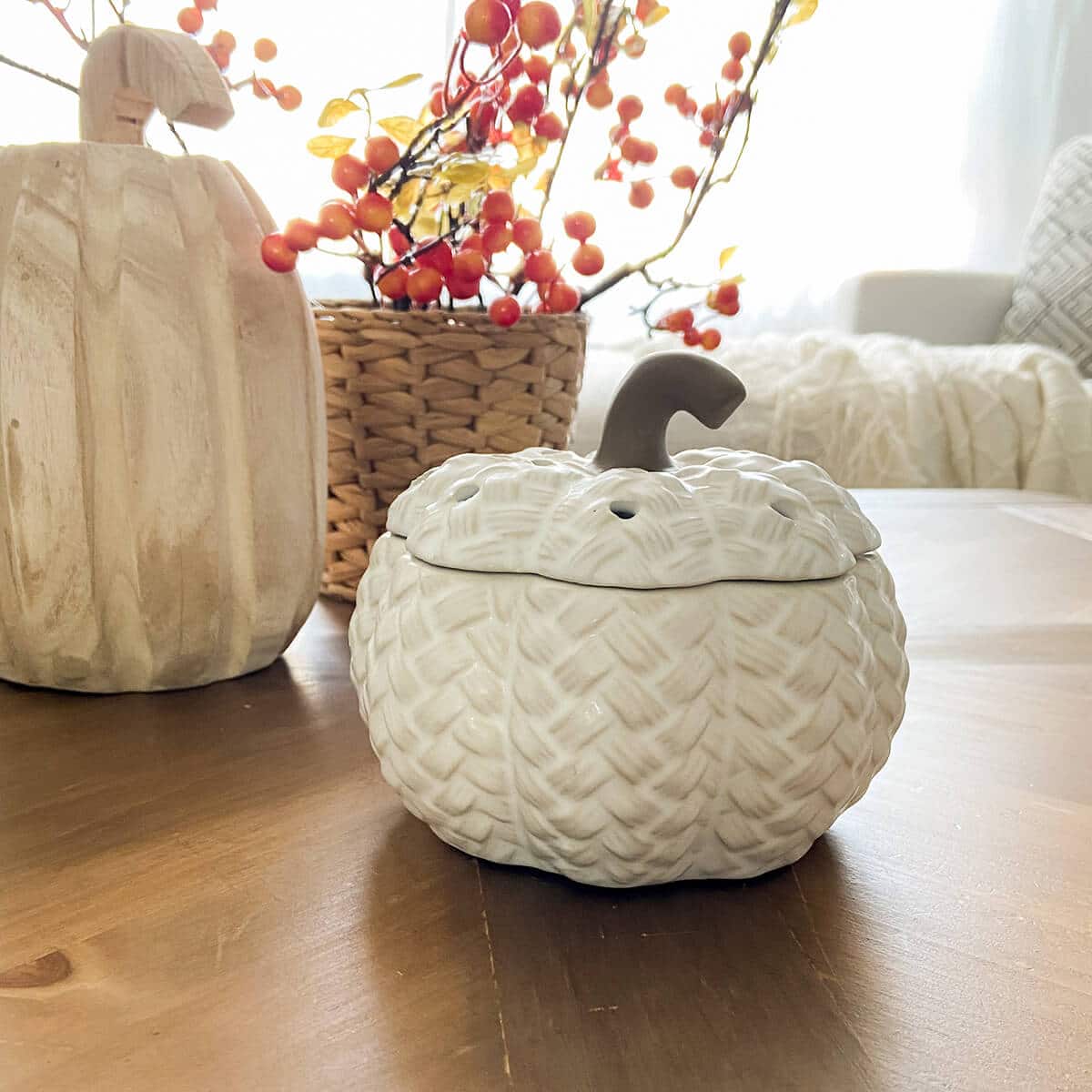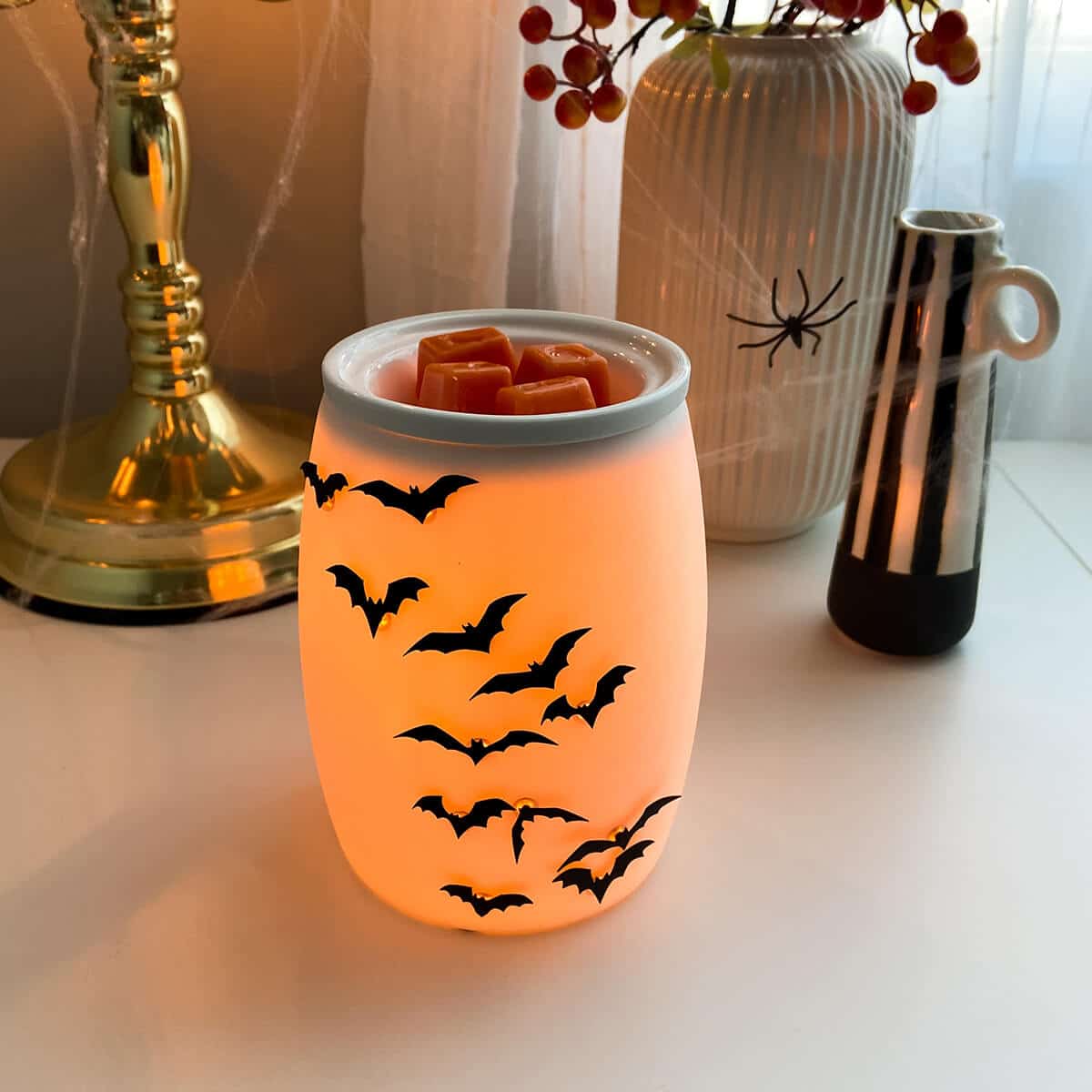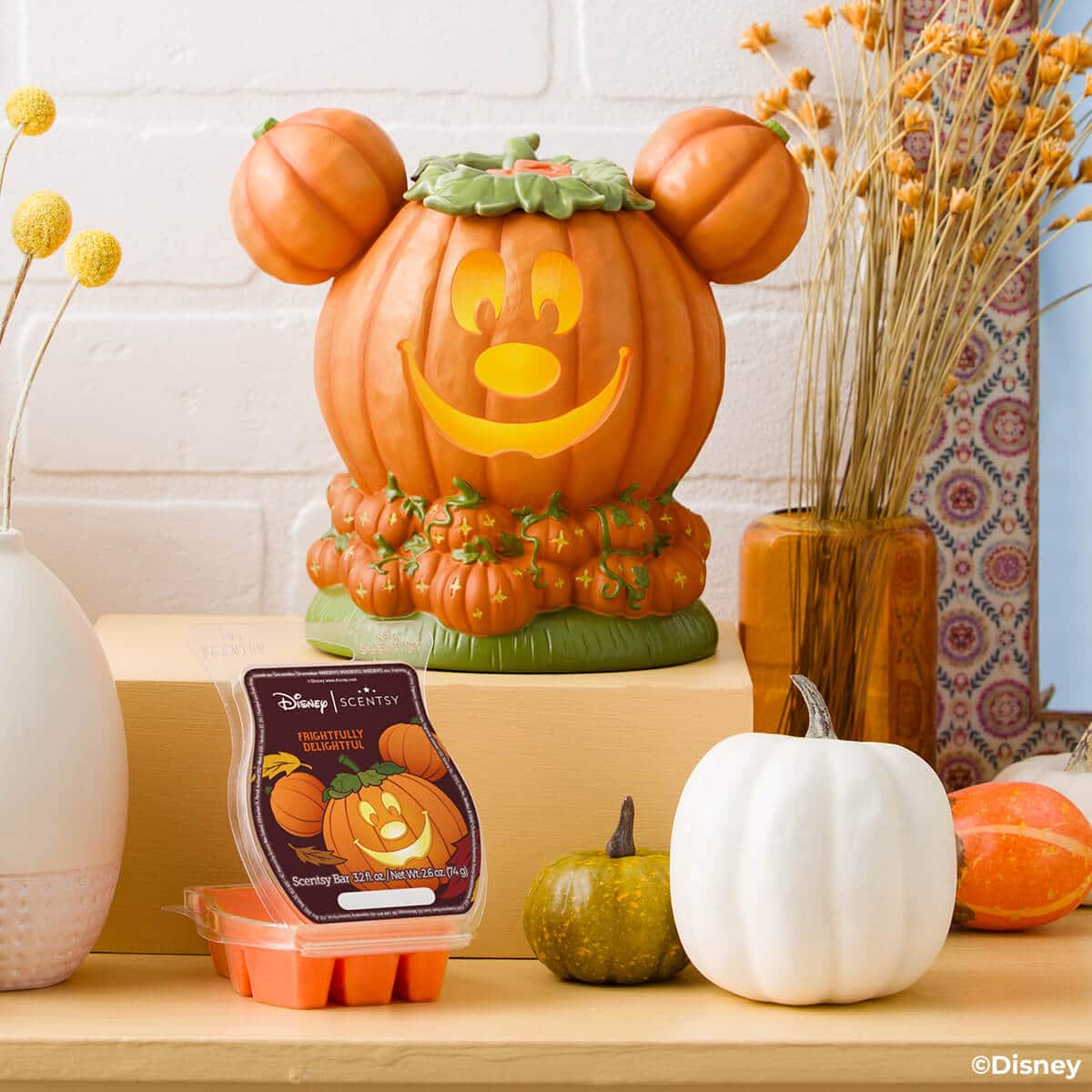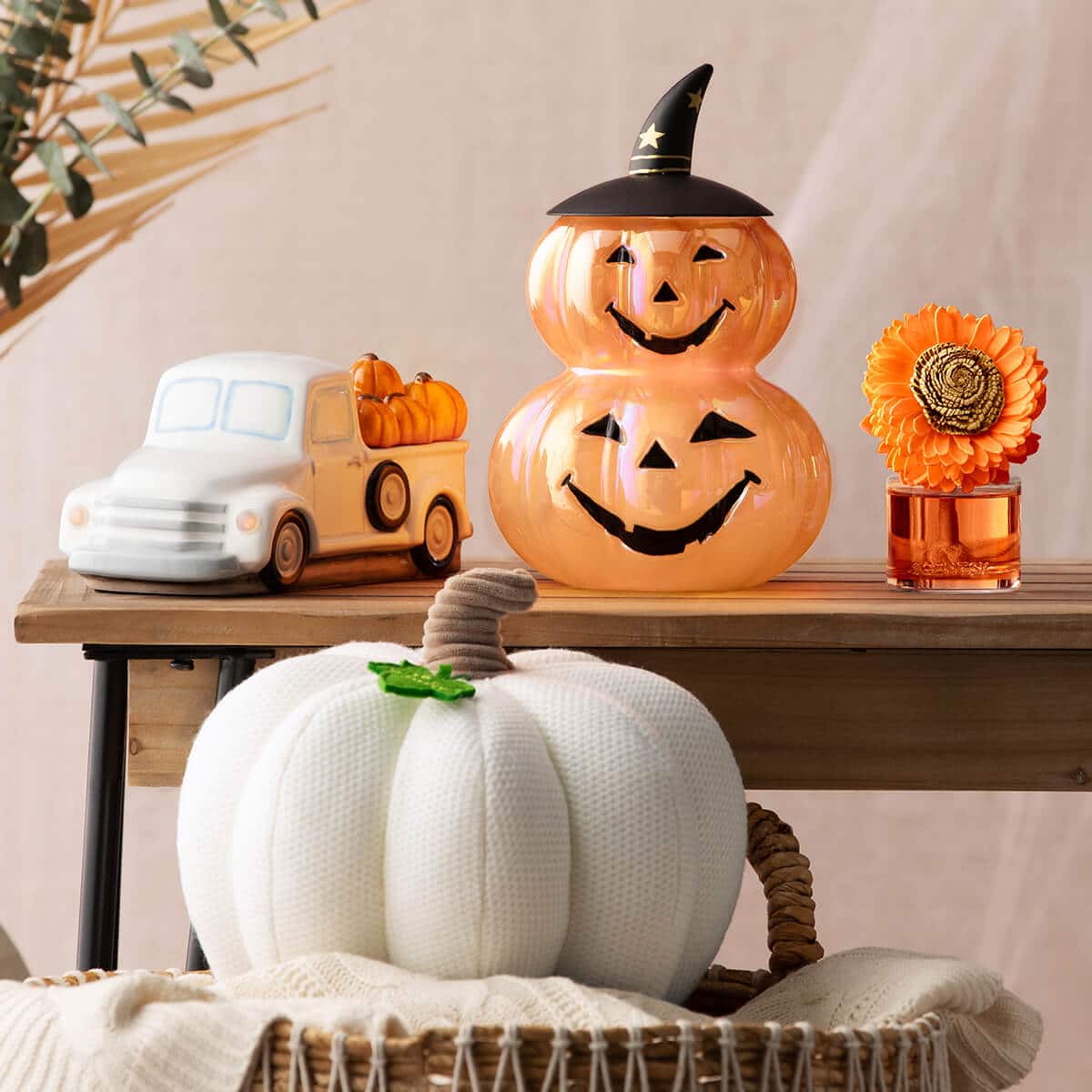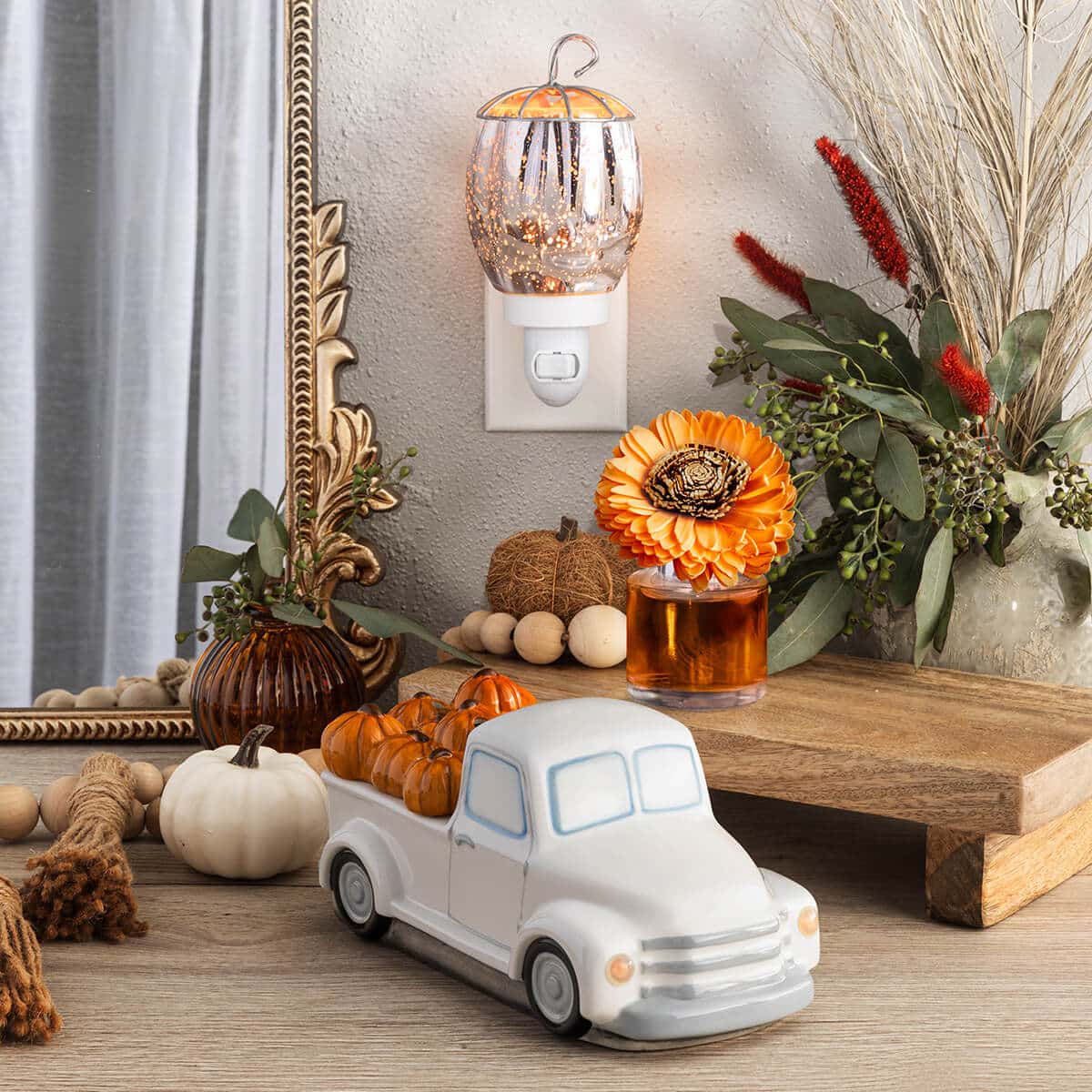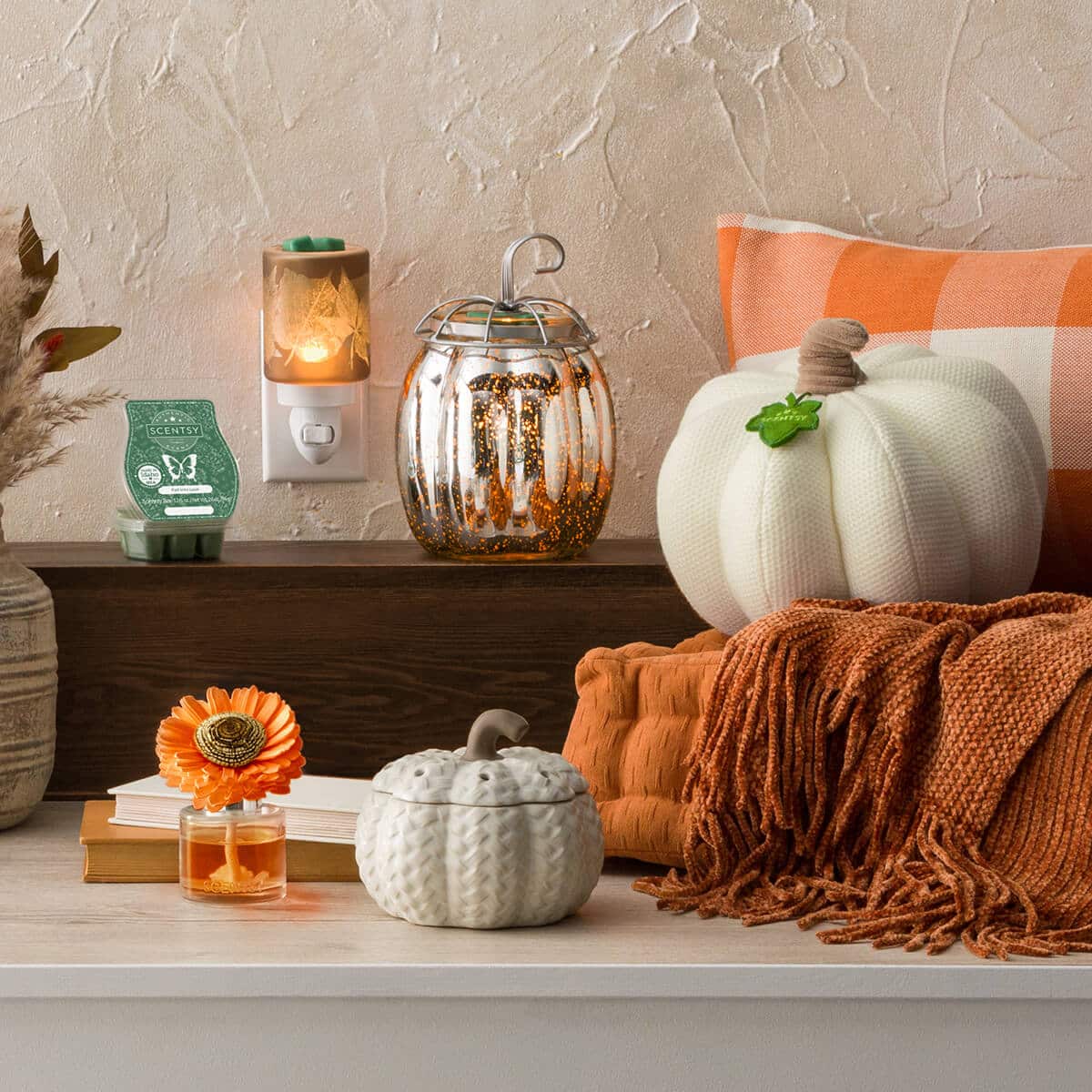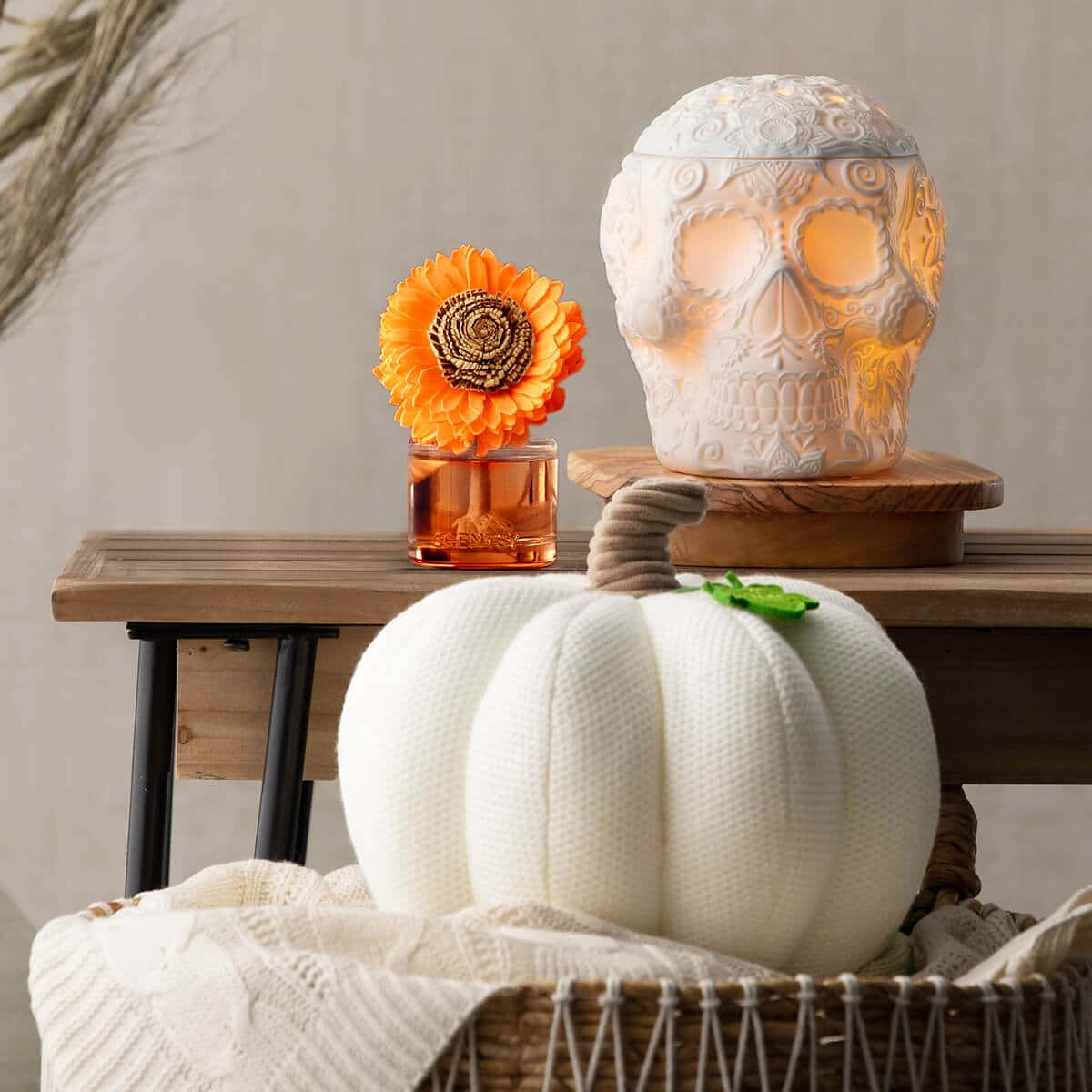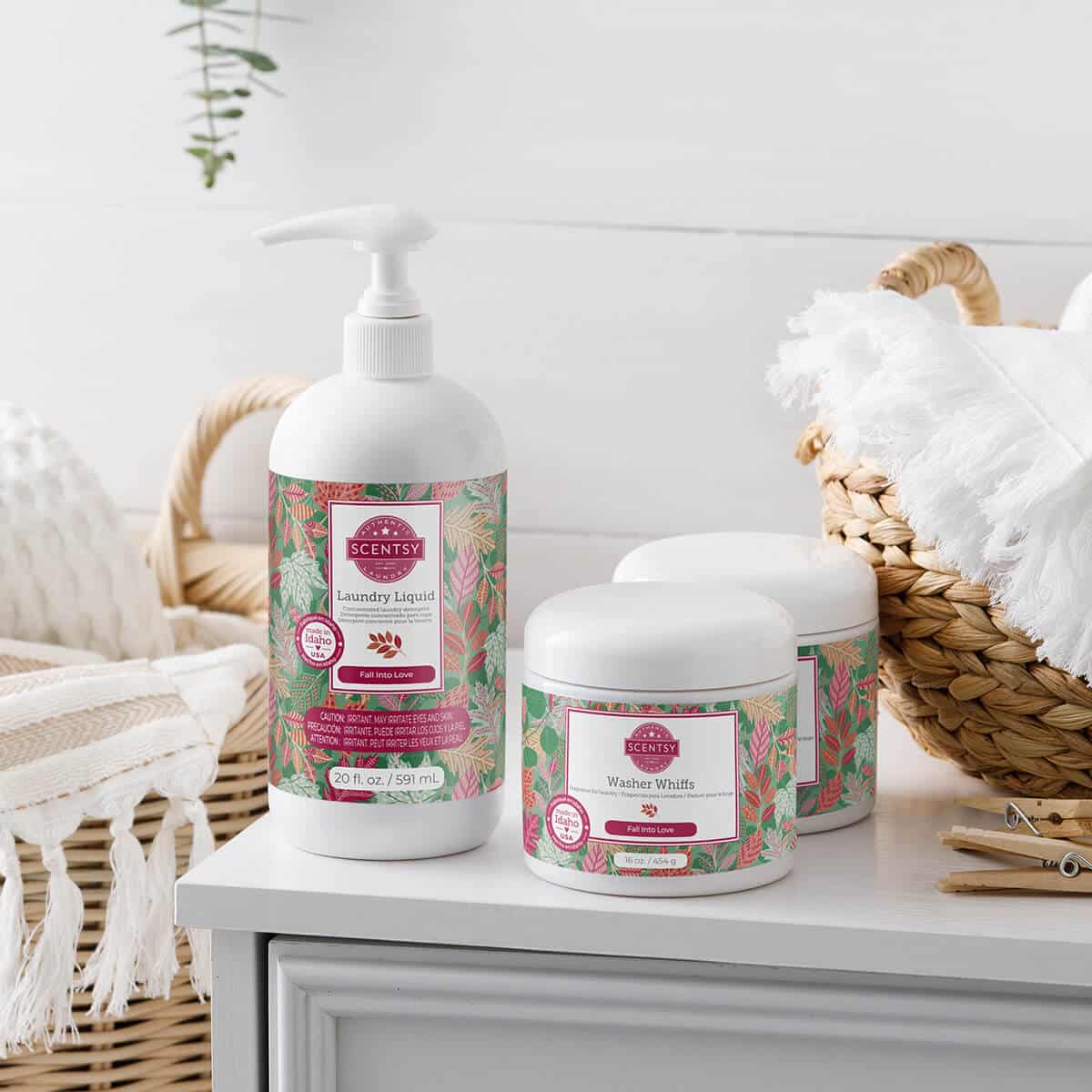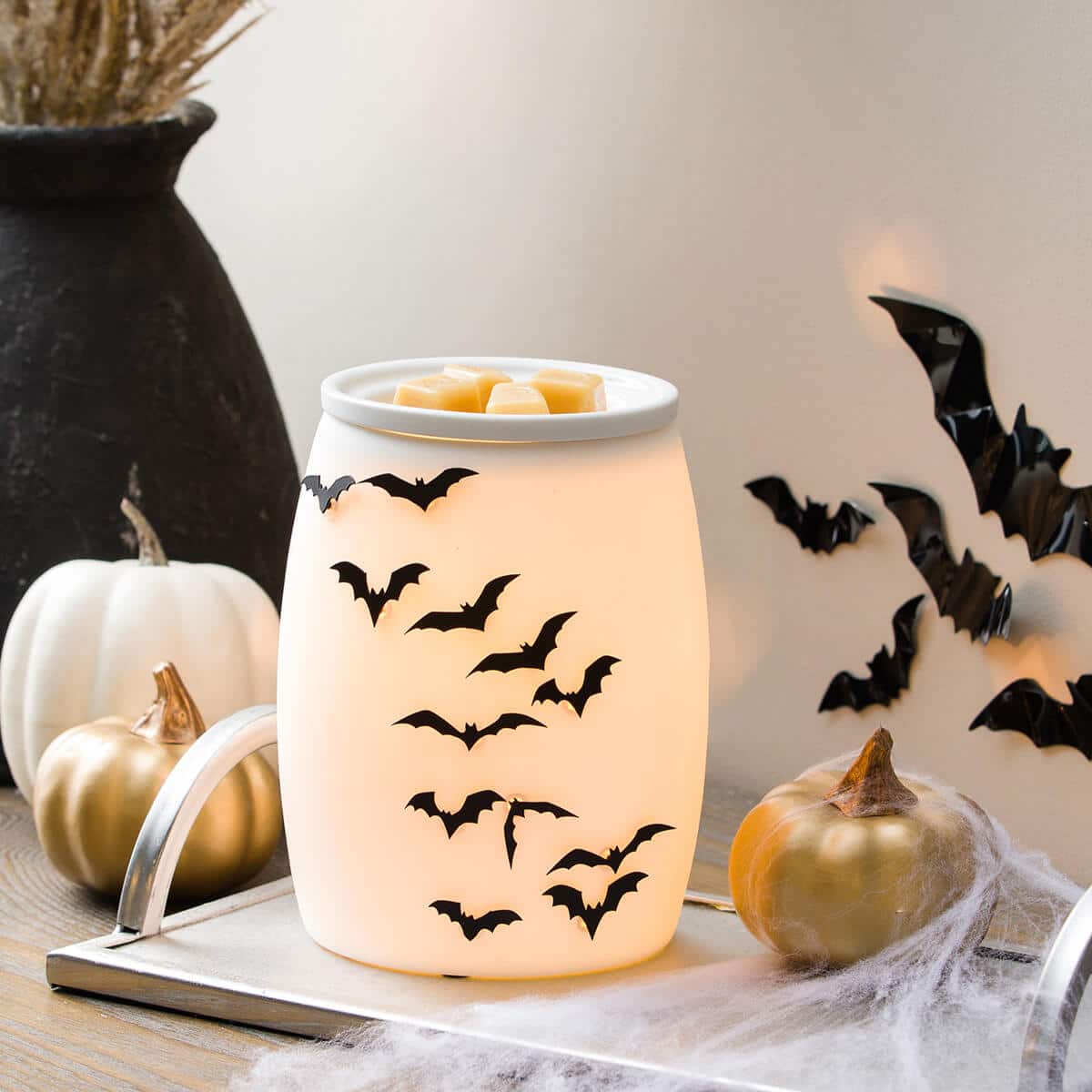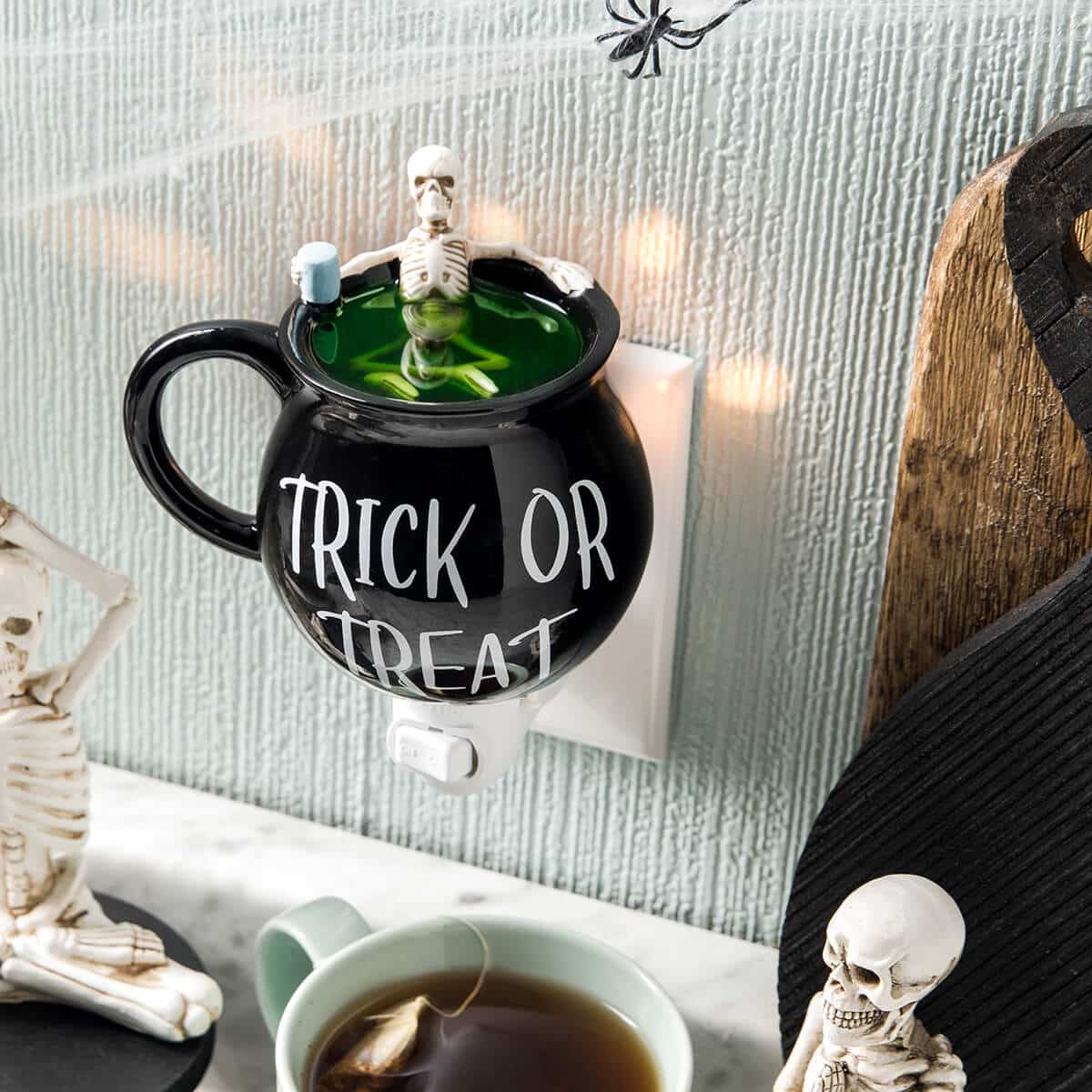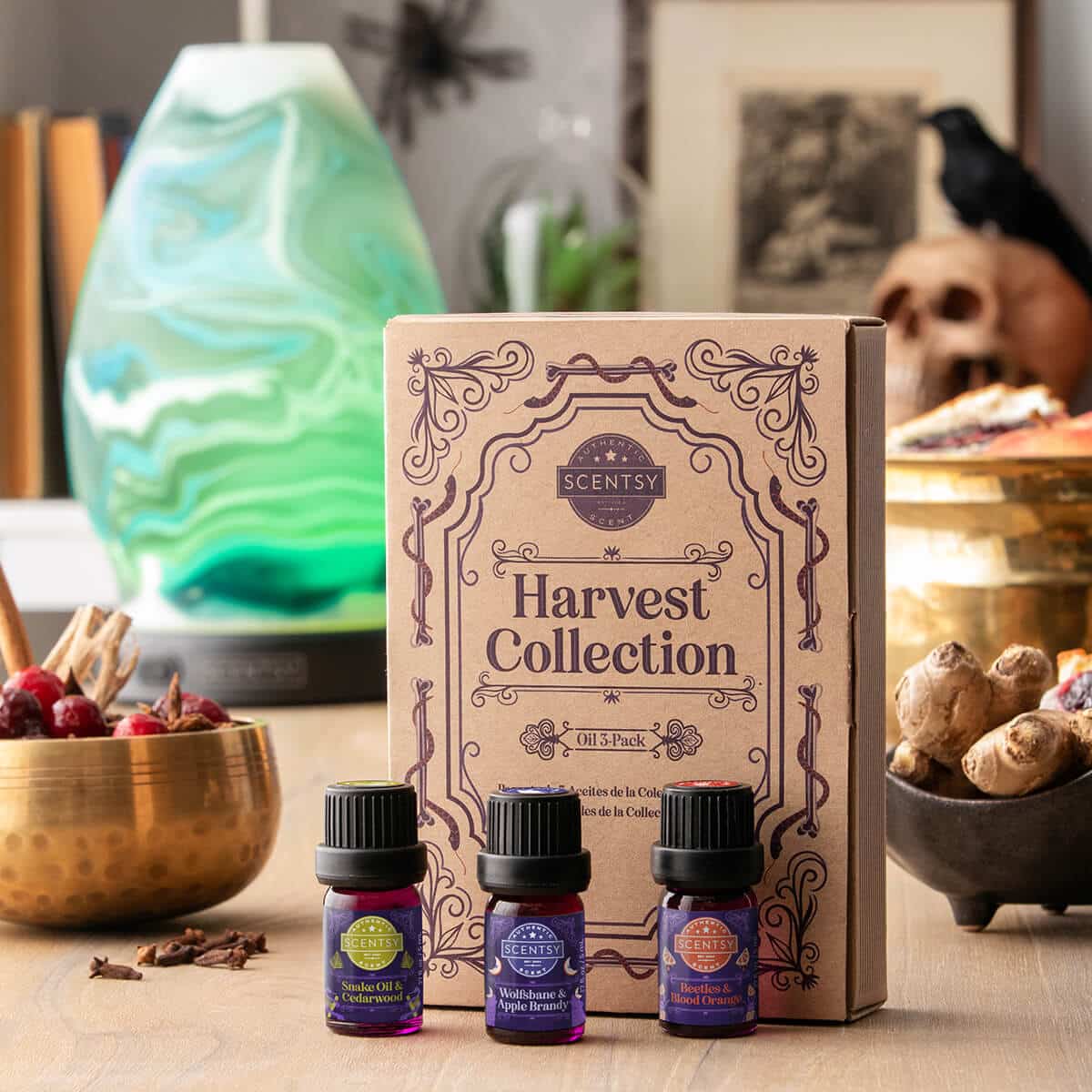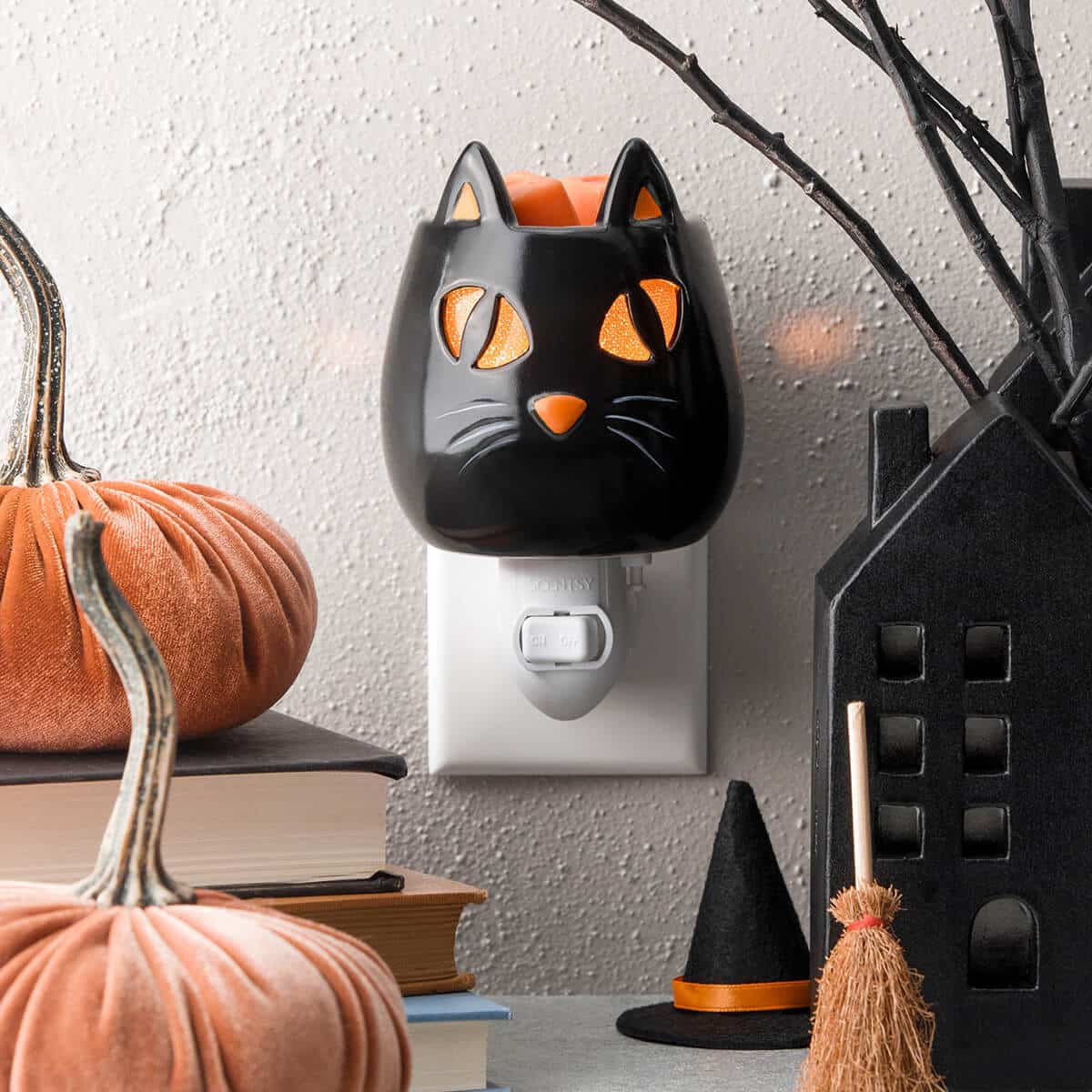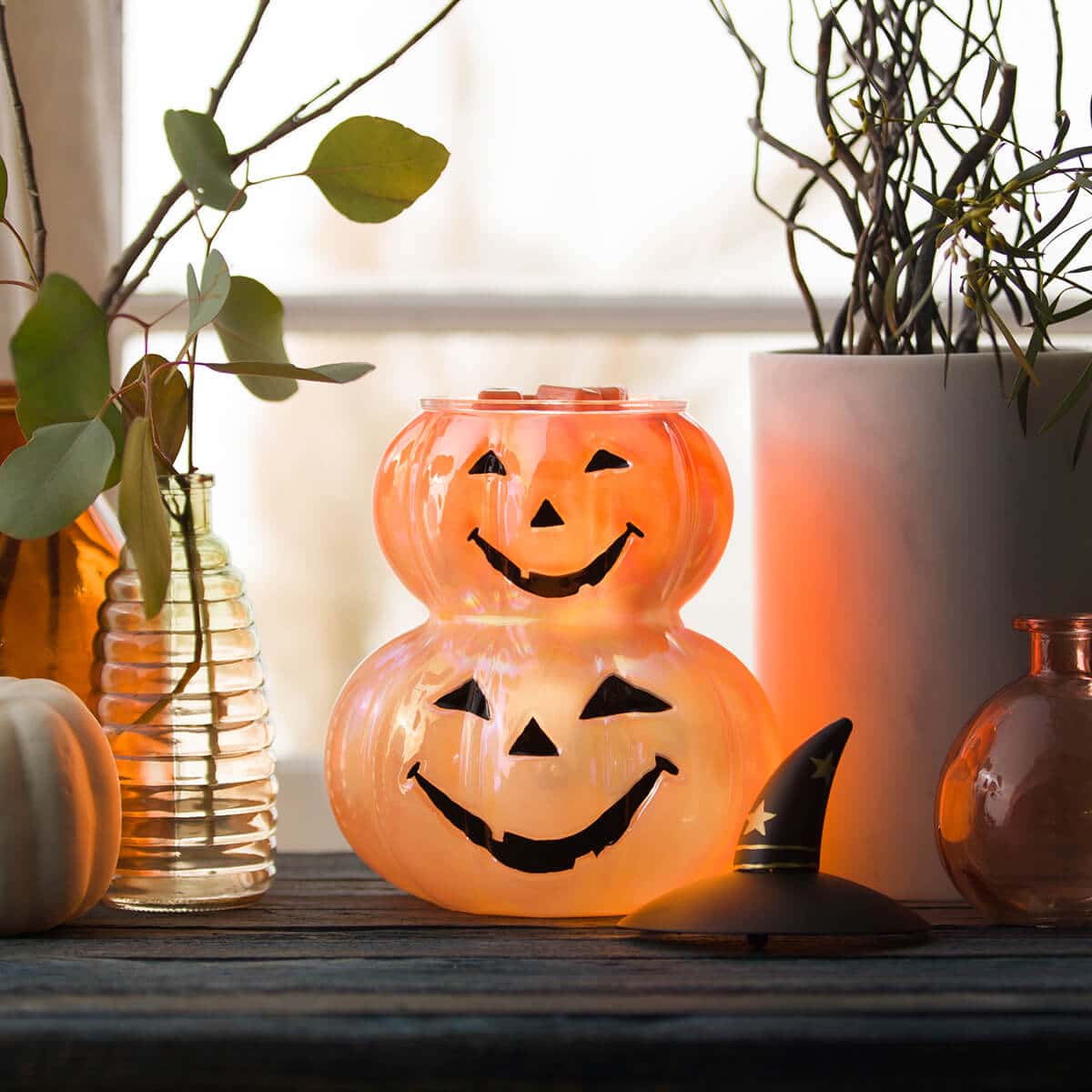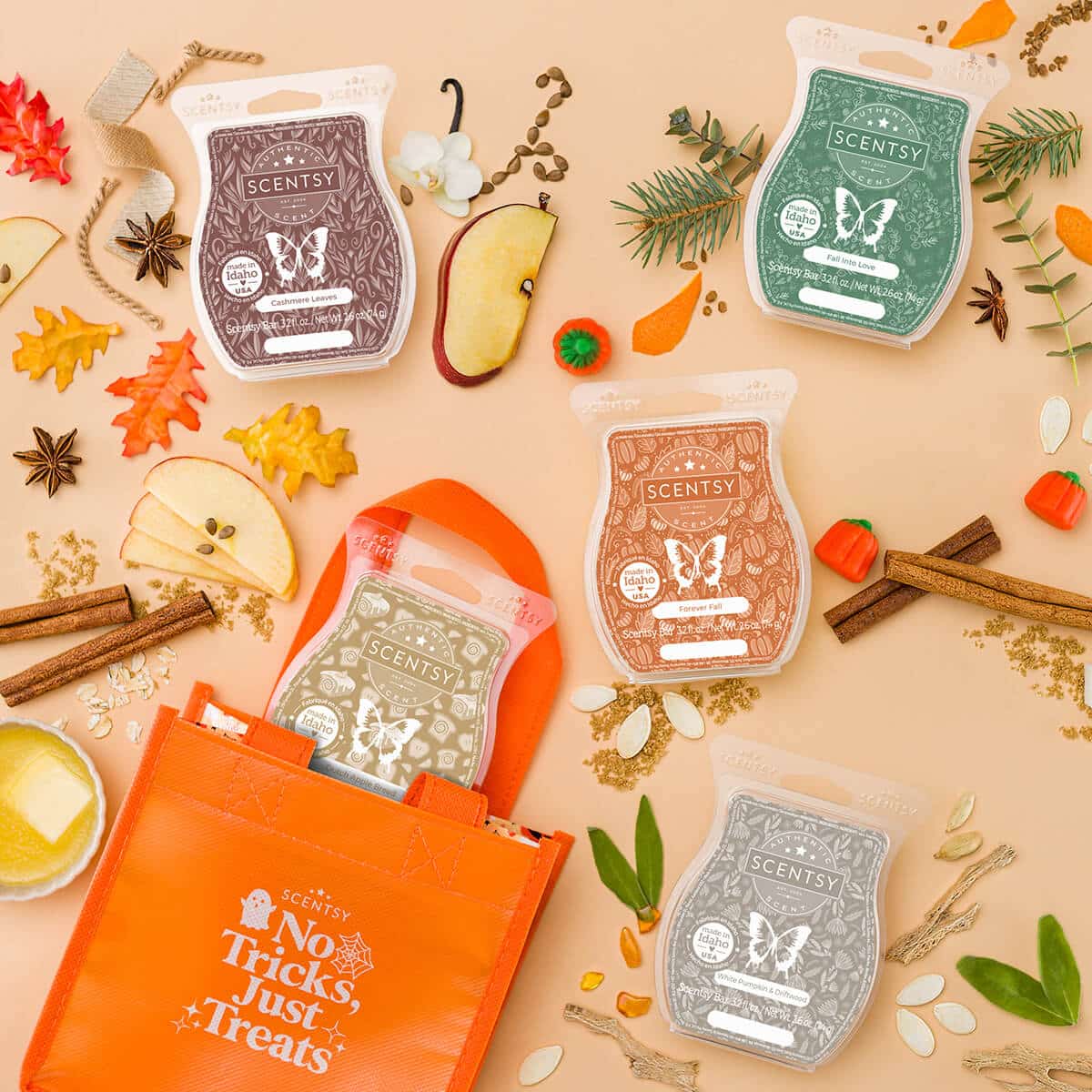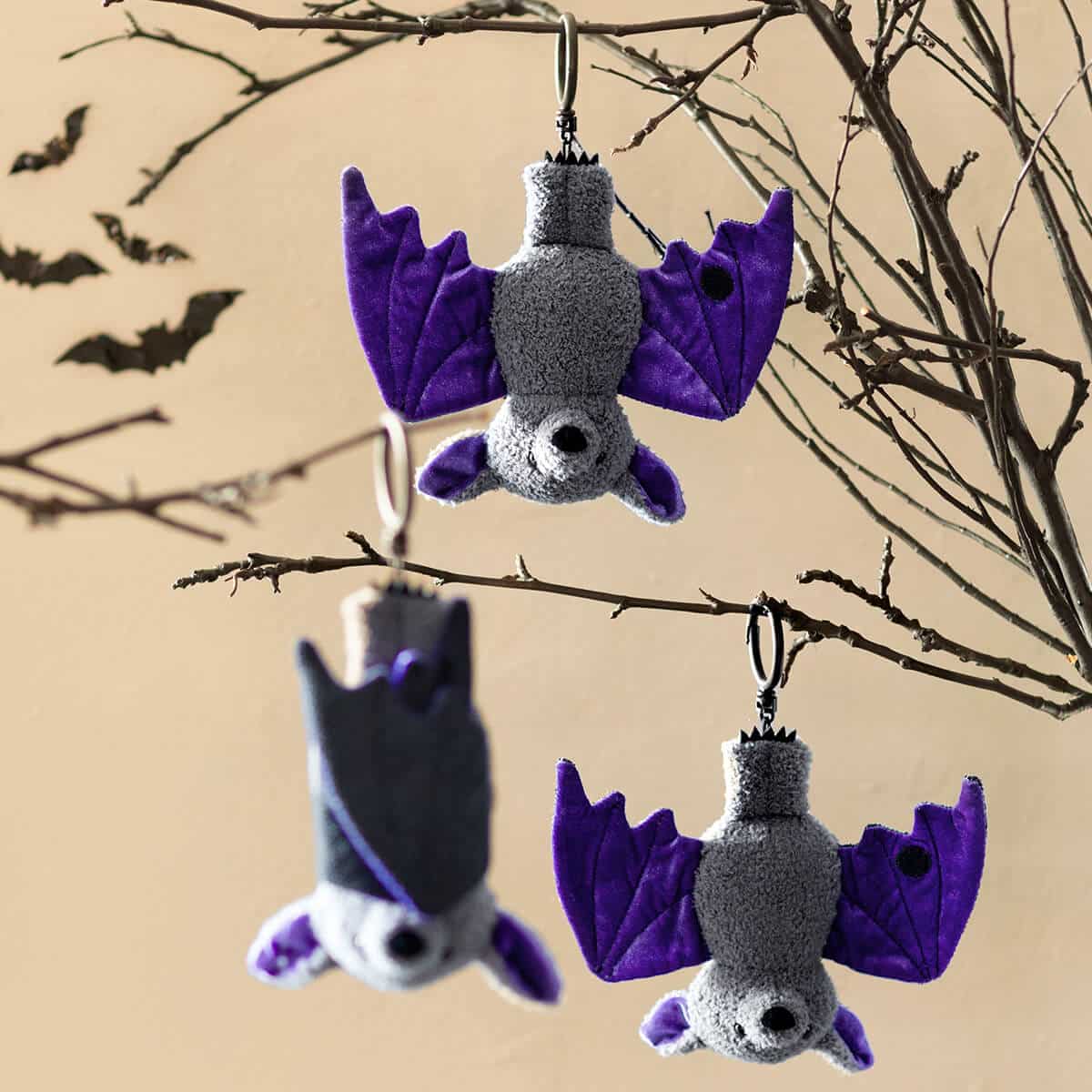 Scentsy Harvest products: