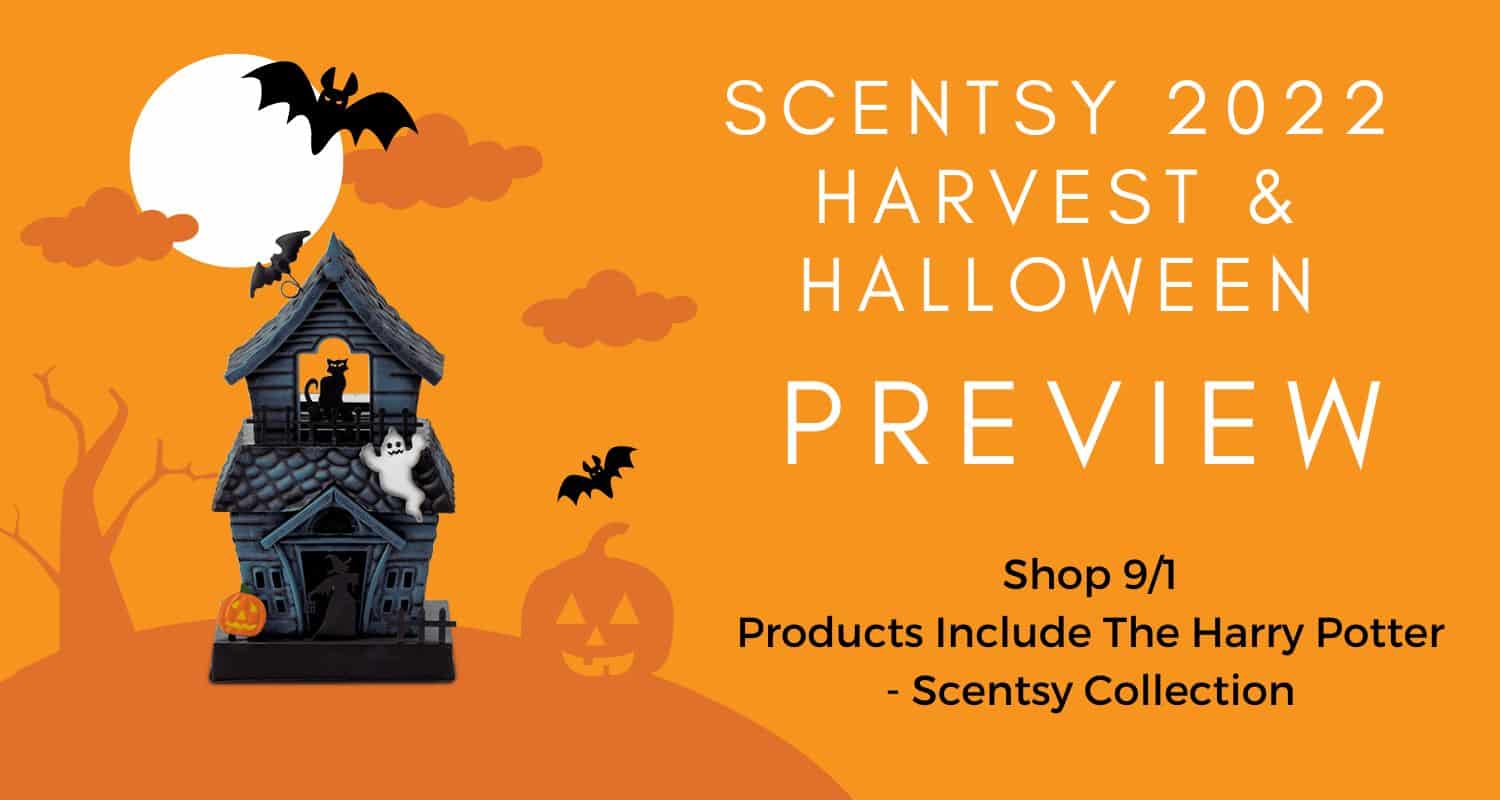 SCENTSY 2022 HARVEST / HALLOWEEN COLLECTION
Preview soon | Shop September 1, 2022
New products coming soon – official images and details in August
Harry Potter Scentsy products including Hogwarts Express Train Scentsy Warmer, Hedwig Scentsy Buddy, Wizarding World Harry Potter Fragrance, Hogwarts Castle Warmer, and Hogwarts House Wax Collection…
Limited Time Offer – Disney Hocus Pocus Cauldron Warmer & Fragrance available in September
Preview below!
Hogwarts Castle – Scentsy Warmer
New! Hogwarts Express Train – Scentsy Warmer
Hedwig – Scentsy Buddy
Hogwarts Houses Wax Collection
Wizarding World of Harry Potter Scentsy Bar
Ghoulish Grip Mini Scentsy Warmer
Harvest Hand Soaps in Bright Cider Life, Caramel Apple Craze, and Appleberry
Calaverita Mini Scentsy Warmer
Luminous Leaves Mini Scentsy Warmer
Jack O Lantern Mini Wall Fan Diffuser
Harvest Oils
3 New Harvest fragrances: Cozy Vanilla & Pumpkin, Wild for Fall, Maple Rum Cake: available in Wax Bars, Pods, Flowers, and Scent Circles
Star the Black Cat Scentsy Buddy
Gingham Gourd Scentsy Warmer
Fall Fairy Tale Pumpkin Scentsy Warmer
Cut it out Mini Scentsy Warmer
Paranormal Pumpkin Scentsy Warmer
Haunting Good Time Scentsy Warmer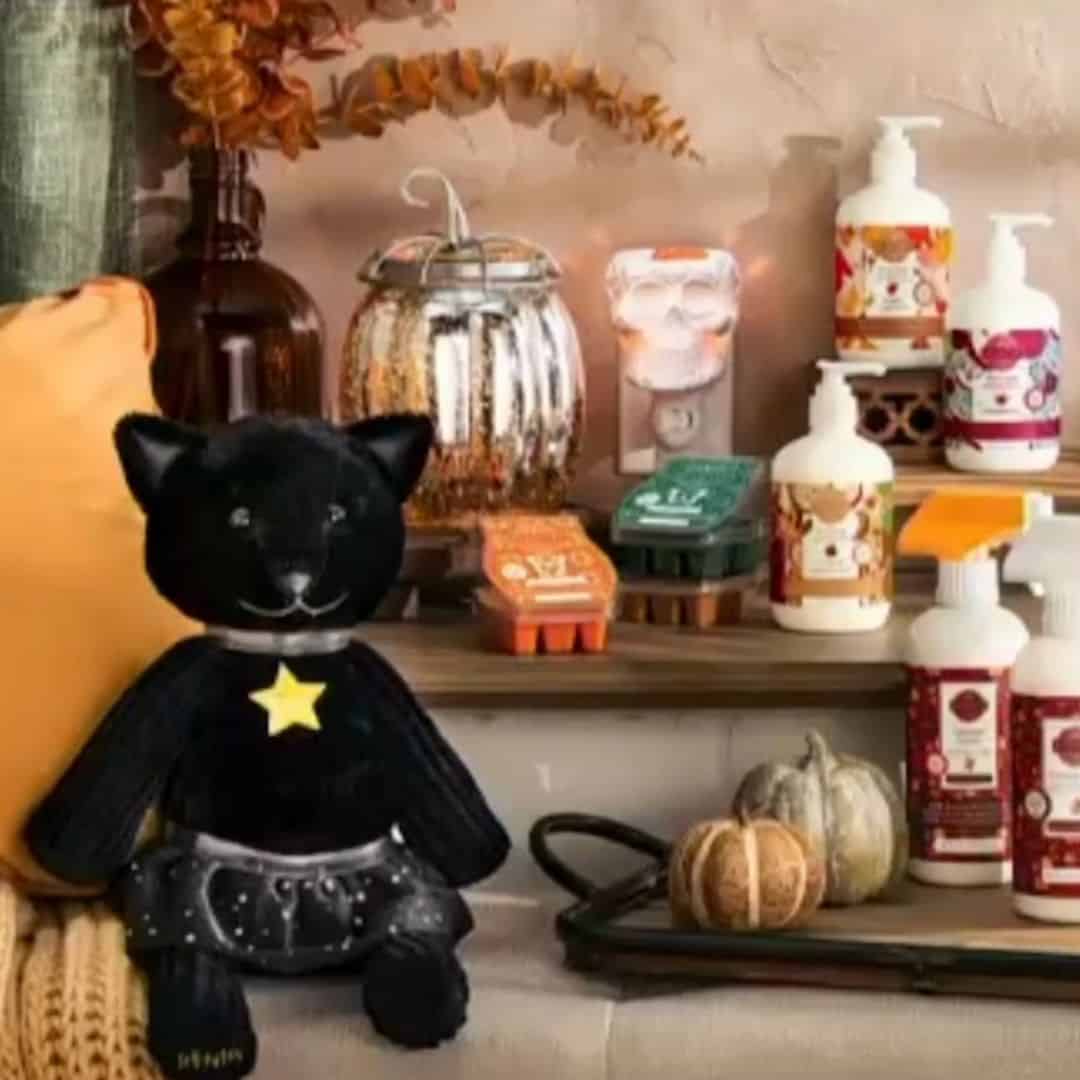 The 2022 Scentsy Harvest & Halloween Collection will be brimming with seasonal fragrances, spooky décor and so much more!
Check back soon for official images and details!
Harvest products: