NEW! SCENTSY FALL CATALOG - SHOP NOW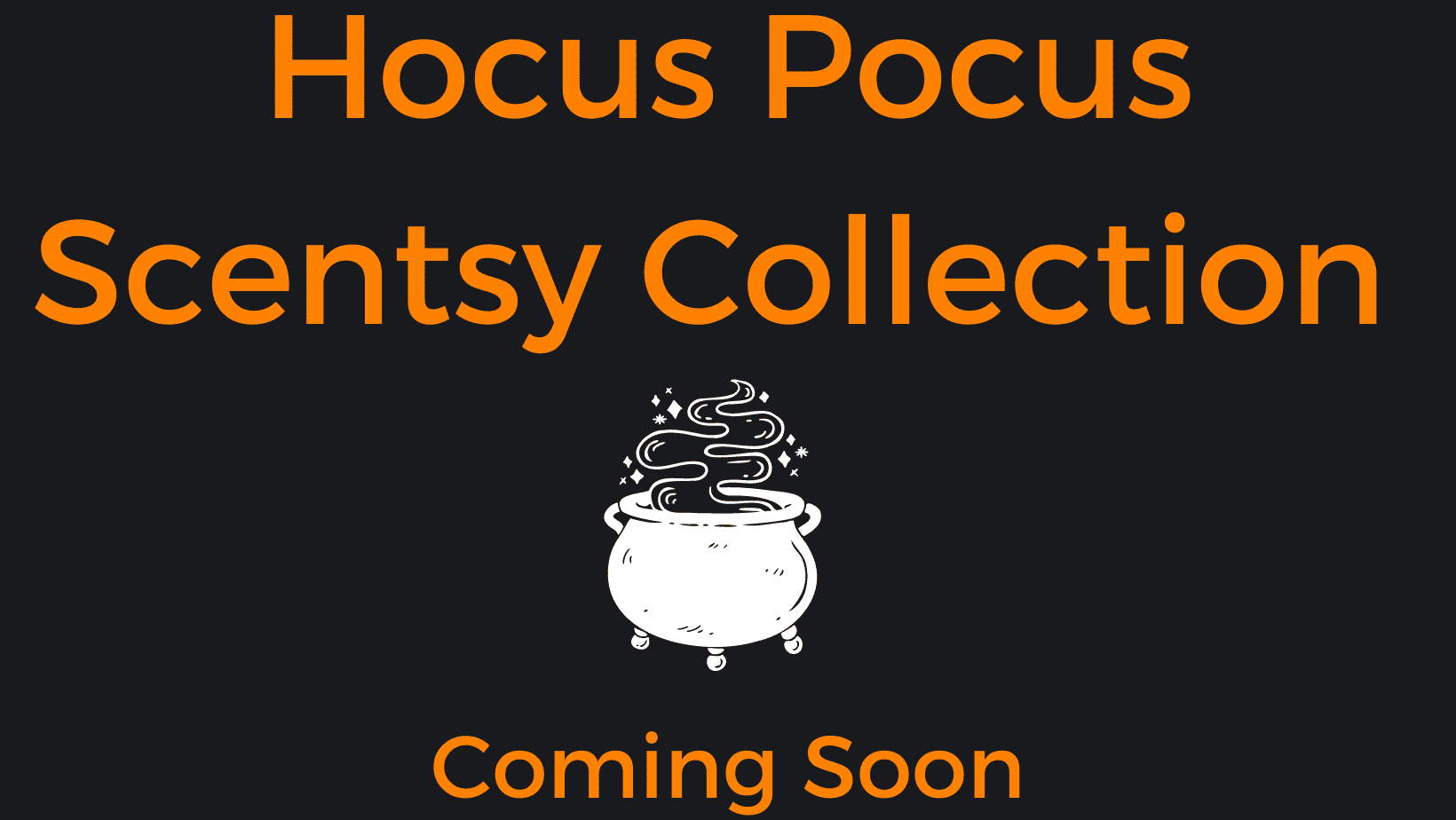 Disney's Hocus Pocus – Scentsy Collection
Products arriving September 2022 just in time for Hocus Pocus 2!
Stay tuned for official images, price, and details!
Disney Hocus Pocus Cauldron Scentsy Warmer
(Purple LED Light projection of the Sanderson Sisters from the back of the warmer)
Sanderson Sisters Perfectly Wicked Scentsy Wax Bar
Sanderson Sisters Perfectly Wicked Description: Enchanted blackberry, black plum, forbidden cherry, and spiced vanilla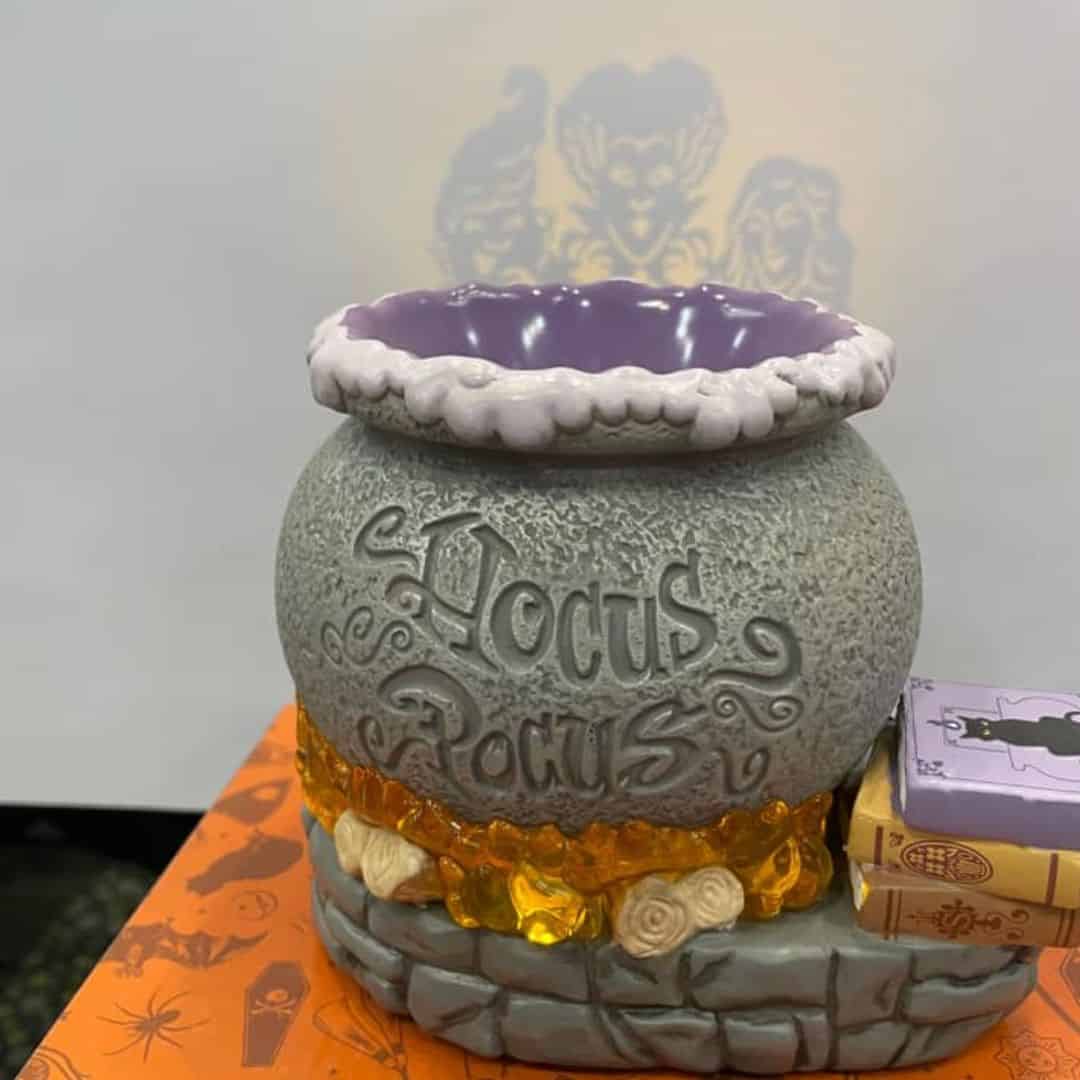 ---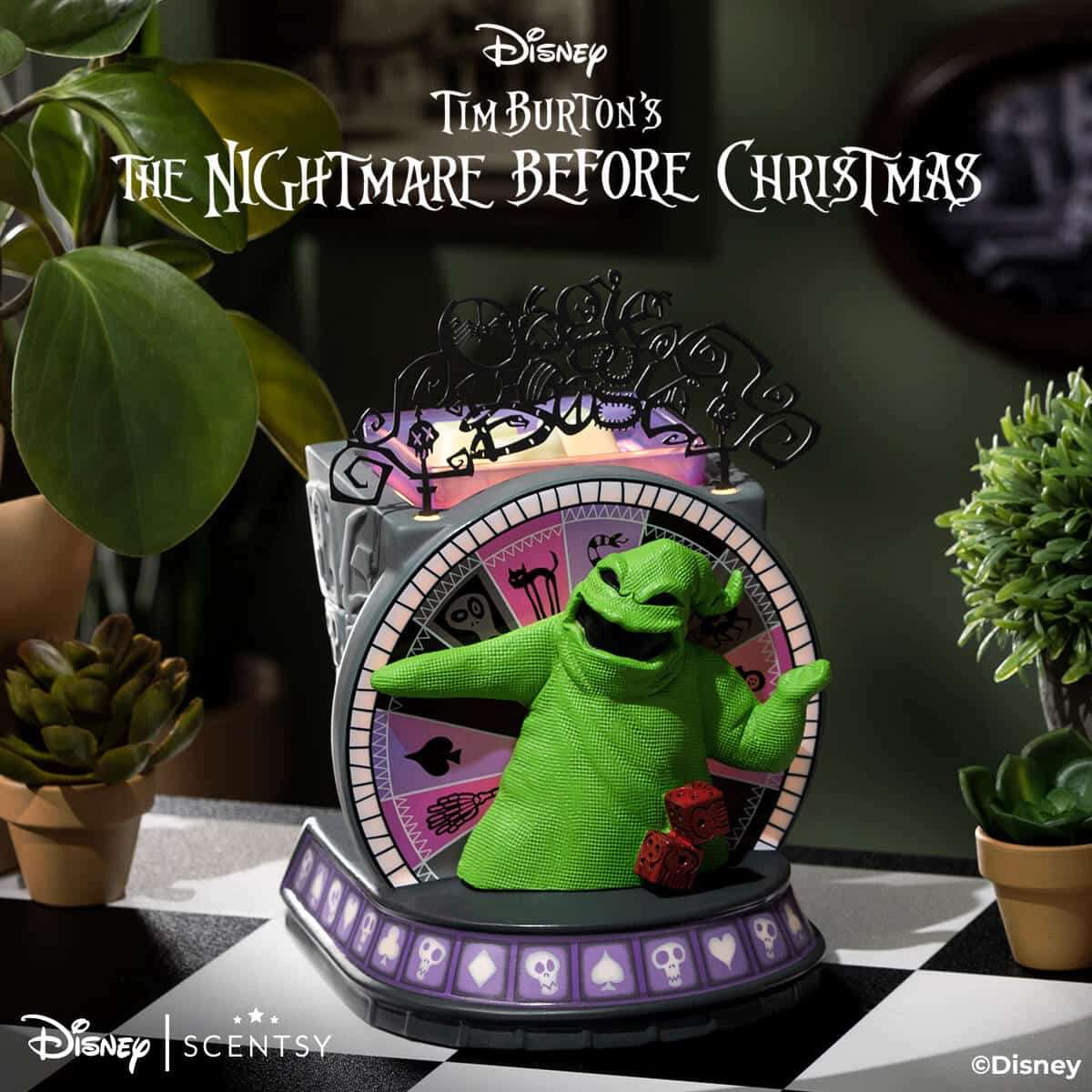 The Nightmare Before Christmas Scentsy Collection SALE | Shop 8/22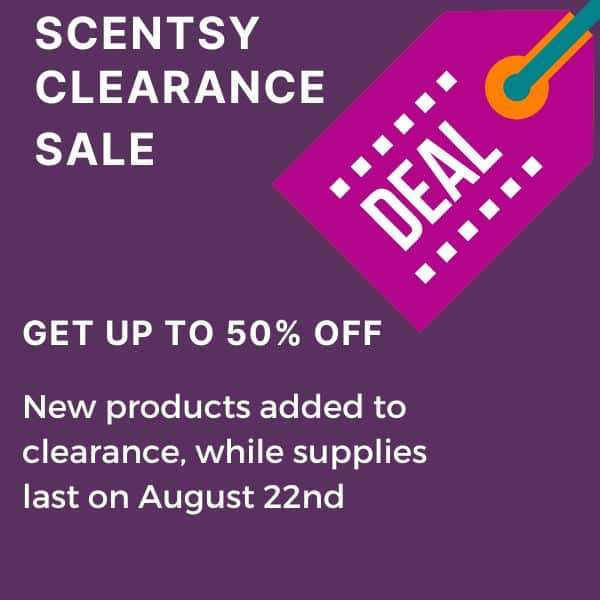 Scentsy Clearance Sale Update | Shop 8/22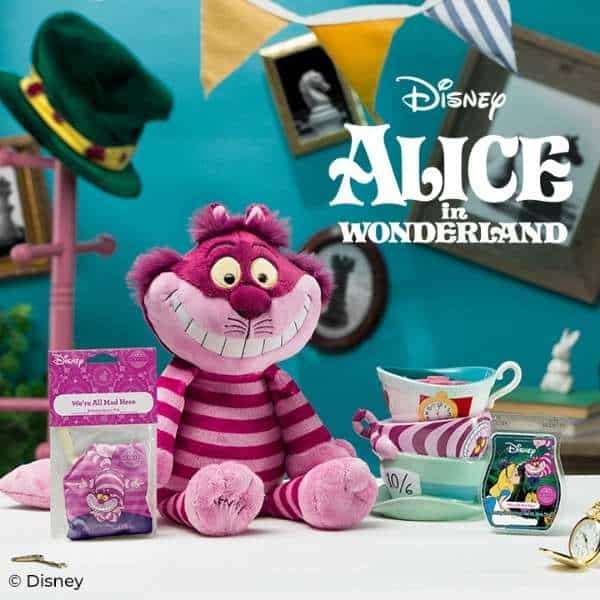 Alice In Wonderland – Scentsy Warmer & Cheshire Cat | Shop Now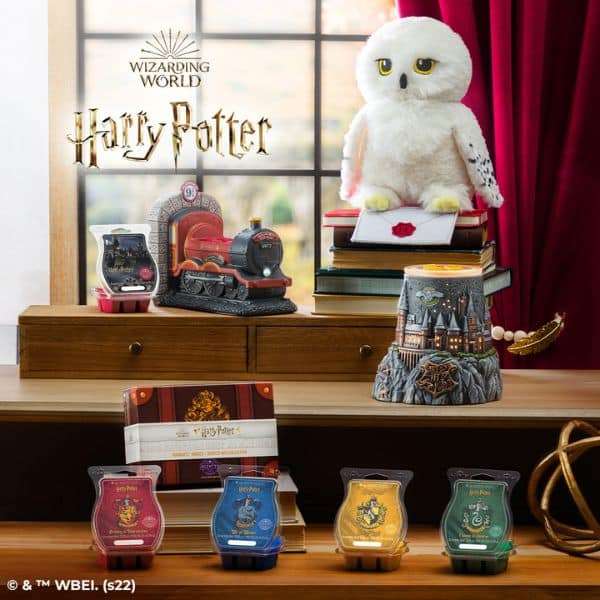 Harry Potter™ Scentsy Collection | Hogwarts Castle & Express Warmer, Hedwig Buddy| Shop 9/1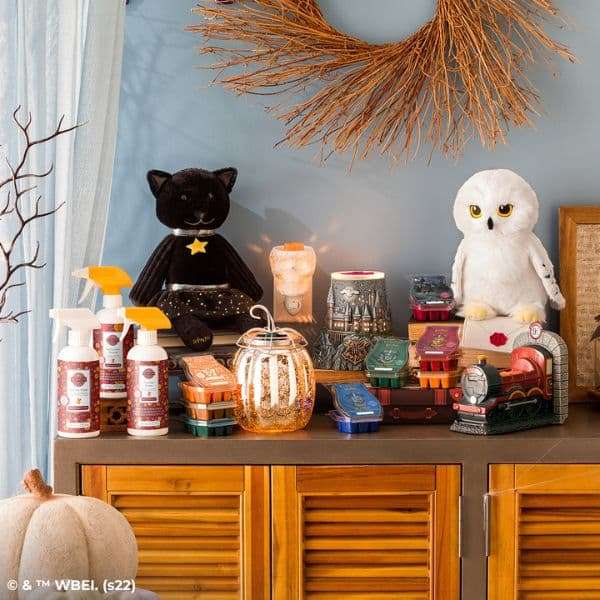 Scentsy 2022 Harvest Halloween Collection | Shop 9/1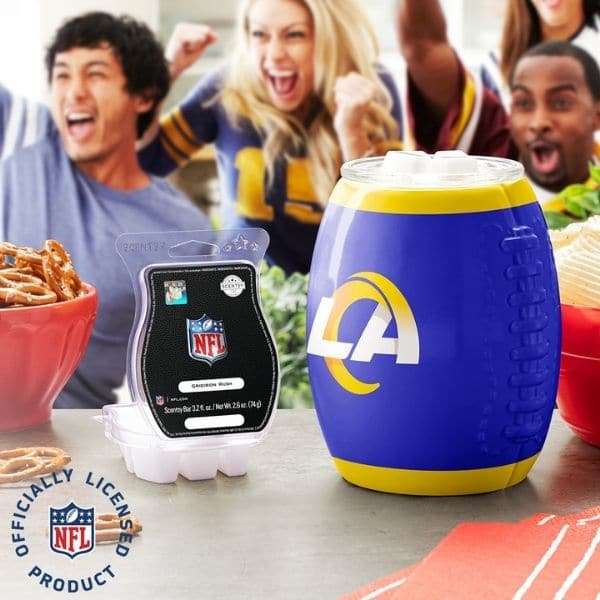 NFL Scentsy Collection – Scentsy Warmers | Shop Now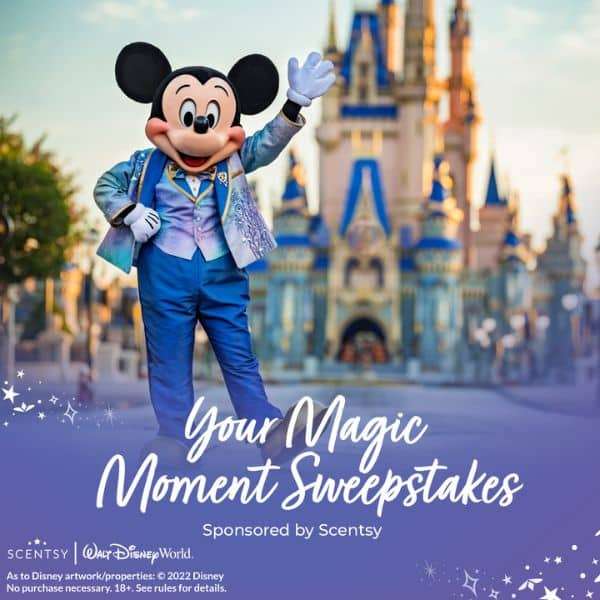 Scentsy Your Magic Moment Sweepstakes | Dream vacation to Walt Disney World® Resort from Scentsy!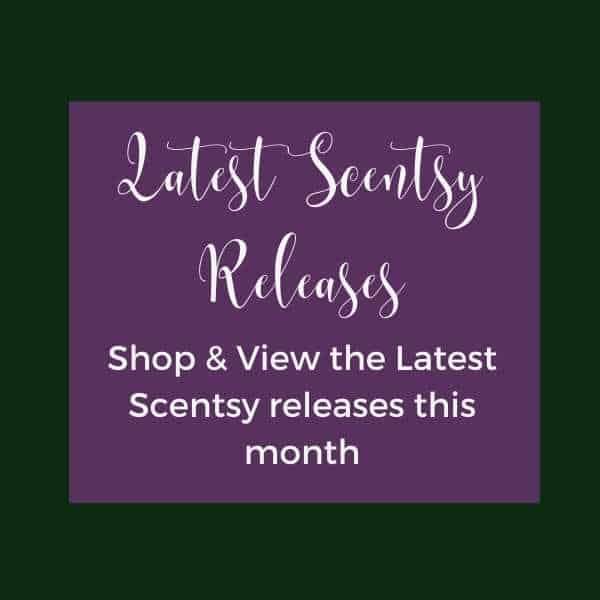 Scentsy New Releases
EXPLORE FRAGRANCE CATEGORIES