New! Scentsy Glamorous You Collection | Shop Now

NEW! GLAMOROUS YOU – SCENTSY COLLECTION | SHOP NOW
Glamour Scentsy Buddies are not currently available
What: Glamorous You Scentsy Collection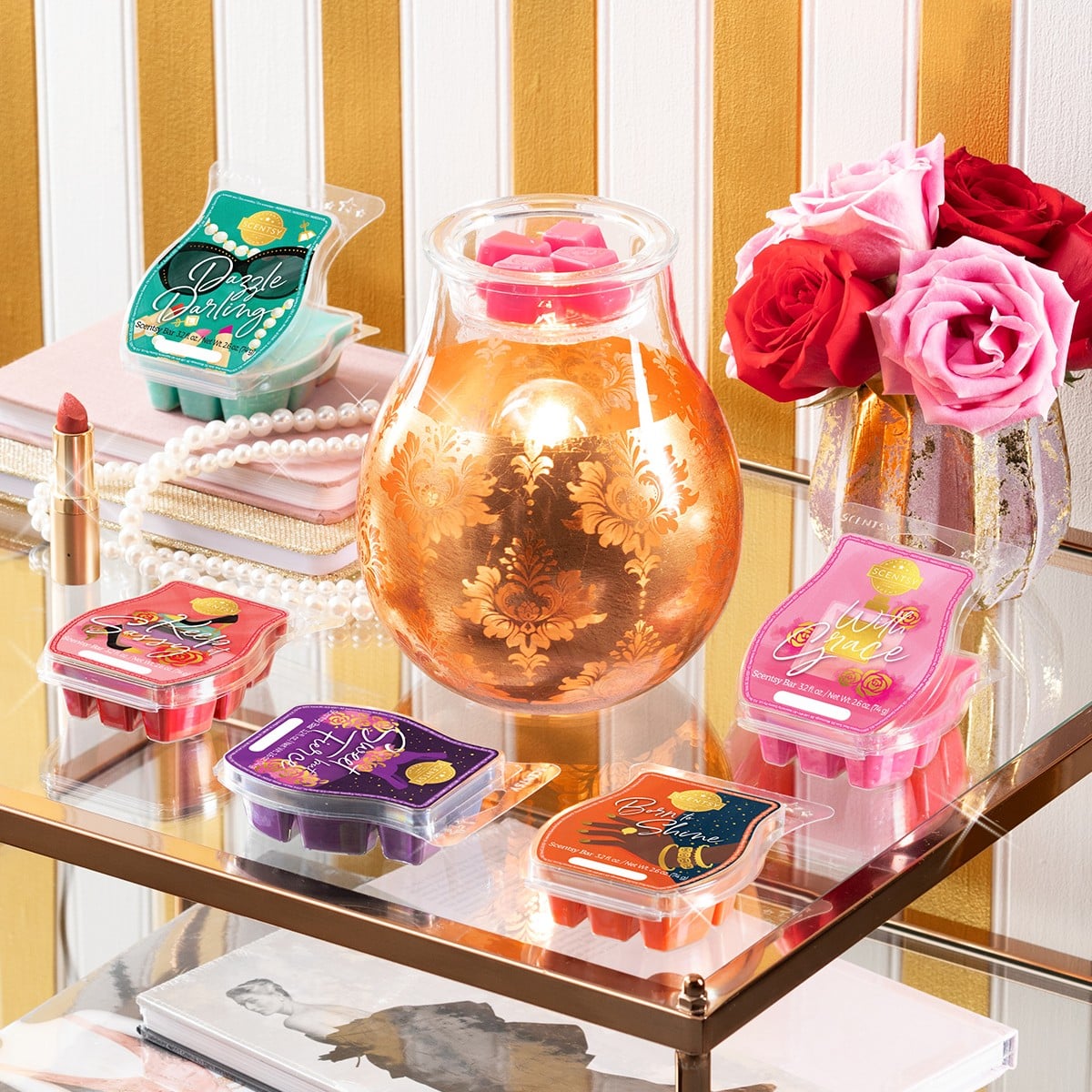 Cost: See full pricing details below!
The Glamorous You Collection is filled with glittering new products you will adore. Featuring Scentsy Bars in five fab fragrances, two Glam Scentsy Buddies, a decorative bag, and a glitzy new Glamour Time warmer, this collection has something for glamour lovers of all ages. Here's everything you need to know to make this limited-time offer shine: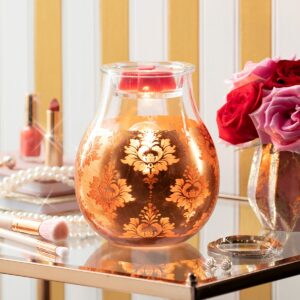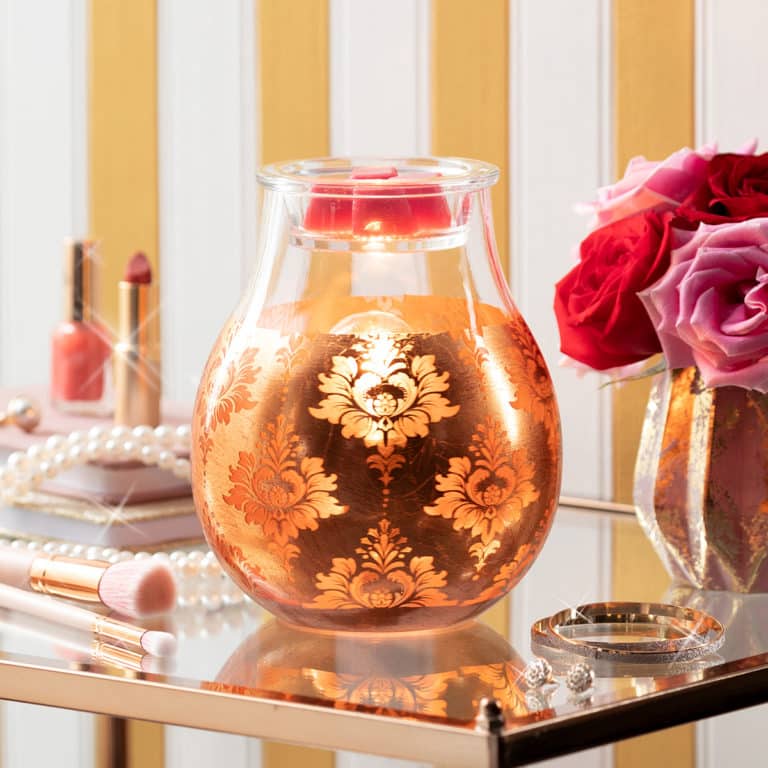 Glamour Time Warmer $55
Gilded leaves glow across a golden backdrop in a bold display of glitz and glamor.
Glamorous You Scentsy Bars $6 each*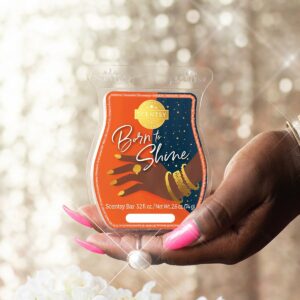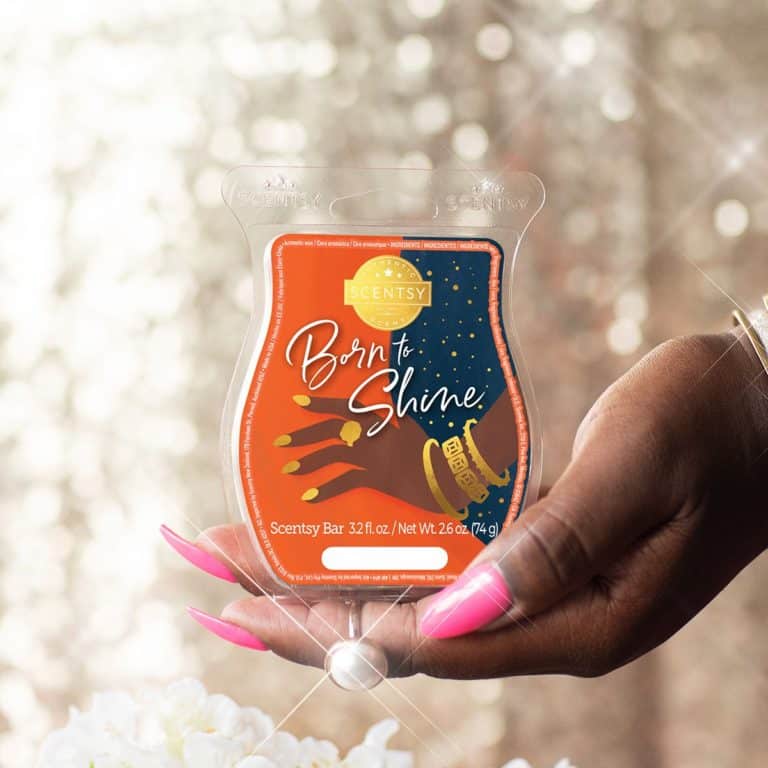 Born to Shine
Nectarine and pear blossom boldly take center stage, while cashmere musk offers a warm, enlivening encore.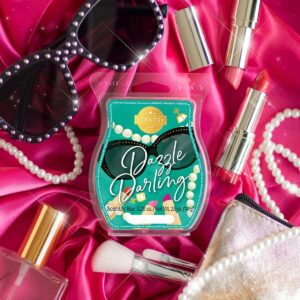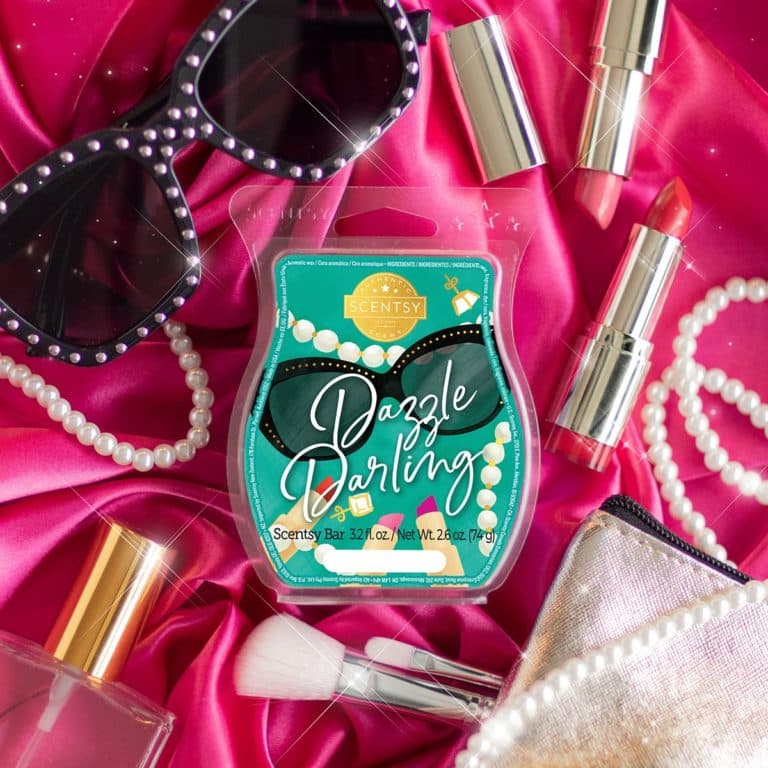 Dazzle Darling
Salted grapefruit catches some rays beside sparkling coastal water and calming beach sage.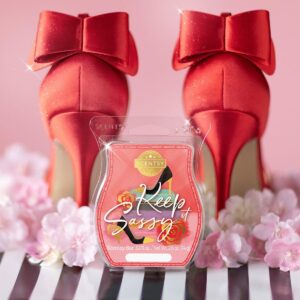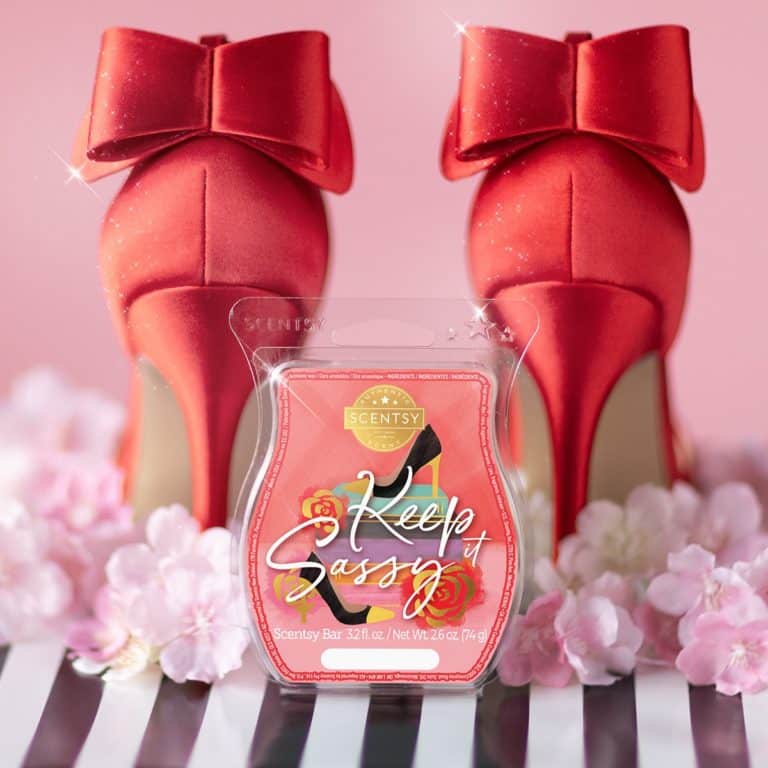 Keep It Sassy
Playful sparkling lemon brings out the sweet side of cherry blossom and sugar cane.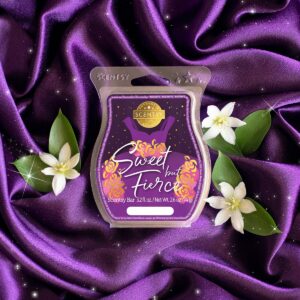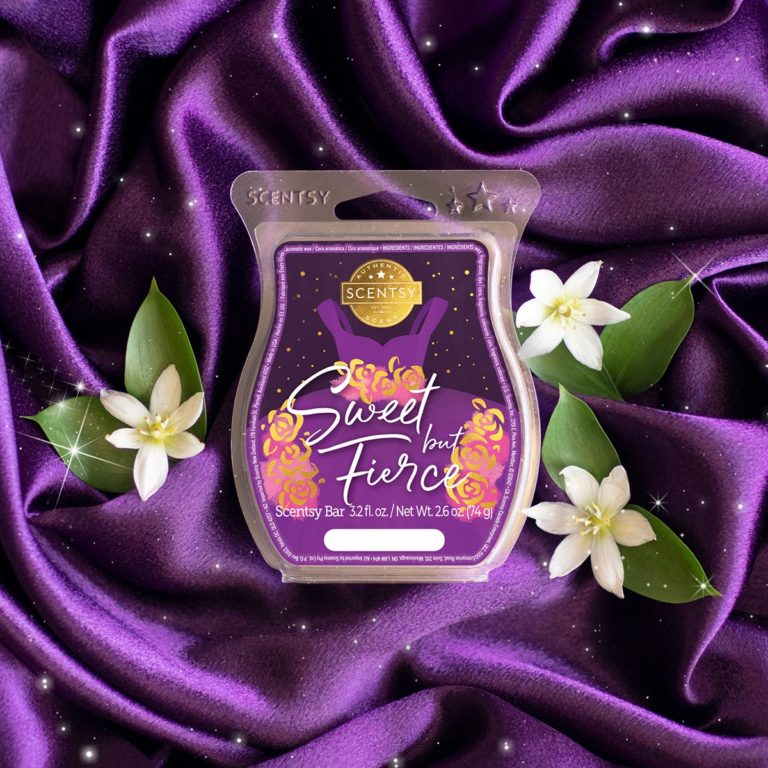 Sweet but Fierce
Soothing pink jasmine and sweet violet get bold with a burst of crystalized sugar.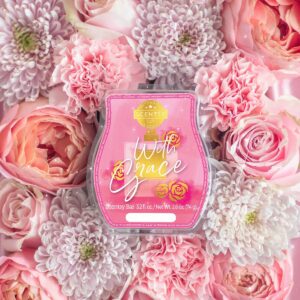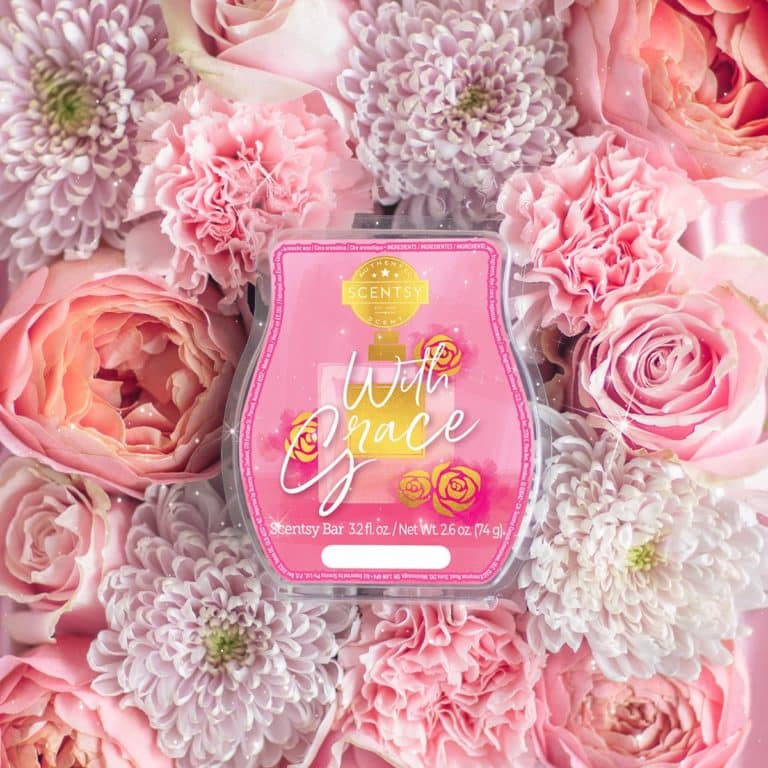 With Grace
Alluring gardenia blossoms and sweet pink peony dance delicately with hints of soft musk.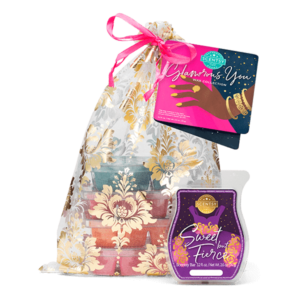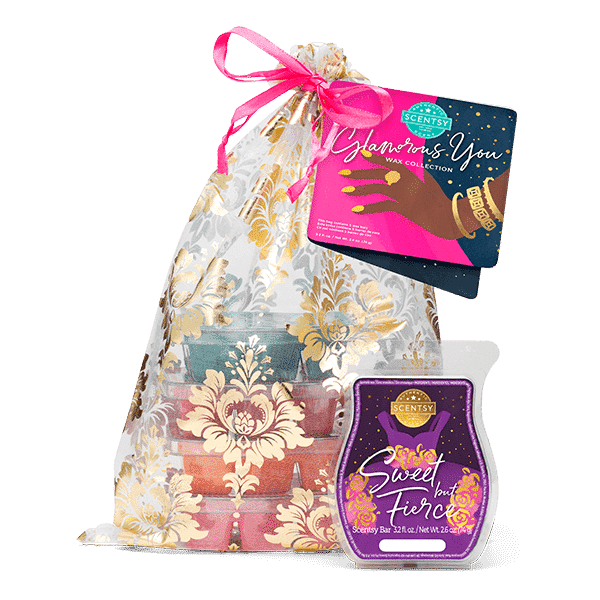 Glamorous You Wax Bundle $25
Includes all five Glamorous You Scentsy Bars in a decorative bag, while supplies last.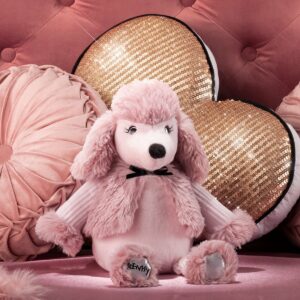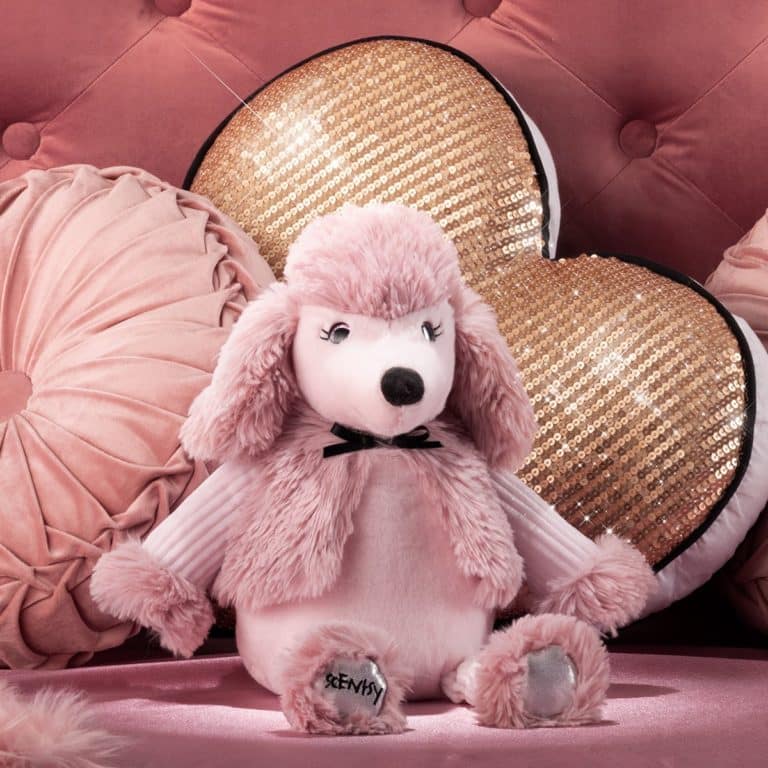 Posh the Poodle Scentsy Buddy $35 (Not Available)
Proper and pink, Posh the Poodle is a pup that appreciates the finer things in life. You'll fall in love with her textured fur, shiny silver paws and elegant bow.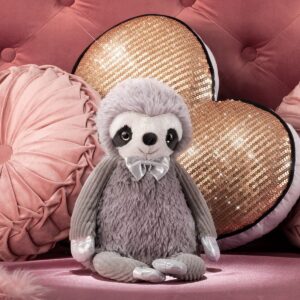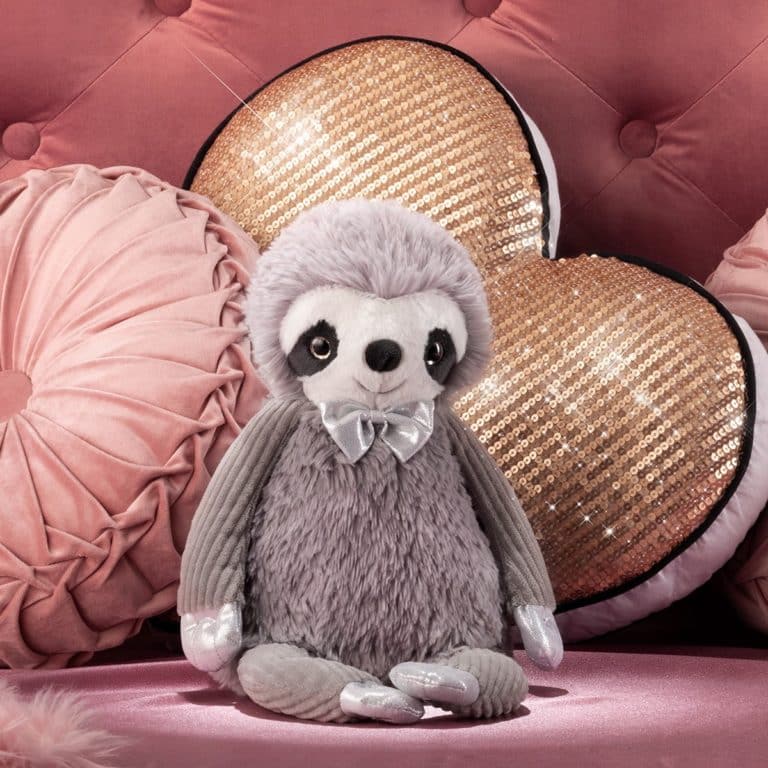 Spiffy the Sloth Scentsy Buddy $35 (Not Available)
With his dapper bowtie and silver paws, Spiffy the Sloth always looks sharp. And his soft fur and sparkling eyes make him a snuggable companion for any occasion!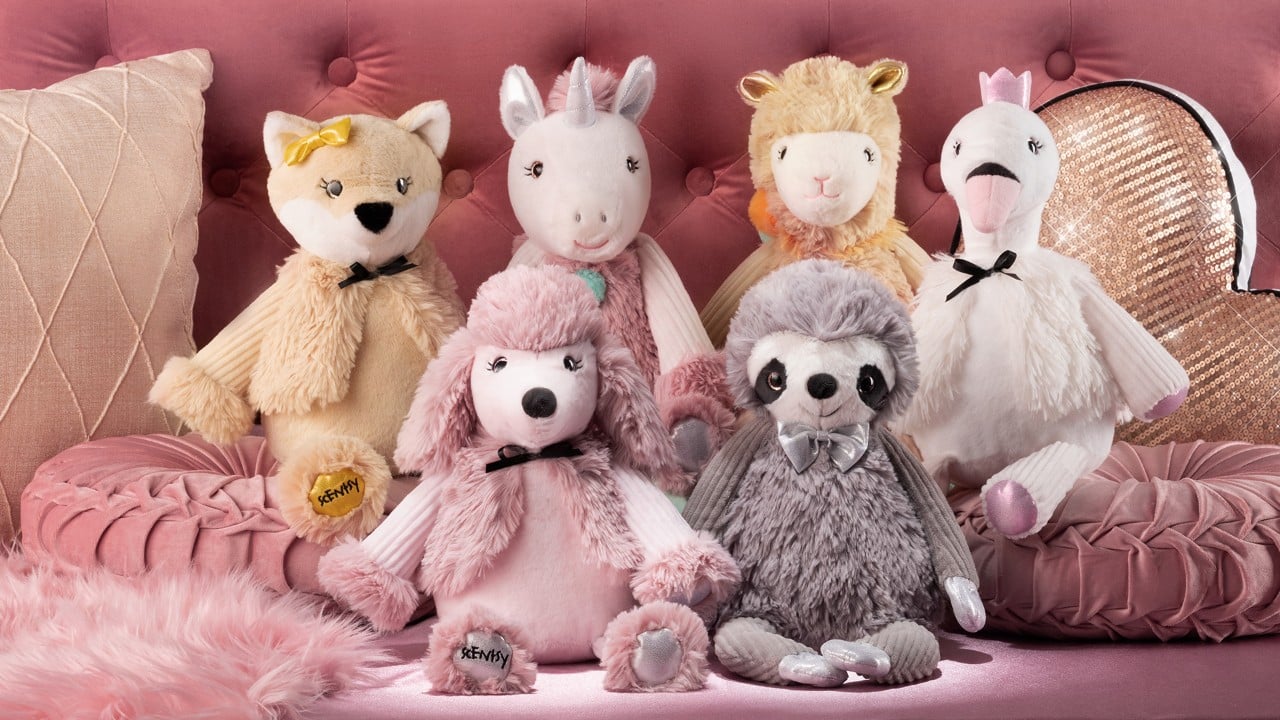 Our first two Glam Scentsy Buddies, Posh the Poodle and Spiffy the Sloth, are here — and their stylish friends aren't far behind! More Glam Buddies will be announced in the coming year, so stay tuned!
There are a total of six Buddies in the Glam Buddy Collection, and each will only be available while supplies last. You can start your collection with Posh and Spiffy. Keep an eye out for news!
Slide