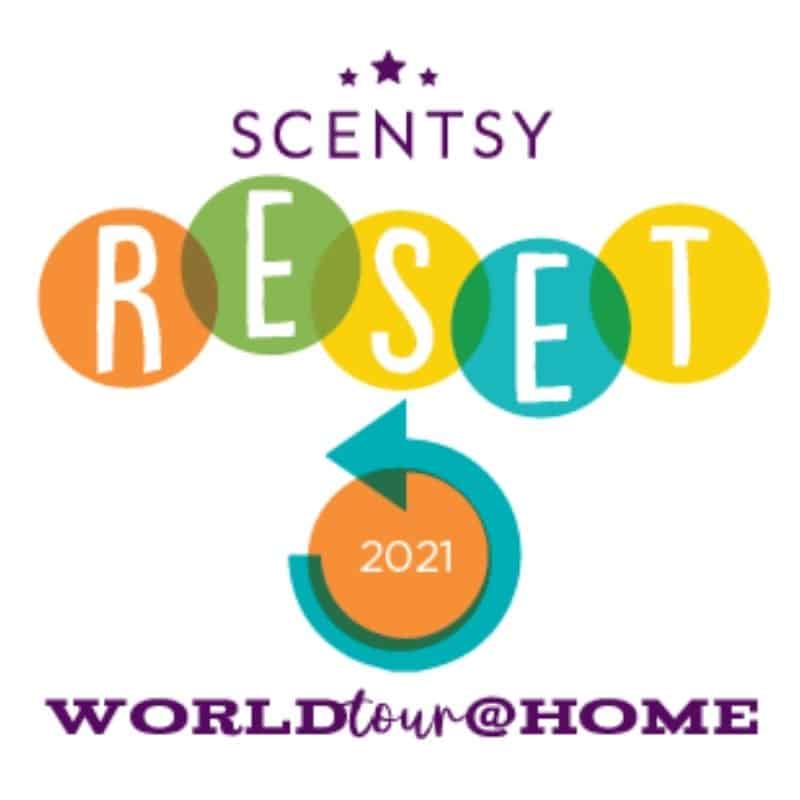 Scentsy World Tour 2021 – Reset your Business.  Our virtual Spring Sprint conference was held on 1/22/2021.
Ready for a reset? Scentsy's virtual World Tour event was the perfect blend of new training and inspiration to help consultant's hit the ground running in the new year. We heard from fellow Consultants and the Scentsy home office team, including special messages from Scentsy Co-CEOs Heidi and Orville Thompson, Scentsy President Dan Orchard and a guest speaker. There was exciting product reveals and plenty of Scentsy-style celebration!  A fabulous 2020 year in review, training, and more.
Let's start with 2020 and Scentsy
2020 was a record-breaking year for Scentsy! From our first $15 million (USD) hour to nearly $900 million (USD) in total revenue, you transformed uncertainty into unprecedented success.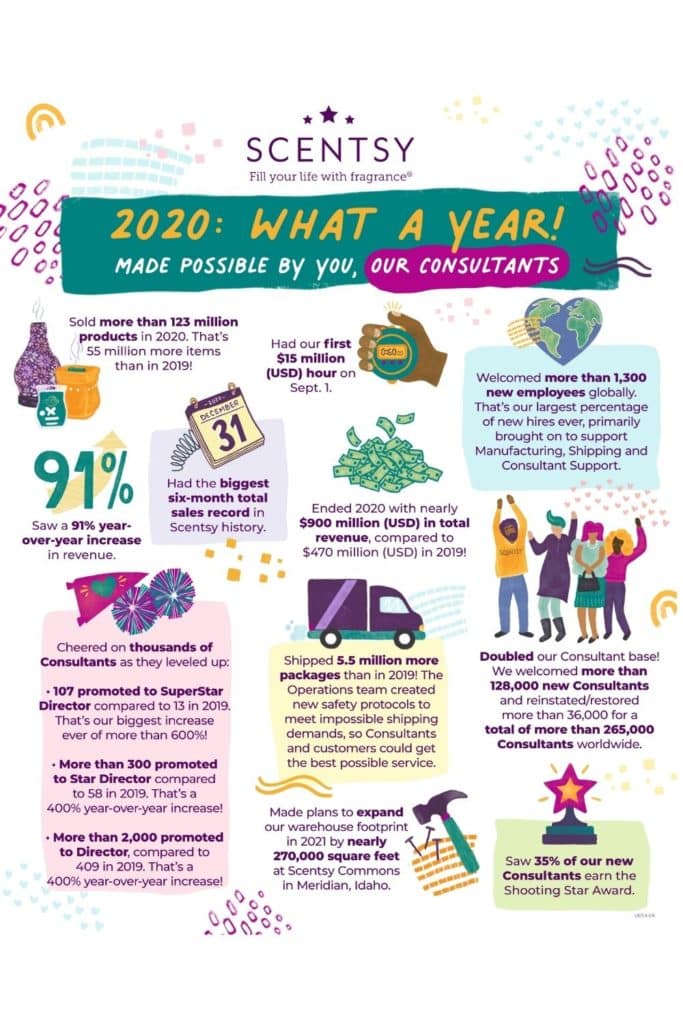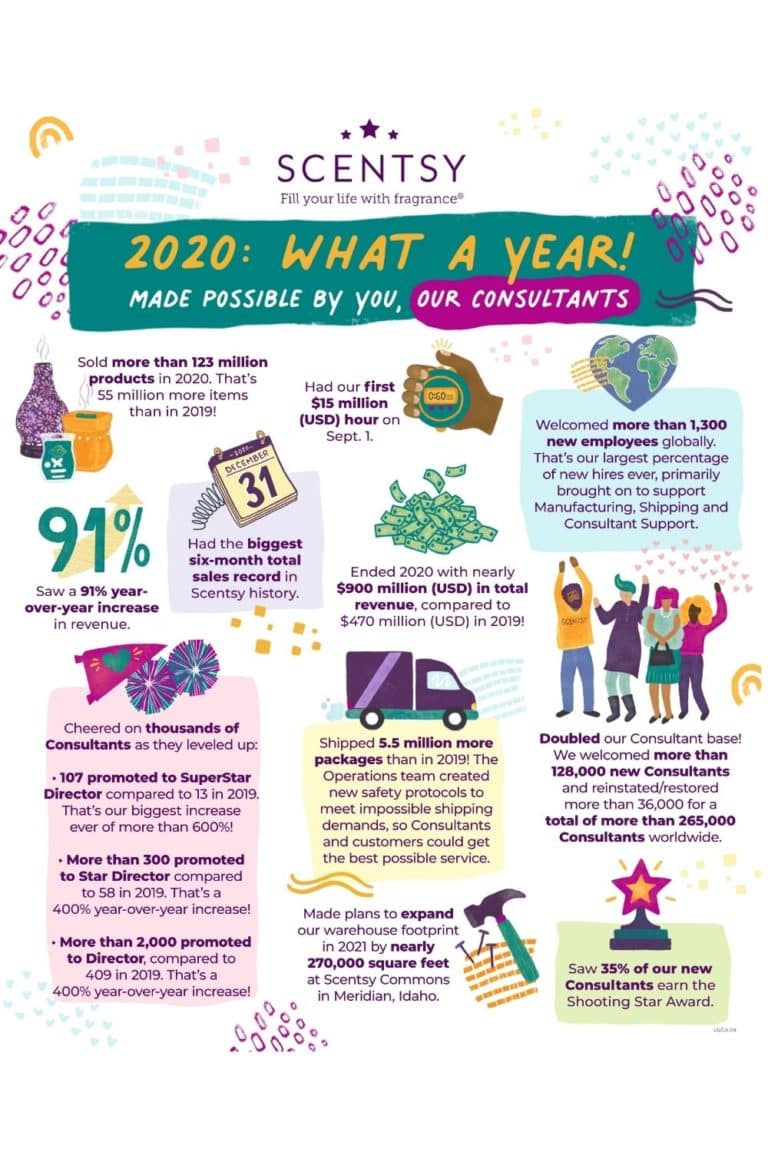 What's coming in 2021?? An unprecedented amount of Limited Time Collections  – 70+ starting in February 2021.  Not to mention our fabulous catalog products.  Prepare yourselves – get excited – great things are happening including additional licensing products.
Here are some sneak peeks…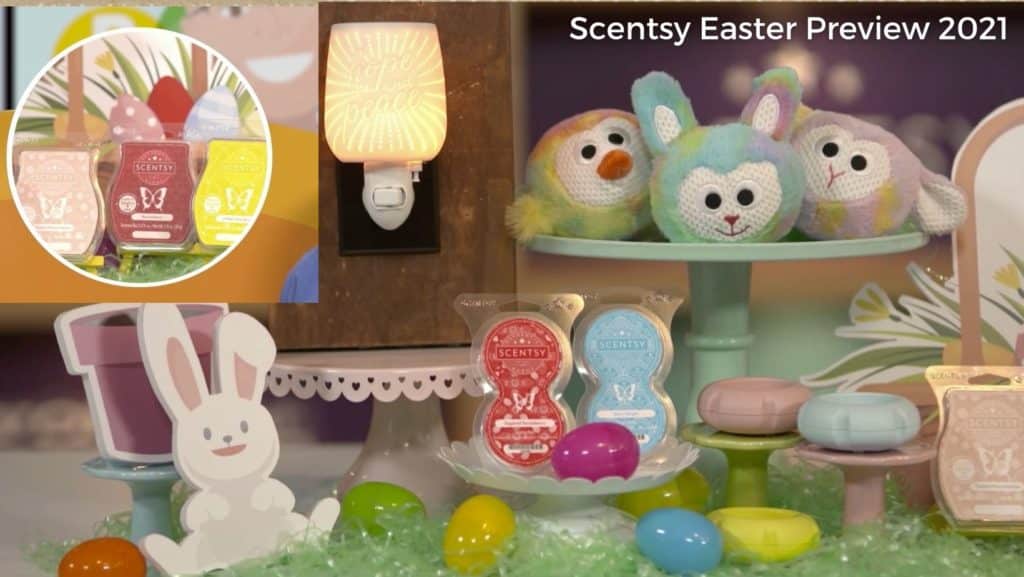 Easter Collection: Hope & Peace Mini Scentsy Warmer,  Toasted Marshmallow Scentsy Bar,  Jumpin' Jelly Bean Scentsy Bar, Bananaberry Scentsy Bar, Sugared Strawberry Scentsy Pods, Berry Bright Scentsy Pods, Pastel Mini Diffuser Fans, and Easter Bitty Buddies! All will fit perfectly in an Easter Basket.  Arriving in March 2021.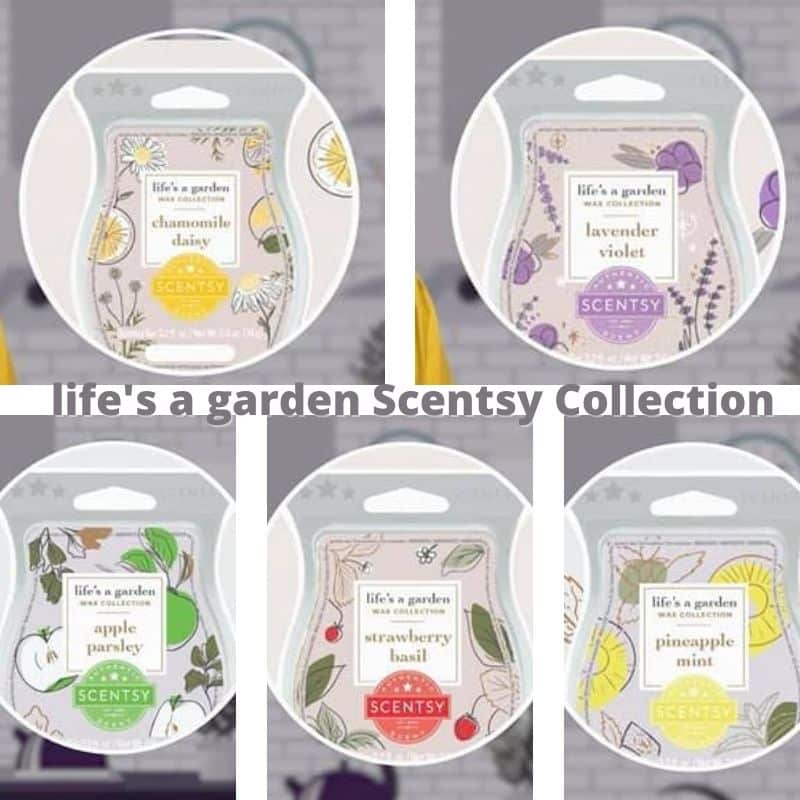 Life's a Garden Wax Collection – A fusion of fruity and herbal fragrances:  Apple Parsley Scentsy Bar, Strawberry Basil Scentsy Bar, Lavender Violet Scentsy Bar, Chamomile Daisy Scentsy Bar, and Pineapple Mint Scentsy Bar. Arriving March 15th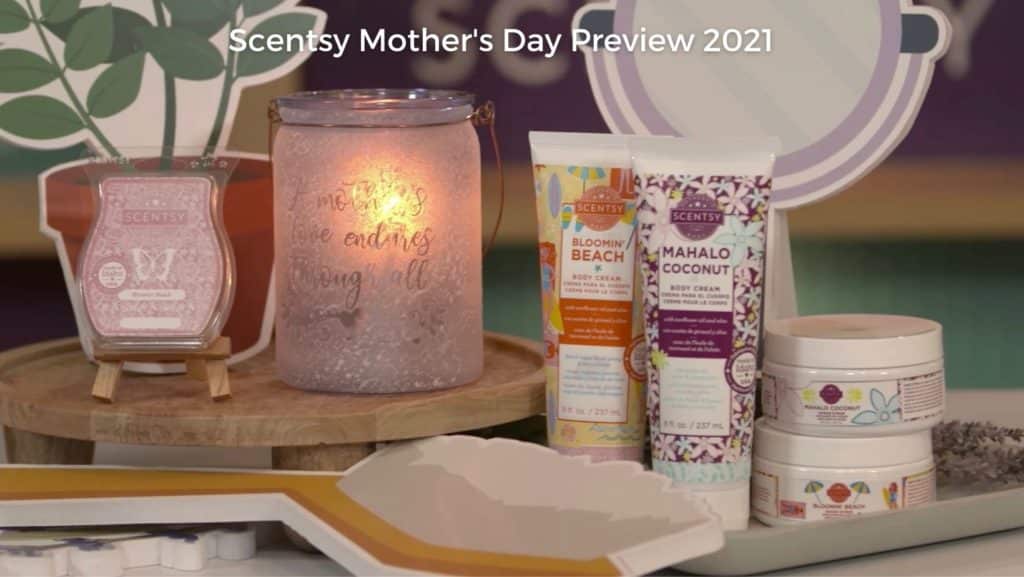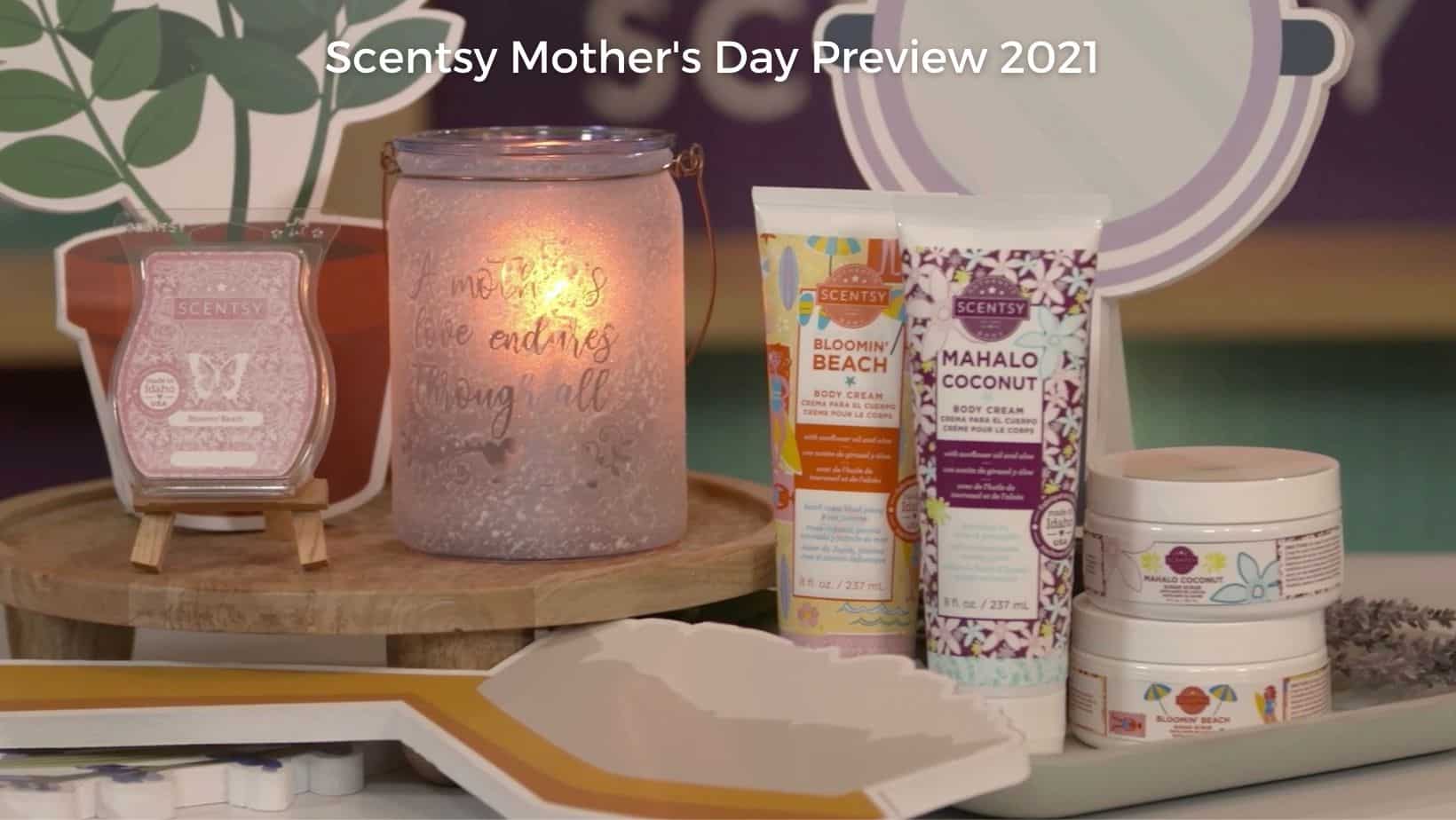 Mother's Day Collection:  A Mother's Love Scentsy Warmer(oh my – love this one!!), Bloomin' Beach Scentsy Bar, Body care bundles in Mahalo Coconut and Bloomin' Beach(Body Cream and Sugar Scrubs).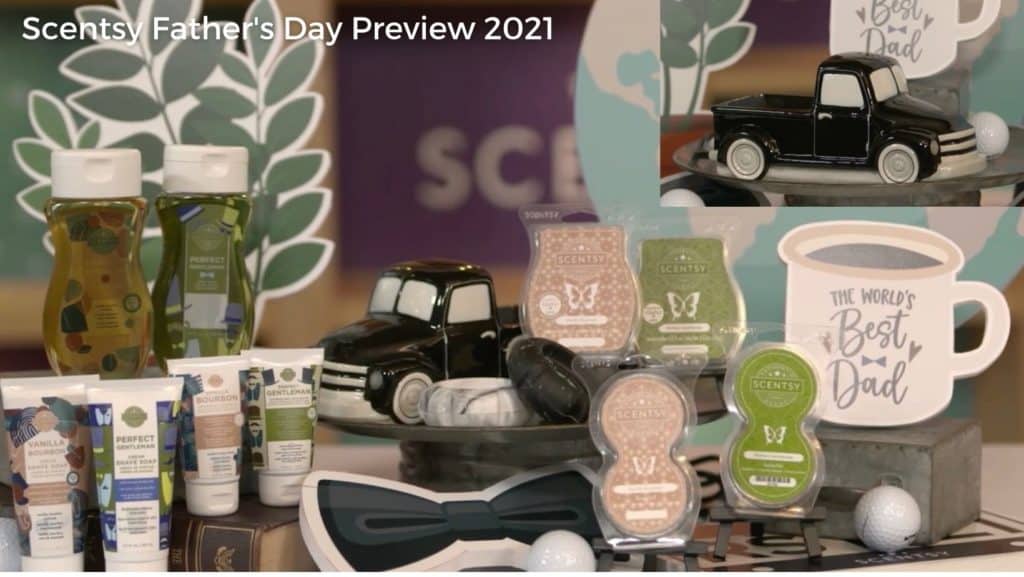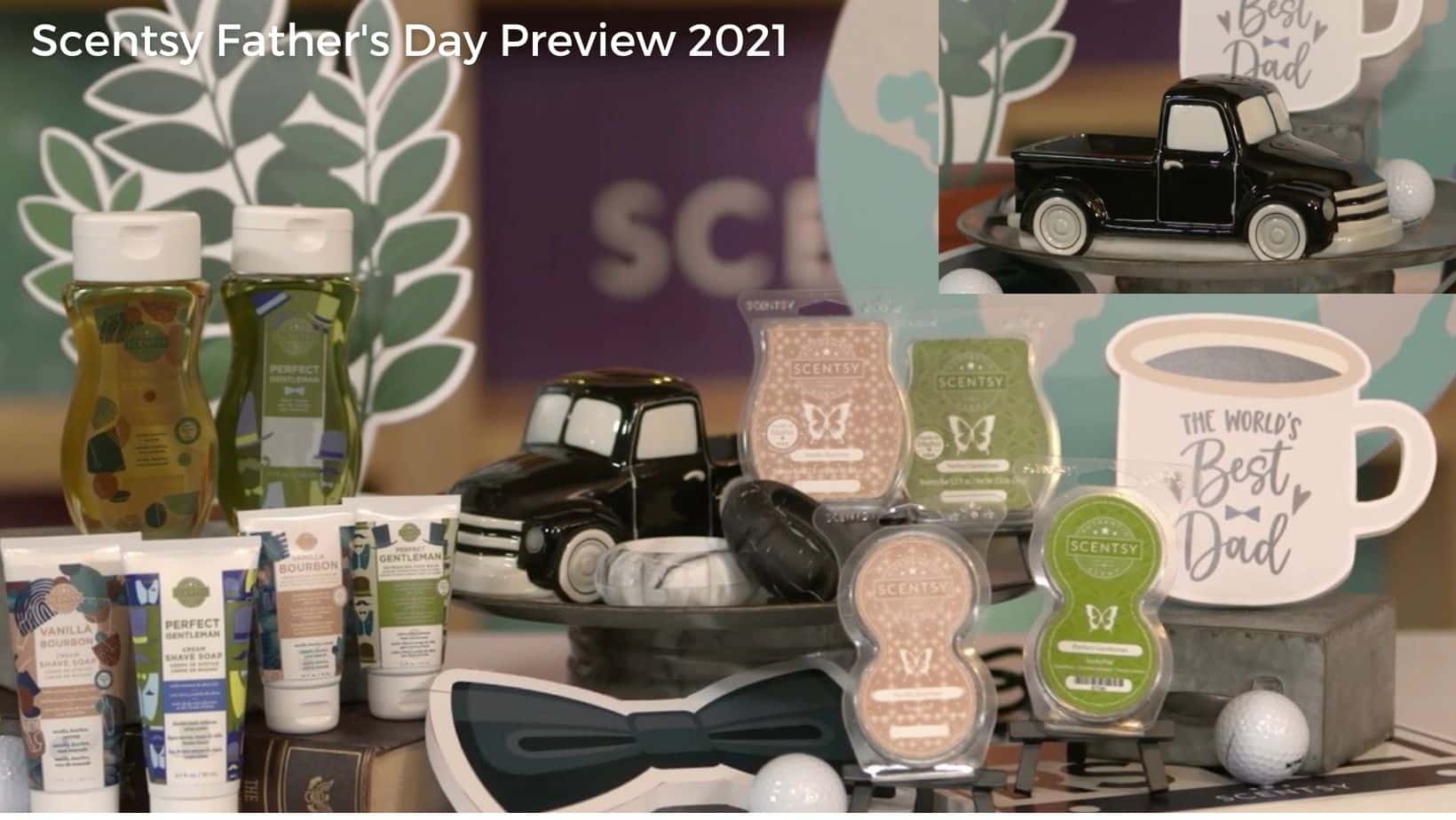 Father's Day Collection: Retro Black Pickup Truck Warmer(whoa!),  Vanilla Bourbon Scentsy Bar & Pods, Perfect Gentleman Scentsy Bar & Pods, Body Bundles in Perfect Gentleman and Vanilla Bourbon(Body Wash, Shave Soap, Face Balm).
Stay tuned to our blog for the latest Scentsy news!
Interested in becoming a Scentsy consultant? Contact us. We would love to hear from you.