SHOP COLLECTIONS + HOLIDAY 🎄
Order soon to receive products in time for Christmas. Restrictions apply. Learn more.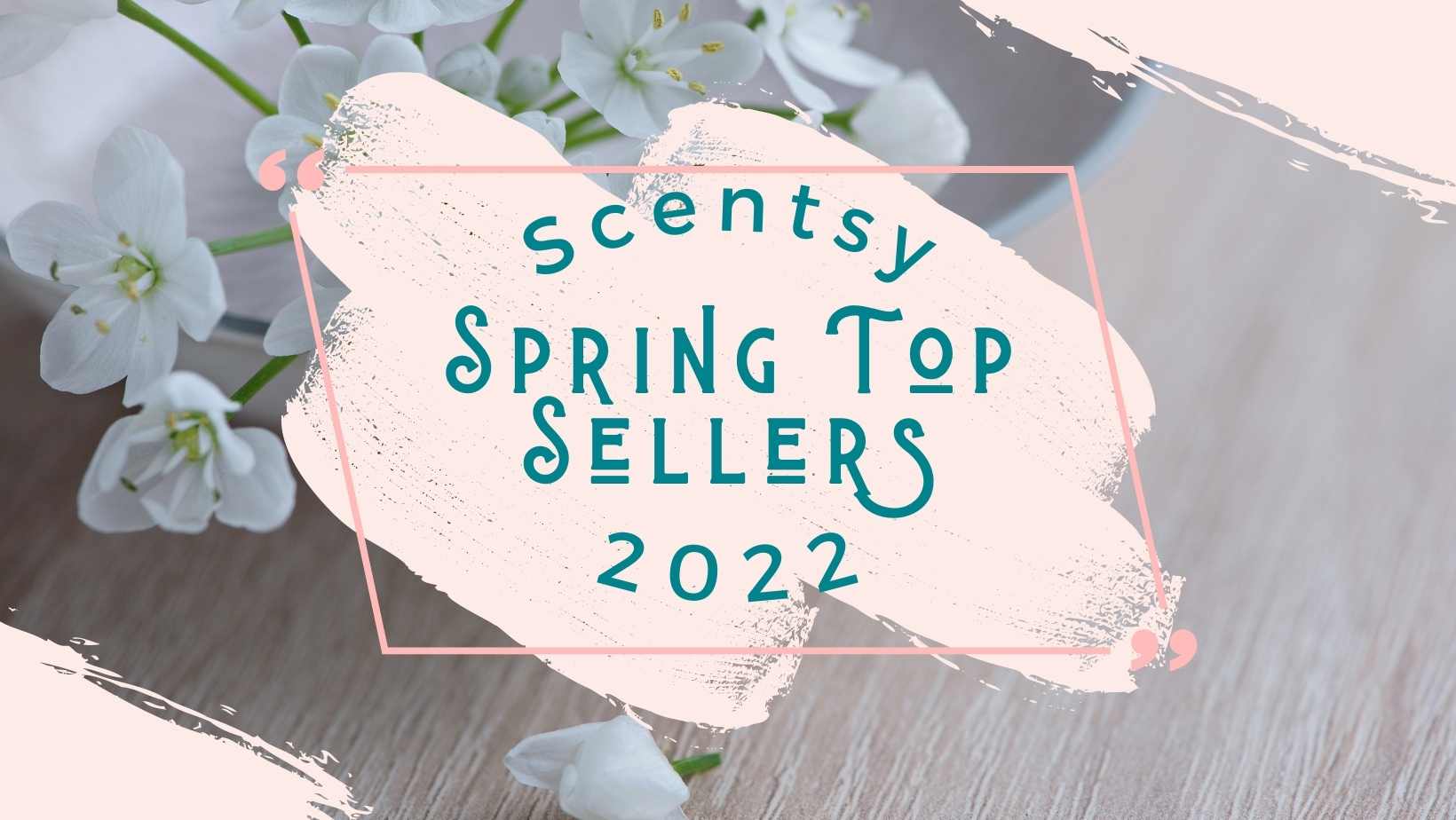 Scentsy Top Selling Fragrances for Spring 2022 as of March 29th, 2022
Shoreline Drive Scentsy Bar
Take the scenic route with dewy greens and passionflower as sea mist guides the way.

Luna Scentsy Bar
White florals — jasmine, sweet pea, and freesia — juicy berries, and sandalwood shimmer like moonlight.

Black Raspberry Vanilla Scentsy Bar
Delicious, sun-sweetened dark berries warmed with vanilla.

White Amber & Teak Scentsy Bar
Alluring amber and teak flirt with fresh bergamot

Daydream Oasis Scentsy Bar
Lose yourself in sweet melon and visions of luminous pear leaf and water lily.

Blueberry Cheesecake Scentsy Bar
Thick, rich NY cheesecake with a light graham cracker crust and delicious blueberries.

Summer Moonlight Scentsy Bar
Fresh strawberries sparkle alongside sweet pea & shimmering sandalwood.

Coco(nuts) for Coconuts Scentsy Bar
An ocean breeze weaves along a coastline lush with wild coconut and tiare flower.

Appletini Splash Scentsy Bar
Green apple and Nashi pear stirred with a big splash of simple syrup.

Pineapple Mango Scentsy Bar
A bright blend of sweet pineapple and juicy mango softened by passionflower.