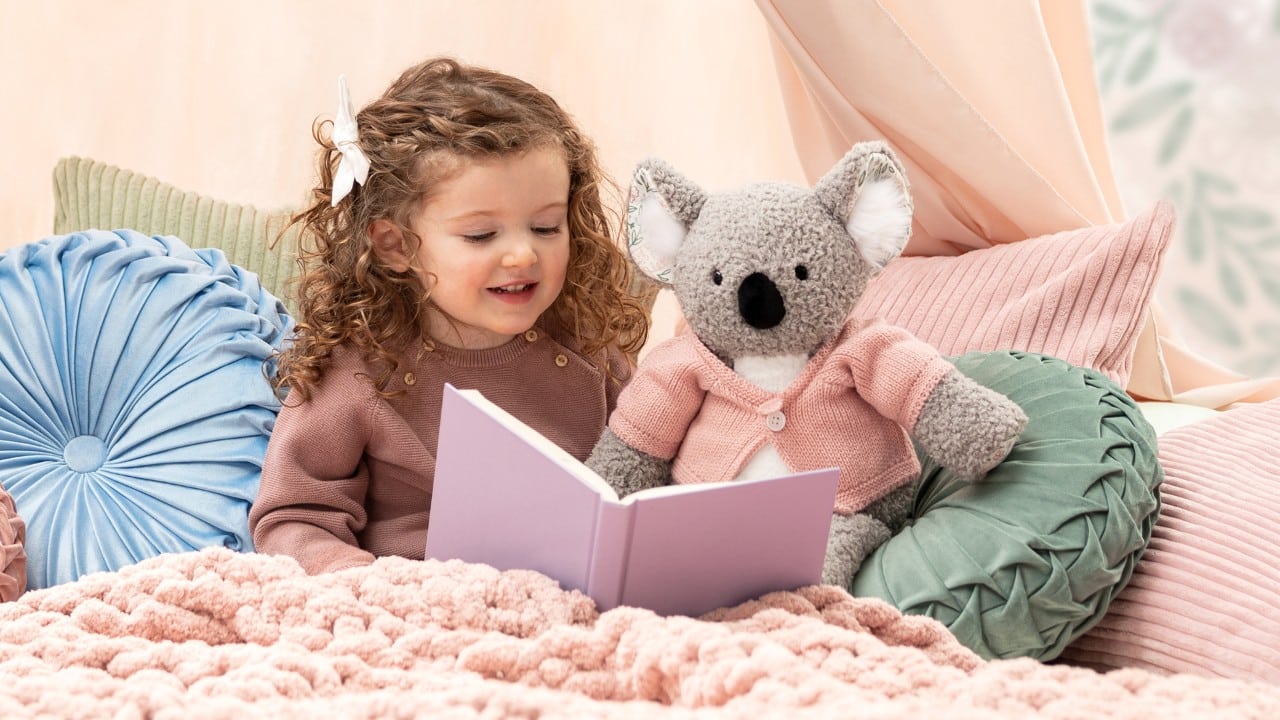 A cuddly new Buddy is ready to cozy up with you
A cuddly new Scentsy Buddy is ready to climb right into your heart! Inspired by our delicate Cozy Cardigan fragrance personality pattern, Kosie the Koala is sweet, soft and adorable. With a cute removable cardigan, she's the perfect gift for a baby shower or an Easter basket.
Kosie the Koala is $40 and comes with the Scent Pak of your choice.