SHOP COLLECTIONS + HOLIDAY 🎄
Order soon to receive products in time for Christmas. Restrictions apply. Learn more.

🎄

November 2019 Warmer & Scent of the Month

🎄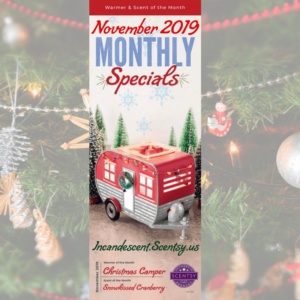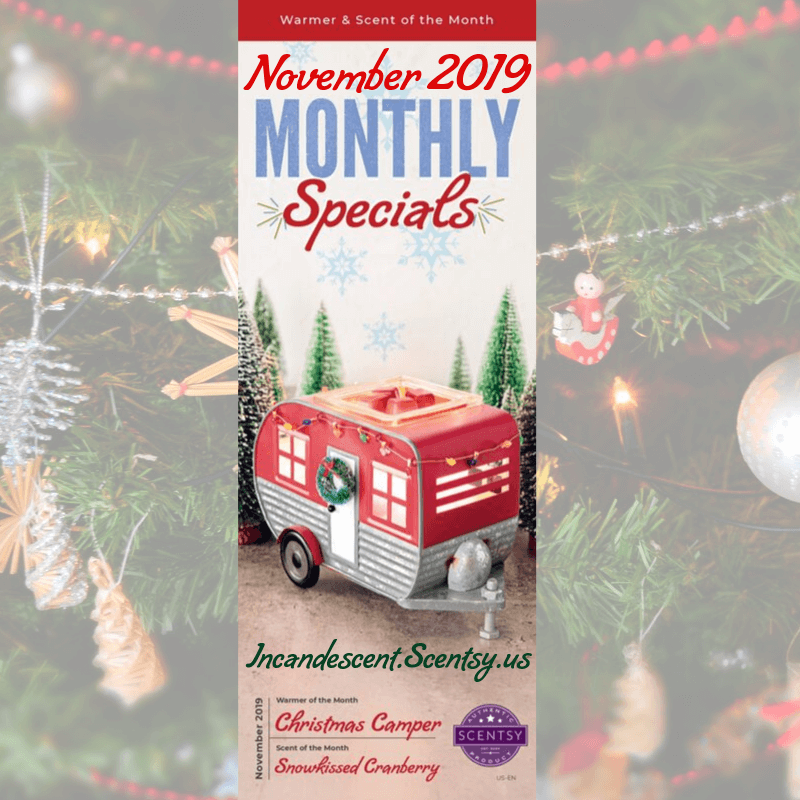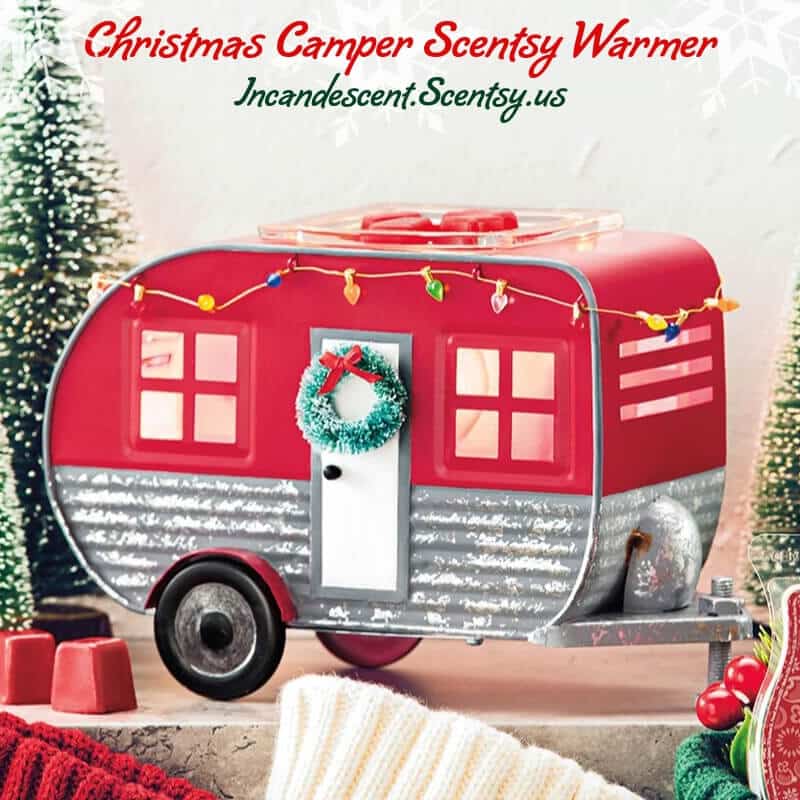 Reminiscent of a simpler time, our retro Christmas Camper Warmer looks right at home on the mantle or credenza. Festive yet down-to-earth, the hand-painted red and galvanized steel warmer features classic holiday decorations and a playful, rooftop wax dish — making it a cheerful addition to all the merriment. 25W, 6.5″ Tall (Check out our colored bulbs!)
$45.00 $50 ON SALE THE MONTH OF November 2019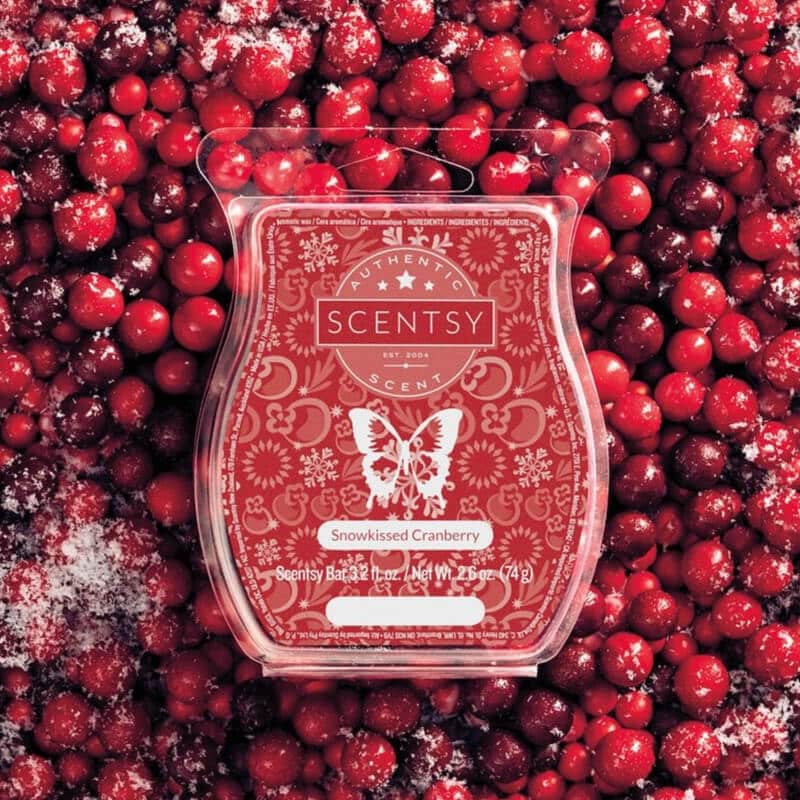 Frozen pink cranberries trek through a path of fresh-fallen powder among white balsam and glistening sugared woods.
On sale the Month of November 2019
Scentsy Bar $6, $5.40 Room Spray $8, $7.20 Scent Circle $3, $2.70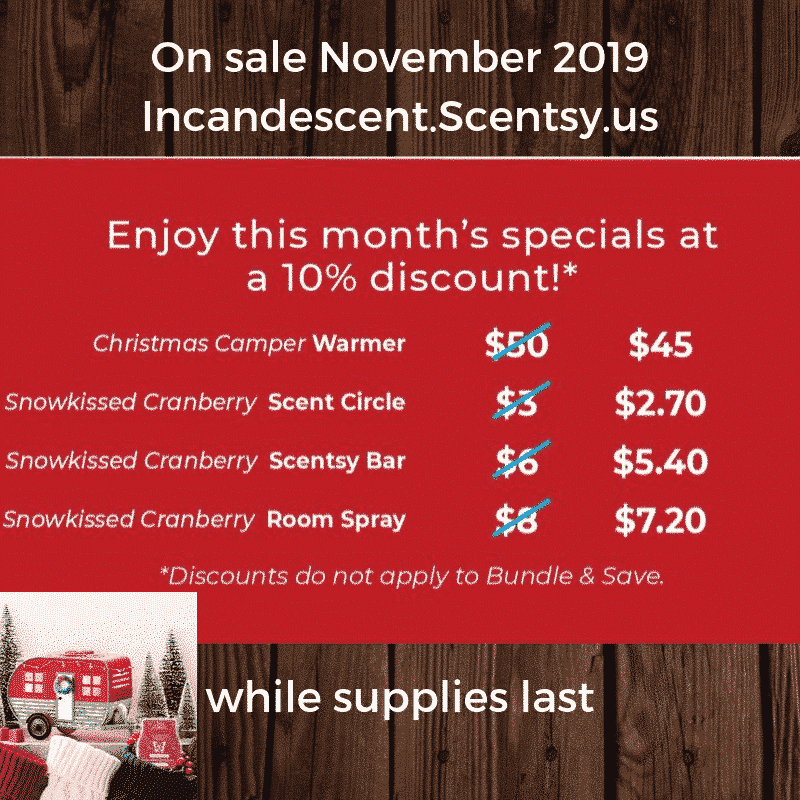 On Sale Starting November 1st through the month of November while supplies last!