SCENTSY IS EXPANDING TO THE NETHERLANDS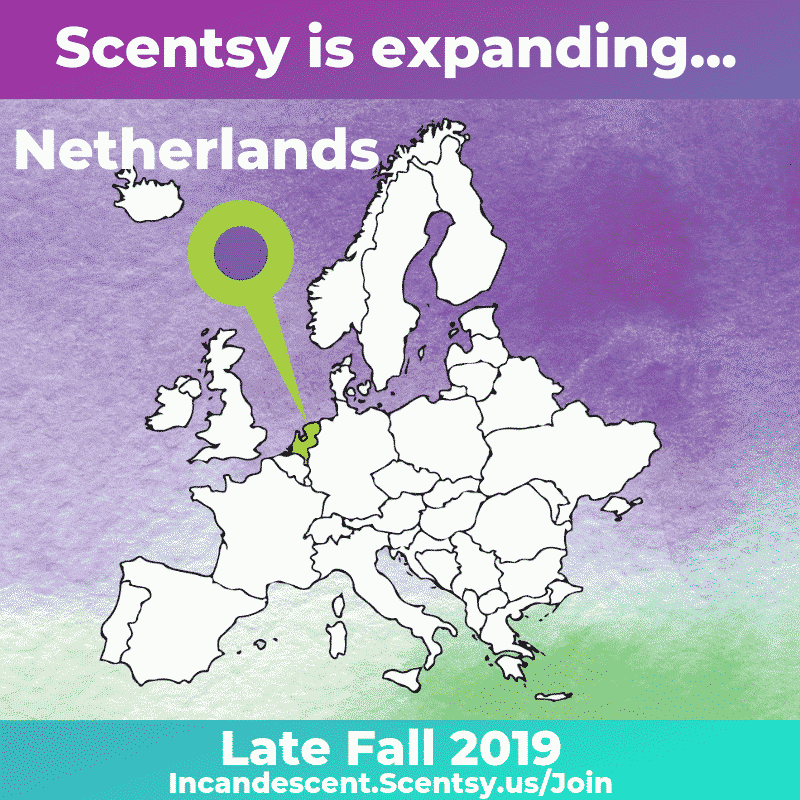 We're thrilled to announce that Scentsy is expanding to the Netherlands in late fall!
We couldn't be more excited to welcome a new country to the Scentsy family, and for the momentum it will bring to Scentsy worldwide.
We'll have more details soon. Sign up to be contacted for more info!