NEW! SCENTSY FALL CATALOG - SHOP NOW

🍋 June 2019 Warmer & Scent of the Month 🍋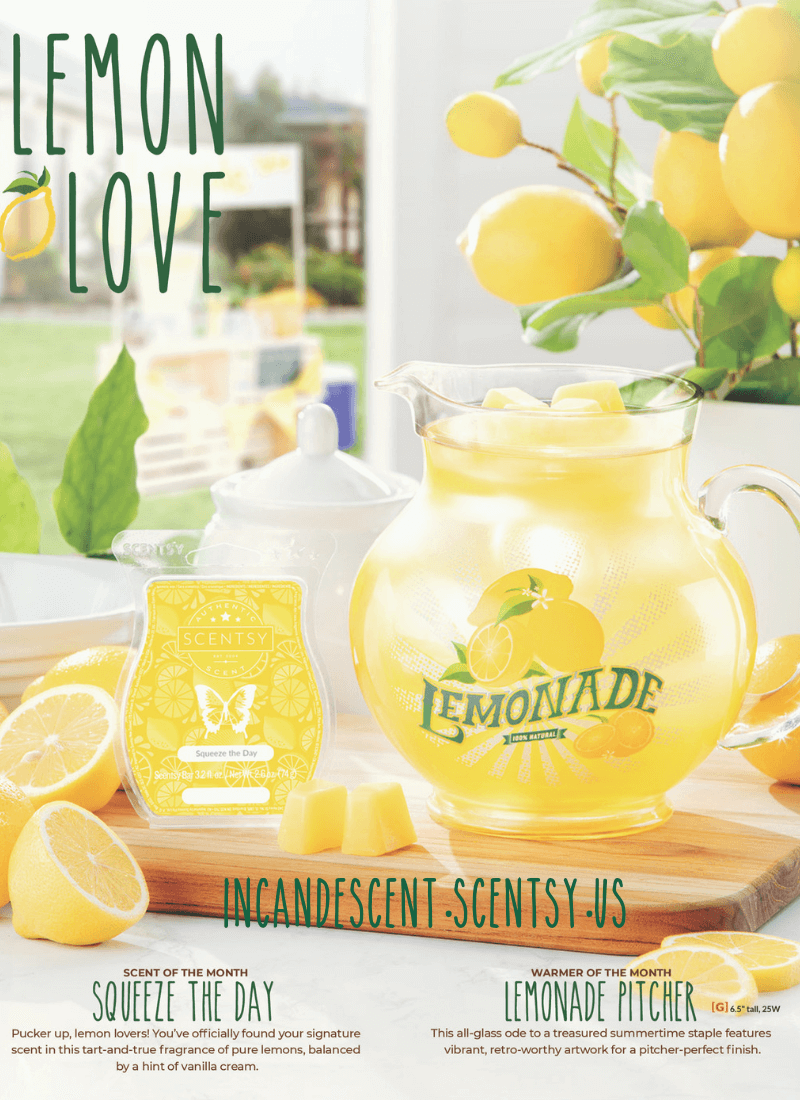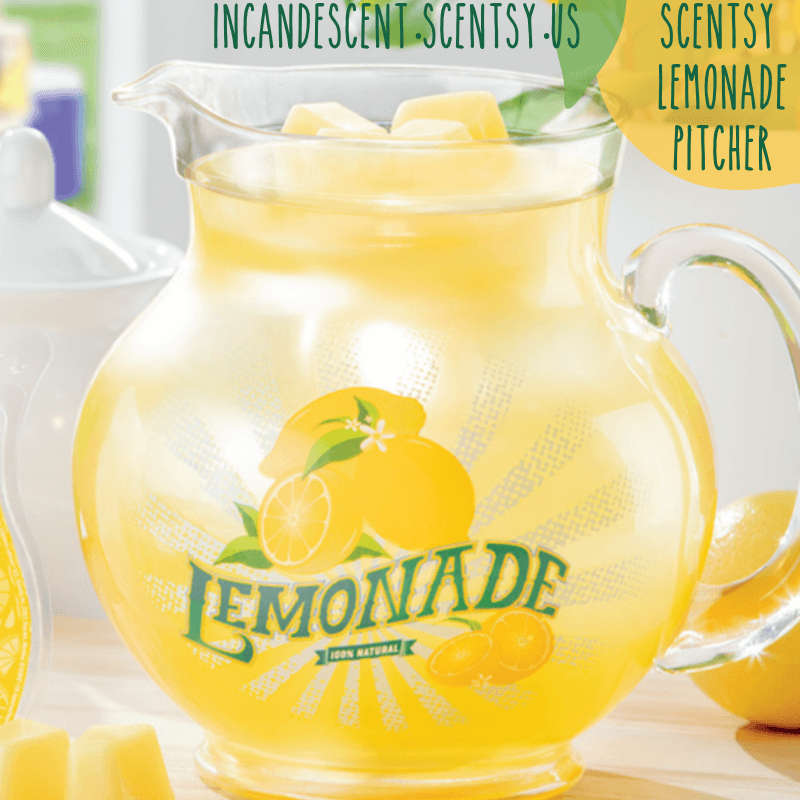 This all-glass ode to a treasured summertime staple features vibrant, retro-worthy artwork for a pitcher-perfect finish.  6.5″ TALL, 25W
$49.50 $55 ON SALE THE MONTH OF June 2019
Pucker up, lemon lovers! You've officially found your signature scent in this tart-and-true fragrance of pure lemons, balanced by a hint of vanilla cream.
On sale the Month of June 2019
Scentsy Bar $6, $5.40 Room Spray $8, $7.20 Scent Circle $3, $2.70
On Sale Starting June 1st through the month of June while supplies last!
*Discounts do not apply to Combine & Save.
In real life photos – Dimensions: 6.5"h x 8.62"l x 7.36"w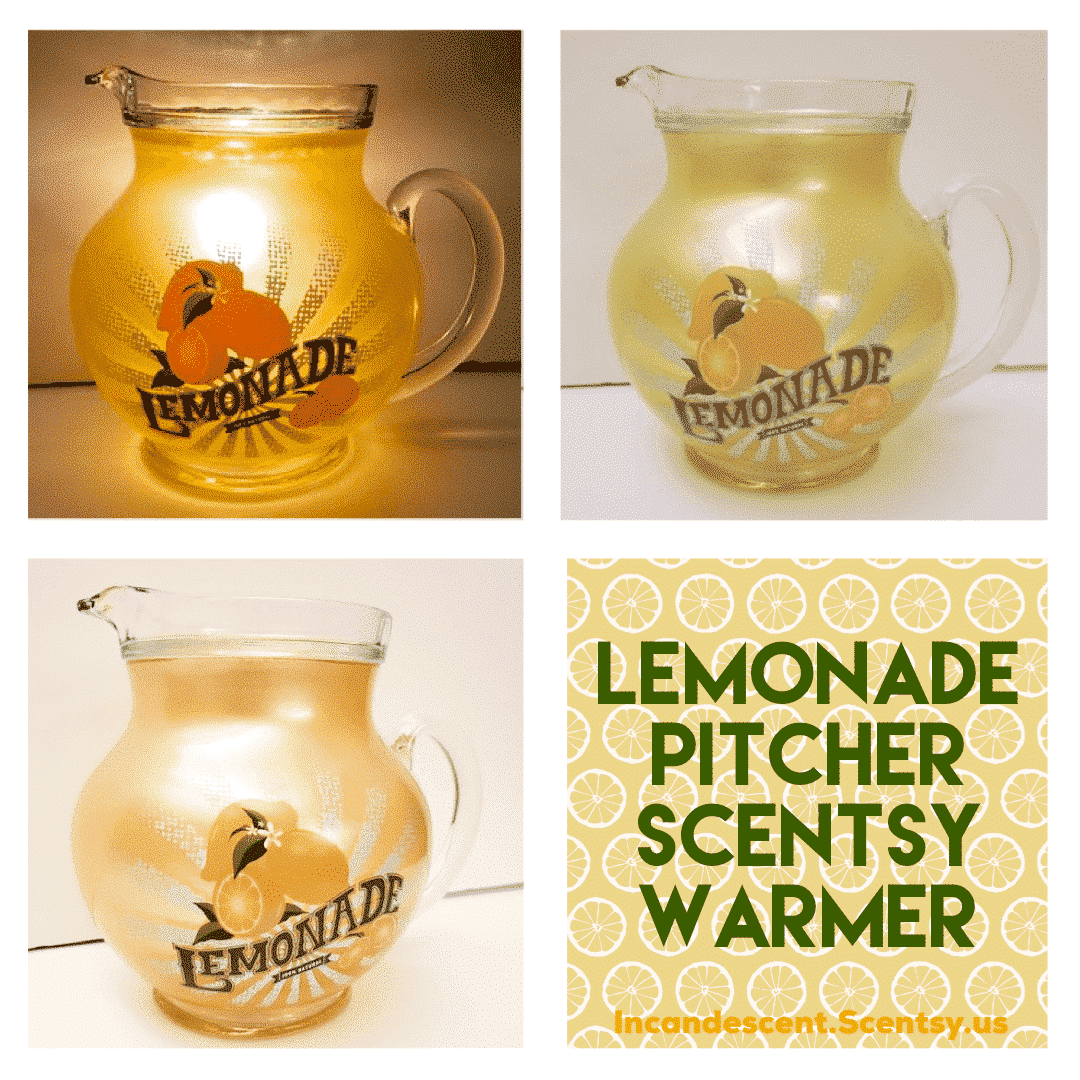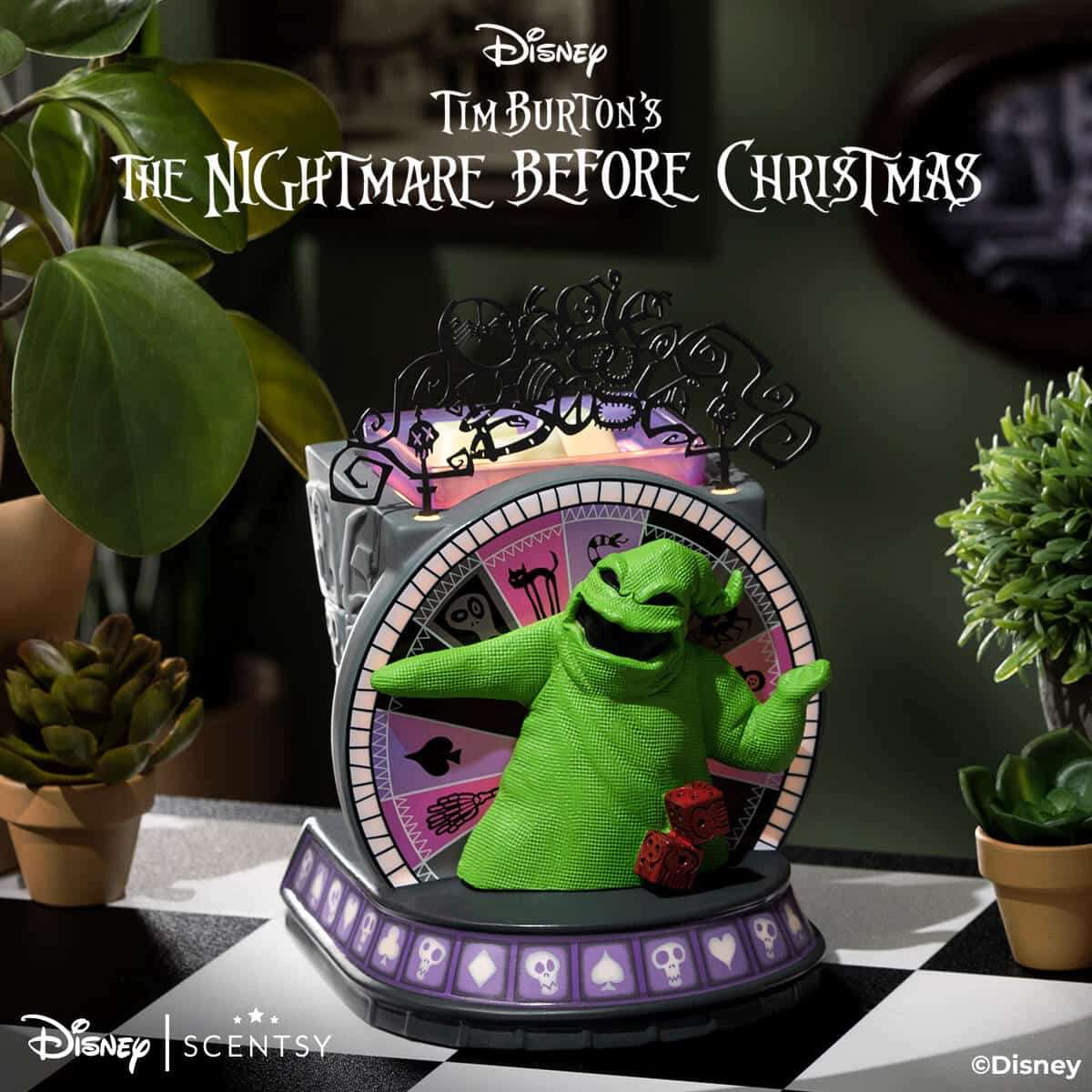 The Nightmare Before Christmas 2022 Scentsy Collection SALE | Shop 8/22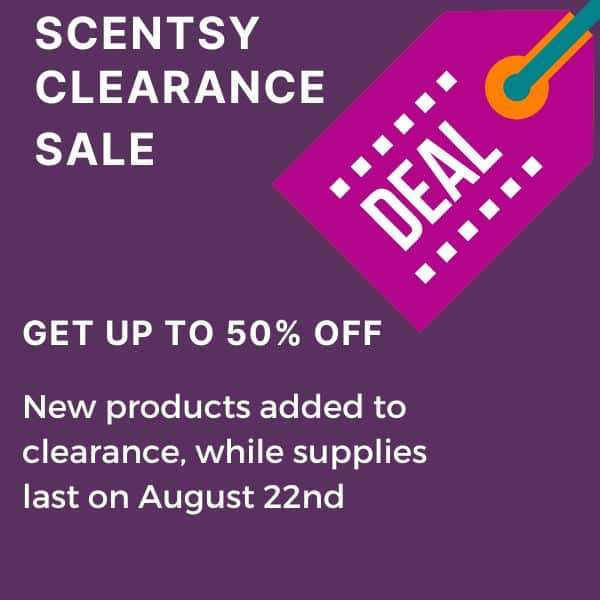 Scentsy Clearance Sale Update | Shop 8/22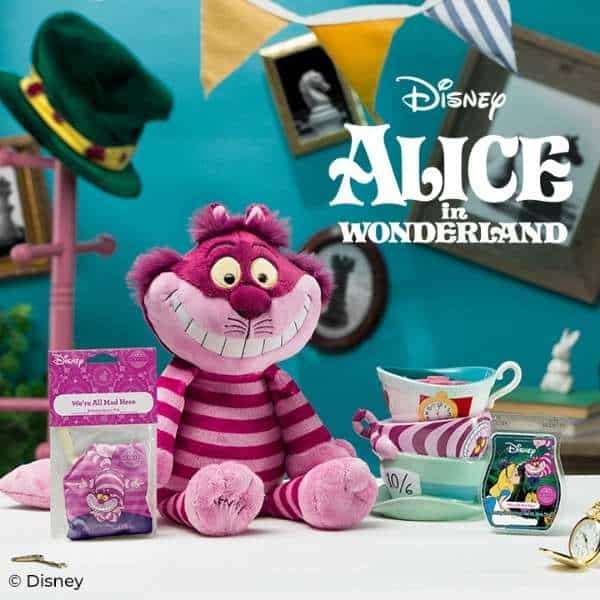 Alice In Wonderland – Scentsy Warmer & Cheshire Cat | Shop Now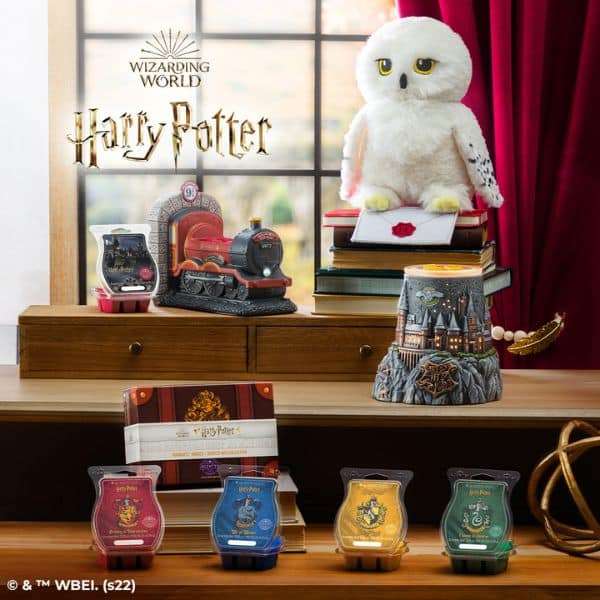 Harry Potter™ Scentsy Collection | Hogwarts Castle & Express Warmer, Hedwig Buddy| Shop 9/1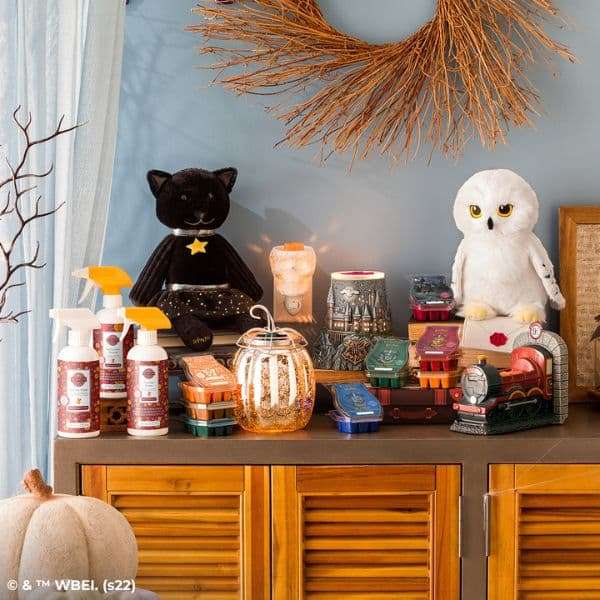 Scentsy 2022 Harvest Halloween Collection | Shop 9/1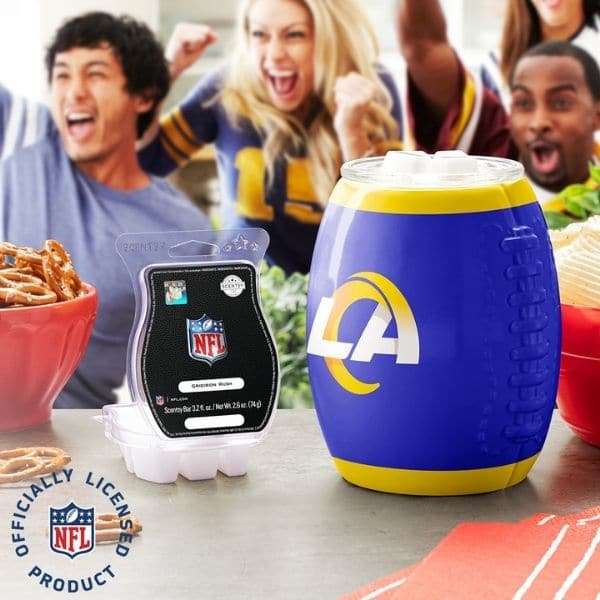 NFL Scentsy Collection – Scentsy Warmers | Shop Now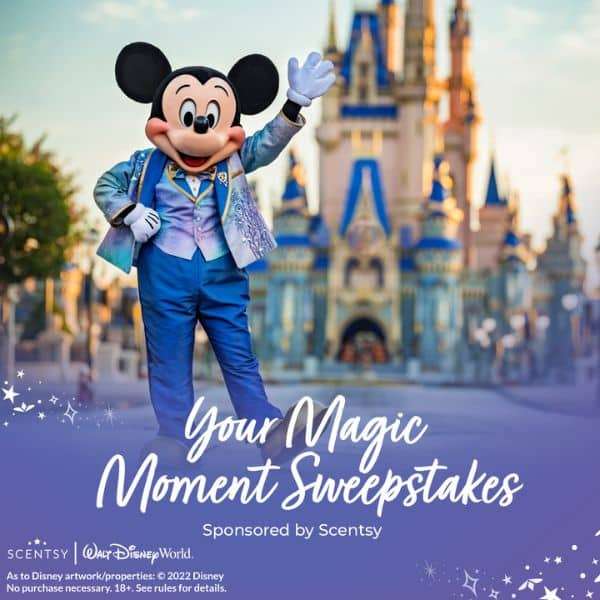 Scentsy Your Magic Moment Sweepstakes | Dream vacation to Walt Disney World® Resort from Scentsy!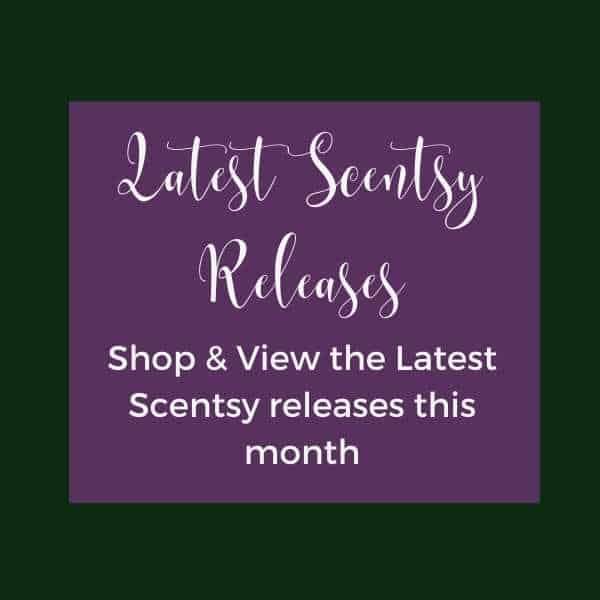 Scentsy New Releases
EXPLORE FRAGRANCE CATEGORIES