NEW! SCENTSY FALL CATALOG - SHOP NOW
This promotion has now ended –  Shop the Scentsy Go System here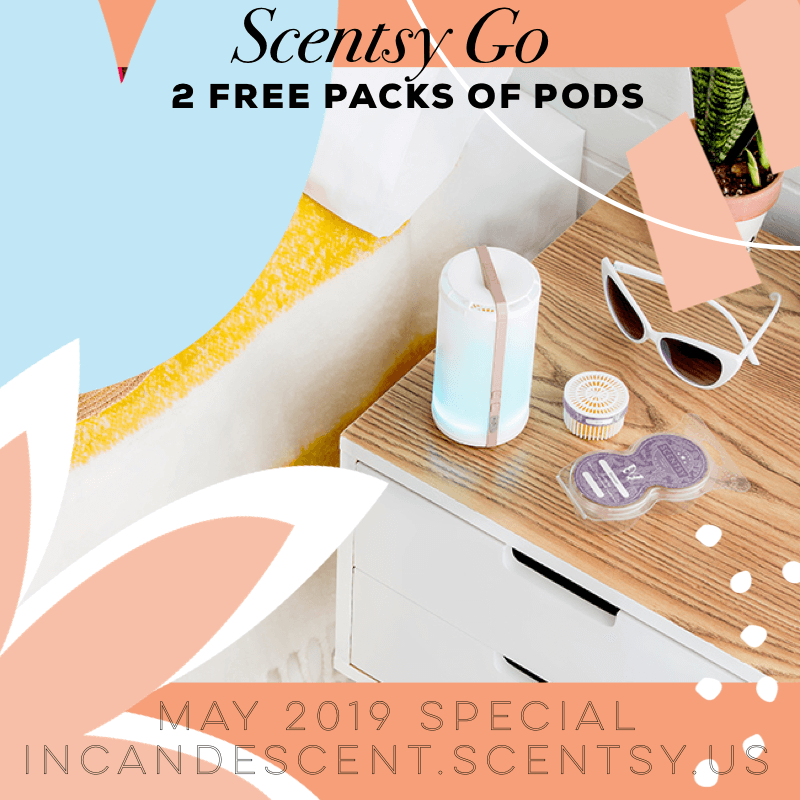 SCENTSY GO MAY 2019 BUNDLE SPECIAL – 2 PACKS OF PODS FREE!
Scentsy Go lets you take your favorite fragrance with you — wherever you go. Whether you're on a road trip or in the office, Scentsy Go is the fun, portable companion for instant fragrance. Compact and cordless, Scentsy Go fits easily into backpacks, purses and bags.
Starting May 1, when you buy a Scentsy Go in Rose Gold or Silver ($50), get two packs of Scentsy Pods for FREE.* Available in choice of select fragrances, our Scentsy Pods provide up to 120 hours of fragrance and each pack includes two pods in the same scent.
Don't wait! This Scentsy Go promotion is only available while supplies last.
*Eligible for Host Credits, but not Host Half-Price Rewards. This promotion does not apply to Scentsy Go Solid.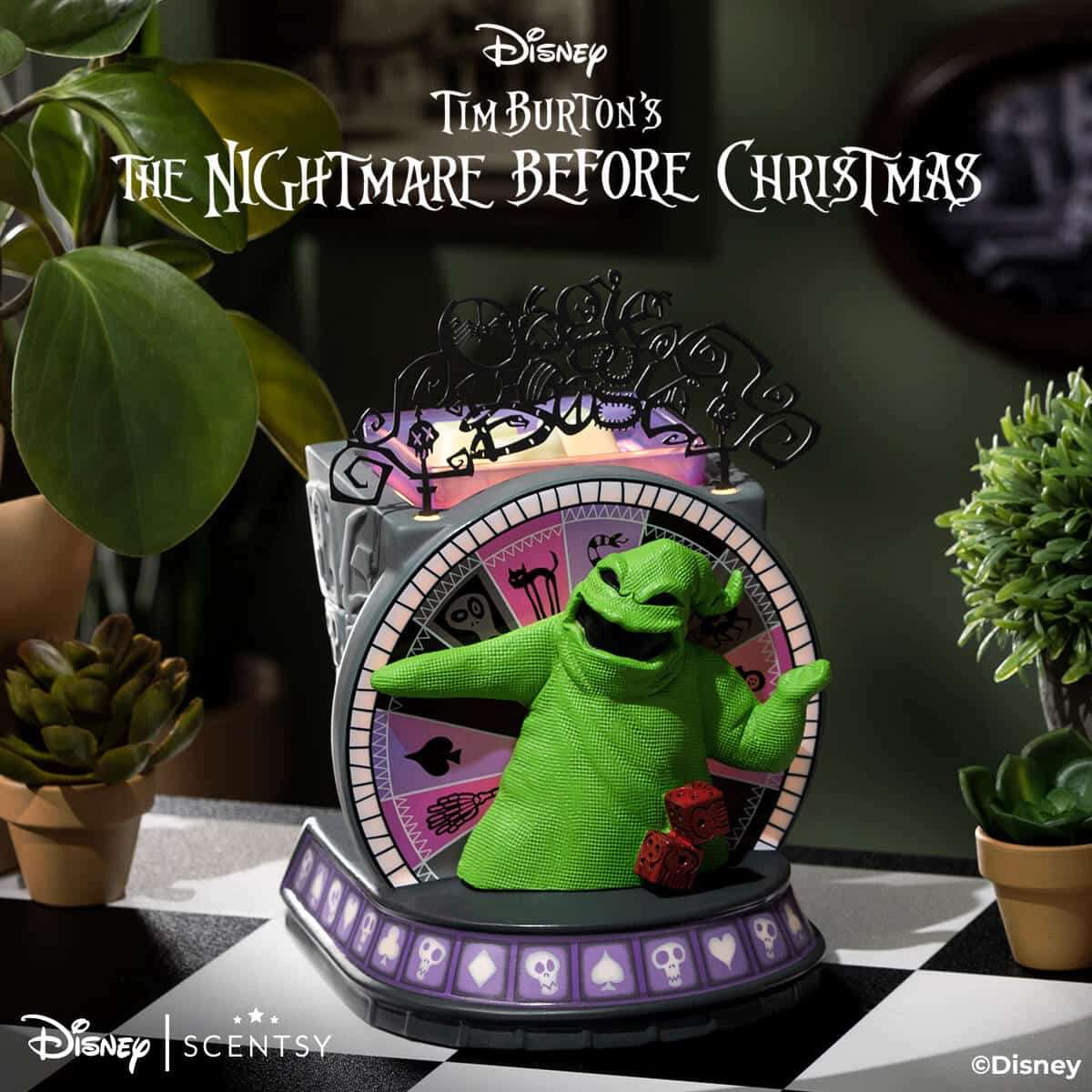 The Nightmare Before Christmas 2022 Scentsy Collection SALE | Shop 8/22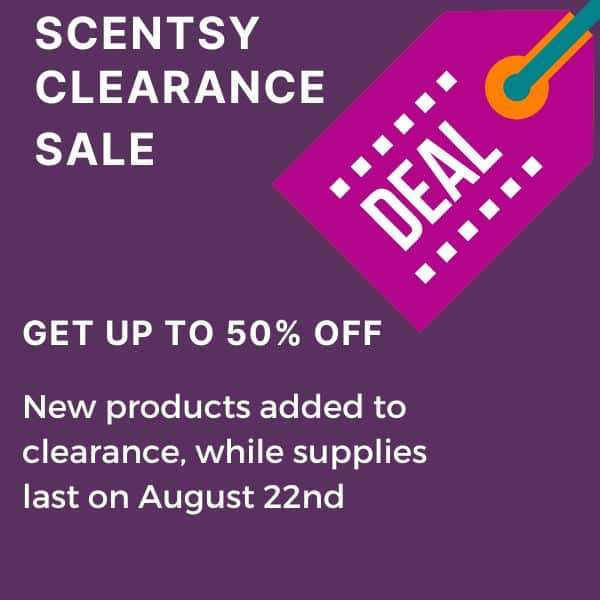 Scentsy Clearance Sale Update | Shop 8/22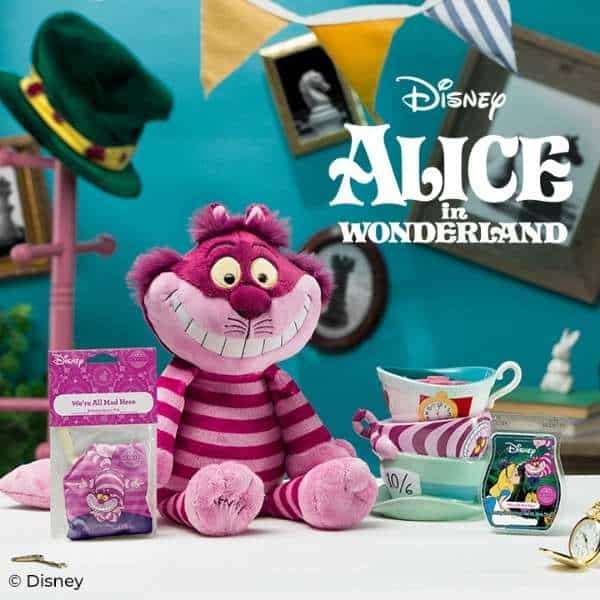 Alice In Wonderland – Scentsy Warmer & Cheshire Cat | Shop Now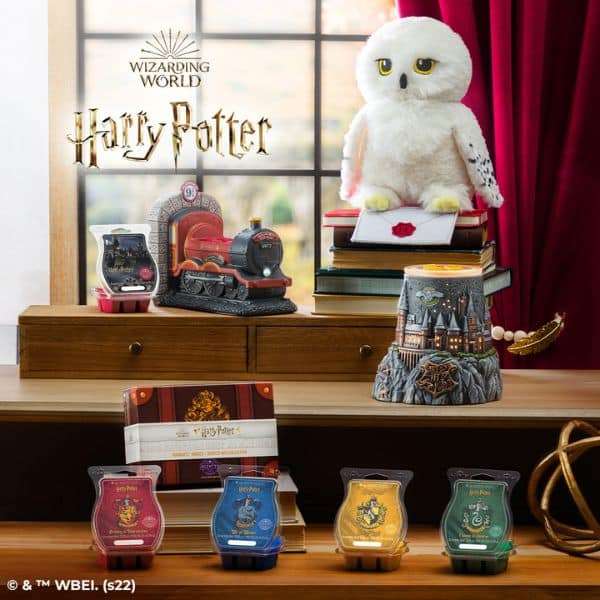 Harry Potter™ Scentsy Collection | Hogwarts Castle & Express Warmer, Hedwig Buddy| Shop 9/1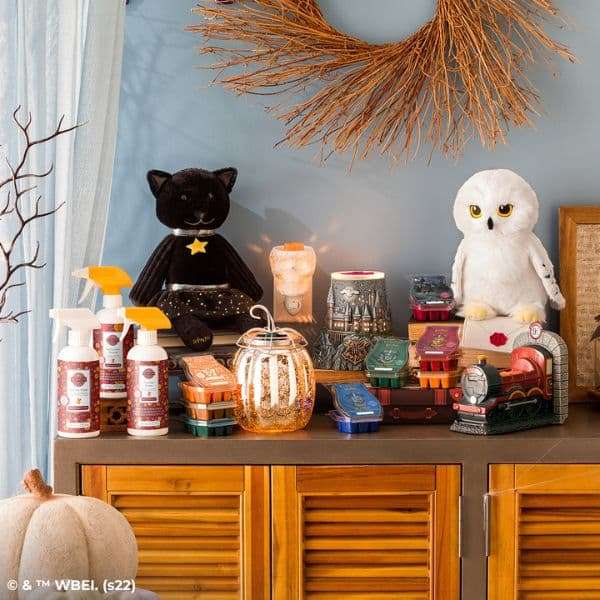 Scentsy 2022 Harvest Halloween Collection | Shop 9/1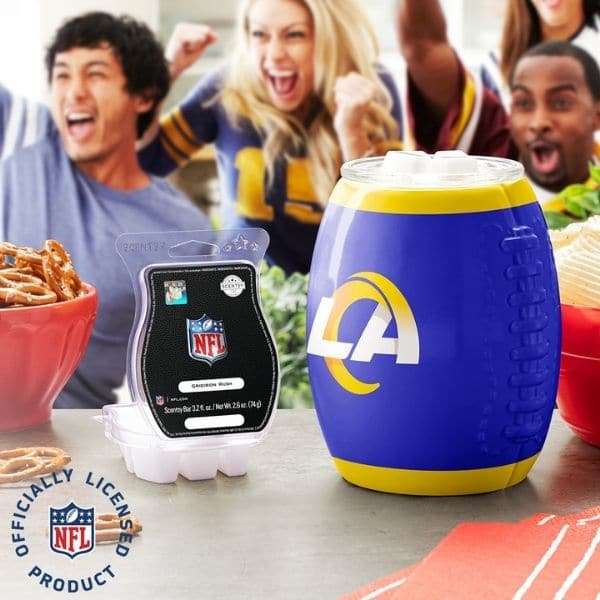 NFL Scentsy Collection – Scentsy Warmers | Shop Now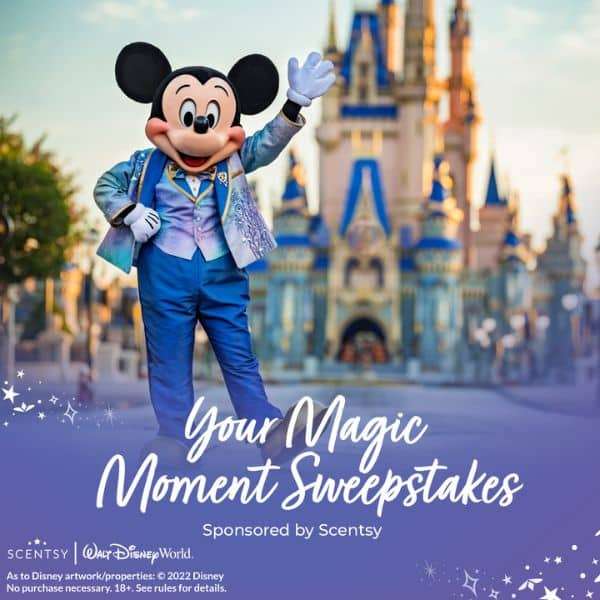 Scentsy Your Magic Moment Sweepstakes | Dream vacation to Walt Disney World® Resort from Scentsy!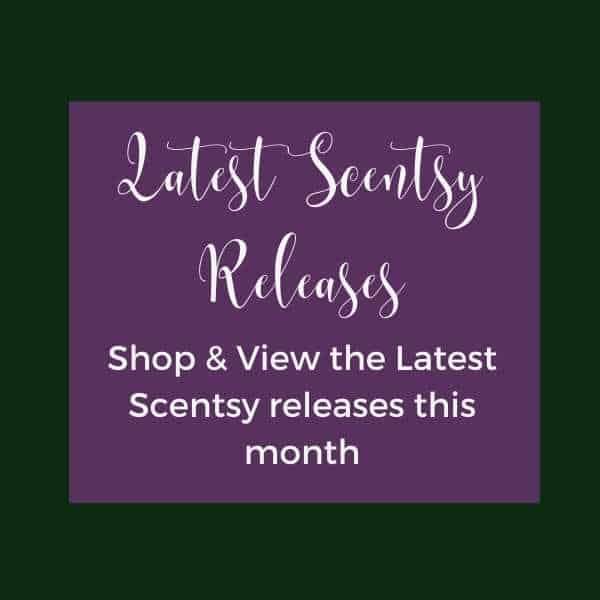 Scentsy New Releases
EXPLORE FRAGRANCE CATEGORIES