NEW! SCENTSY FALL CATALOG - SHOP NOW

Join Scentsy for only $15 the month of May 2019
Start your Scentsy Story for only $15! In Celebration of Scentsy's 15 year anniversary!
It's hard to believe that Scentsy has been around for 15 years. There are so many moments to remember. And so many reasons why we all love Scentsy. To celebrate our 15-year anniversary and share the love, new Consultants can start their Scentsy business for only $15* — and begin their Scentsy story.
The Anniversary Starter Kit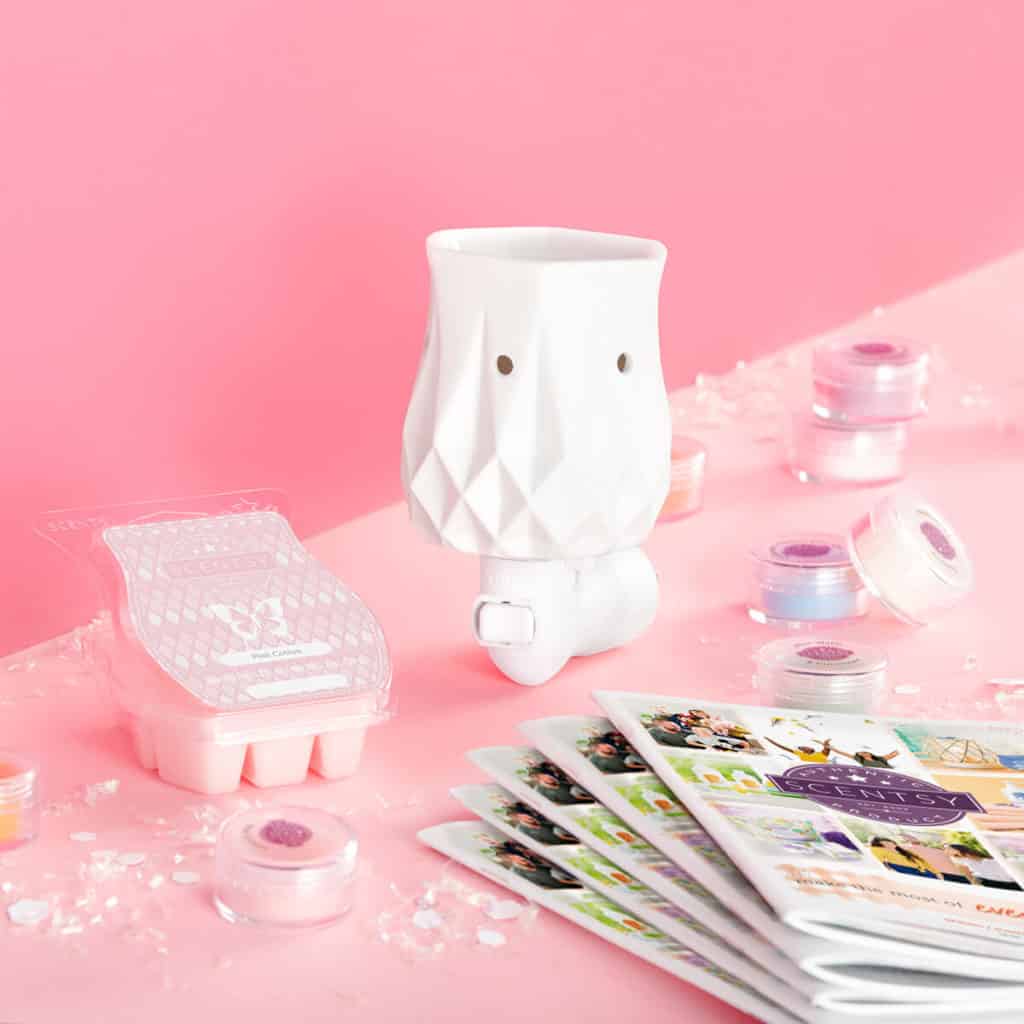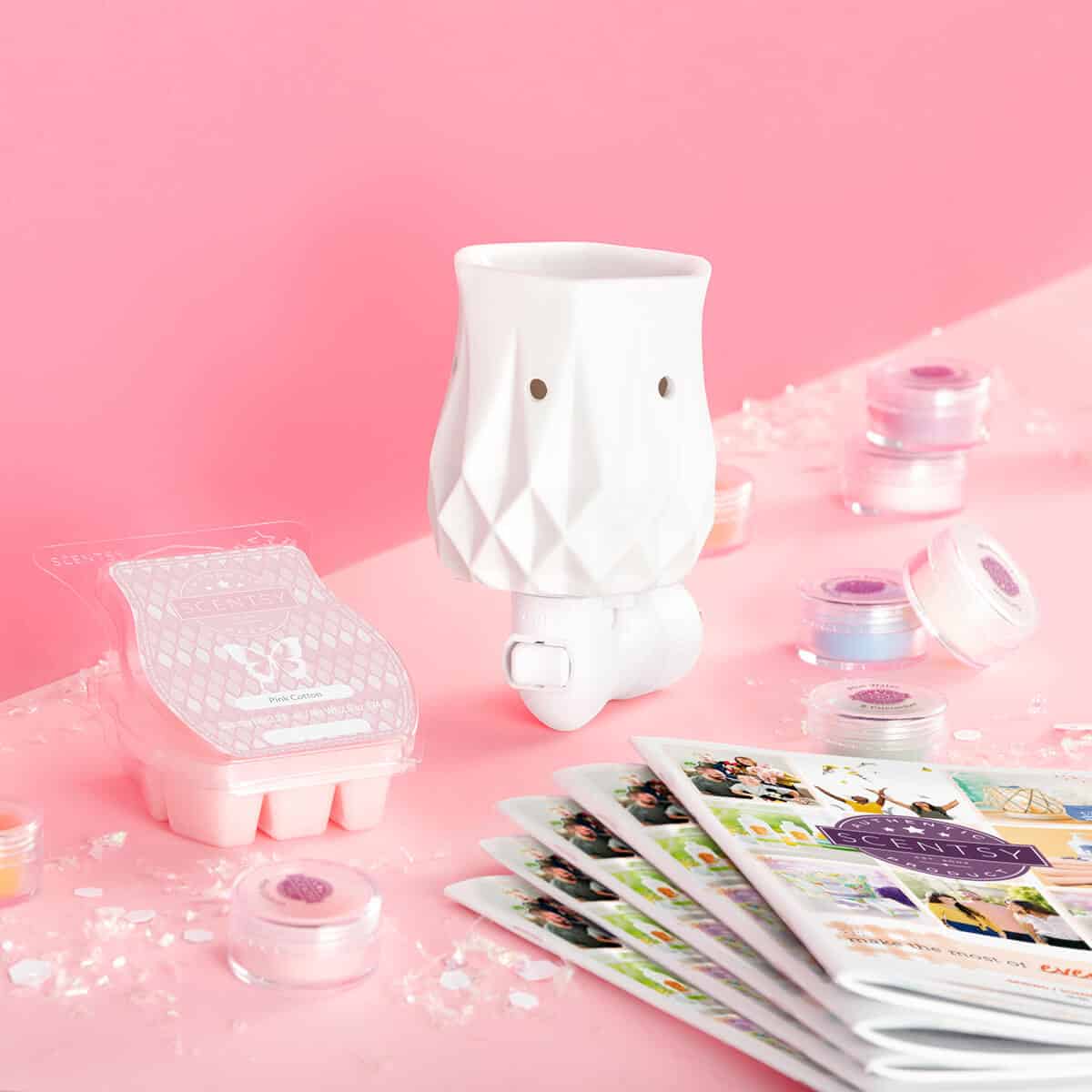 Our $15* Anniversary Starter Kit includes:
1 Mini Warmer. (Burlap Star, Glitter Gold or Geo)
Pink Cotton Scentsy Bar.
15 Fragrance Testers.
15 catalogs.
Three months of the Scentsy Personal Website (PWS) FREE.
Quick Start Guide.
Three packs of new release Scented Stickers.
Downloadable Consultant Guide and Product Training Guide.
Printable order forms and other digital tools.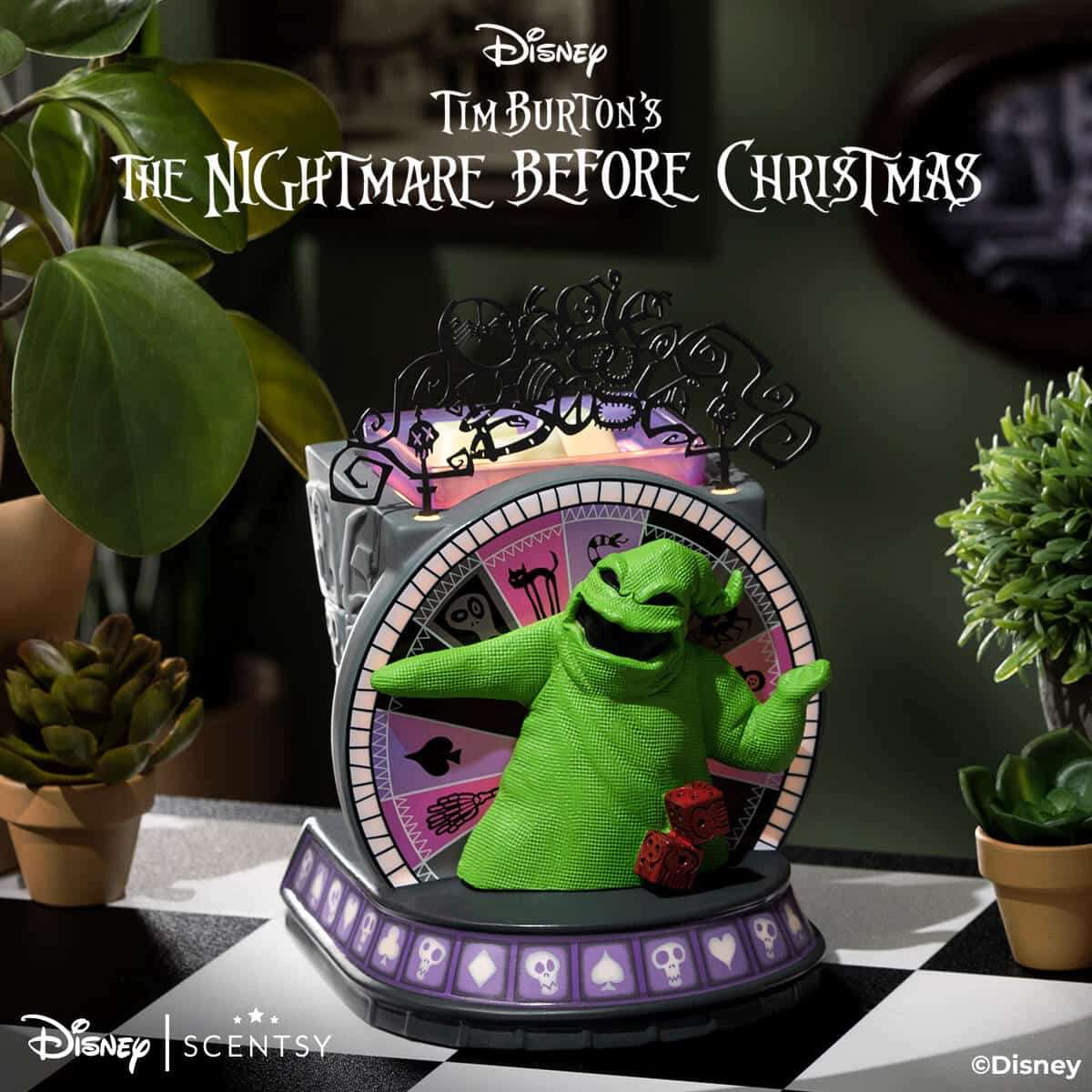 The Nightmare Before Christmas 2022 Scentsy Collection SALE | Shop 8/22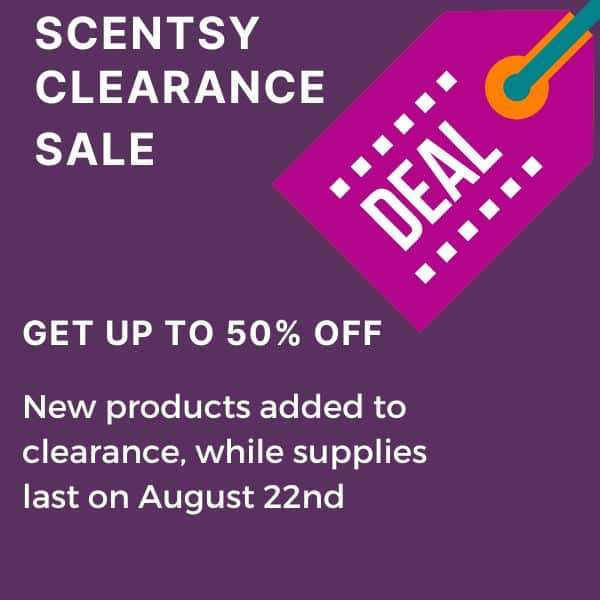 Scentsy Clearance Sale Update | Shop 8/22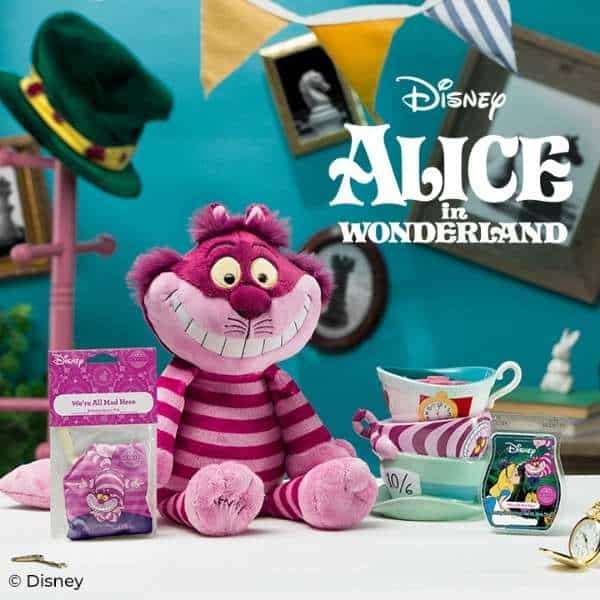 Alice In Wonderland – Scentsy Warmer & Cheshire Cat | Shop Now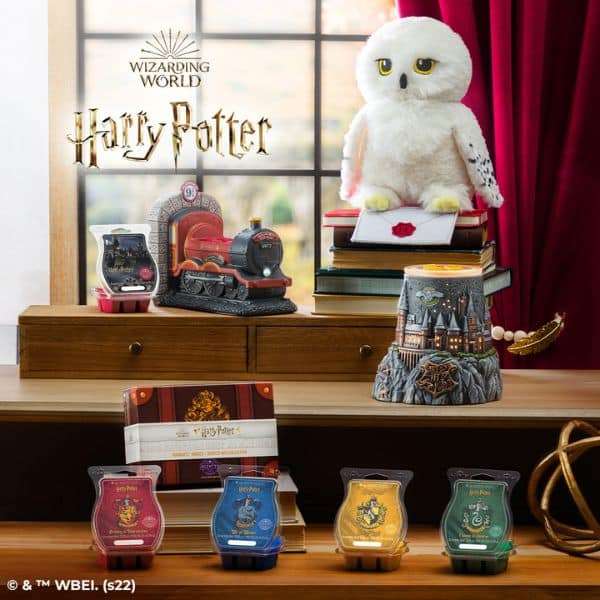 Harry Potter™ Scentsy Collection | Hogwarts Castle & Express Warmer, Hedwig Buddy| Shop 9/1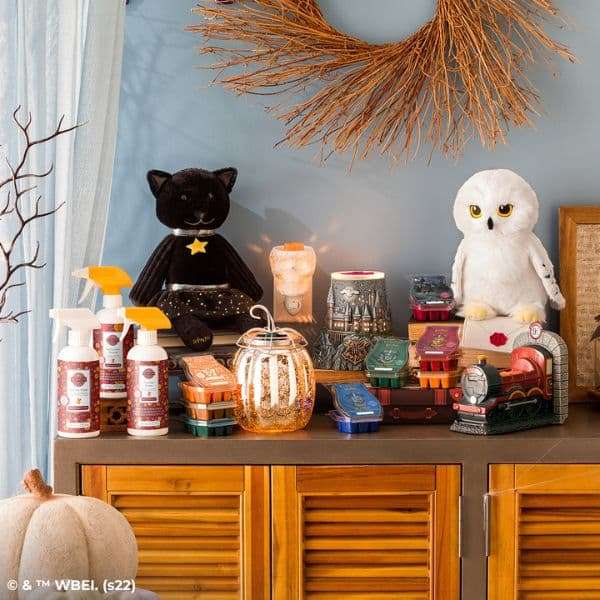 Scentsy 2022 Harvest Halloween Collection | Shop 9/1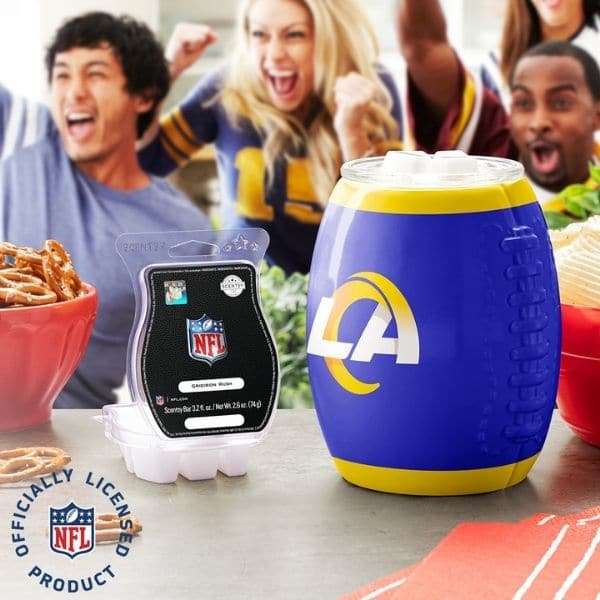 NFL Scentsy Collection – Scentsy Warmers | Shop Now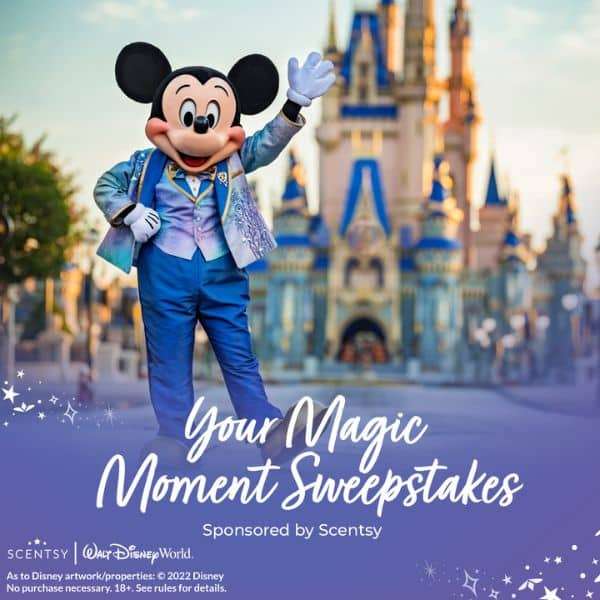 Scentsy Your Magic Moment Sweepstakes | Dream vacation to Walt Disney World® Resort from Scentsy!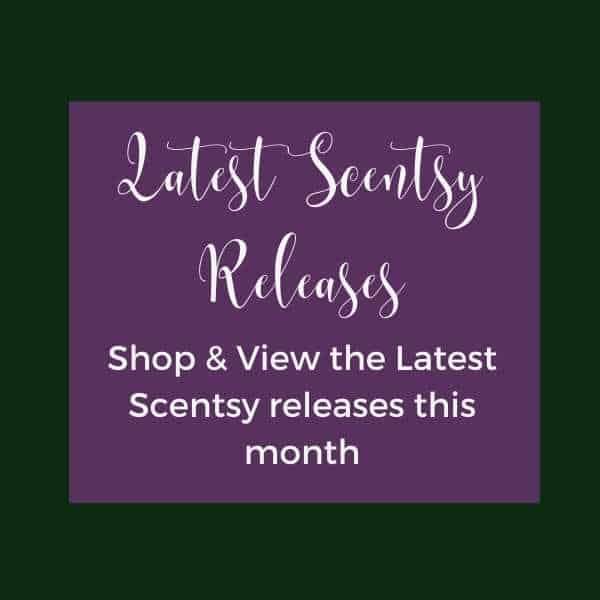 Scentsy New Releases
EXPLORE FRAGRANCE CATEGORIES