SHOP COLLECTIONS + HOLIDAY 🎄
Order soon to receive products in time for Christmas. Restrictions apply. Learn more.

January 2022 Scentsy Warmer & Scent of the Month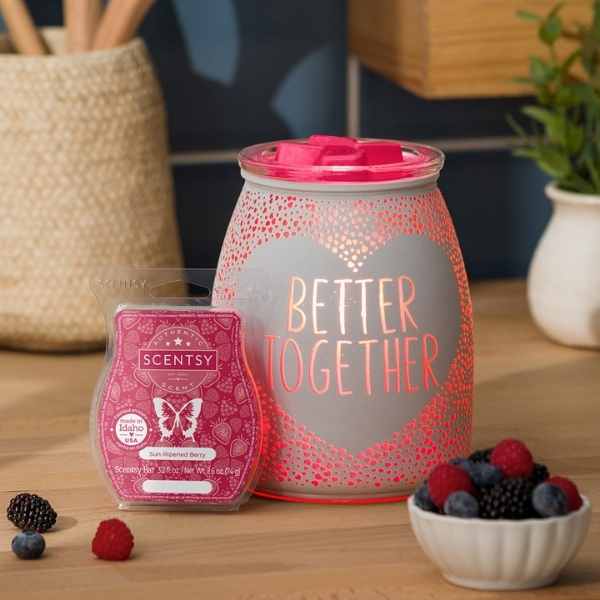 Hundreds of heart-shaped speckles, awash in a pink glow, create a sweet, glittering display when this warmer is lit, illustrating how we're better together.
G 6.5″ tall, 20W
$50 ON SALE FOR $45.00 in January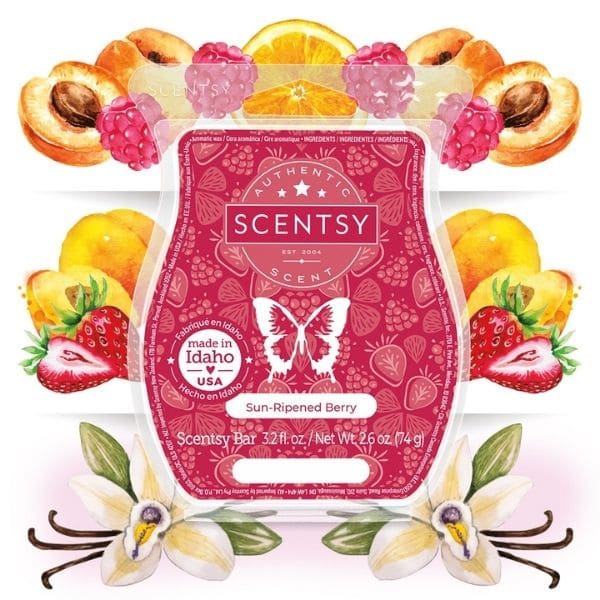 A refreshing scoop of orange sorbet sprinkled with sun-ripened raspberries and strawberry sugar.
On sale the Month of January 2022
Scentsy Bar $6, $5.40,
Room Spray $8, $7.20
,
Scent Circle $3, $2.70
On Sale Starting January 1st.
*Discounts do not apply to Combine & Save.