New! Moment by Moment Scentsy Wax Collection | Shop Now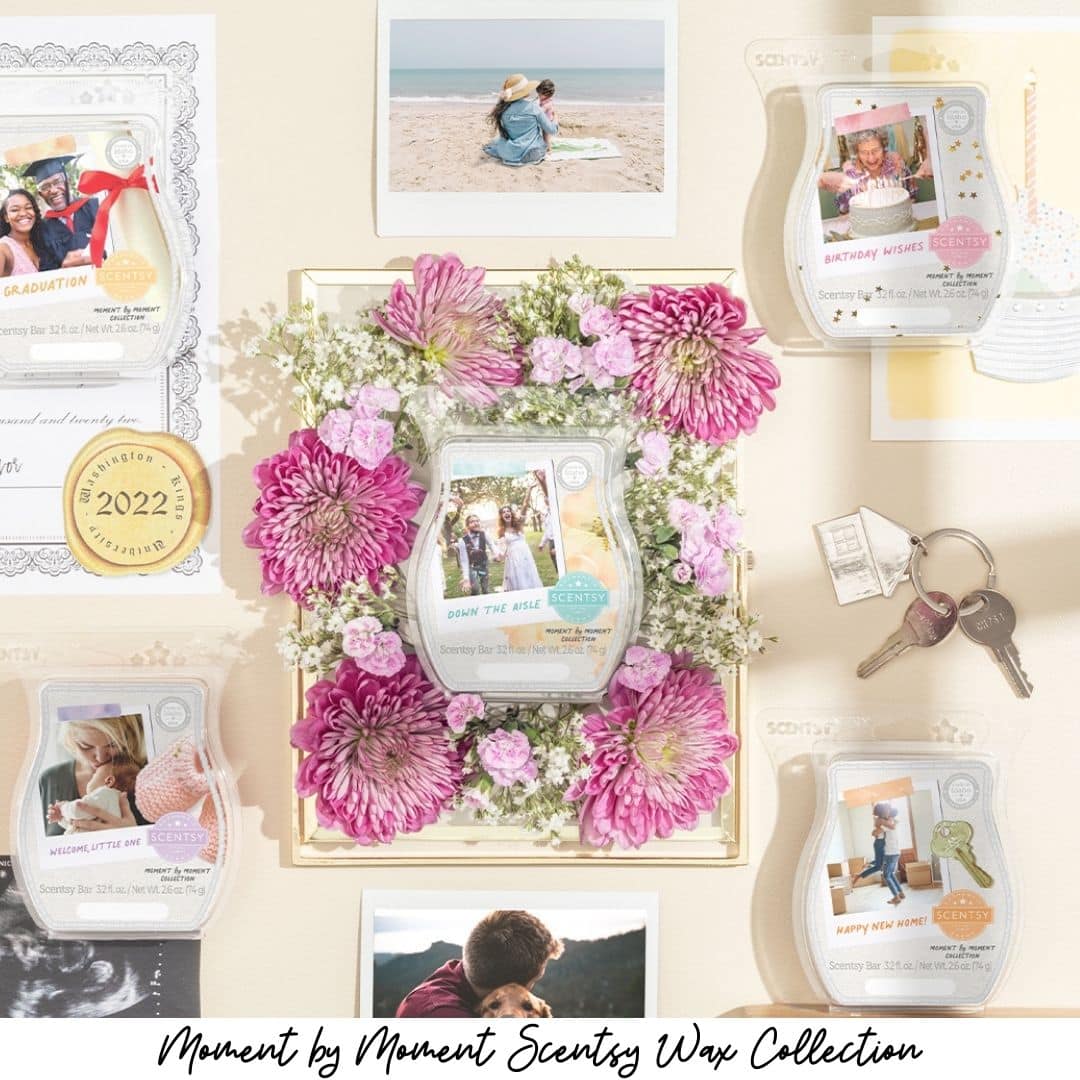 The Moment by Moment Scentsy Wax Collection celebrates life's milestones
Cost: Five-bar bundle is $25 (choose your scents); individual bars are $6 each.*
The Moment by Moment Wax Collection is all about happy memories. These five brand new Scentsy Bars each celebrate one of life's joyous milestones. Best of all, you can mix and match to create your own five-bar bundles to reflect your most treasured moments.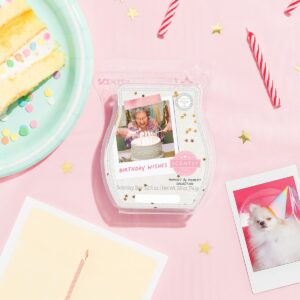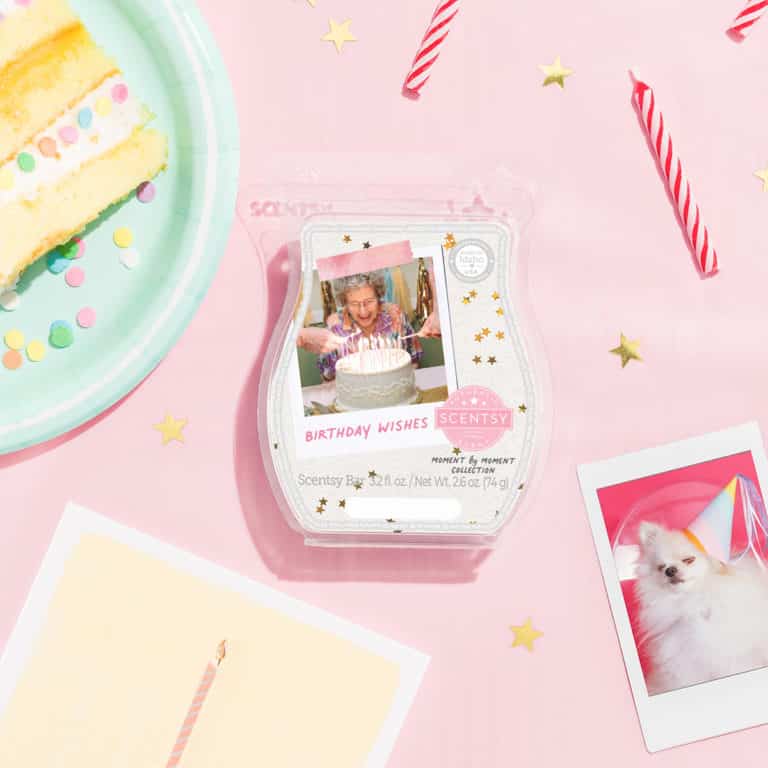 New! Birthday Wishes
Rainbow sugar sprinkles add a sweet surprise to comforting cake batter and whipped vanilla.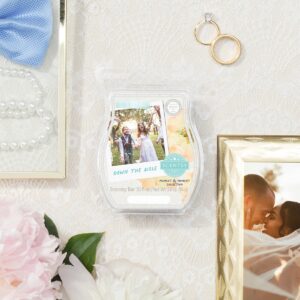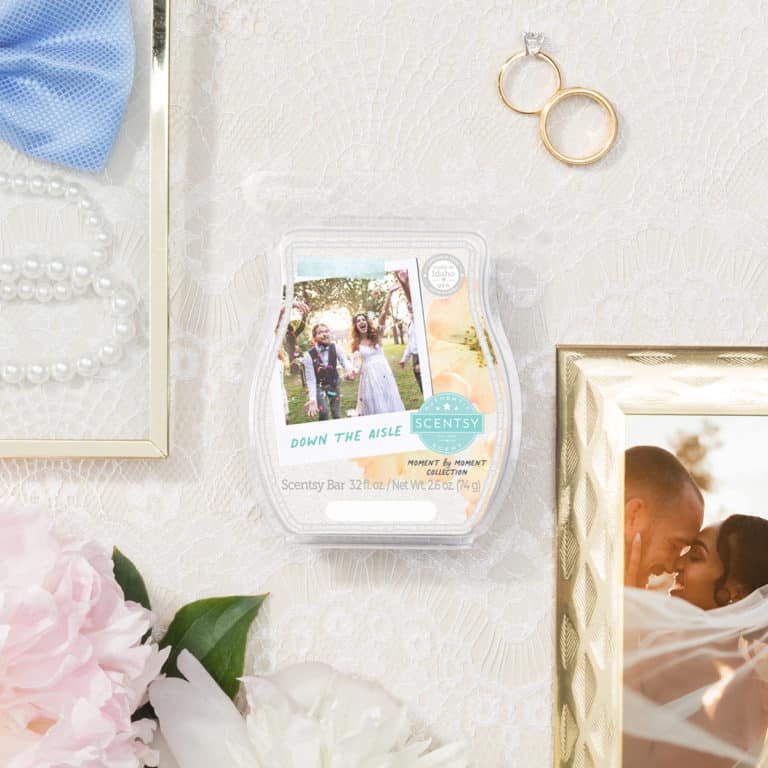 New! Down the Aisle
Fresh dewy greens celebrate a sweet union of watery pear and peony blossoms.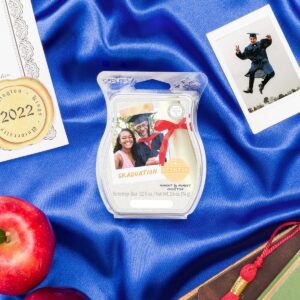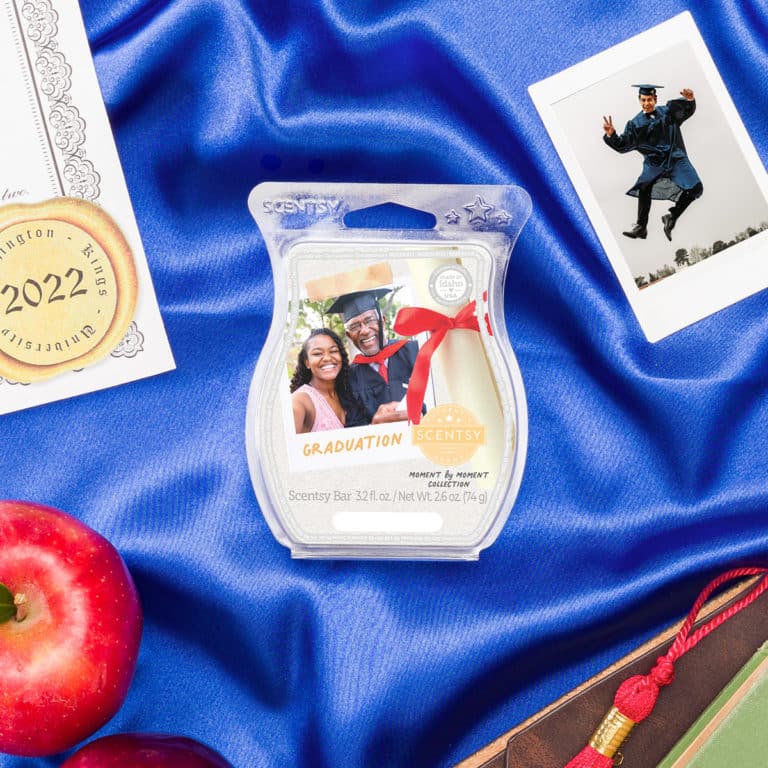 New! Graduation
Crisp apple adds a fresh perspective to rich sueded leather and vintage musk.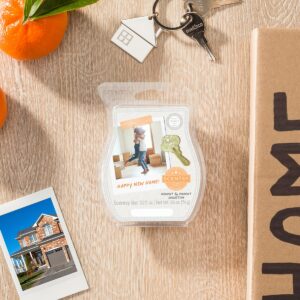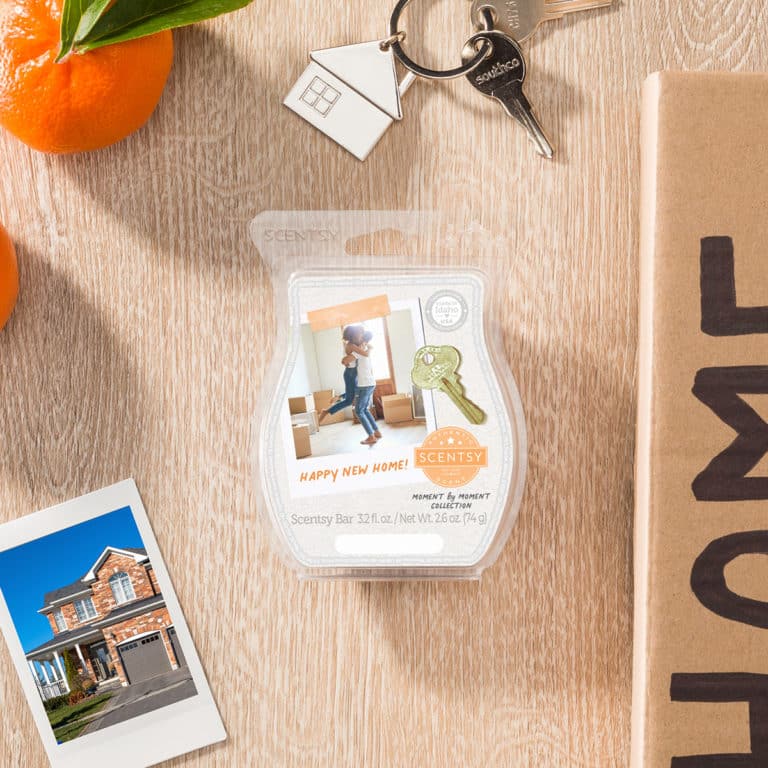 New! Happy New Home
Bright notes of lemon blossom and mandarin settle in beneath a bright blue sky.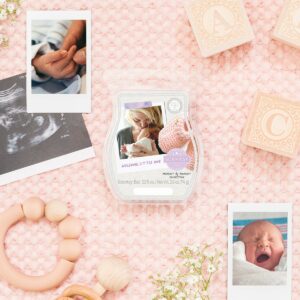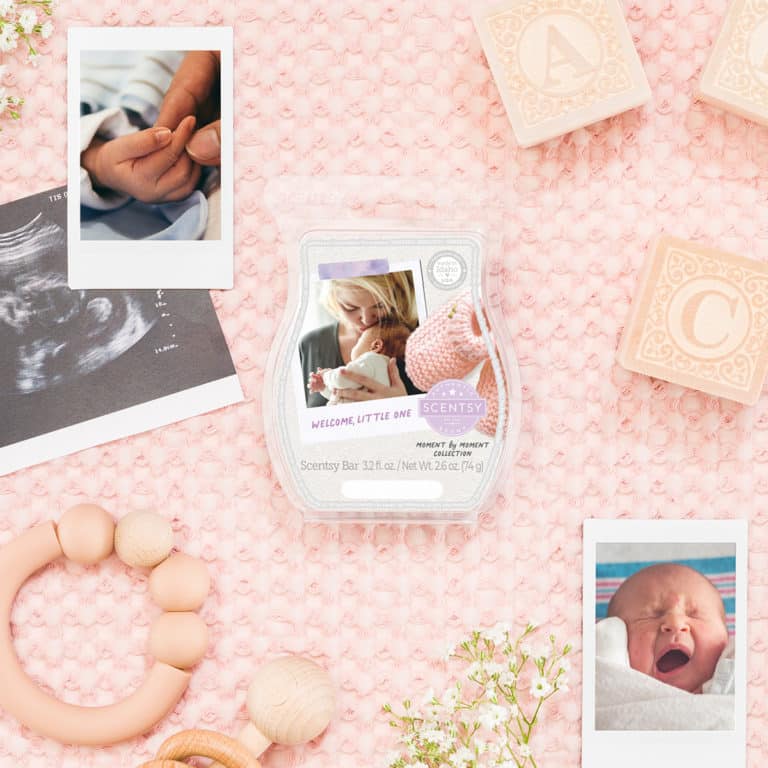 New! Welcome, Little One
Softy, billowy cotton blossoms and refreshing citrus cradle a whisper of clean musk.