NEW! SCENTSY FALL CATALOG - SHOP NOW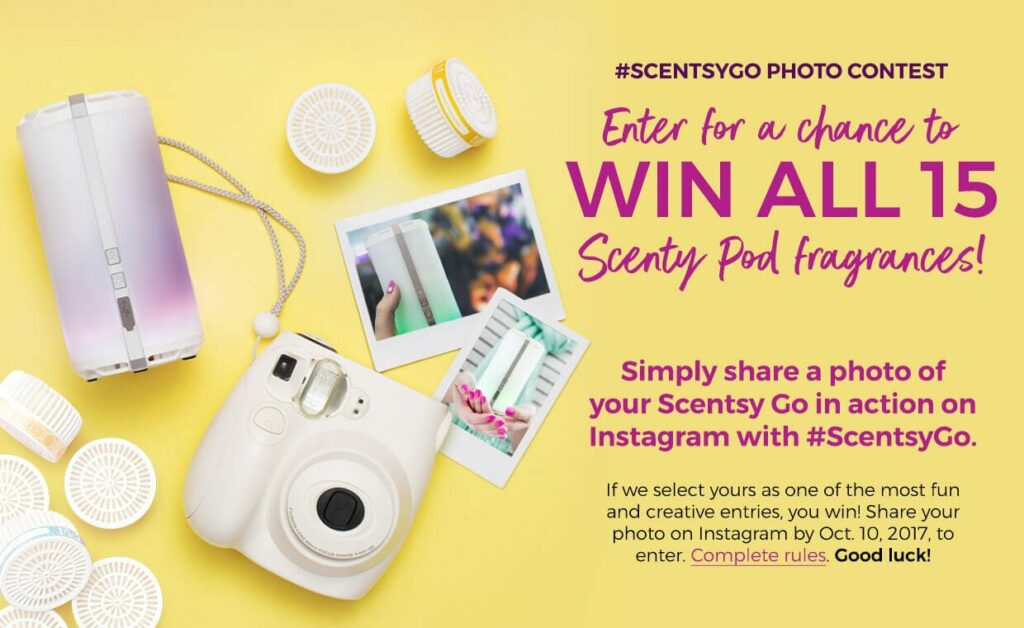 Now through Oct. 10, 2017, you can enter for a chance to win all 15 Scentsy Pod fragrances, a total of 30 individual Scentsy Pods. That's a $150 value — and nearly 3,600 hours of fragrance!
How do you enter? By sharing your Scentsy Go pictures/videos on Instagram with #ScentsyGo. Five winners will be chosen based on creativity.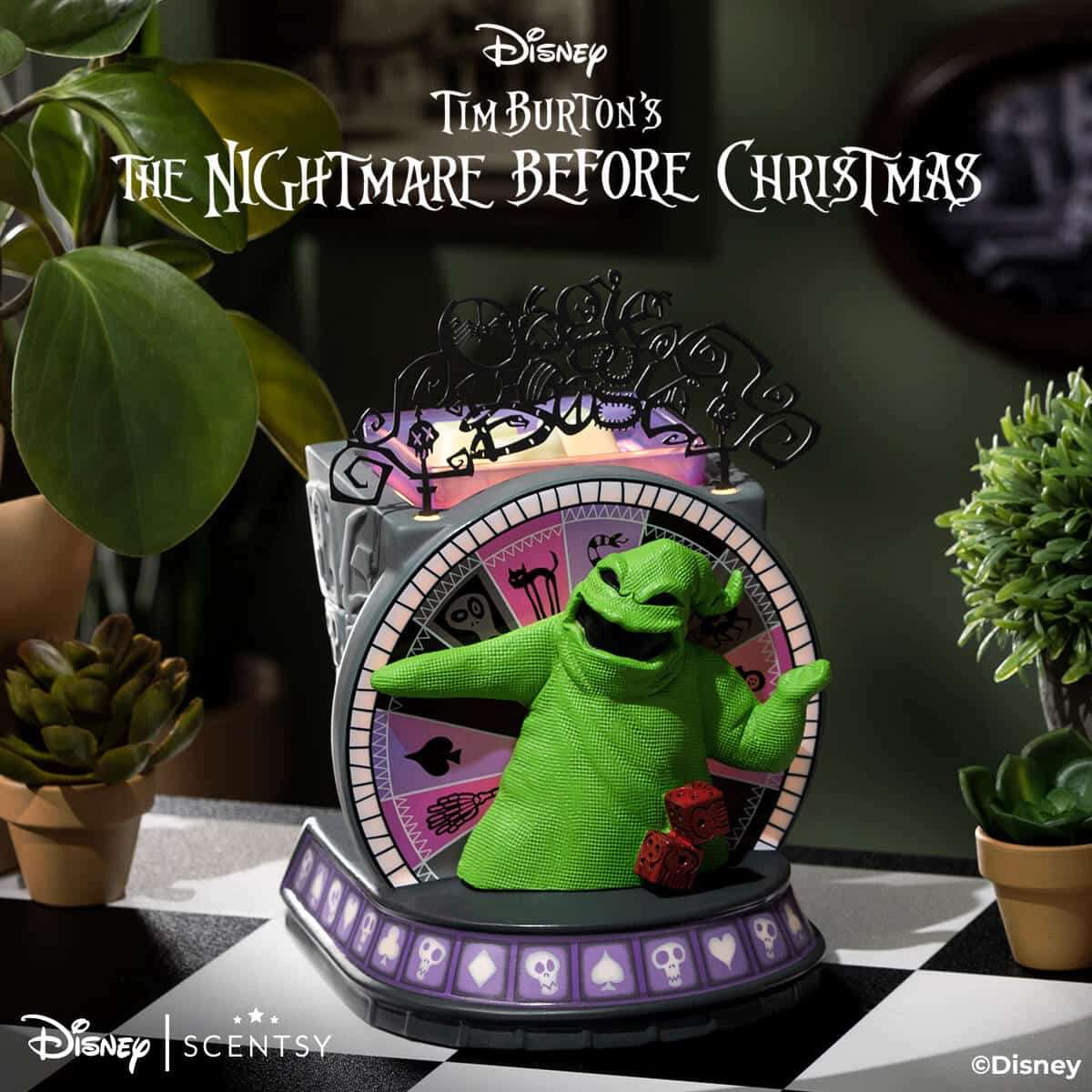 The Nightmare Before Christmas Scentsy Collection SALE | Shop 8/22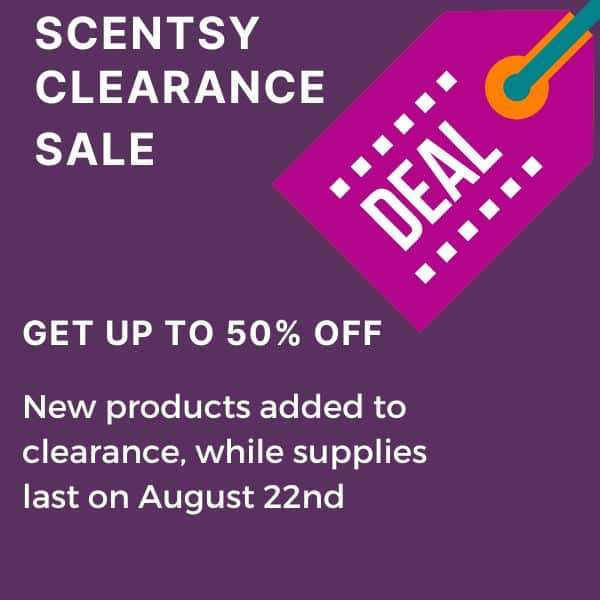 Scentsy Clearance Sale Update | Shop 8/22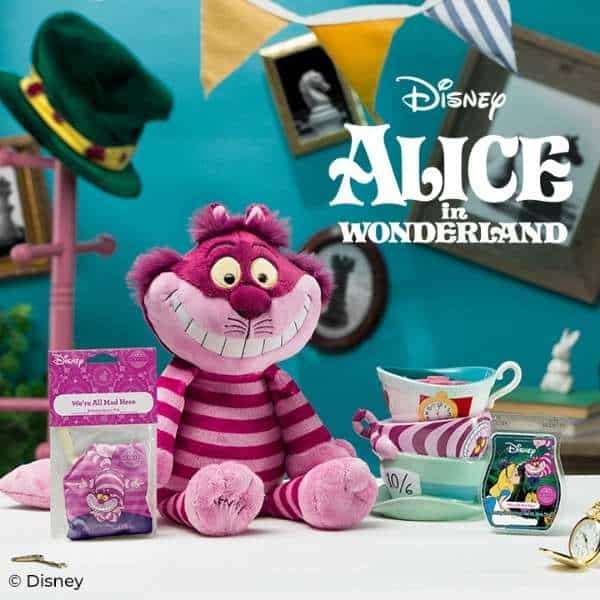 Alice In Wonderland – Scentsy Warmer & Cheshire Cat | Shop Now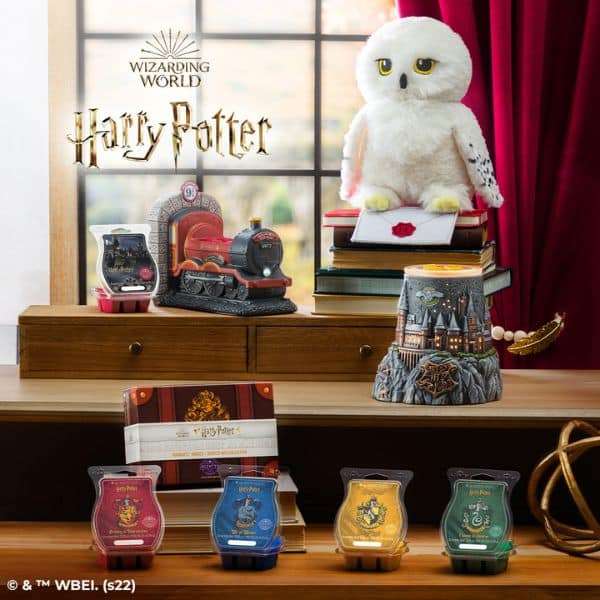 Harry Potter™ Scentsy Collection | Hogwarts Castle & Express Warmer, Hedwig Buddy| Shop 9/1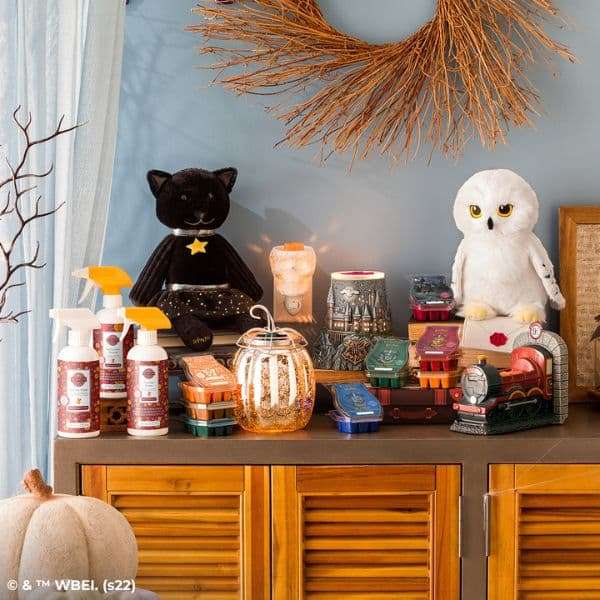 Scentsy 2022 Harvest Halloween Collection | Shop 9/1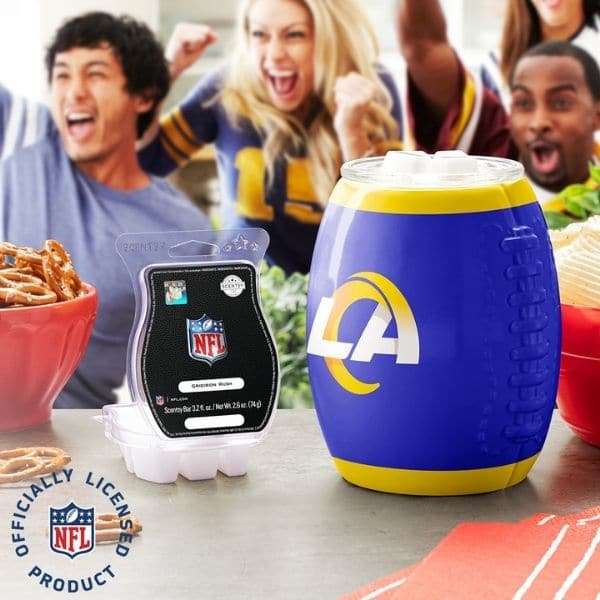 NFL Scentsy Collection – Scentsy Warmers | Shop Now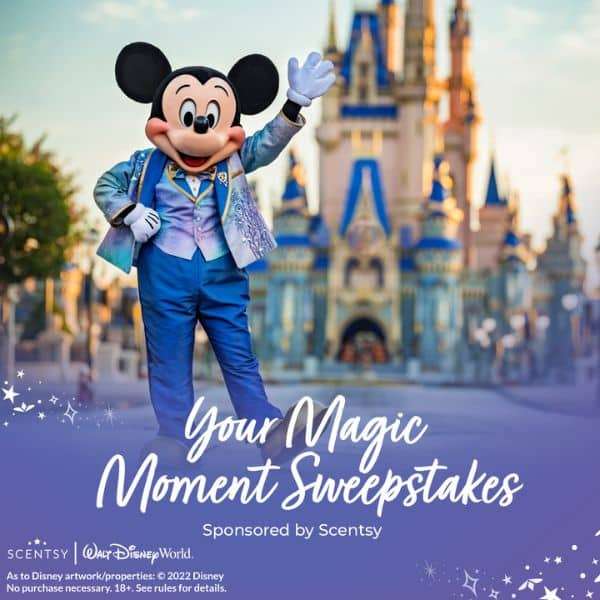 Scentsy Your Magic Moment Sweepstakes | Dream vacation to Walt Disney World® Resort from Scentsy!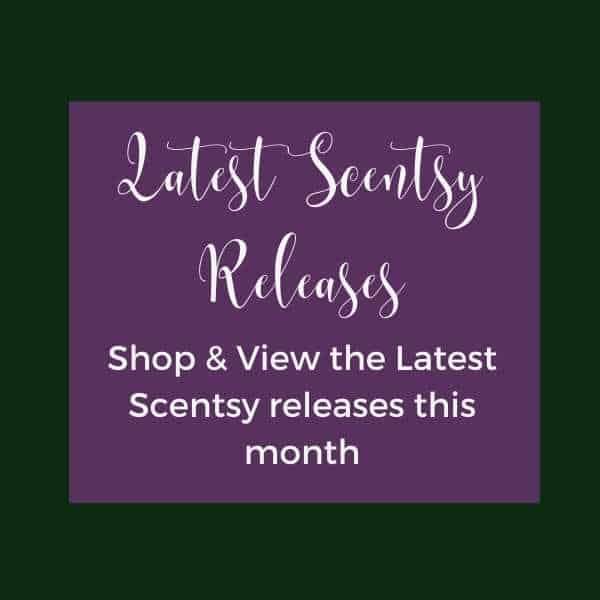 Scentsy New Releases
EXPLORE FRAGRANCE CATEGORIES