SCENTSY FROST FOR A CAUSE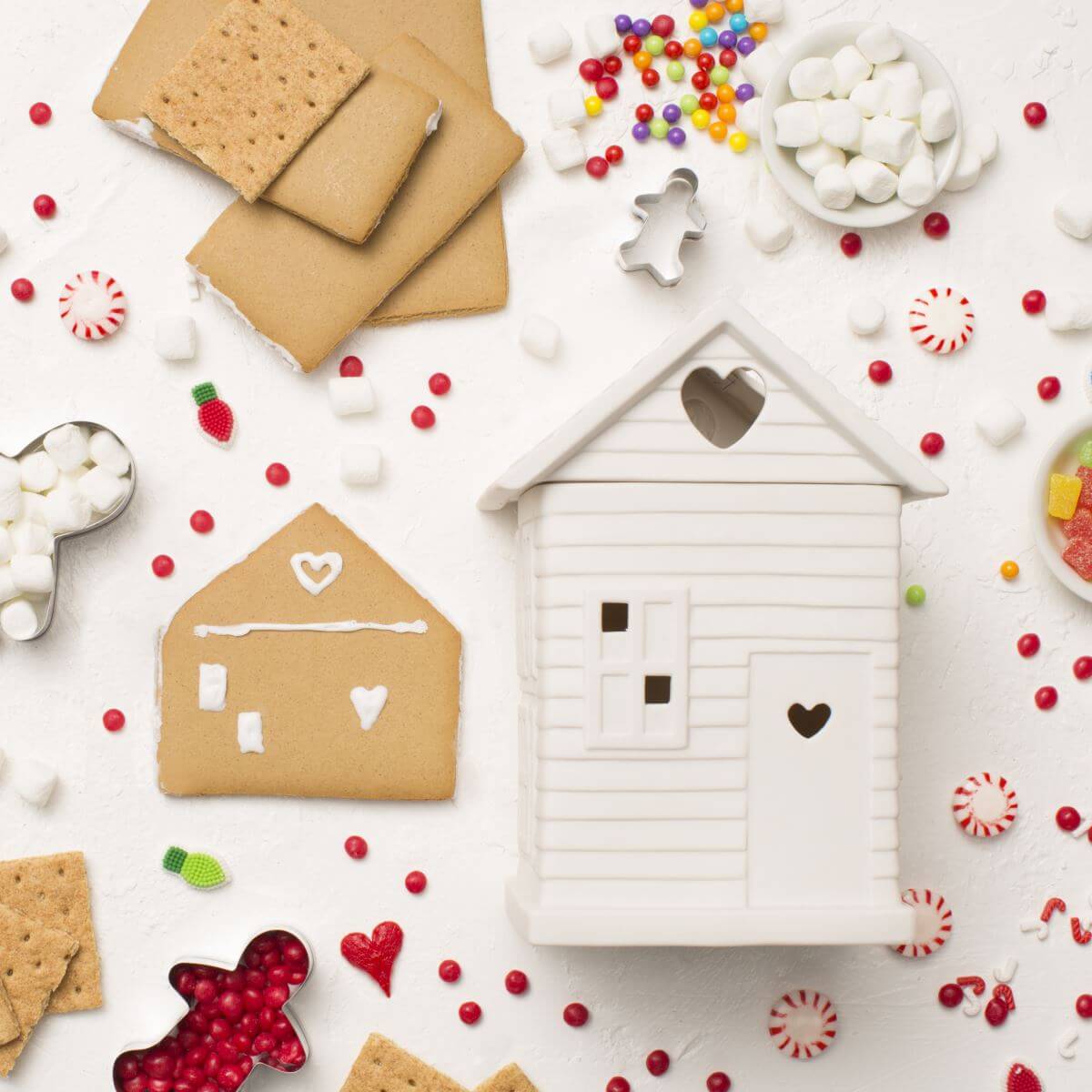 It might just be the sweetest holiday tradition. Four gingerbread walls, frosted doors and windows, a gumdrop roof — the gingerbread house is confectionary construction at its best.
Put on your Santa hats and round up the kids. It's time to Frost for a Cause!
Sure, they use bricks and boards instead of cookies and candies, but this is a fun, festive way to bring awareness to the wonderful work of Habitat for Humanity. Our Charitable Cause partner is dedicated to building safe, affordable homes for families who need them — and we're here to help.
How to enter*
1.     Bake it: Start cooking up ideas (and walls) that will have them saying O-M-Gingerbread. (Or save yourself some work and start with a kit!)
2.     Build it: Construct your gingerbread house, and don't forget the frosting!
3.     Share it: Snap a photo of your sweet retreat and post it to Instagram using #FrostForACause by Dec. 8.
Who takes the cake?
When the contest closes, a Scentsy panel of judges will vote on the top five photos. Each winner will receive a festive prize pack worth $91 each, including:
Champagne Warmer
Gingerbread Donut Scentsy Bar
Frost the Polar Bear Scentsy Buddy
Stan the Gingerbread Man Buddy Clip (in Vanilla Bean Buttercream fragrance)
Thanks for joining us in helping Habitat for Humanity make home possible for more families! To learn more, visit Incandescent.Scentsy.us