NEW! SCENTSY FALL CATALOG - SHOP NOW
Monster Monday Sale has ended – please check our Holiday Specials – every Monday starting November 5th at 9am PST / 12PM EST! 
We're scaring up all kinds of savings for a Monster Monday 24 hour flash sale!
We're holding a second Monster Monday flash sale from 3 a.m. PT Monday, Oct. 22, to 2:59 a.m. PT Tuesday, Oct. 23. We're starting earlier than previous flash sales in an attempt to reduce the traffic load on our system.
Select products from our Home, Scent, Kids, Laundry, Body and Clean lines — that weren't included in our last flash sale — will be available at up to 80 percent off. Like all Scentsy flash sales, discounted products are available only while supplies last — and products sell out quickly. So, don't wait to shop!
Canadian Shoppers – be sure to change the site over to Canada
Now, get ready to take advantage of Monster Monday AGAIN!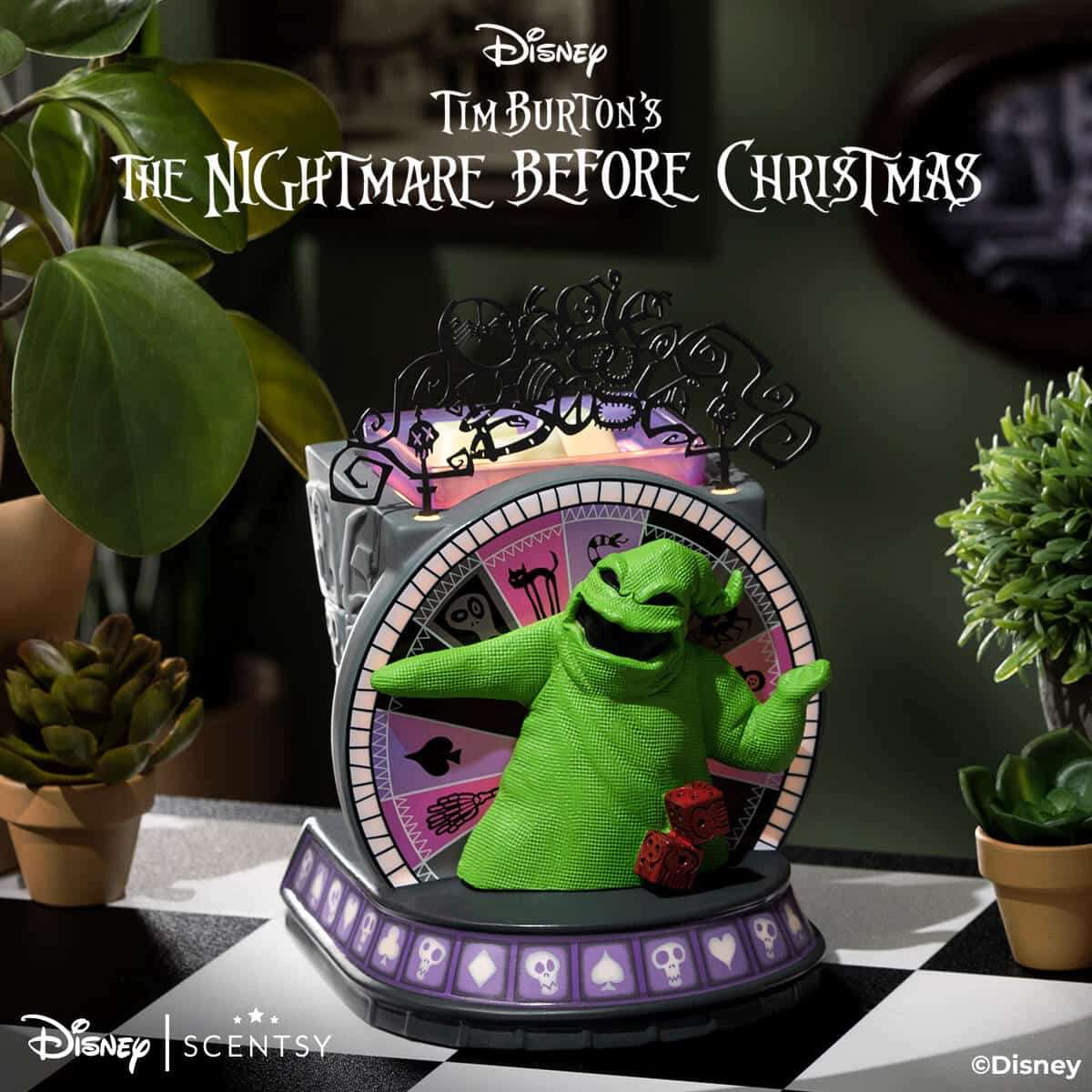 The Nightmare Before Christmas Scentsy Collection SALE | Shop 8/22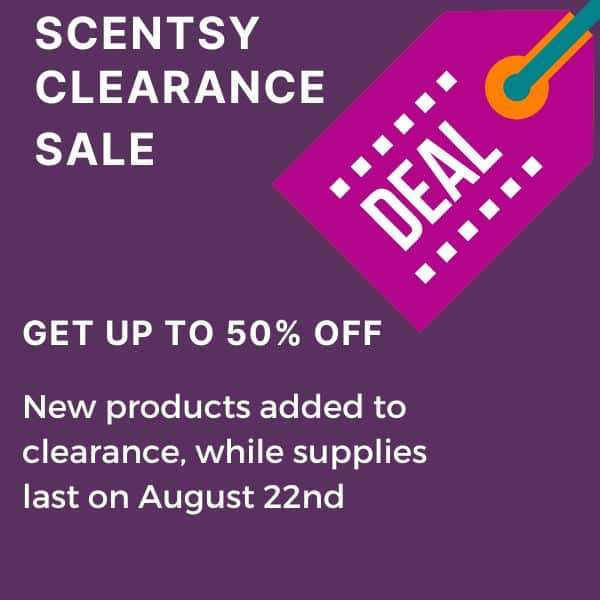 Scentsy Clearance Sale Update | Shop 8/22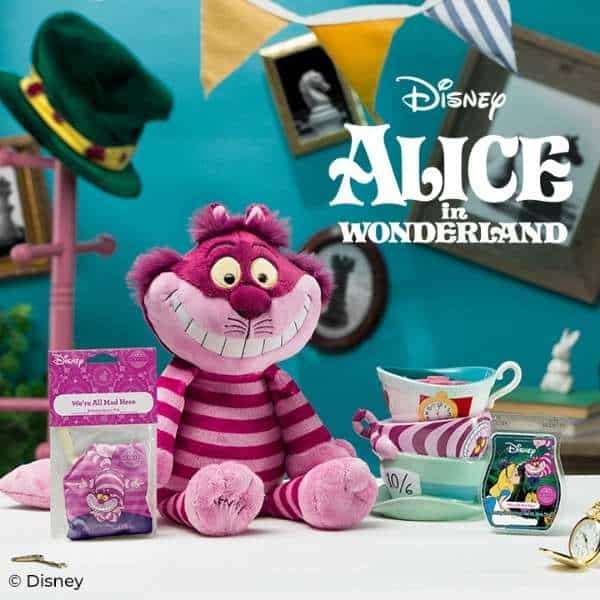 Alice In Wonderland – Scentsy Warmer & Cheshire Cat | Shop Now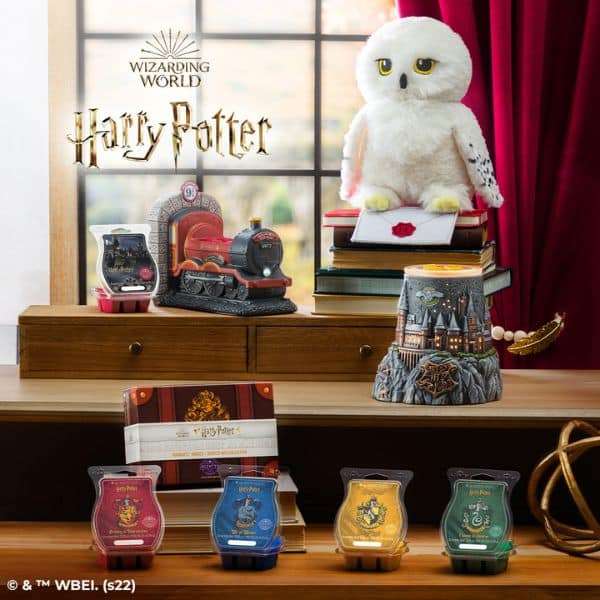 Harry Potter™ Scentsy Collection | Hogwarts Castle & Express Warmer, Hedwig Buddy| Shop 9/1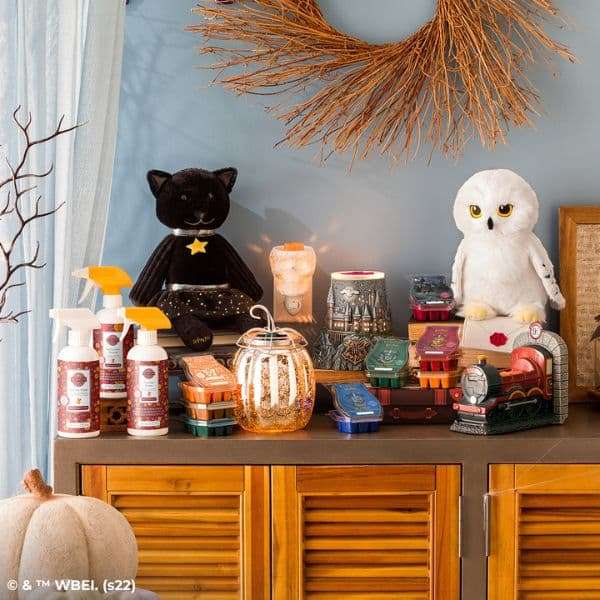 Scentsy 2022 Harvest Halloween Collection | Shop 9/1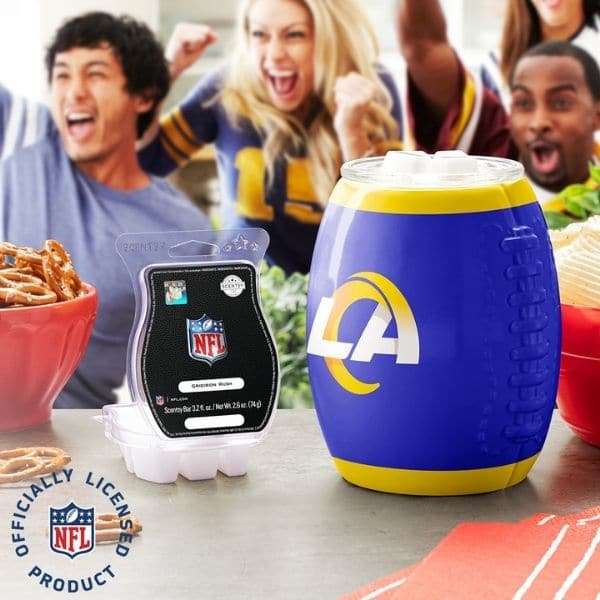 NFL Scentsy Collection – Scentsy Warmers | Shop Now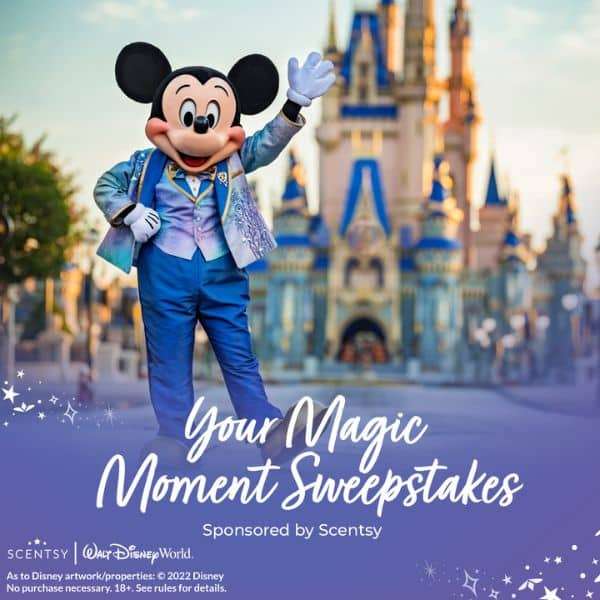 Scentsy Your Magic Moment Sweepstakes | Dream vacation to Walt Disney World® Resort from Scentsy!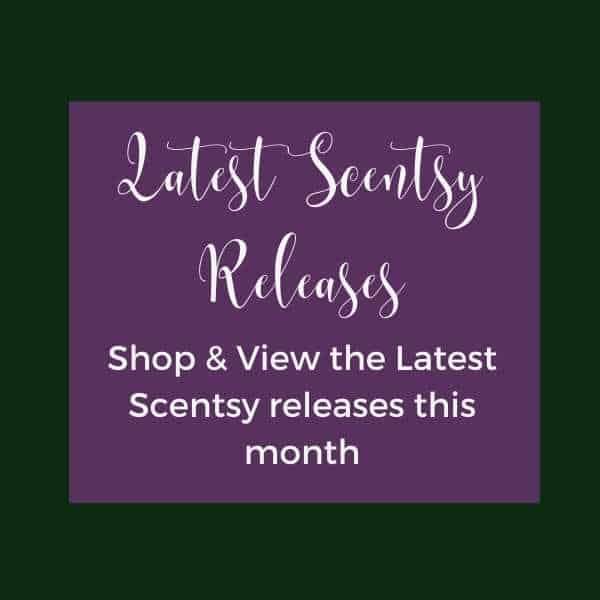 Scentsy New Releases
EXPLORE FRAGRANCE CATEGORIES