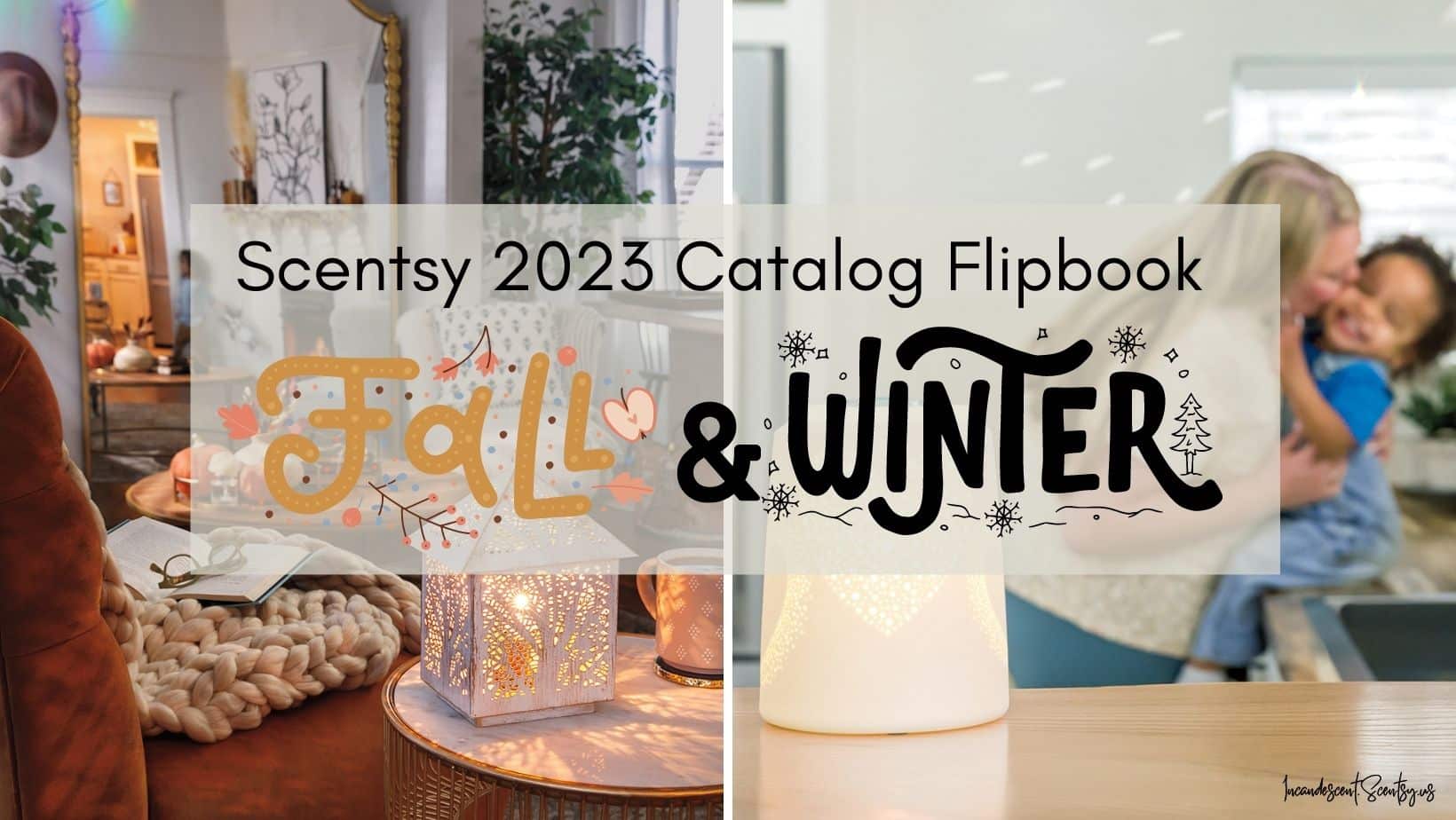 Scentsy 2023 Fall Winter Catalog Slideshow
Please download the catalog for Licensed products!
Welcome to the Scentsy Catalog Flipbook for 2023! Get ready to embark on a sensory journey as we showcase an array of delightful fragrances and products that will enhance your home and create memorable experiences. From enchanting scents to stylish warmers and diffusers, this slideshow will immerse you in the world of Scentsy and its offerings for the Fall Winter 2023 season.