New Scentsy Buddy Arriving October 10, 2017 – Eliza the Elephant!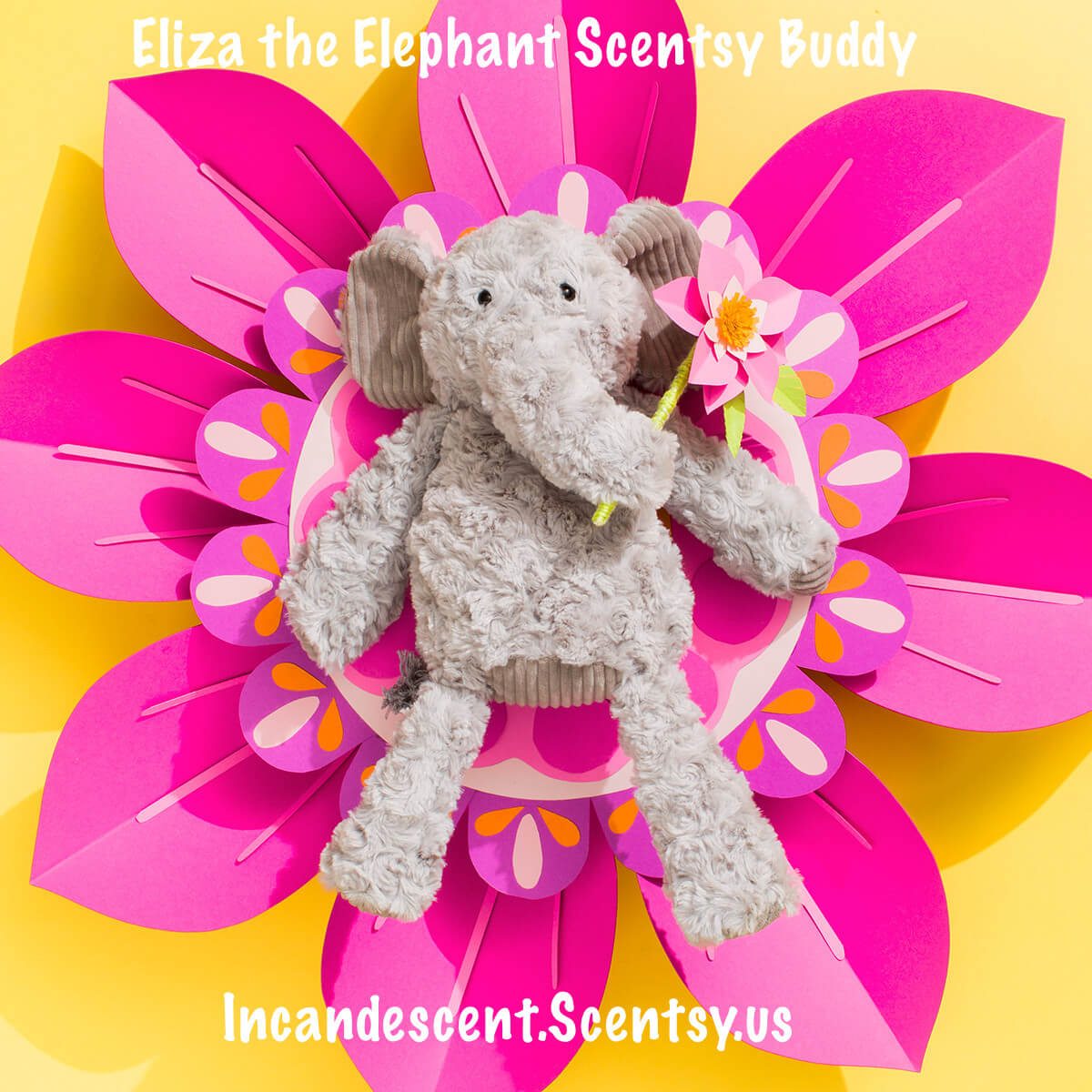 We just love surprises, and do we have one in store for you! We're this close to launching our brand-new Scentsy Buddy.          Hint, there is a preview in our Fall Catalog…
  Check back tomorrow, Oct. 10, for the big reveal.         
Mark the dates, and meet our new Buddy soon!  
Here she is!