NEW! SCENTSY FALL CATALOG - SHOP NOW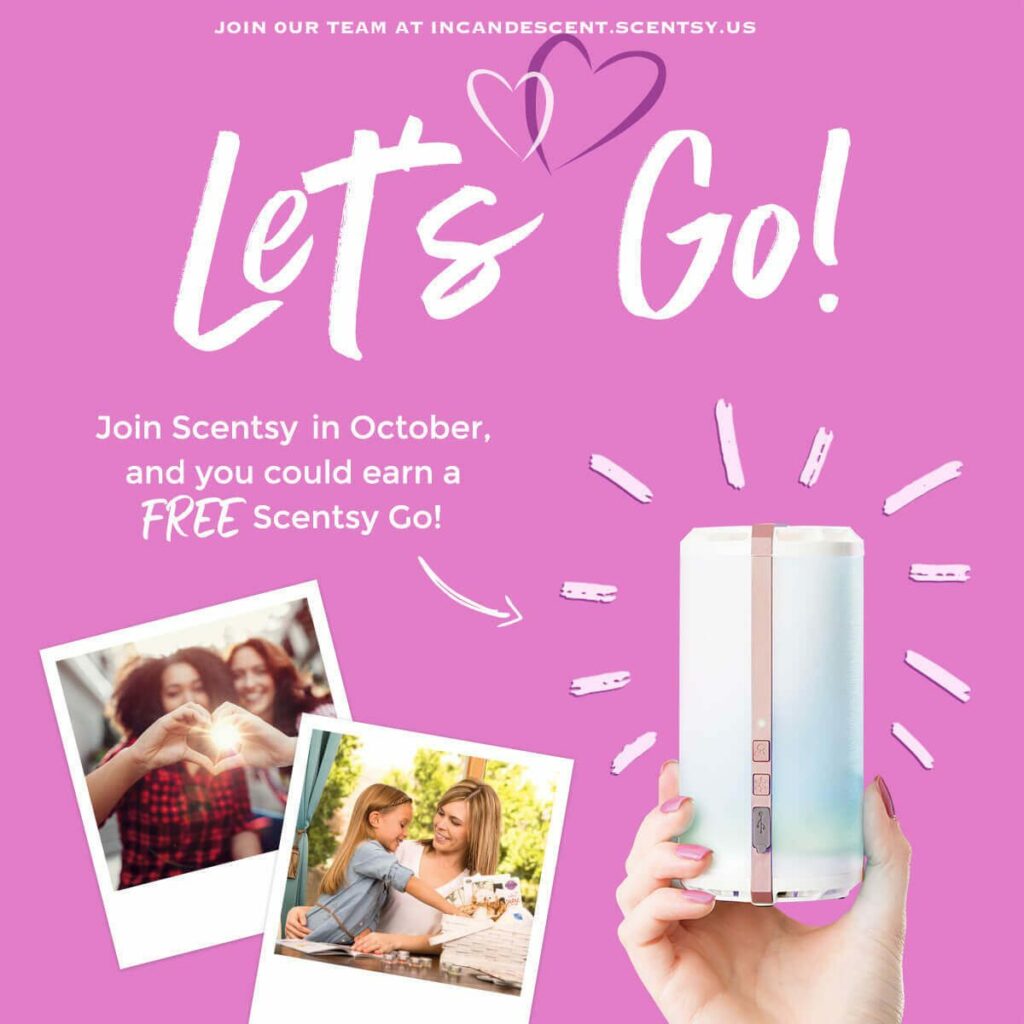 New Consultants who join in October will have the chance to earn a FREE Scentsy Go and one pack of Scentsy Pods.* To earn this awesome reward, all you have to do is sell 500 PRV within your first 30 days as a Consultant.
Consultants still join for $99† and receive the Scentsy Starter Kit, which comes with all the essentials for launching a successful Scentsy business:
A best-selling warmer
80+ scented testers
Catalogs
Order forms
3 months of your Personal Website (PWS) FREE, and just $10/month after that.
Product samples
Even MORE business tools
A FREE gift!
Once you hit 500 PRV in sales, new Consultants will be eligible to claim the FREE Scentsy Go and one pack of Scentsy Pods. This promotion goes hand-in-hand with working toward the Shooting Star and Scentsational Start awards.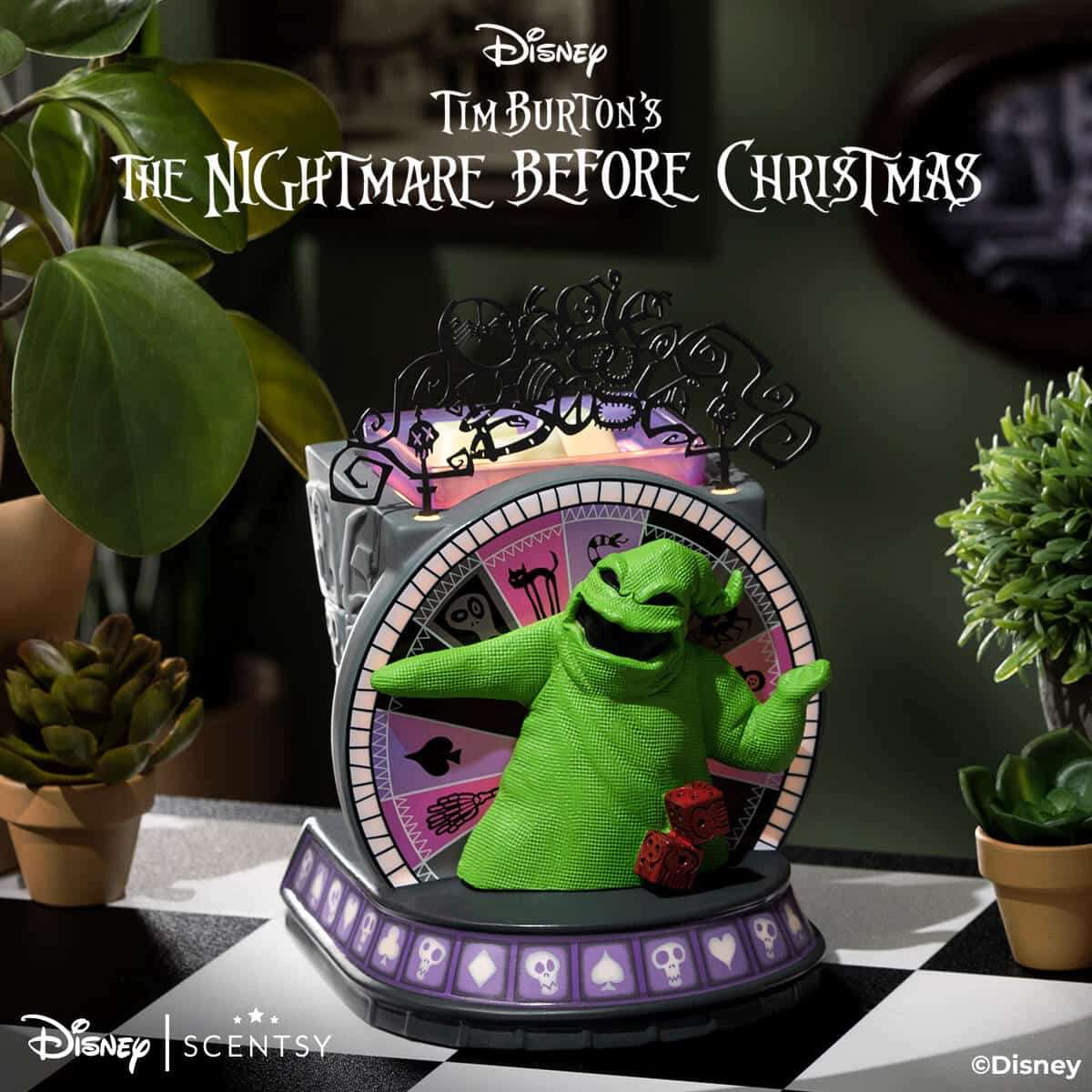 The Nightmare Before Christmas Scentsy Collection SALE | Shop 8/22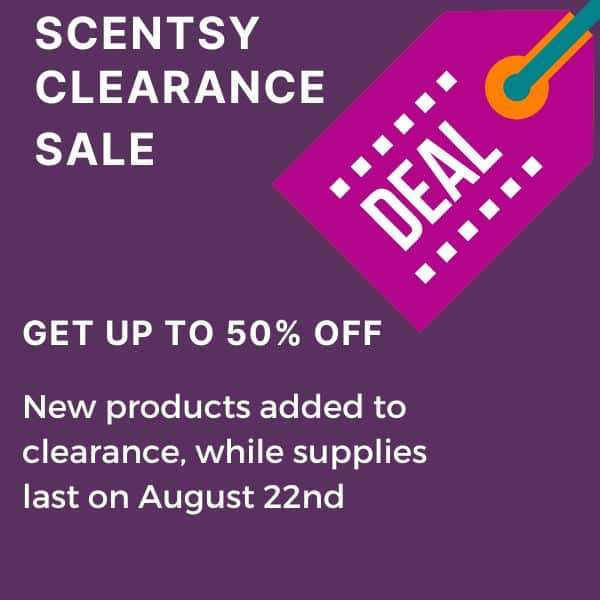 Scentsy Clearance Sale Update | Shop 8/22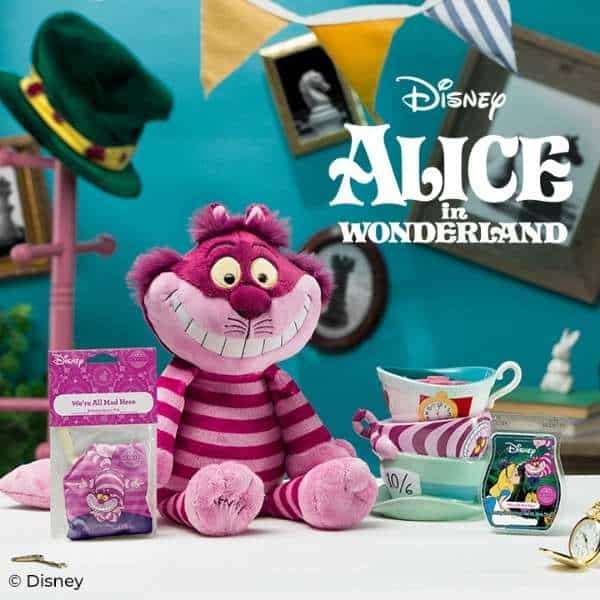 Alice In Wonderland – Scentsy Warmer & Cheshire Cat | Shop Now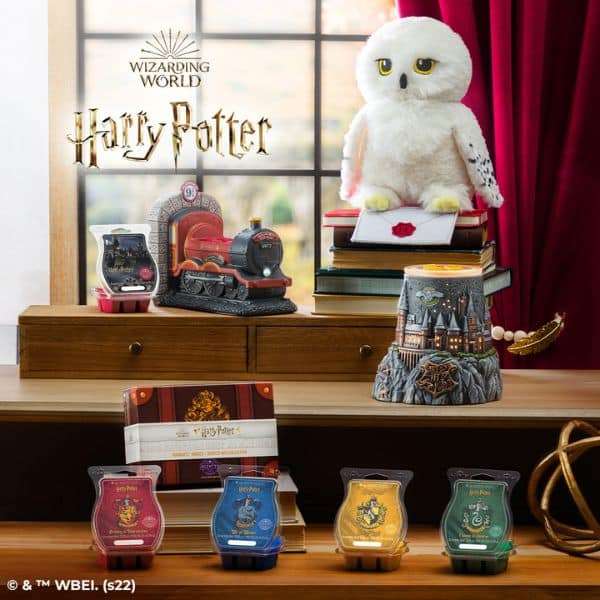 Harry Potter™ Scentsy Collection | Hogwarts Castle & Express Warmer, Hedwig Buddy| Shop 9/1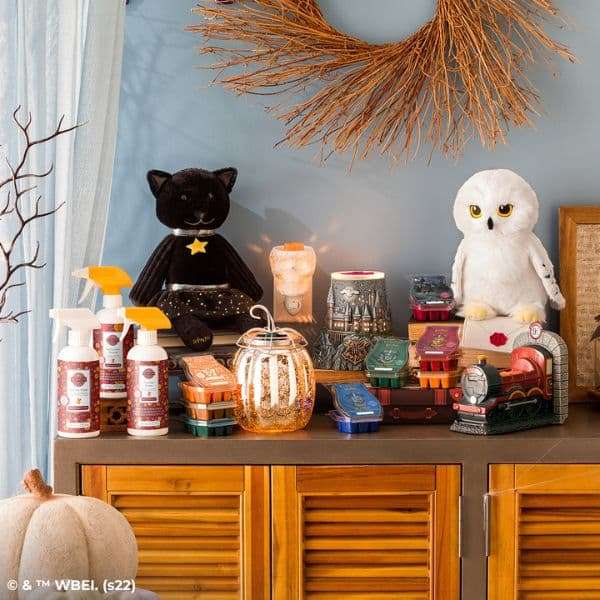 Scentsy 2022 Harvest Halloween Collection | Shop 9/1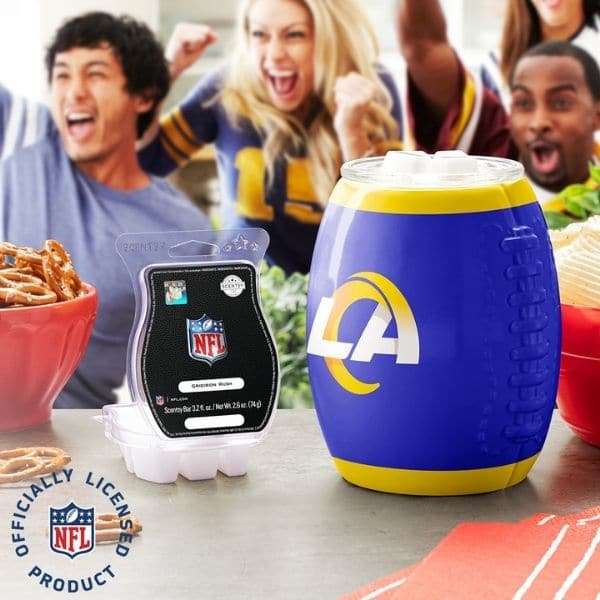 NFL Scentsy Collection – Scentsy Warmers | Shop Now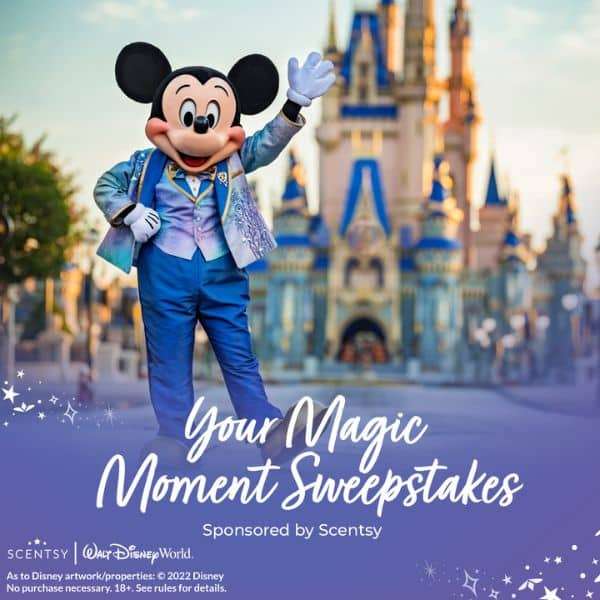 Scentsy Your Magic Moment Sweepstakes | Dream vacation to Walt Disney World® Resort from Scentsy!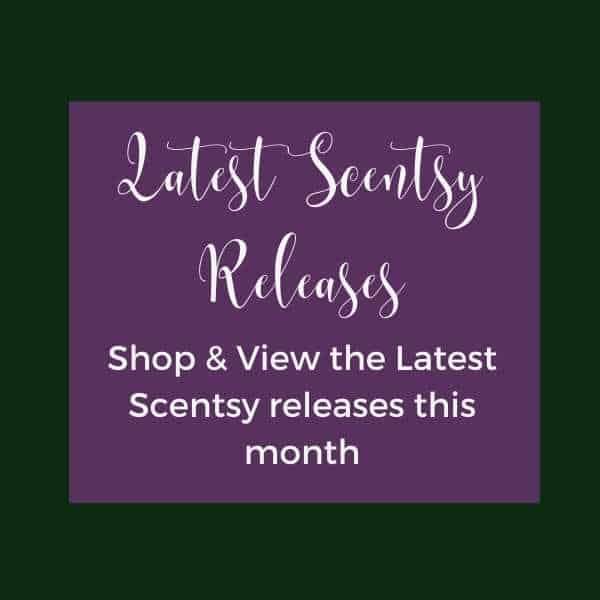 Scentsy New Releases
EXPLORE FRAGRANCE CATEGORIES