Join Scentsy in August 2017 – Enhanced Starter Kit & Option to get a Scentsy Diffuser Kit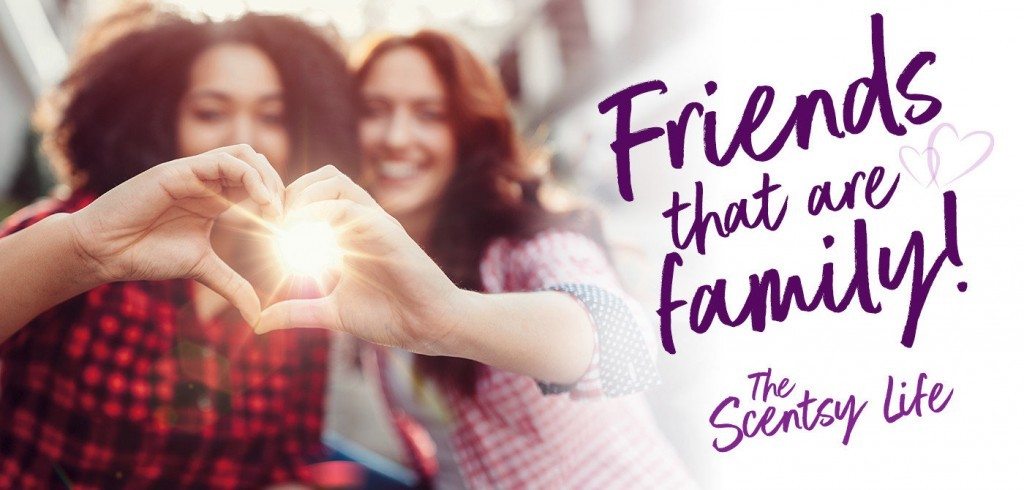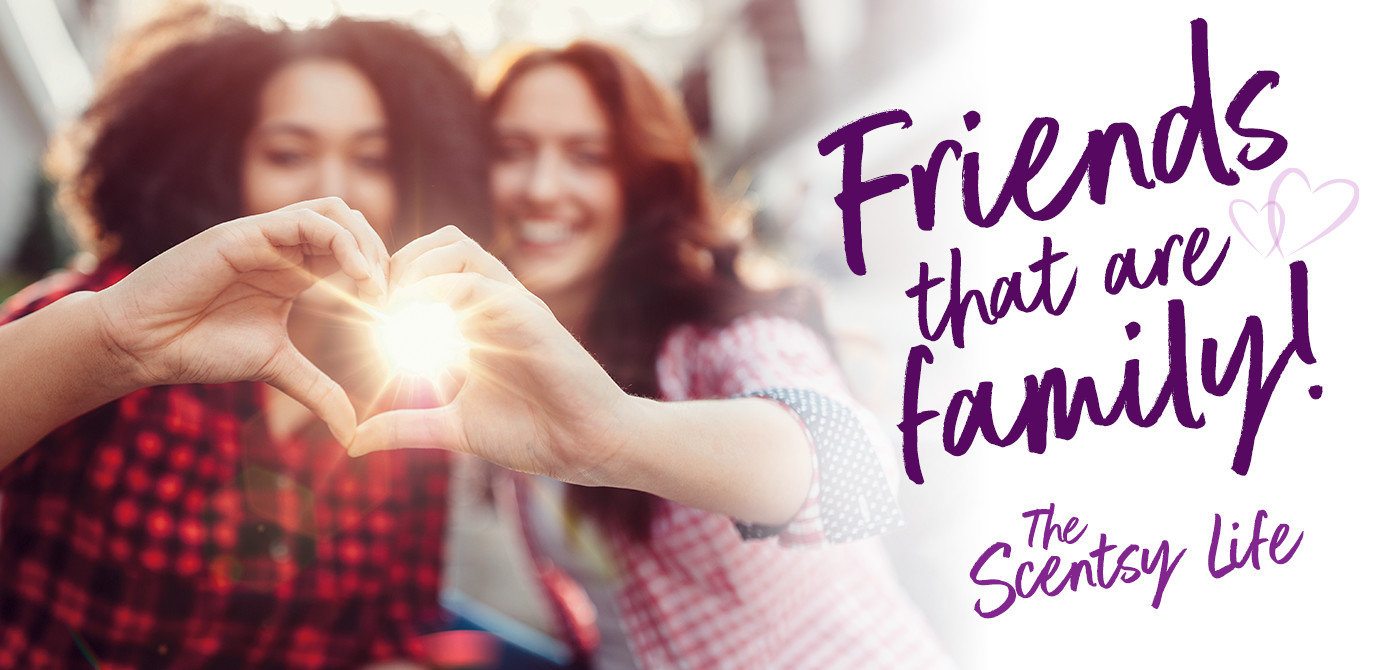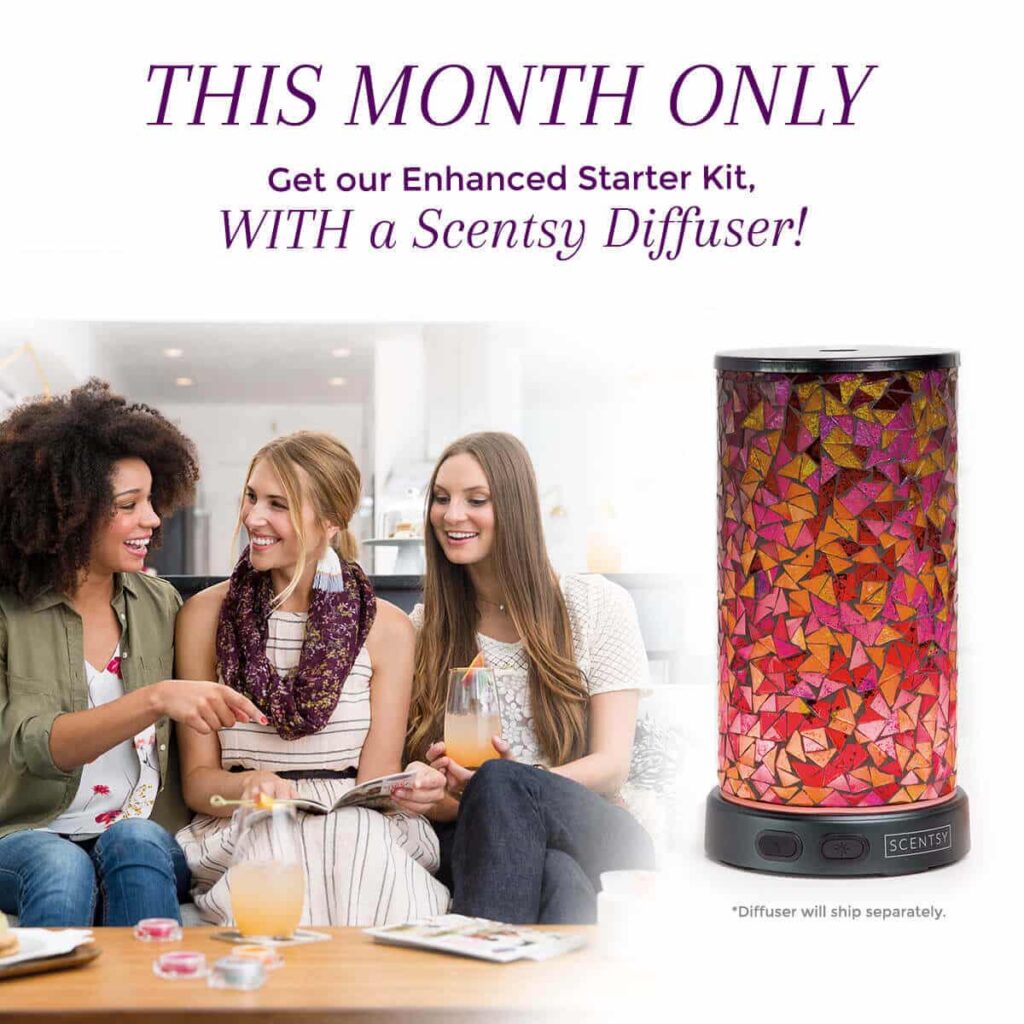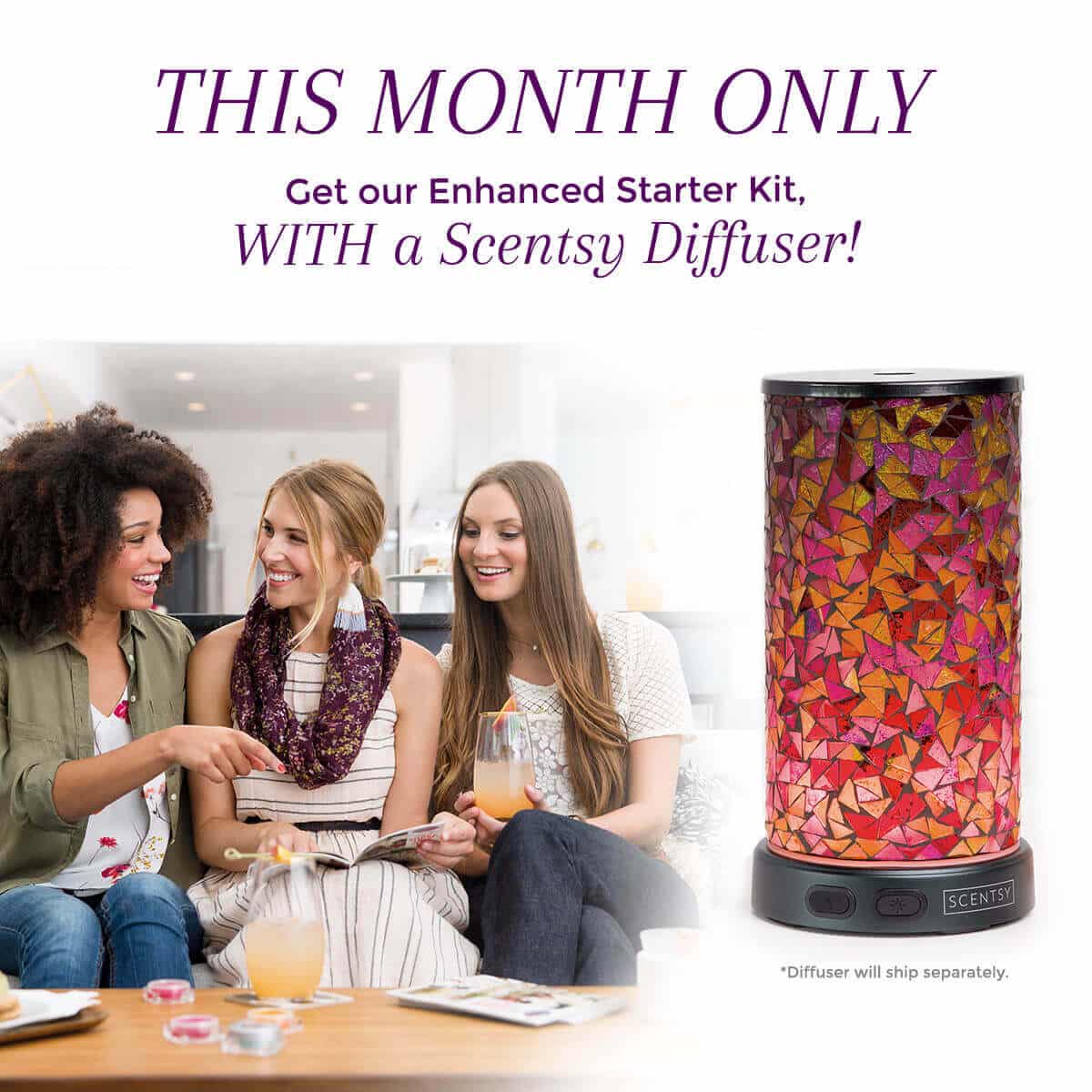 For the first time, our Enhanced Starter Kit will include two different fragrance delivery systems!
For $149, new Consultants who join in August will receive an Entice Diffuser and 100% Natural Oil* in addition to the amazing items already included in the kit! The Starter Kit† comes with all the essentials for launching a successful Scentsy business:
A best-selling Warmer
80+ scented testers
Catalogs
Order forms
3 months of your Personal Website (PWS) FREE
Product samples
Even MORE business tools
FREE gift!
Because August is a transition month, all transition Starter Kits also include 2017 Spring/Summer Catalogs AND 2017 Fall/Winter Catalogs, as well as a Transition Party Tester Set for the new Fall/Winter fragrances.
Any Consultant who joins in August will have the opportunity to choose this exciting kit for $149 to hit the ground running with two scent delivery systems, but they will also have the option to purchase the standard transition Starter Kit for $99 if they prefer.
SCENTSY CONSULTANT STARTER KIT – TRANSITION MONTH

Alabaster Warmer
Black Raspberry Vanilla Scentsy Bar
Welcome Home Scentsy Bar
Vanilla Bean Buttercream Room Spray
Luna Car Bar
Shu Shu the Panda Buddy Clip
Scentsy Clean Washer Whiffs (16 oz)
Coconut Lemongrass Counter Clean
Spring/Summer 2017 Party Tester Set
Fall/Winter 2017 Party Tester Set
Laundry Liquid and Scent Soft Sample Packet Kit
New Consultant Guide
Quick Start Guide
Print Your Own business labels (1 pack of 10 sheets)
Spring/Summer 2017 Catalogs (1 pack of 25)
Fall/Winter 2017 Catalogs (1 pack of 25)
Order forms (1 pack of 100)
Showcase Brochure (1 pack of 25)
Product Lists (1 pad of 50)
Host/Join Brochure (1 pack of 25)
Product Training Guide
Free gift

---

SCENTSY CONSULTANT STARTER KIT – TRANSITION MONTH WITH DIFFUSER AND OIL

Alabaster Warmer
Black Raspberry Vanilla Scentsy Bar
Entice Diffuser*
One 100% Natural Oil†
Welcome Home Scentsy Bar
Vanilla Bean Buttercream Room Spray
Luna Car Bar
Shu Shu the Panda Buddy Clip
Scentsy Clean Washer Whiffs (16 oz)
Coconut Lemongrass Counter Clean
Spring/Summer 2017 Party Tester Set
Fall/Winter 2017 Party Tester Set
Laundry Liquid and Scent Soft Sample Packet Kit
New Consultant Guide
Quick Start Guide
Print Your Own business labels (1 pack of 10 sheets)
Spring/Summer 2017 Catalogs (1 pack of 25)
Fall/Winter 2017 Catalogs (1 pack of 25)
Order forms (1 pack of 100)
Showcase Brochure (1 pack of 25)
Product Lists (1 pad of 50)
Host/Join Brochure (1 pack of 25)
Product Training Guide
Free gift

*Diffuser will ship separately.
†Oil fragrance may vary.

PRICE

: 

$149.00
Need more Info? CONTACT ME
Read about the Incentive Trip for 2018