NEW! SCENTSY FALL CATALOG - SHOP NOW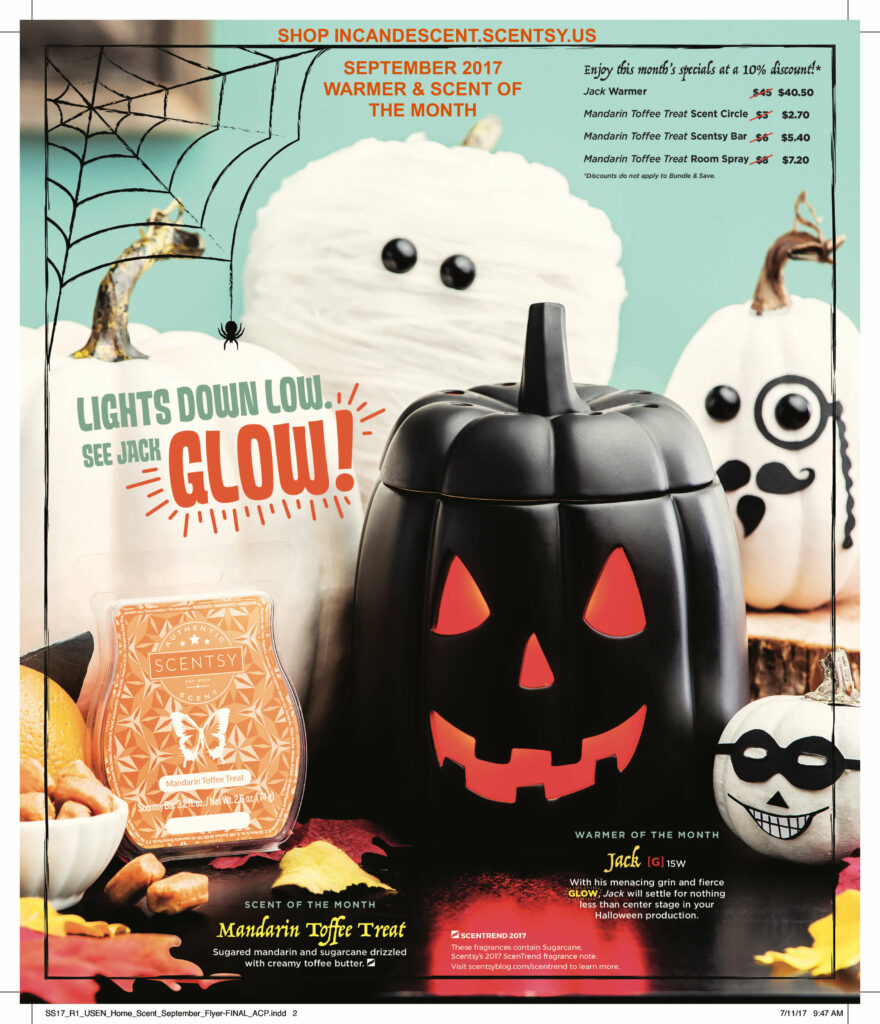 September 2017 Warmer & Scent of the Month.
With his menacing grin and fierce GLOW, Jack will settle for nothing less than center stage in your Halloween production.
Sugared mandarin and sugarcane drizzled with creamy toffee butter.
On sale the Month of September 2017
Scentsy Bar $6, $5.40 Room Spray $8, $7.20 Scent Circle $3, $2.70
 On Sale Starting September 1st through the month of September while supplies last!
*Discounts do not apply to Combine & Save.
Just received JACK! Oh my – this is extremely adorable.  Jack is 4 pieces.  Base, Lid, Orange Insert and Clear Bowl. It takes a 15 Light bulb and he glows very orange from the top – due to the clear bowl, back side and of course, outside his eyes, nose and mouth 🙂 – hard to capture by pictures.  LOVE, LOVE this warmer of the month and if you love Halloween, you're going to want him in your home.  Also, the scent of the month is a fantastic fall ooey gooey warm toasted toffee orange scent.  So good!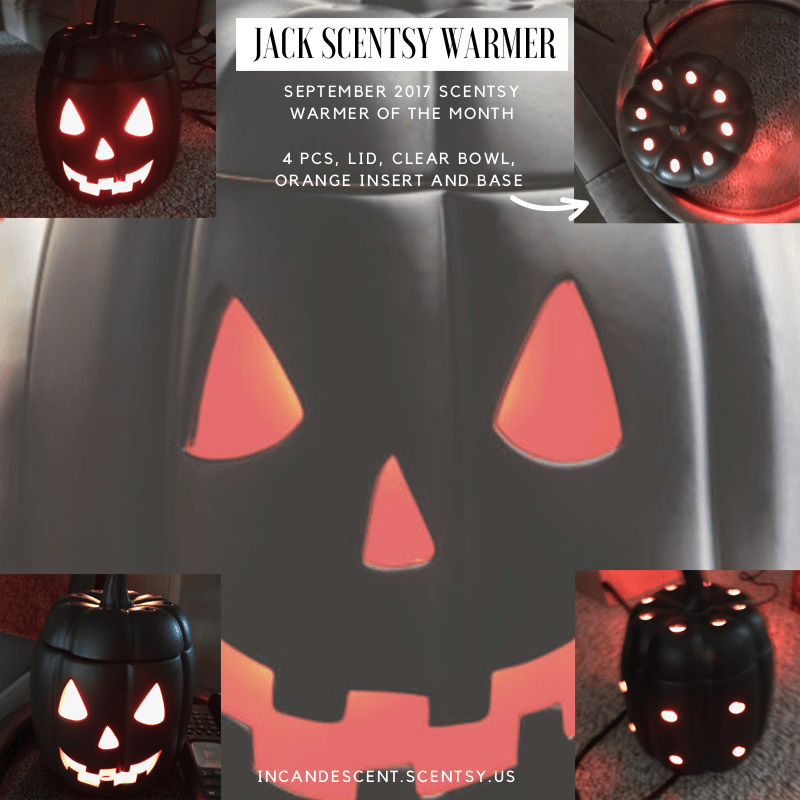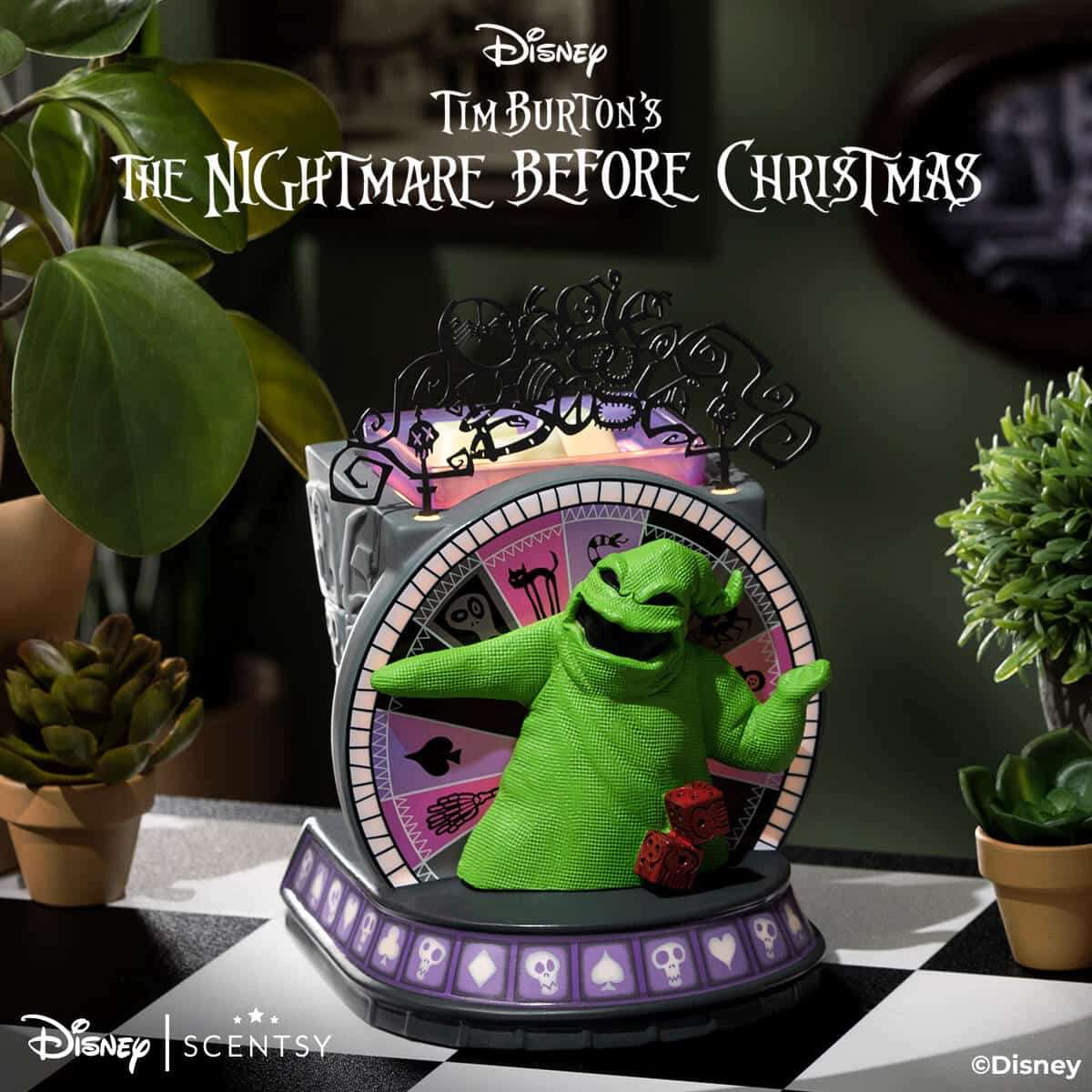 The Nightmare Before Christmas Scentsy Collection SALE | Shop 8/22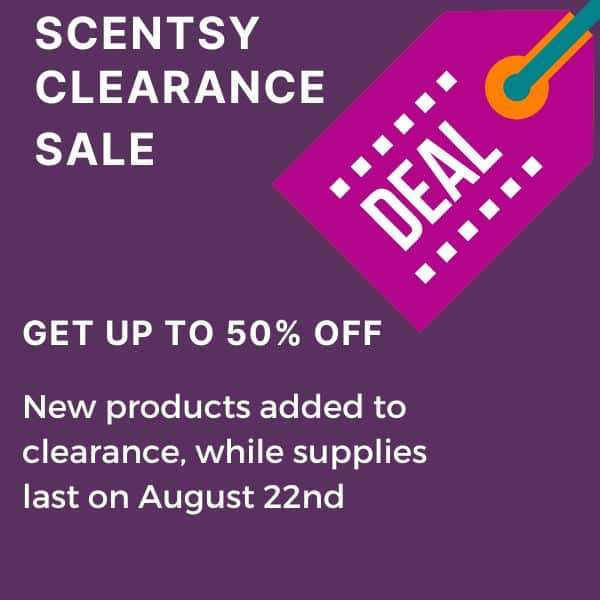 Scentsy Clearance Sale Update | Shop 8/22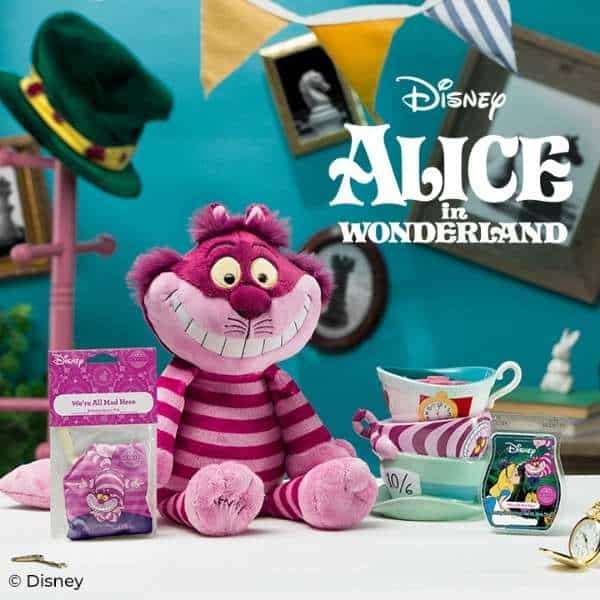 Alice In Wonderland – Scentsy Warmer & Cheshire Cat | Shop Now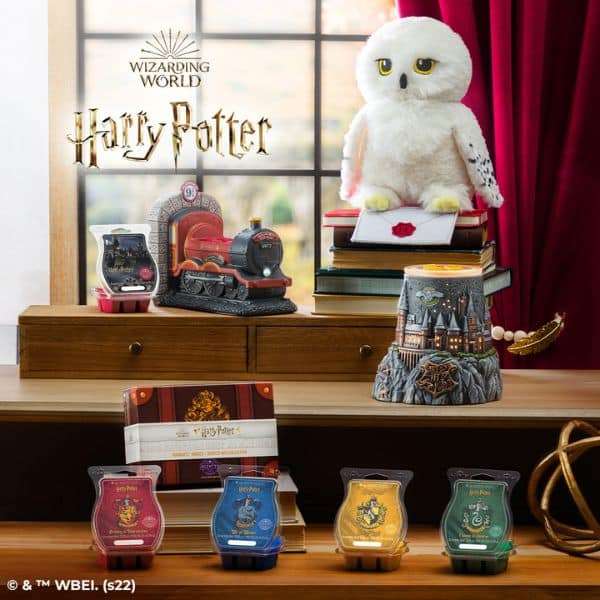 Harry Potter™ Scentsy Collection | Hogwarts Castle & Express Warmer, Hedwig Buddy| Shop 9/1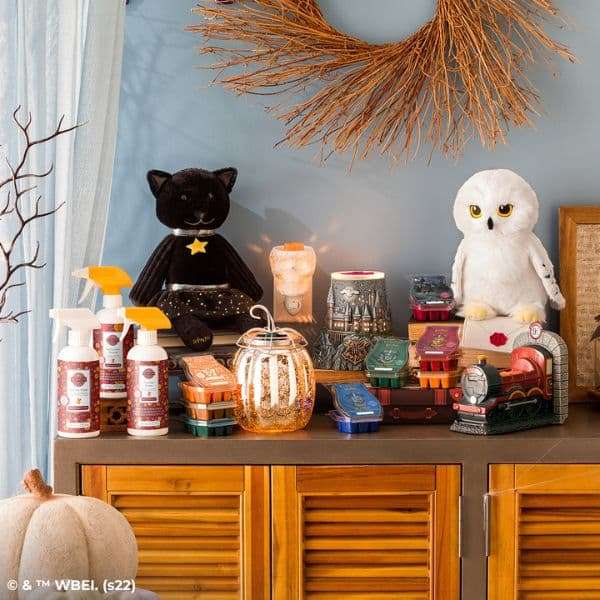 Scentsy 2022 Harvest Halloween Collection | Shop 9/1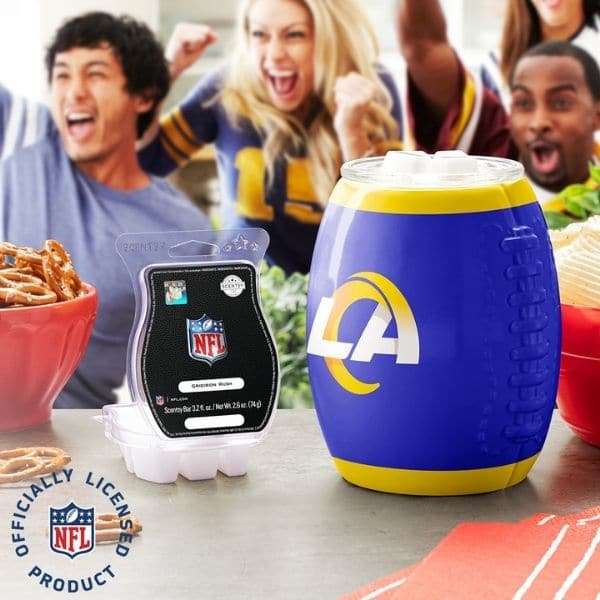 NFL Scentsy Collection – Scentsy Warmers | Shop Now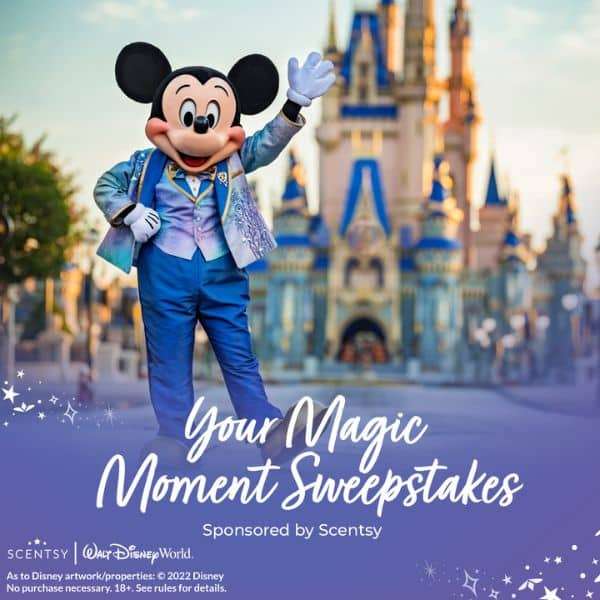 Scentsy Your Magic Moment Sweepstakes | Dream vacation to Walt Disney World® Resort from Scentsy!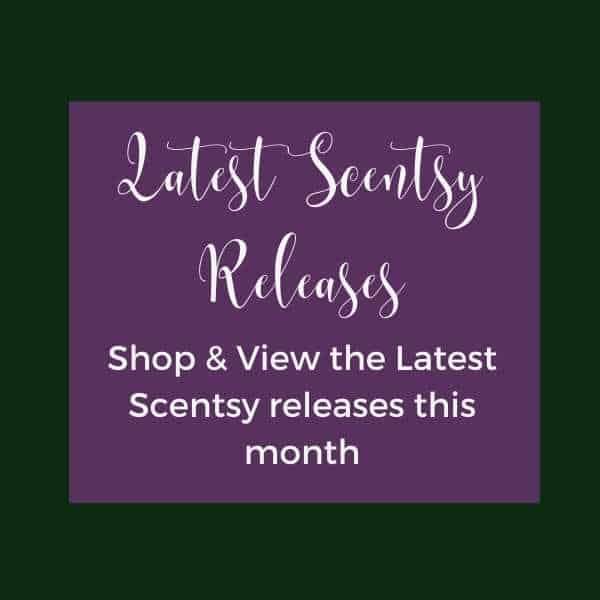 Scentsy New Releases
EXPLORE FRAGRANCE CATEGORIES