Your home is a picture of who you are. Make it unique with your perfect Scentsy Warmer. Modern, classic, nautical, rustic, feminine, vintage, artsy, athletic — our gorgeous warmer designs will help you express your style and fill your space with lasting fragrance.
New to Scentsy? Get started with the Scentsy Warmer + Scentsy Wax Bar – Home Fragrance system
What is a Scentsy Warmer?
Scentsy Warmers are decorative vessels that use Wickless Candles. A wickless candle is a highly fragrant wax bar(Scentsy Bar) that is warmed to release fragrance into the air. Because the wax is gently warmed rather than burned, it can hold more fragrance oil than a traditional candle. And because there is no flame, there is no smoke or soot. Scentsy wickless candles — Scentsy Bars — are a safer alternative to traditional candles. All Fragrance and No Soot!
Scentsy's beautiful warmers house a low-watt light bulb or heating element that slowly melts Scentsy Bar wax, filling your home with one of more than 80 distinctive and long-lasting fragrances. Scentsy Warmers come in a range of Decorative Styles from Nightlight Warmers to Full sized Warmers – for every season.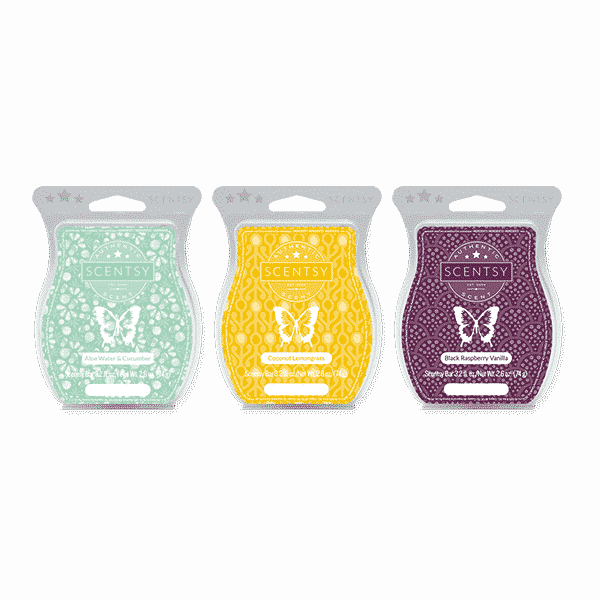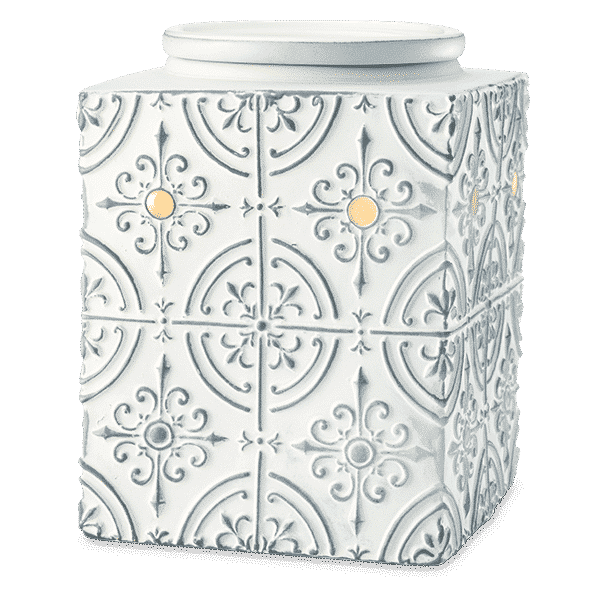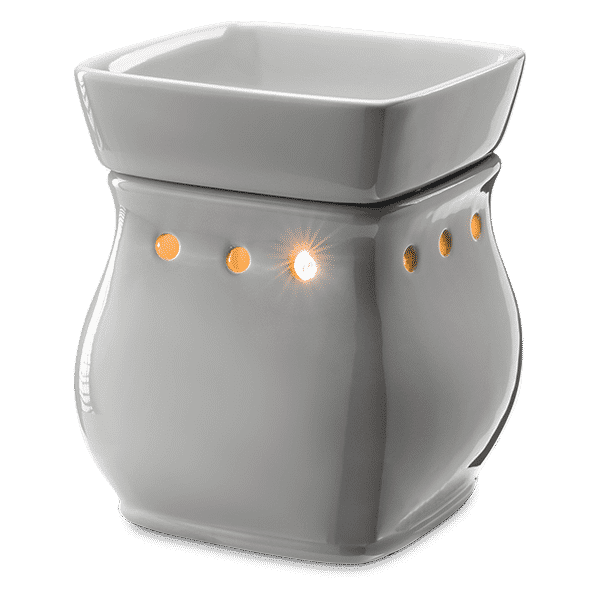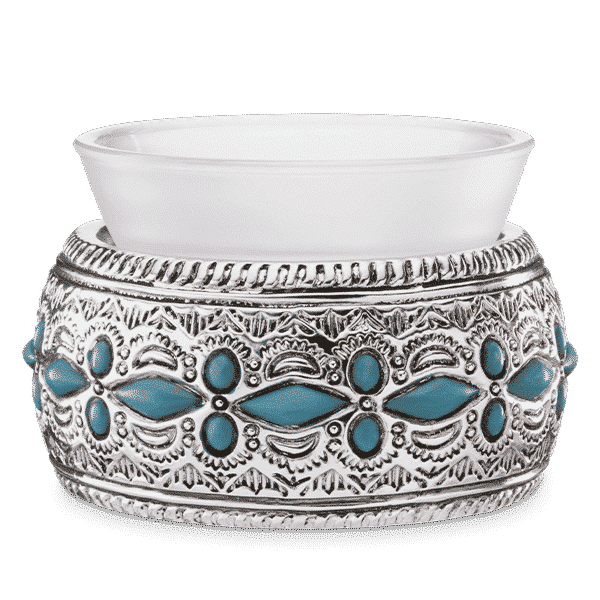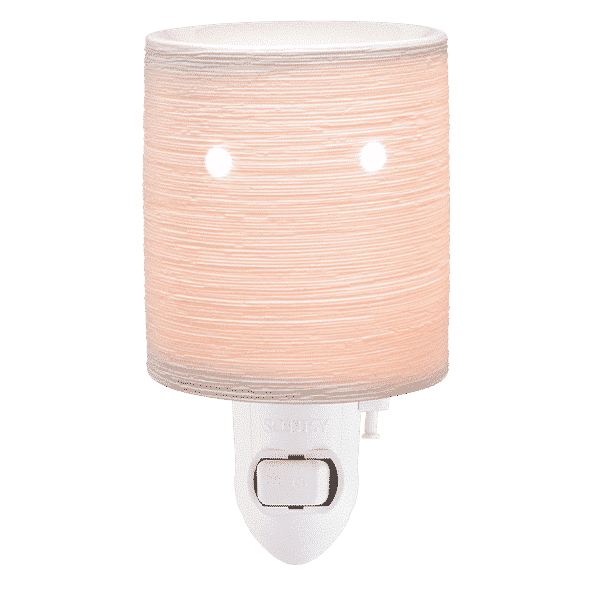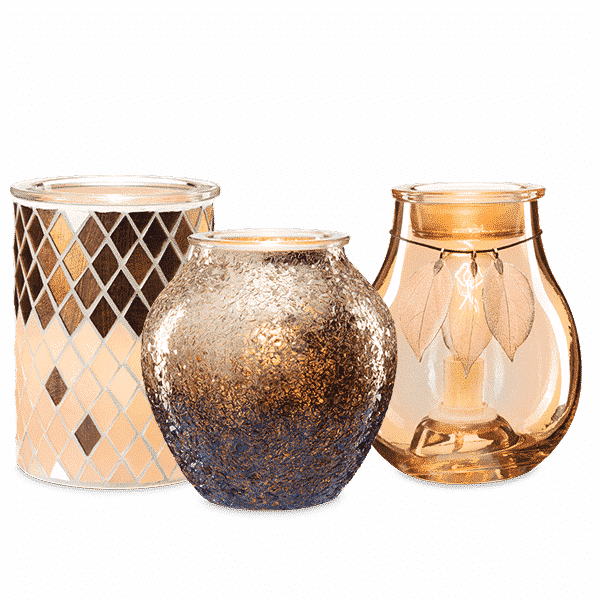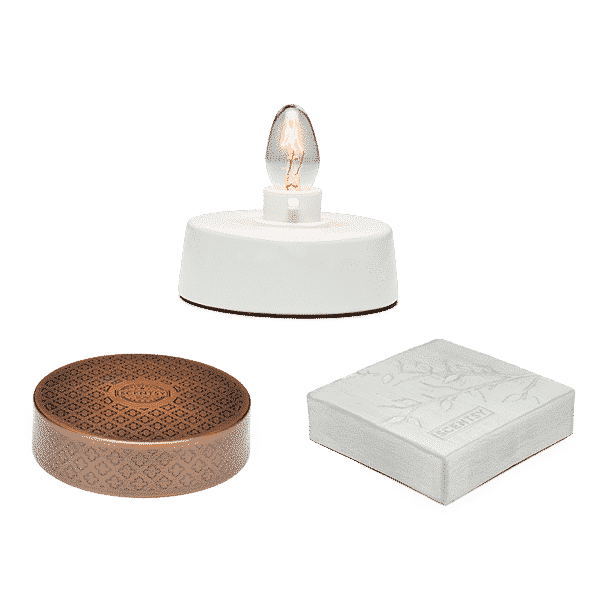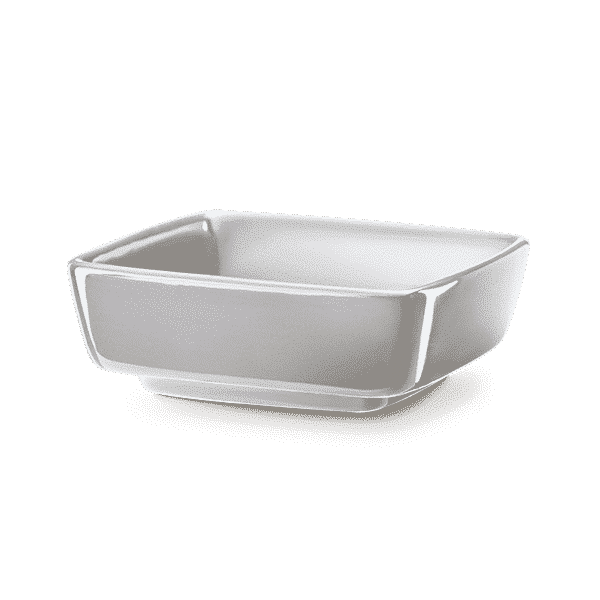 To use your Scentsy Warmer, place cube(s) of wax in the warmer dish and turn the warmer on. Once the wax has lost its scent, remove the wax and use a new cube. To change the wax in your warmer, heat the wax and discard it, or pour it back into the Scentsy Bar clamshell if you'd like to reuse it later.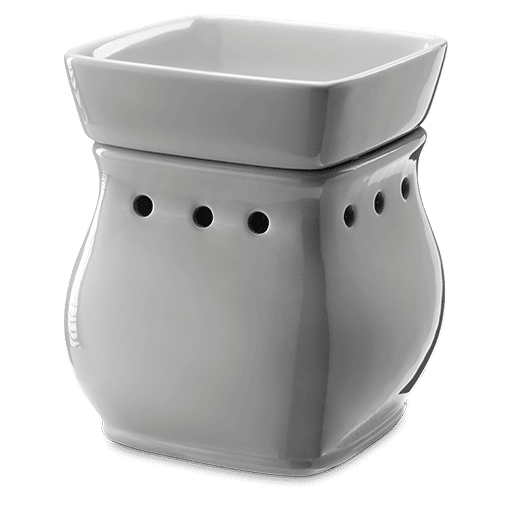 Pick your warmer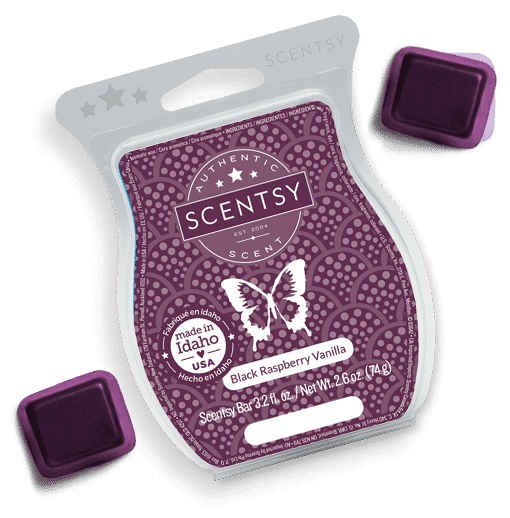 Pick your fragrance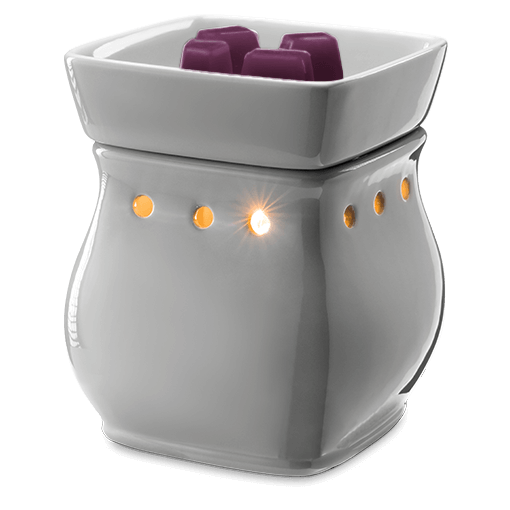 Add wax & enjoy!
Scentsy Products are only sold through Independent Scentsy Consultants. You can purchase Scentsy Warmers and Scentsy Bars from us @ Incandescent.Scentsy.us