NEW! SCENTSY FALL CATALOG - SHOP NOW
JOIN SCENTSY FALL 2017
Joining Scentsy is a great opportunity. Sell products you love and have fun doing it!
With Fall, we have a New Catalog, New Scentsy GO! and New Harvest/Halloween and Holiday products coming. It's also incentive period time – where you can earn a trip! Please see our Join Scentsy page for more Information on current Starter Kit Specials and feel free to Contact Me with any questions!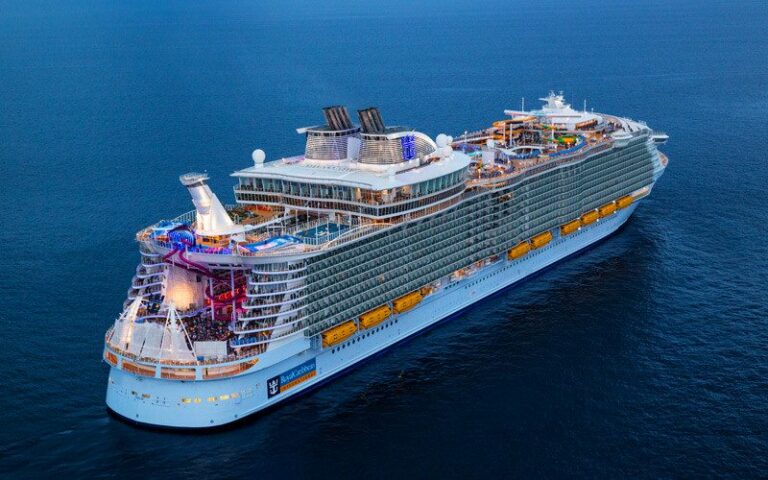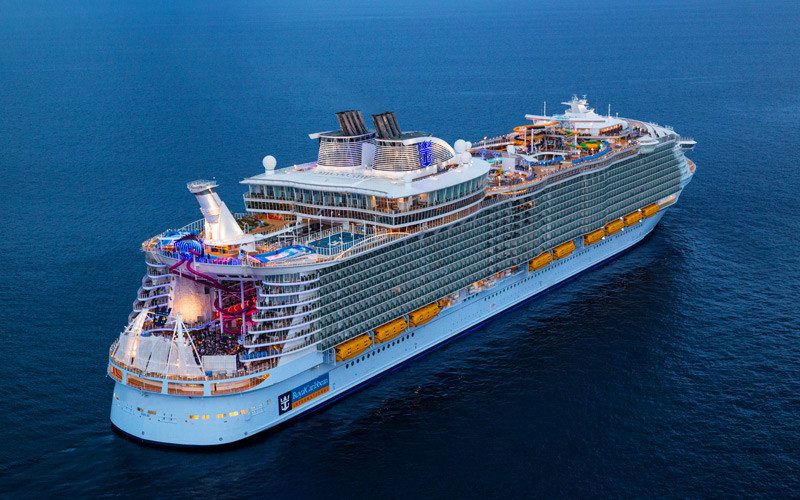 This will be the first ever GLOBAL Scentsy incentive trip. A seven-night Mediterranean cruise aboard Royal Caribbean's brand new Symphony of the Seas awaits those who achieve the 2018 Scentsy incentive trip! Embarking from Barcelona, Spain, on June 3, 2018, this…
Read More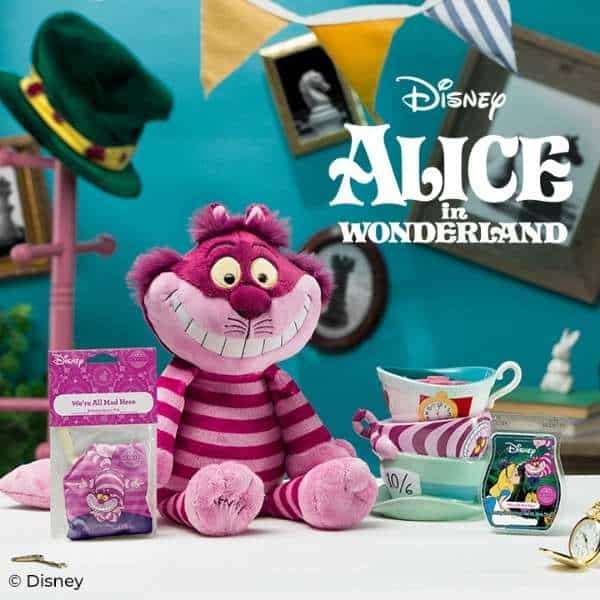 Alice In Wonderland – Scentsy Warmer & Cheshire Cat | Shop 8/15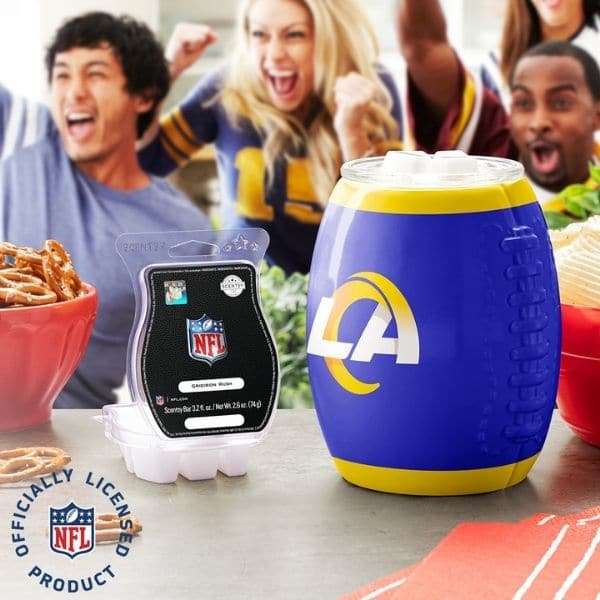 NFL Scentsy Collection – Scentsy Warmers | Shop 8/15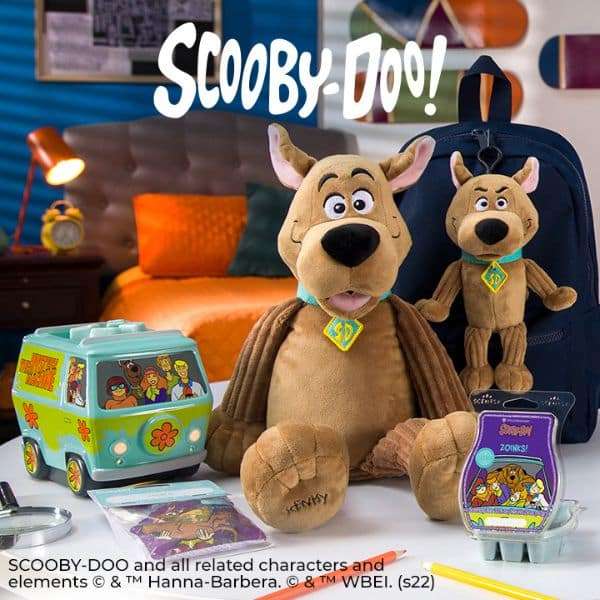 Scooby-Doo™ – Scentsy Collection | 2nd Chance Presale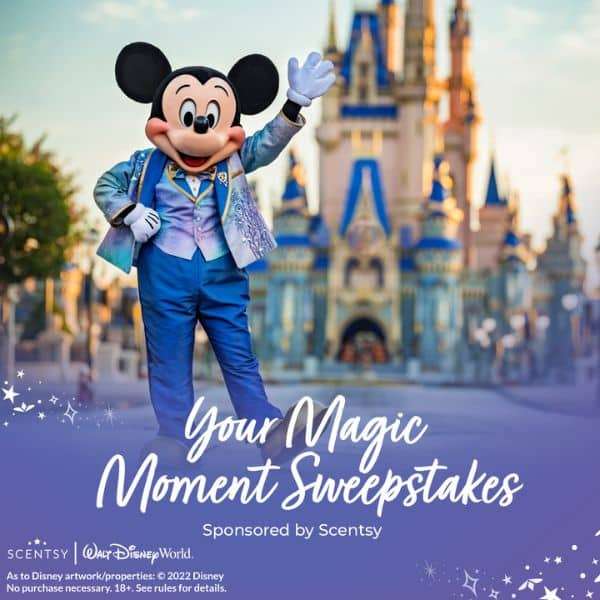 Scentsy Your Magic Moment Sweepstakes | Dream vacation to Walt Disney World® Resort from Scentsy!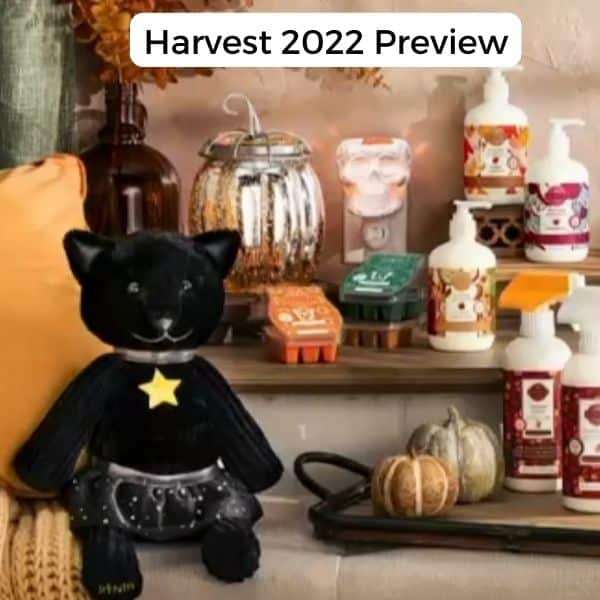 Scentsy 2022 Harvest Halloween Collection | Shop 9/1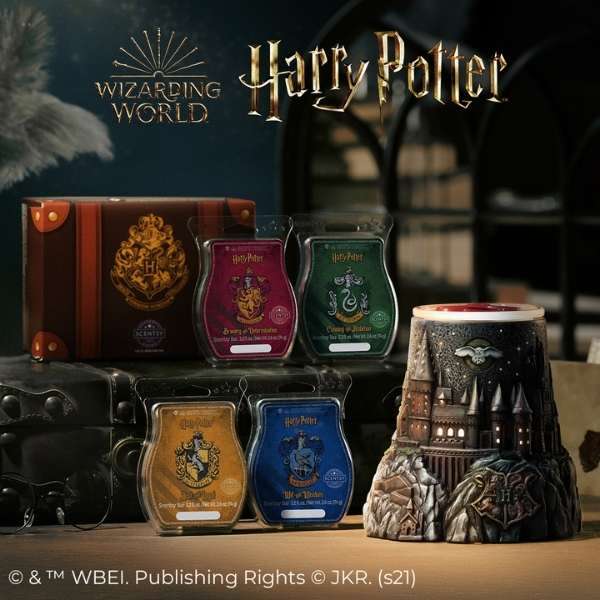 Harry Potter Scentsy Collection | Hogwarts Castle & Express Scentsy Warmer, Hedwig Buddy| Shop 9/1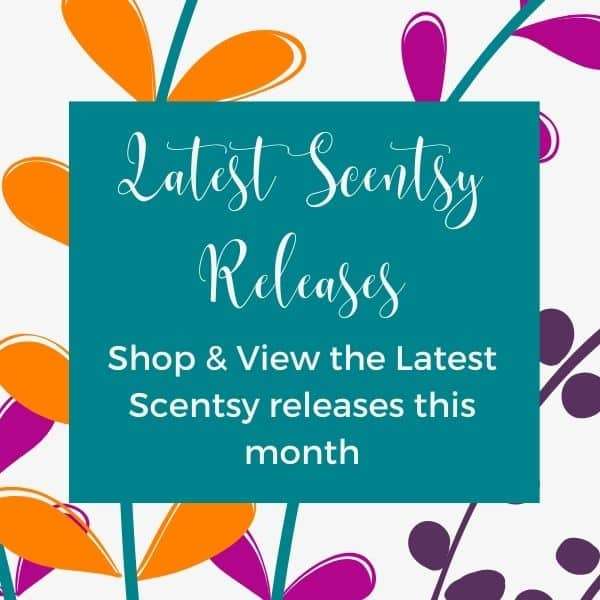 Scentsy New Releases
EXPLORE FRAGRANCE CATEGORIES