SHOP COLLECTIONS + HOLIDAY 🎄
Order soon to receive products in time for Christmas. Restrictions apply. Learn more.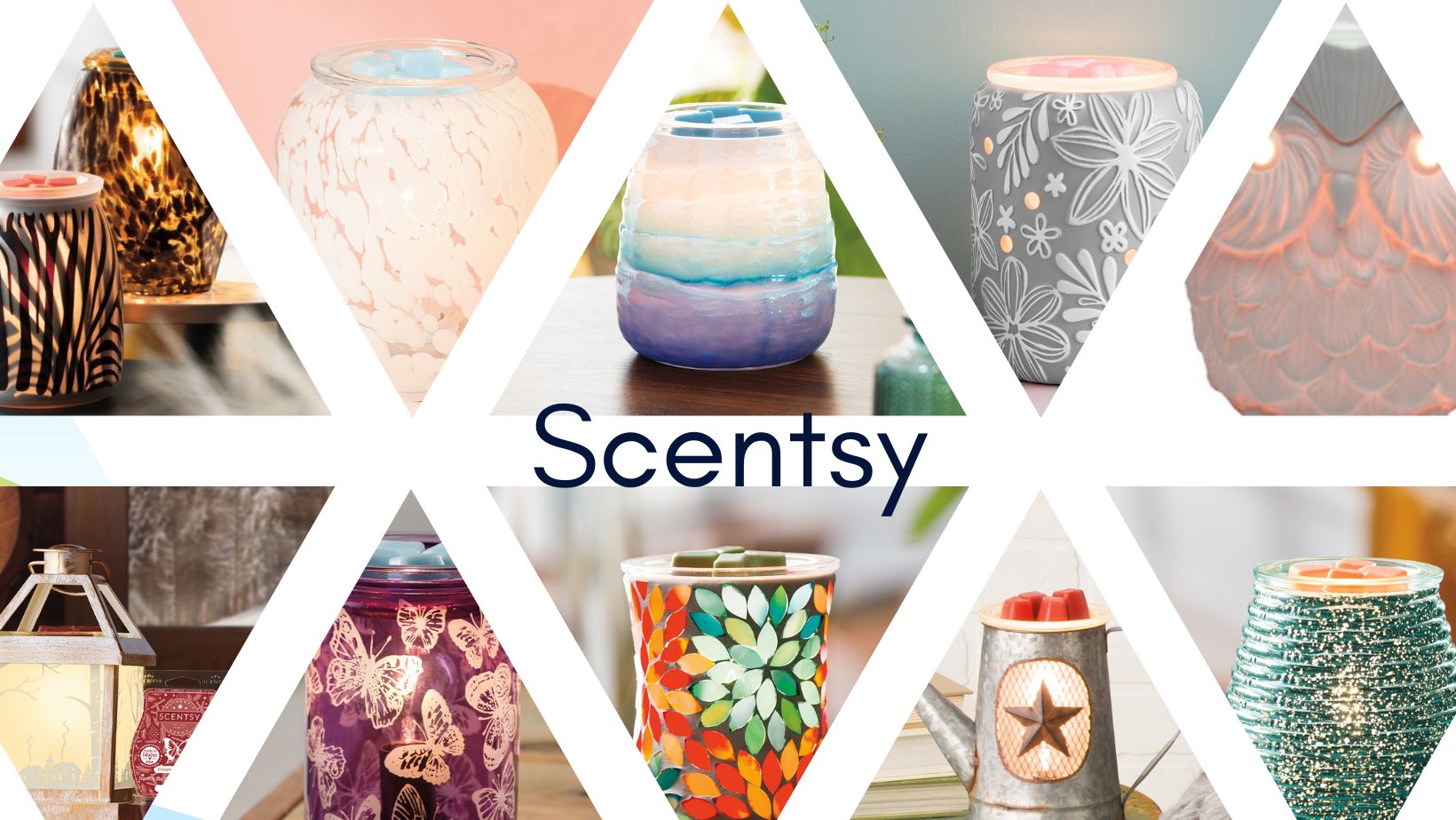 Standard Scentsy warmers will be updated with new electrical components
Starting with the December Warmer of the Month, Scentsy will be phasing in a new light bulb holder in our standard warmers.
The new electrical components of our standard warmers will be a light bulb holder attached to the electrical cord that is inserted into the bottom of the warmer shade.
Please note that we are phasing in this change over time, so not every new standard warmer will immediately have the new light bulb holder. As we transition this change, instructions for customers to assemble and use their warmer will either be stickered on the outside of the box or printed on the instruction insert within the box. For December Warmer of the Month, instructions to use their warmers will be stickered on the outside of the box.
Element Warmers, mini warmer wall plugs and mini warmer tabletop bases will not have the change outlined above.