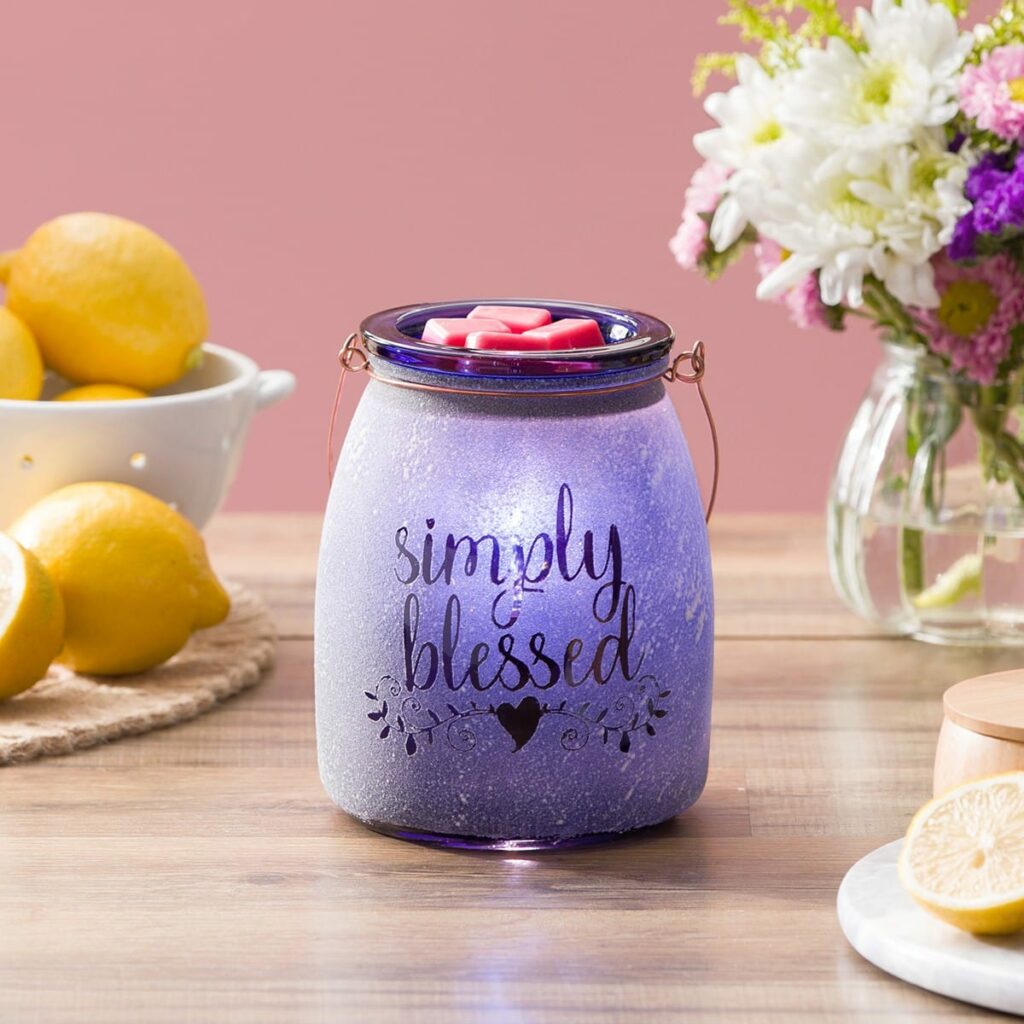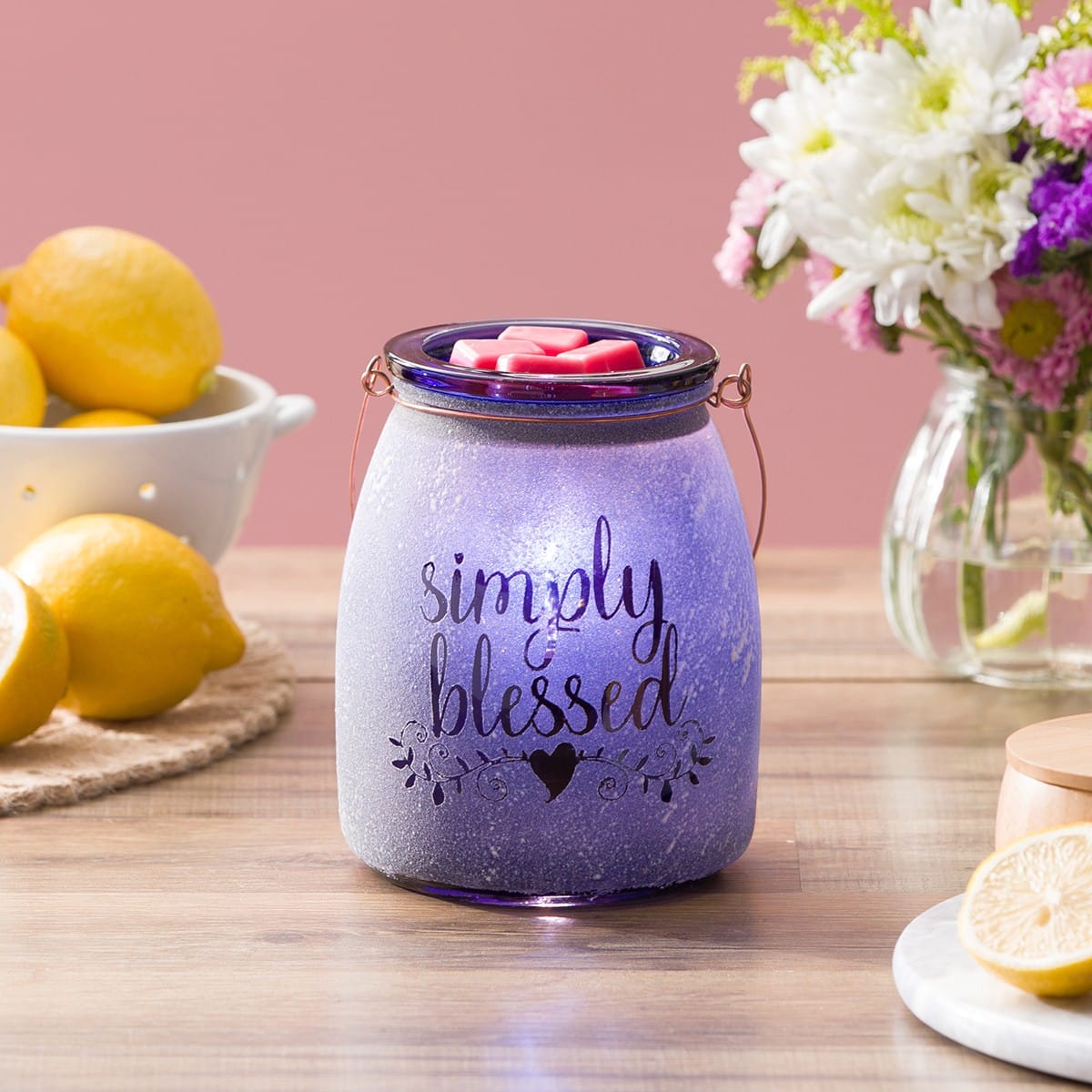 Simply Blessed, will be available for $50.* From Feb. 1 to July 31, 2021, we'll donate $9.50 from every purchase of Simply Blessed to a charity in North America. 
At Scentsy, one of their core values is Generosity, and they're always striving for ways to do more for the families and communities who need us most. That's why they're revamping the charitable cause program to support multiple nonprofit organizations each season, so they can expand their impact and contribute in an even broader way.
How it works
As with past seasons, Scentsy will debut a new charitable cause product with each catalog, and donate a portion of the proceeds to charity. However, rather than donate to just one organization, we'll identify multiple charities throughout the season with proven, sustainable programs and a family-oriented focus.
When identifying specific charities, there are three main criteria we feel best support our mission to enhance the wellbeing of families and communities:
Home: They strengthen families or enhance an individual's quality of life.
Health: They encourage and contribute to healthy communities.
Essentials: They help provide the basic building blocks people and families need.
We'll then share the total donation amounts, along with the charities we supported, during the month following the seasonal campaign.
When will this new program launch?
We'll launch our revamped charitable cause program with the Spring/Summer 2021 Catalog season beginning Feb. 1.
This will also mark the debut of our beautiful new charitable cause warmer, Simply Blessed, which will be available for $50.* From Feb. 1 to July 31, 2021, we'll donate $9.50 from every purchase of Simply Blessed to a charity in North America. Some of the charities we have supported in the past include:
Make-A-Wish Foundation®
Habitat for Humanity®
American Heart Association®
National Breast Cancer Foundation®
Shriners Hospitals for Children®