SHOP COLLECTIONS + HOLIDAY 🎄
Order soon to receive products in time for Christmas. Restrictions apply. Learn more.

Scentsy Spring Summer 2021 Catalog
**Please download catalog to see all the New Disney products**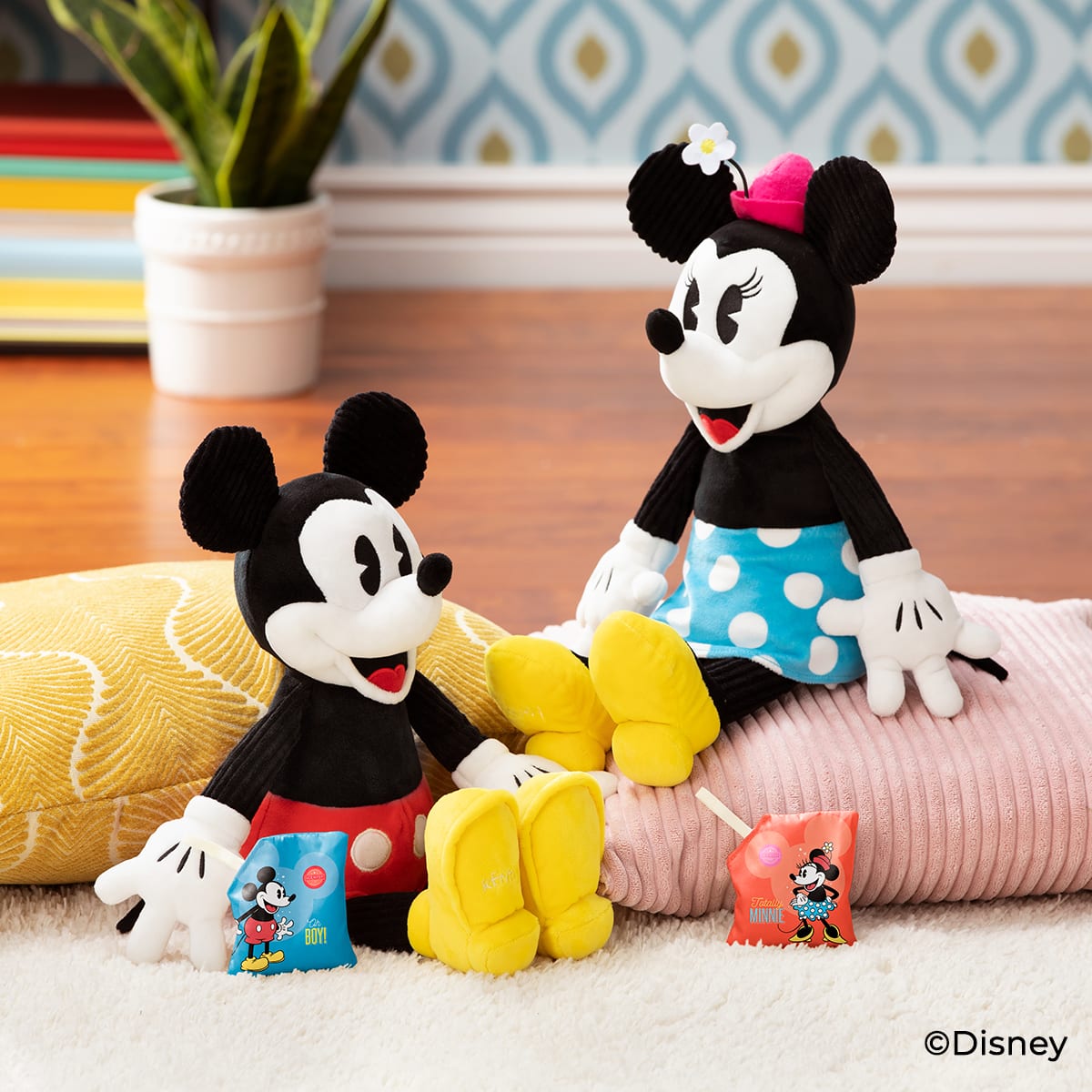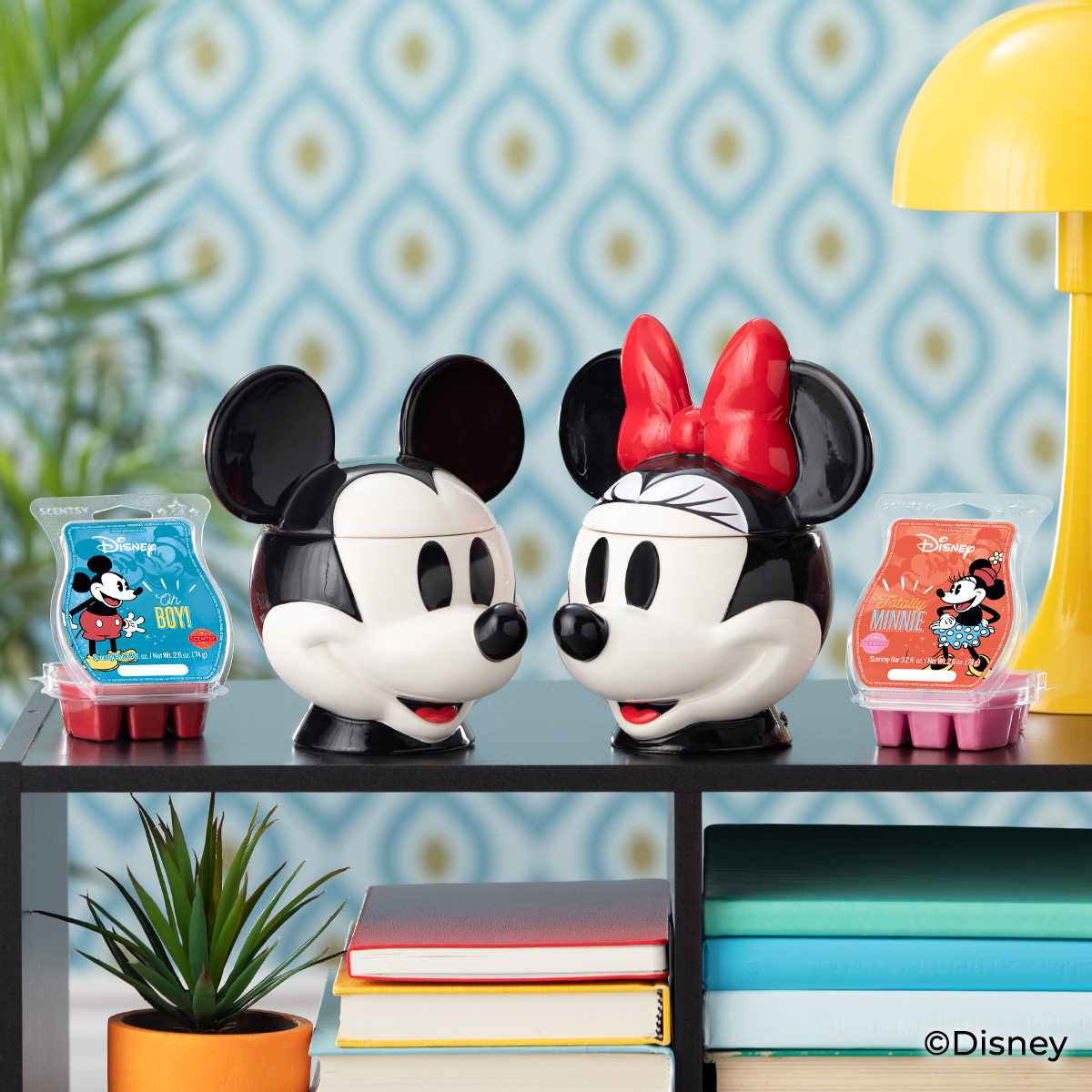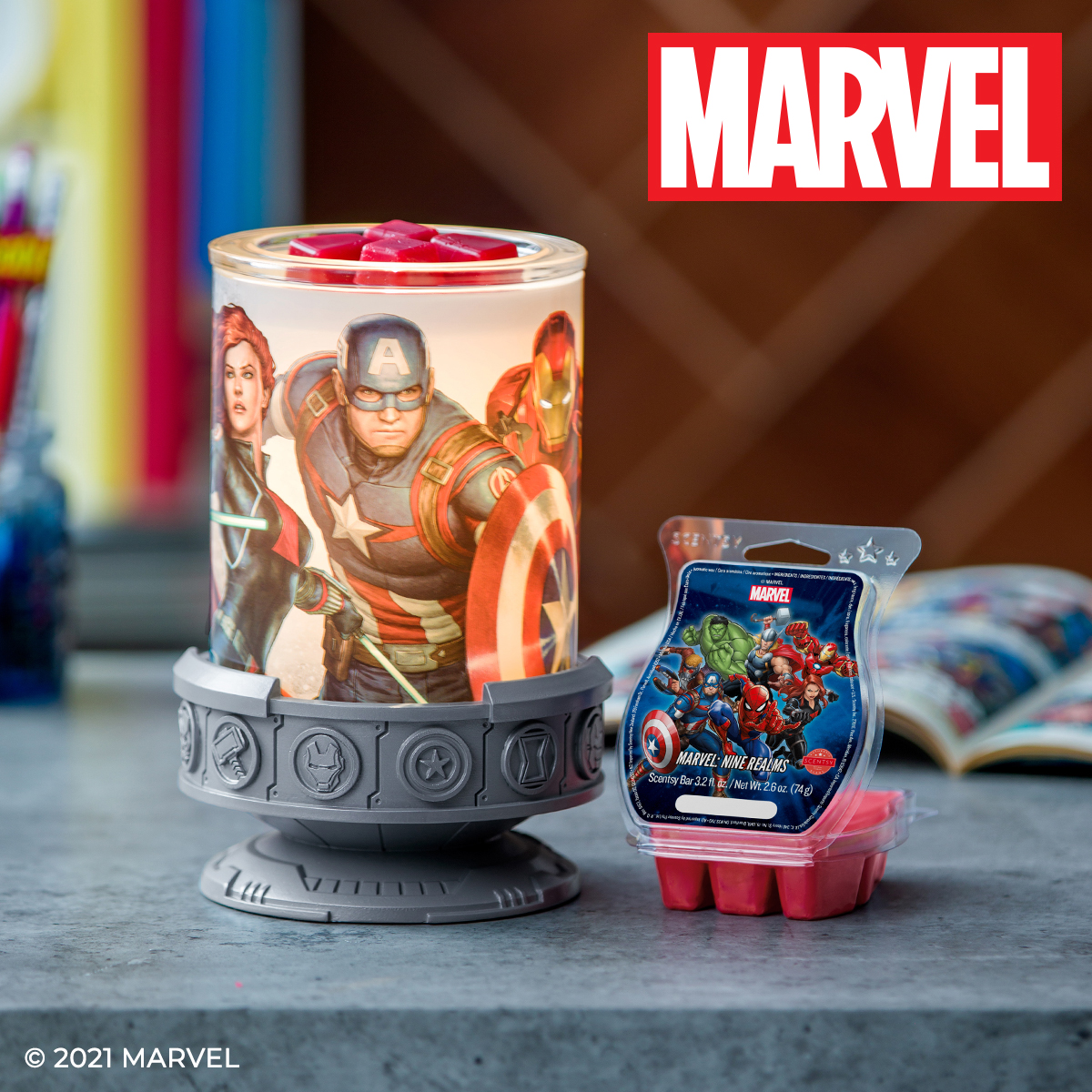 New Scents
Available in Scentsy Bar, Room Sprays and Scent Circles (see catalog for returning scents)
Coastal Sunset
Creamy coconut and sandalwood set the scene for warm amethyst amber
Coral Waters
Lush nectarine blossom and peony bloom alongside bright, clear coral waters.
Mad for Melon
Juicy honeydew melon fresh from the vine is adorned with freesia and wild poppy.
Magnolia Linen
Sun-washed linen dances in the breeze amid a garden of magnolia and honeysuckle.
Make a Splash
Dewy melon and fresh green apple dive into refreshing turquoise waters.
Oh, Snap(dragon)!
Exotic blood orange and sparkling pink pineapple are punctuated by fierce snapdragon.
Sand Swept
Blue ocean water breaks on the coastline over sandstone, driftwood and pink lemon groves.
Sun-Soaked Petals
Newly opened daffodil petals, sunny currant and water mint flourish in the sun
Tangerine Creamsicle
Icy tangerine blended with mango and vanilla cream swirl make the sweetest tropical treat.
Vanilla Waves
Sea salt and whipped vanilla crash into sticky caramel for an elegant fusion of opposites.