NEW! SCENTSY FALL CATALOG - SHOP NOW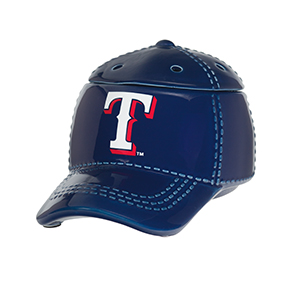 TEXAS BASEBALL CAP SCENTSY WARMER
It's hats off to America's favorite pastime with our NEW Major League Baseball™ Collection. These officially licensed warmers are "stitched" with your team's logo and look great next to the game ball on your shelf. $50.00.  
*Warmer is 3 pieces ~ Base, Bowl and Top.  It is an Element Warmer.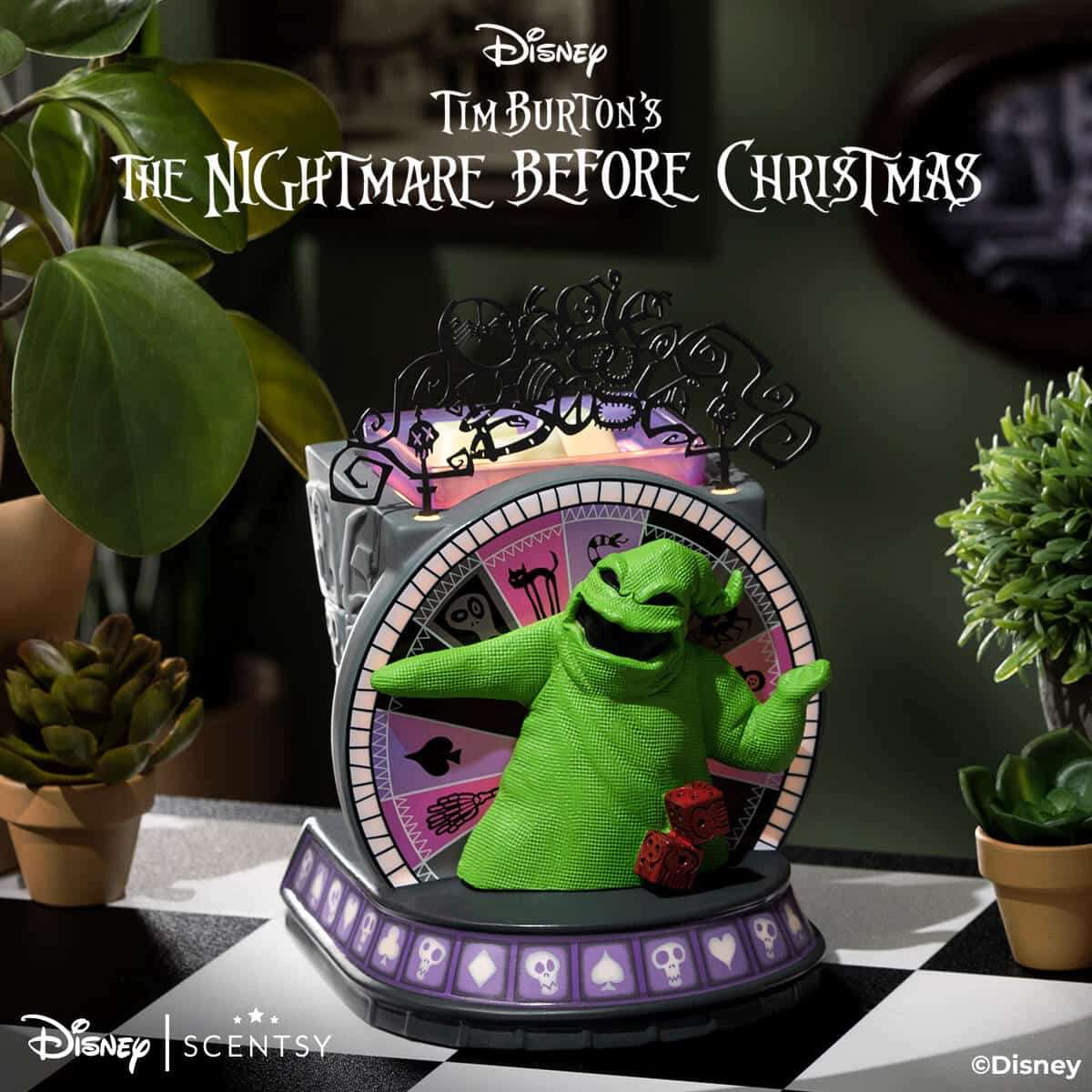 The Nightmare Before Christmas Scentsy Collection SALE | Shop 8/22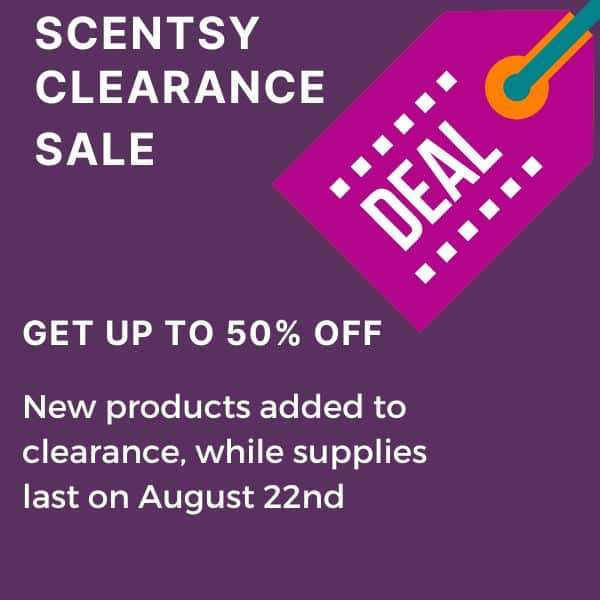 Scentsy Clearance Sale Update | Shop 8/22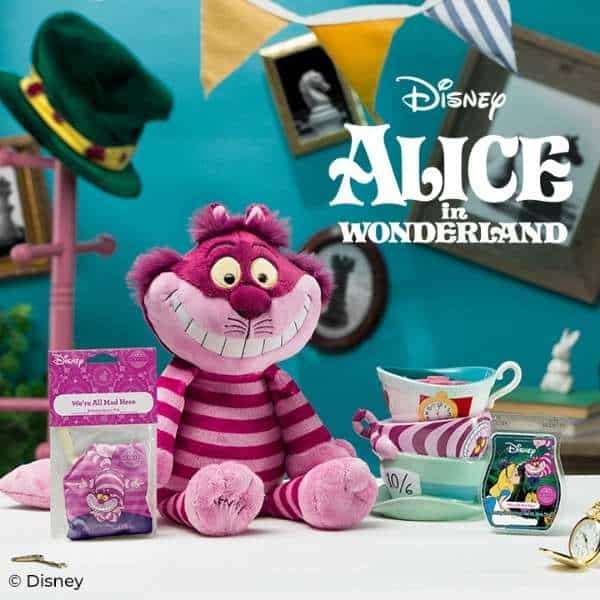 Alice In Wonderland – Scentsy Warmer & Cheshire Cat | Shop Now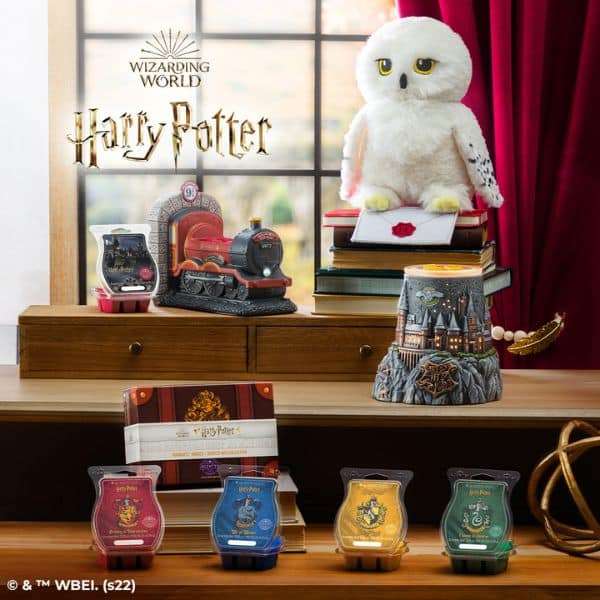 Harry Potter™ Scentsy Collection | Hogwarts Castle & Express Warmer, Hedwig Buddy| Shop 9/1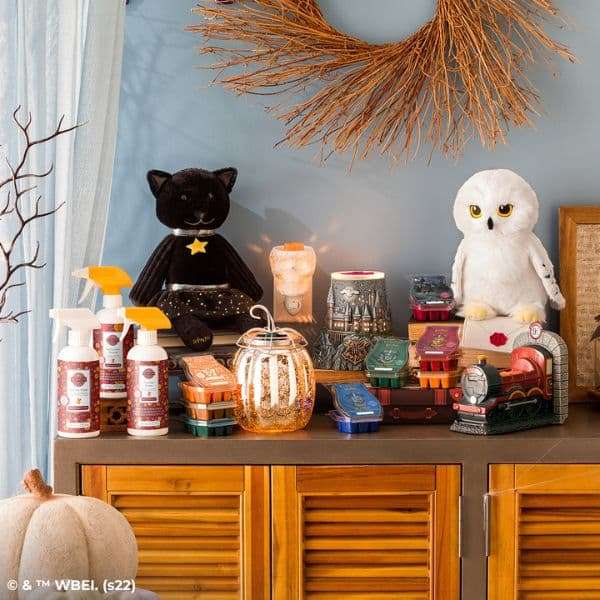 Scentsy 2022 Harvest Halloween Collection | Shop 9/1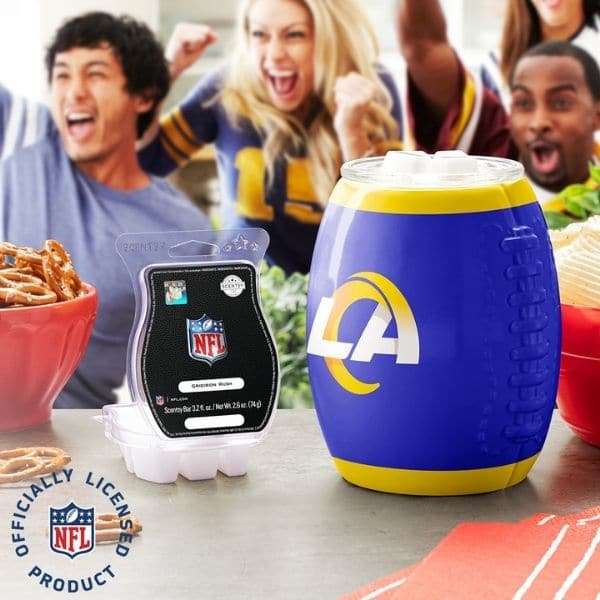 NFL Scentsy Collection – Scentsy Warmers | Shop Now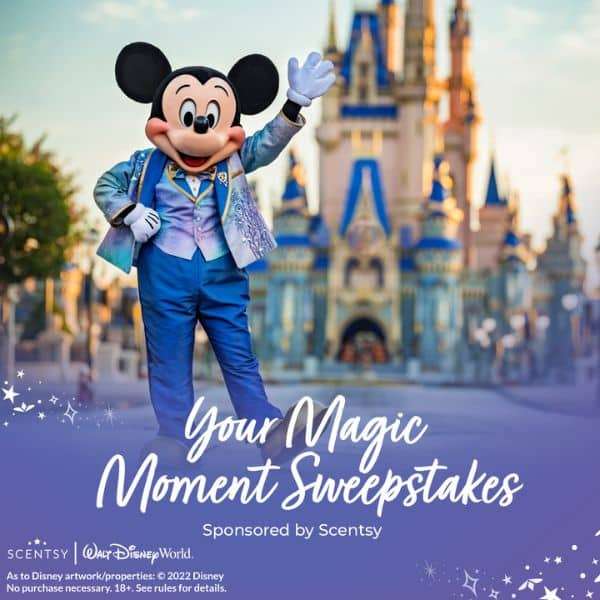 Scentsy Your Magic Moment Sweepstakes | Dream vacation to Walt Disney World® Resort from Scentsy!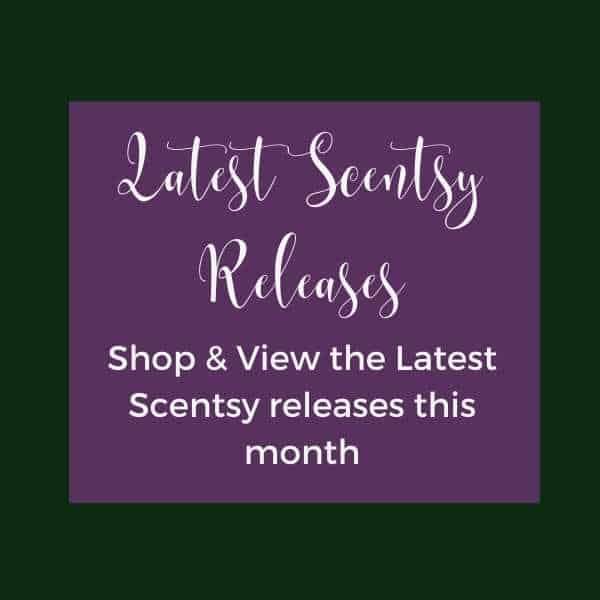 Scentsy New Releases
EXPLORE FRAGRANCE CATEGORIES