SHOP COLLECTIONS + HOLIDAY 🎄
Order soon to receive products in time for Christmas. Restrictions apply. Learn more.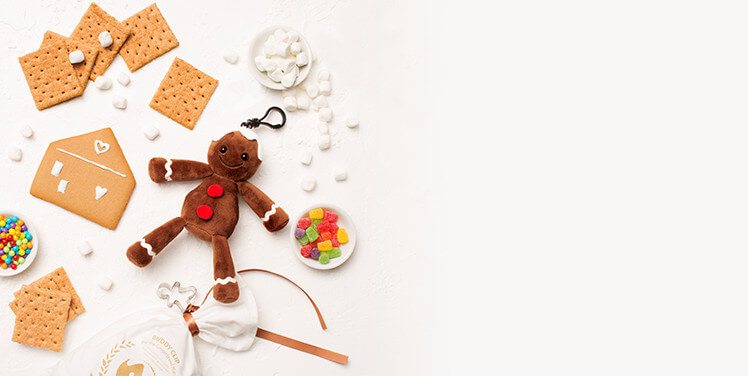 Clip-on, collectible and oh-so-cute, these fuzzy friends are filled with scented beads that deliver kid-friendly fragrance anytime, anywhere. Great for backpacks and bedrooms! Buddy is polyester with a polypropylene clip. Spot clean.
SCENTSY BUDDY CLIPS FAQ
What is the recommended age for buddy clips? Buddy Clips are safe for children ages 3 and older.How big are the buddy clips? Buddy Clips are 4.5 inches tall.
How many different buddy clips are there? Our Spring/Summer 2016 Catalog has seven Buddy Clips, including three new Buddy clips(available March 1, 2016). We'll introduce new Buddy Clips every catalog season.
How long does the scent last? Buddy Clips are lled with 1.5 oz. of fragrance beads, the same material used in our Scent Paks. Fragrance will last about 30 days.
When the fragrance fades, can I refill my buddy clip with a Scent Pak? No. There is no zippered pouch in the Buddy Clip to insert a Scent Pak. We do not recommend refilling Buddy Clips.
When the scent runs out, can I exchange it for a new one? No.
What are buddy clips made of? Just as the designs of Buddy Clip characters di er, the fabric content di ers as well. Most Buddy Clips are made of polyester with a polypropylene clip.
Is the clip easy for kids to use? Yes. The clip requires gentle pressure to open.