NEW! SCENTSY FALL CATALOG - SHOP NOW

See the Good Scentsy Warmer | Shop Now
See the Good in all things Scentsy Warmer $55
From Aug. 1 to January 31, 2023, we'll donate $10 from each sale to the Scentsy Family Foundation, a 501(c)(3) that provides critical funding to nonprofit organizations in North America.
Your purchase helps:
Provide home, health and essentials
The Scentsy Family foundation gives to organizations that support children and strengthen families.
New Fall 2022 Scentsy Warmer Delicate flowers etched in iridescent silver frame an inspiring reminder to see the good in all ...
$55.00
BUY NOW
---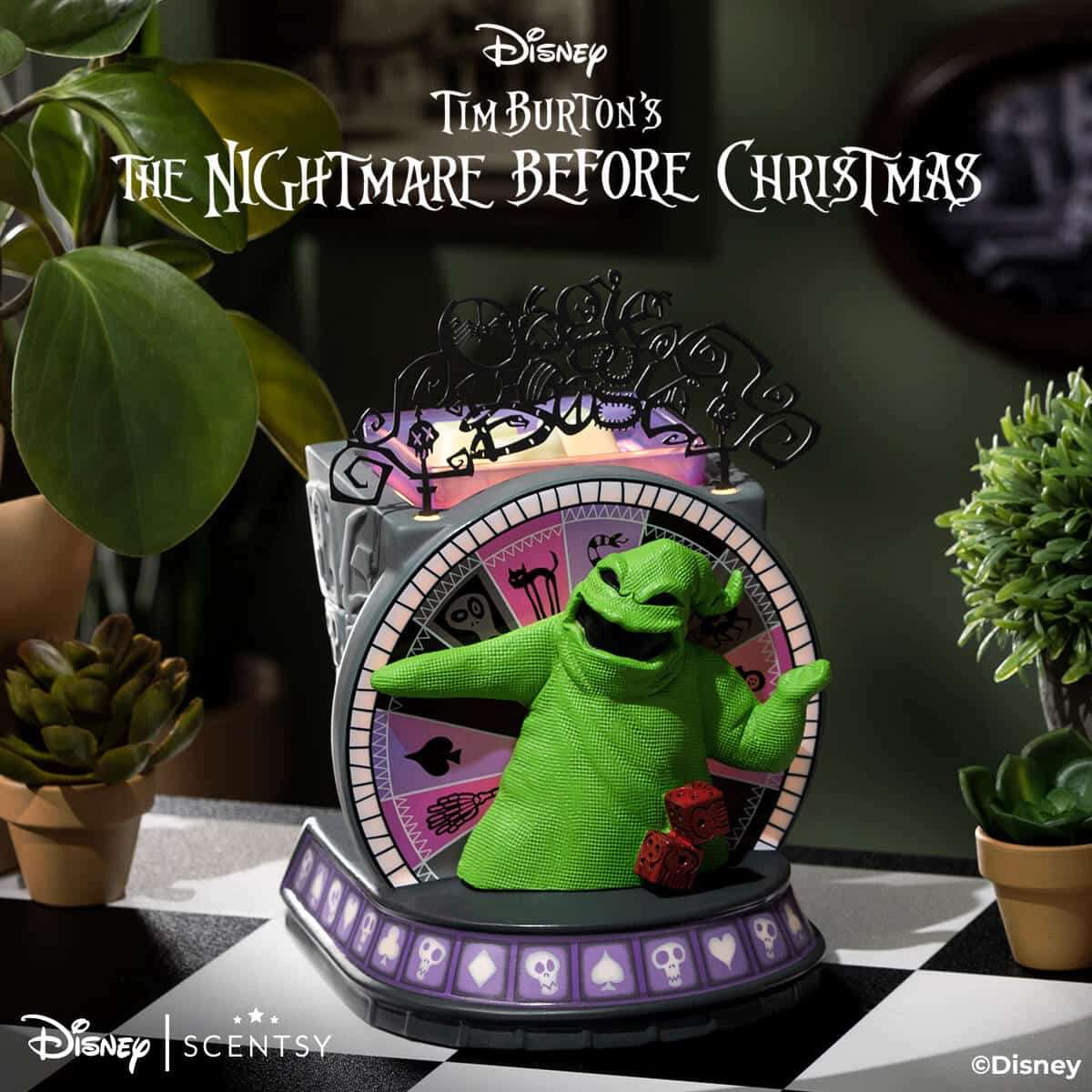 The Nightmare Before Christmas Scentsy Collection SALE | Shop 8/22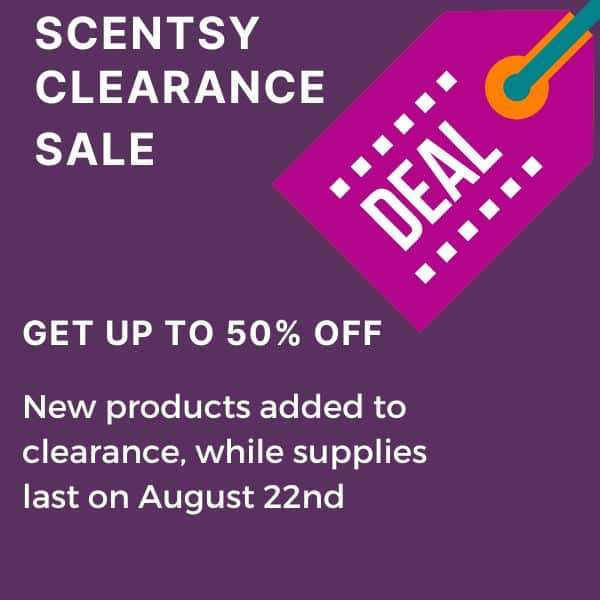 Scentsy Clearance Sale Update | Shop 8/22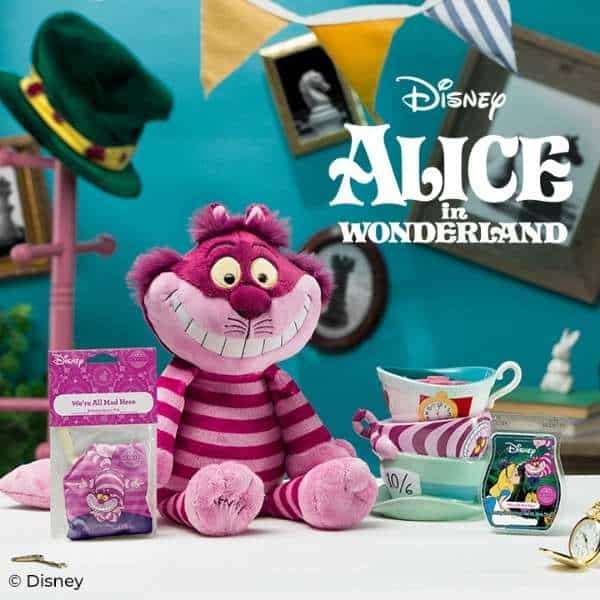 Alice In Wonderland – Scentsy Warmer & Cheshire Cat | Shop Now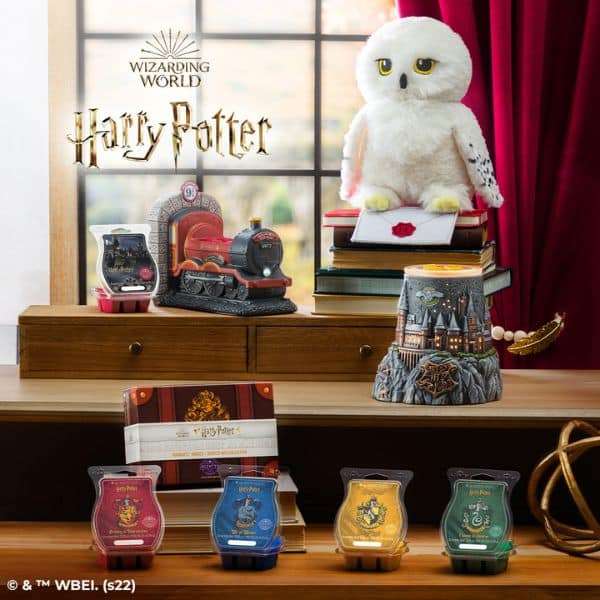 Harry Potter™ Scentsy Collection | Hogwarts Castle & Express Warmer, Hedwig Buddy| Shop 9/1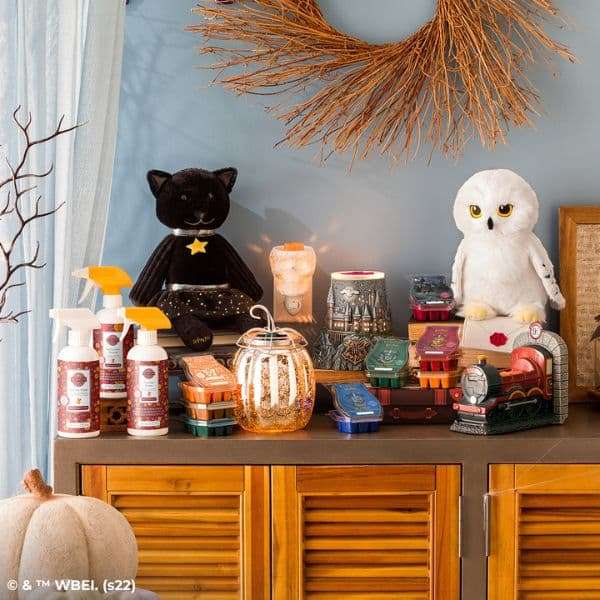 Scentsy 2022 Harvest Halloween Collection | Shop 9/1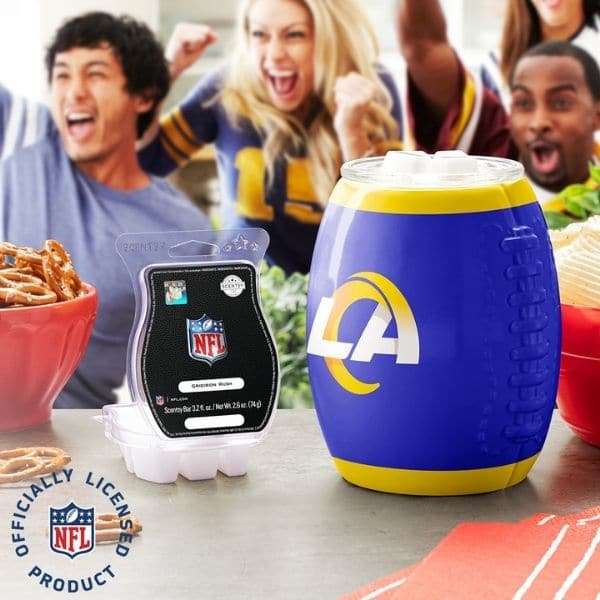 NFL Scentsy Collection – Scentsy Warmers | Shop Now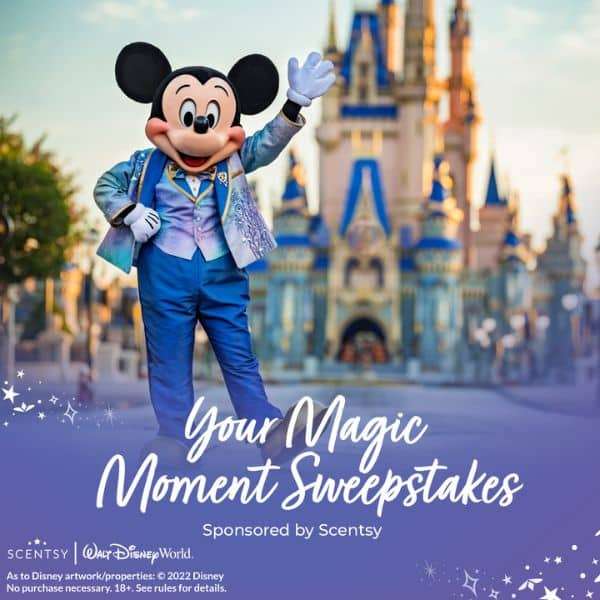 Scentsy Your Magic Moment Sweepstakes | Dream vacation to Walt Disney World® Resort from Scentsy!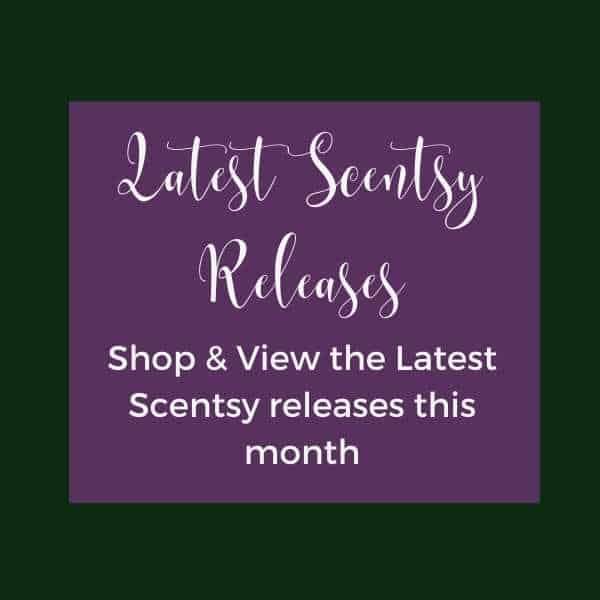 Scentsy New Releases
EXPLORE FRAGRANCE CATEGORIES