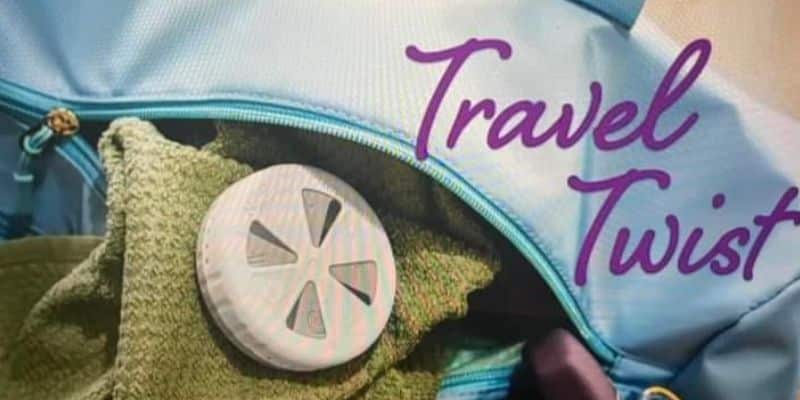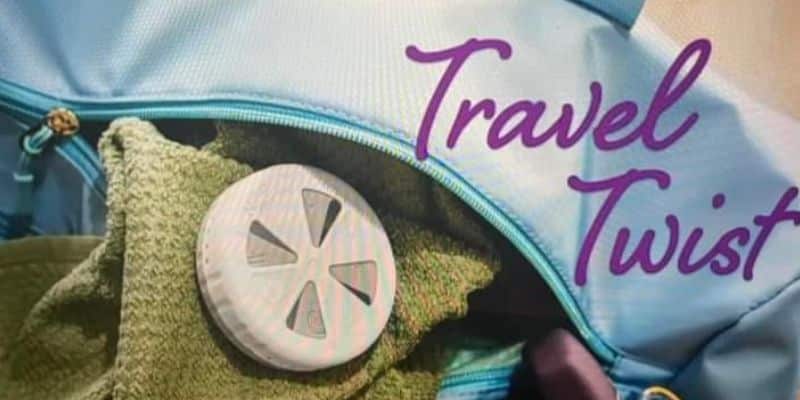 New! Scentsy Travel Twist
The Scentsy Travel Twist, designed for travel or smaller spaces like closets, drawers, gym bags, diaper bags and anywhere else you need fragrance on the go. Simply twist open the lid to experience a little fragrance, or a lot.
$7.00 each Details and images soon!
Available in the following fragrances at launch!
Amazon Rain
Black Raspberry Vanilla
Cinnamon Bear
Clean Breeze
Cozy Cardigan
Luna
Vanilla Bean Buttercream
Available starting August 1st with the Scentsy Fall 2022 Catalog