SCENTSY WHIFF BOX "WOOF" FOR YOUR FUR BABIES | APRIL 2020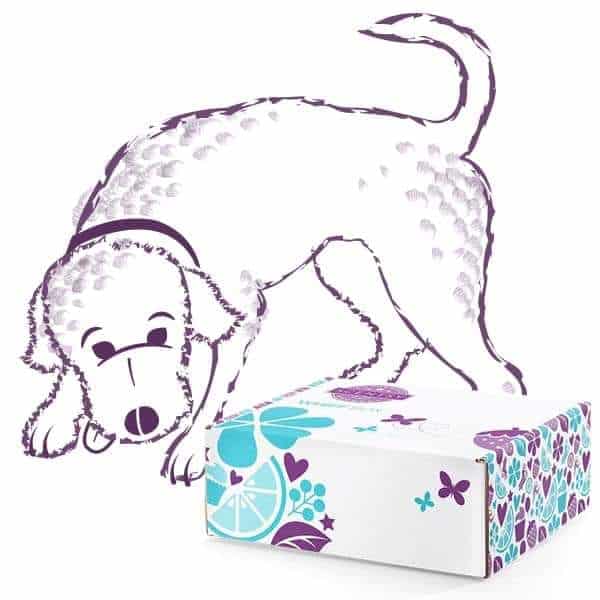 🐾 PAMPER YOUR FUR BABIES  🐾
Discover a variety of new, trending and seasonal products hand-picked by Scentsy each month!
April's "Woof Box" is all about your fur babies! Our Scentsy Pets products are a hit with four-legged friends and pet parents alike. But don't take our word for it! Check out the full-size grooming products included this month and put them to work freshening up your pet with gentle ingredients and exclusive Scentsy fragrance.
Whiff Box arrives in a stylishly designed package lined with tissue paper and finished with a note about your box. So it's ideal for gift-giving! $30.00
Want to receive Whiff Box on a regular basis? It's easy! Just join Scentsy Club to schedule recurring shipments.