NEW! SCENTSY FALL CATALOG - SHOP NOW

SCENTSY SPRING SUMMER 2021 SITEWIDE CATALOG SALE
Shop the 2021 Spring Summer Scentsy Catalog on sale the entire month of July 2021.  Most products are marked down 10% – some exclusions may apply (bundle & save, licensed products).  Purchase products before they leave.  Add your favorite summer Scentsy Bars to Scentsy Club through the Always Get my Bar Program and keep getting them even after they are gone!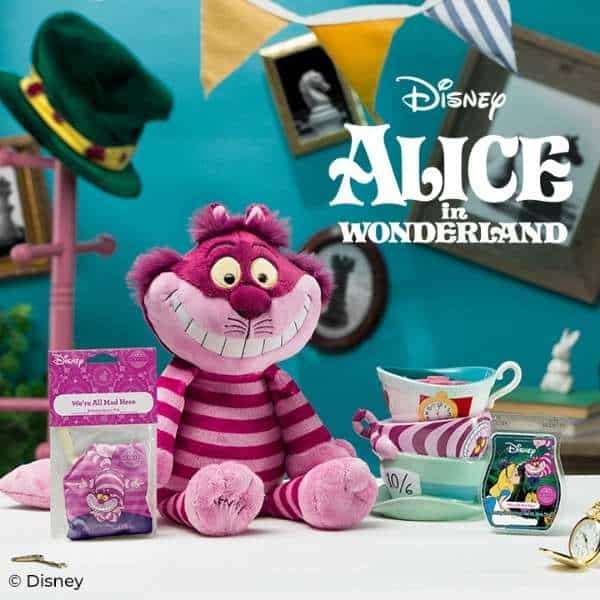 Alice In Wonderland – Scentsy Warmer & Cheshire Cat | Shop 8/15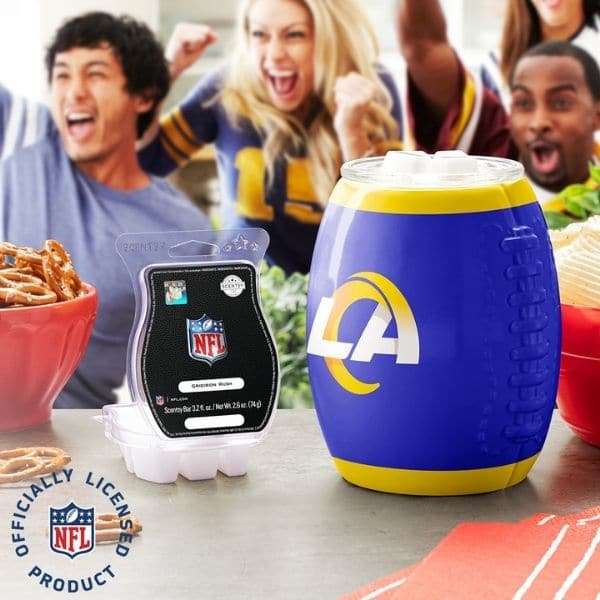 NFL Scentsy Collection – Scentsy Warmers | Shop 8/15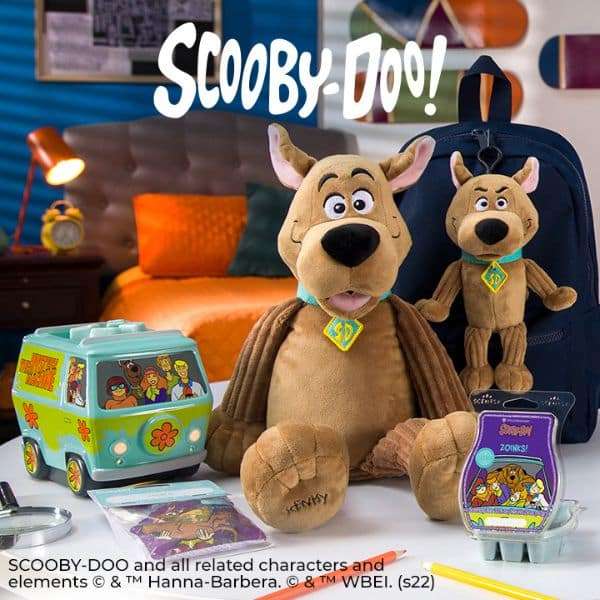 Scooby-Doo™ – Scentsy Collection | 2nd Chance Presale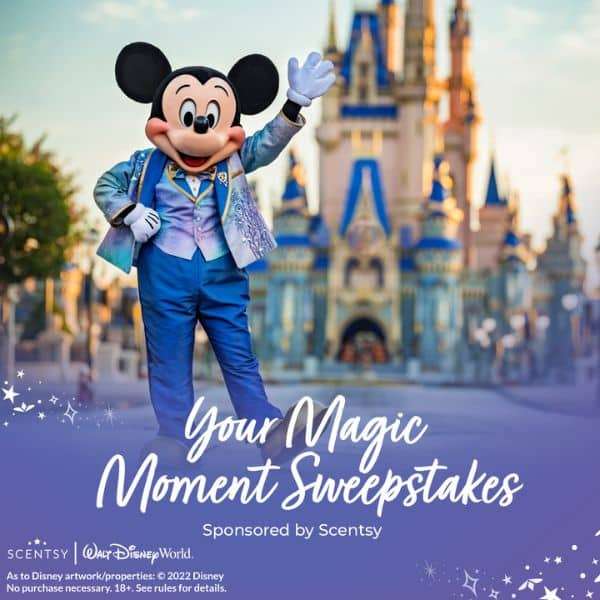 Scentsy Your Magic Moment Sweepstakes | Dream vacation to Walt Disney World® Resort from Scentsy!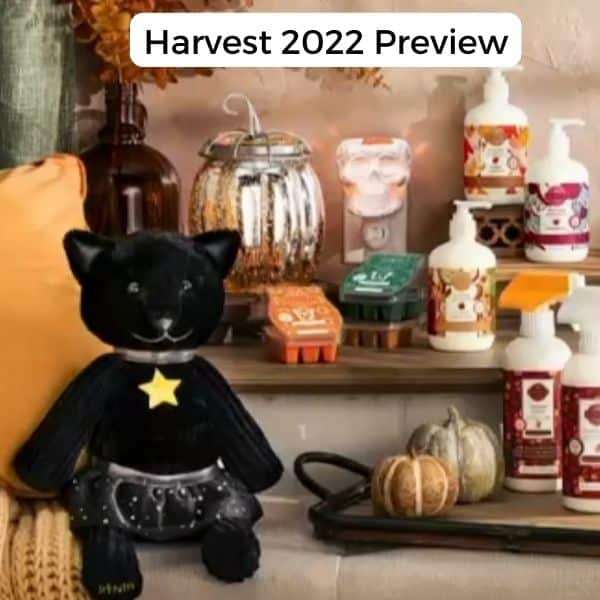 Scentsy 2022 Harvest Halloween Collection | Shop 9/1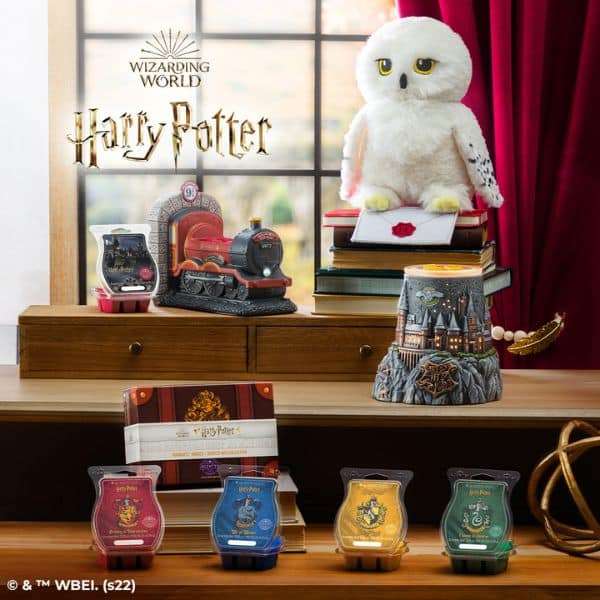 Harry Potter Scentsy Collection | Hogwarts Castle & Express Scentsy Warmer, Hedwig Buddy| Shop 9/1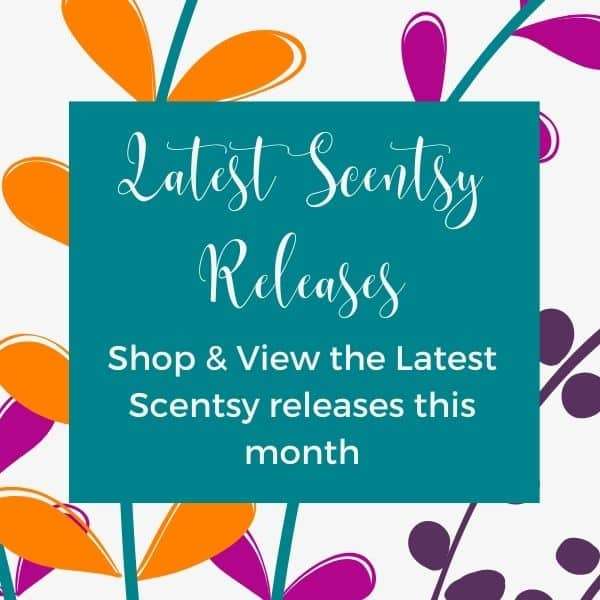 Scentsy New Releases
EXPLORE FRAGRANCE CATEGORIES