SHOP THE LATEST SCENTSY COLLECTIONS

 October 2020 Warmer & Scent of the Month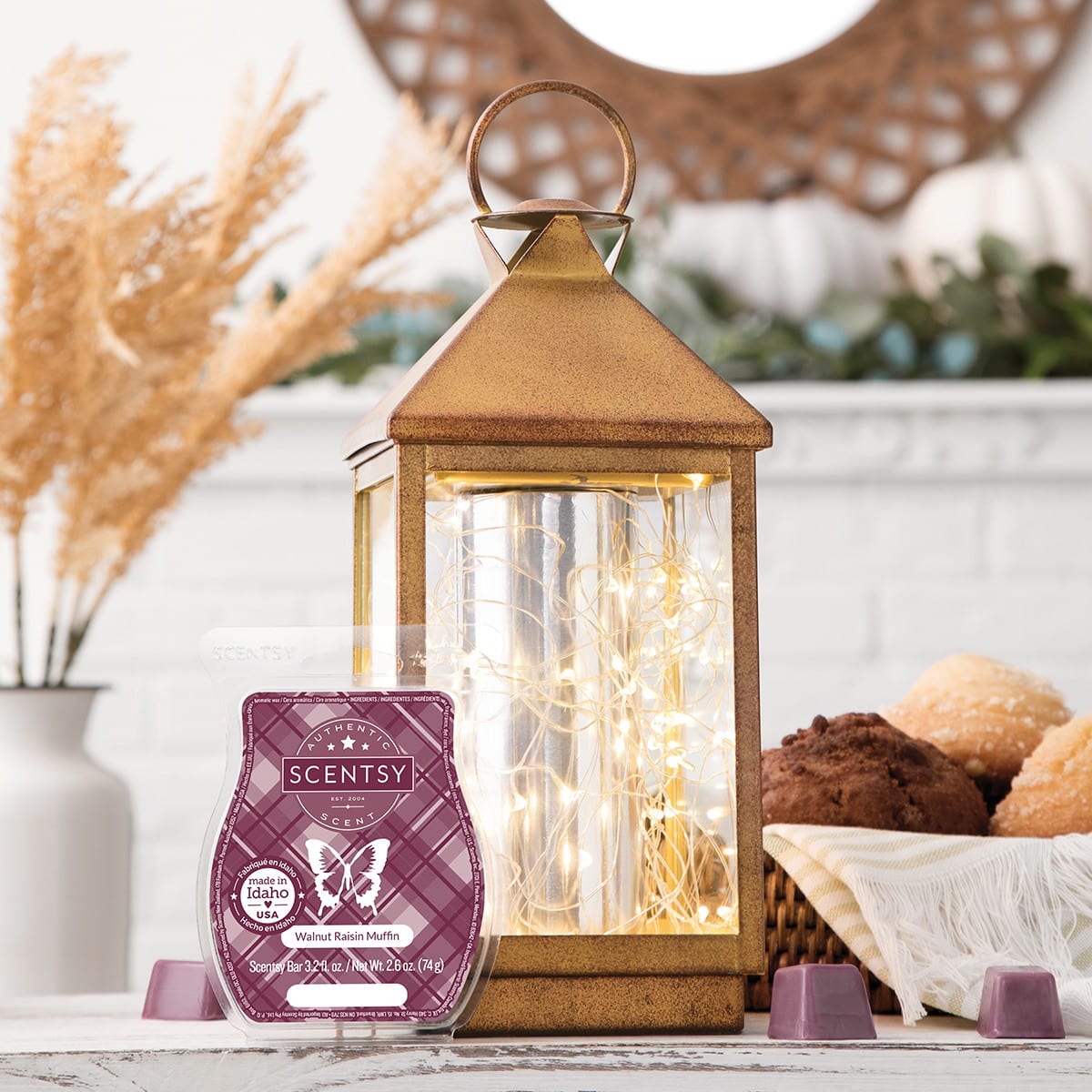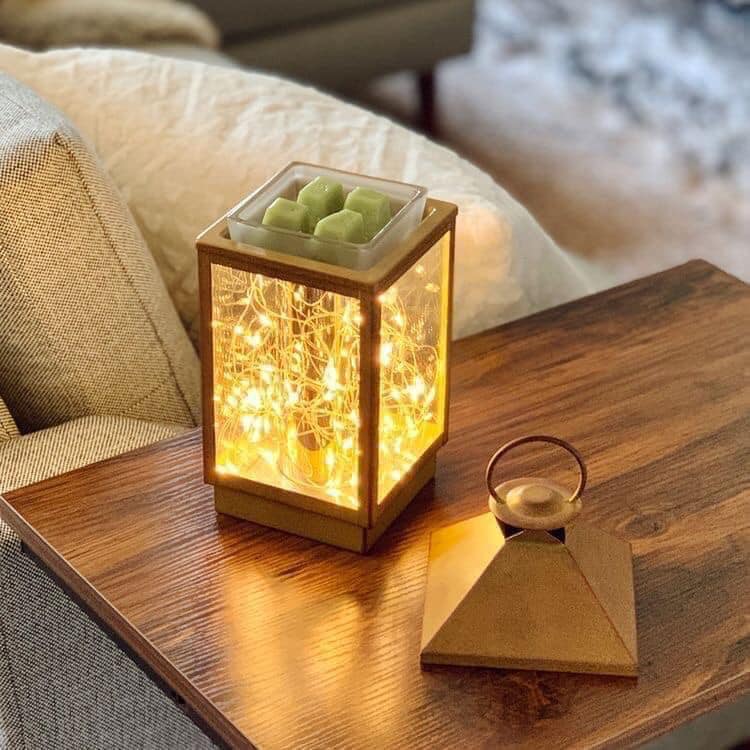 Modeled after a traditional lantern, this warmer is filled with delicate fairy lights for a warm, enchanting vibe.
Wattage: Element
Finish: Glow
$65.00 ON SALE FOR $58.50 in October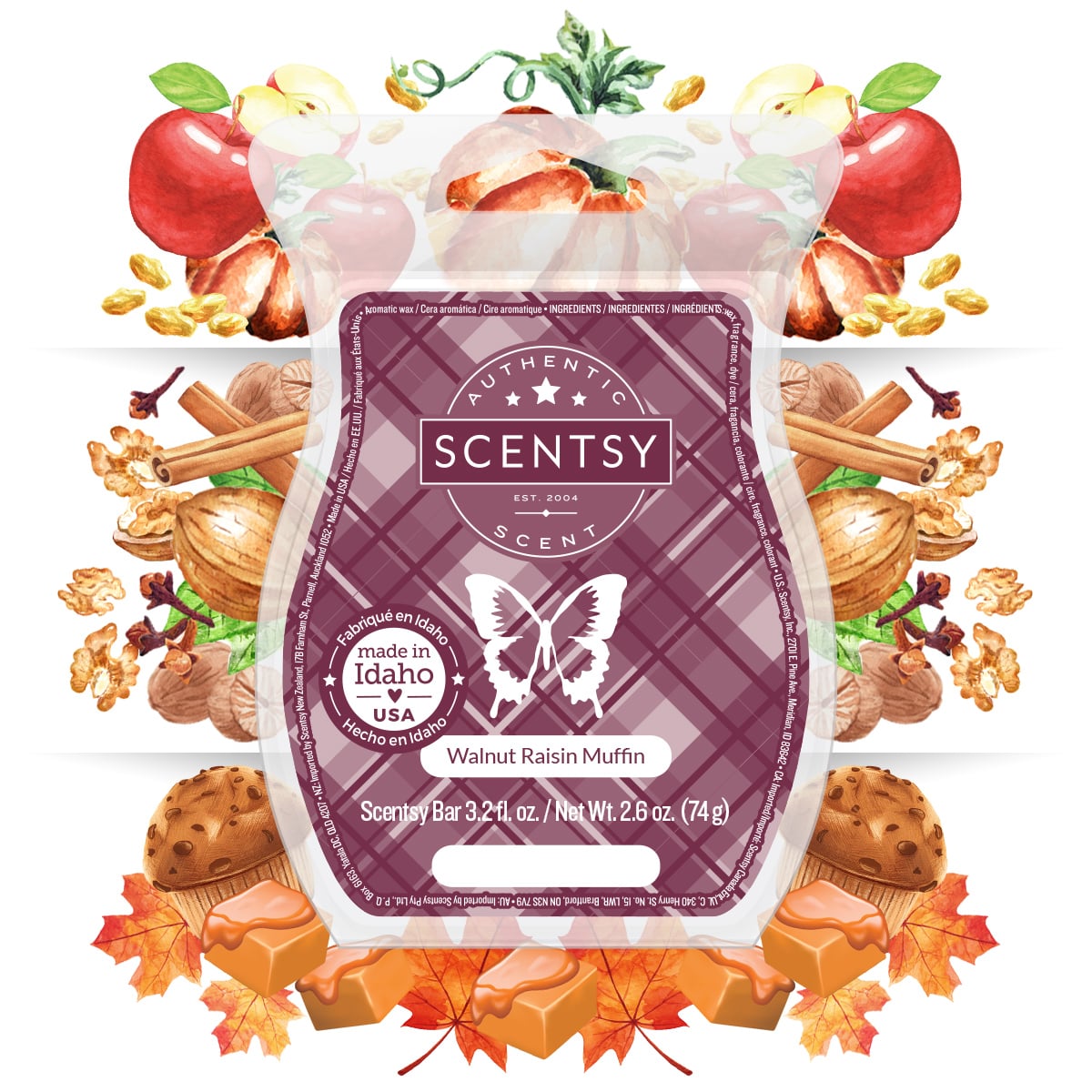 Fresh from the oven baked muffin spiced with cinnamon and filled with decadent golden raisins and and walnuts.
On sale the Month of October 2020
Scentsy Bar $6, $5.40 Room Spray $8, $7.20 Scent Circle $3, $2.70
On Sale Starting October 1st.
*Discounts do not apply to Combine & Save.