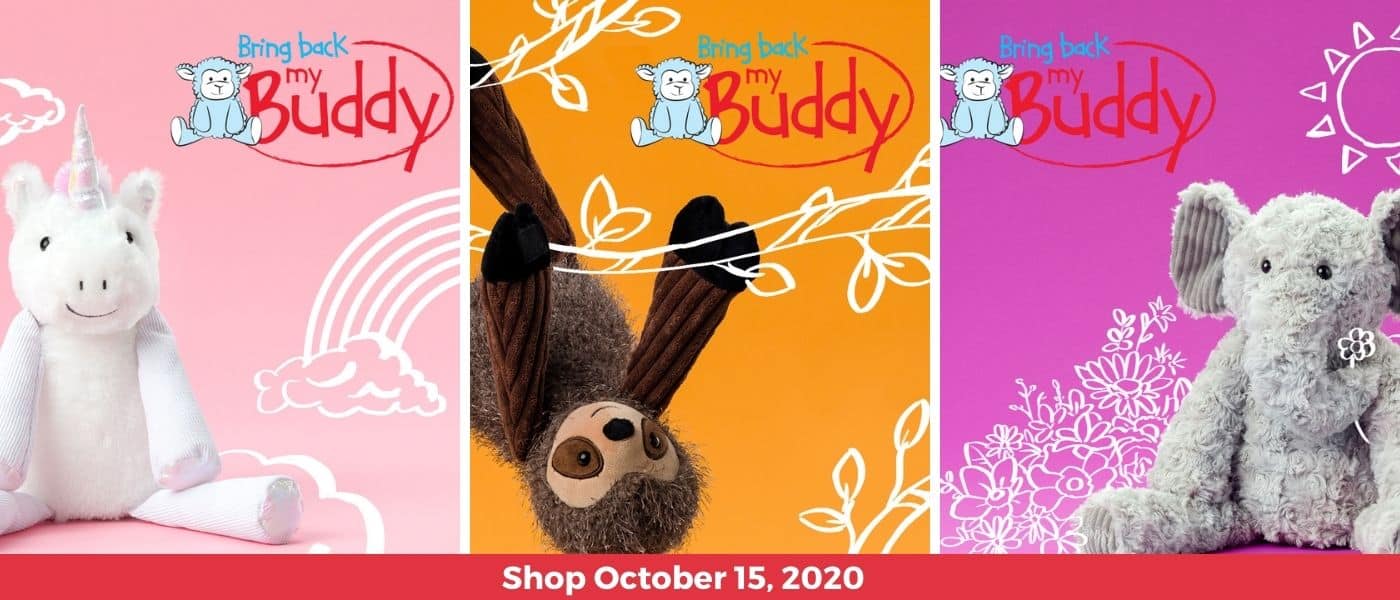 SCENTSY BRING BACK MY BUDDY WINNERS 
It's been 10 years since we first launched Scentsy Buddies in fall 2010, and in that time, we've created more than 100 adorable, snuggable and fragrant friends.
To celebrate the 10-year anniversary of these much-loved Scentsy products, we wanted to bring back three familiar faces from the past. Scentsy Buddy fans around the world cast more than half a million votes in February for our 2020 Bring Back My Buddy promotion.
The top three Buddies — Eliza the Elephant, Stella the Unicorn and Suzie the Sloth — are available to purchase for $35 each while supplies last.
Because this is a special occasion, each of these 10th Anniversary Edition Scentsy Buddies features a commemorative 10-year anniversary patch to set them apart from their original design.
Eliza the Elephant Scentsy Buddy $35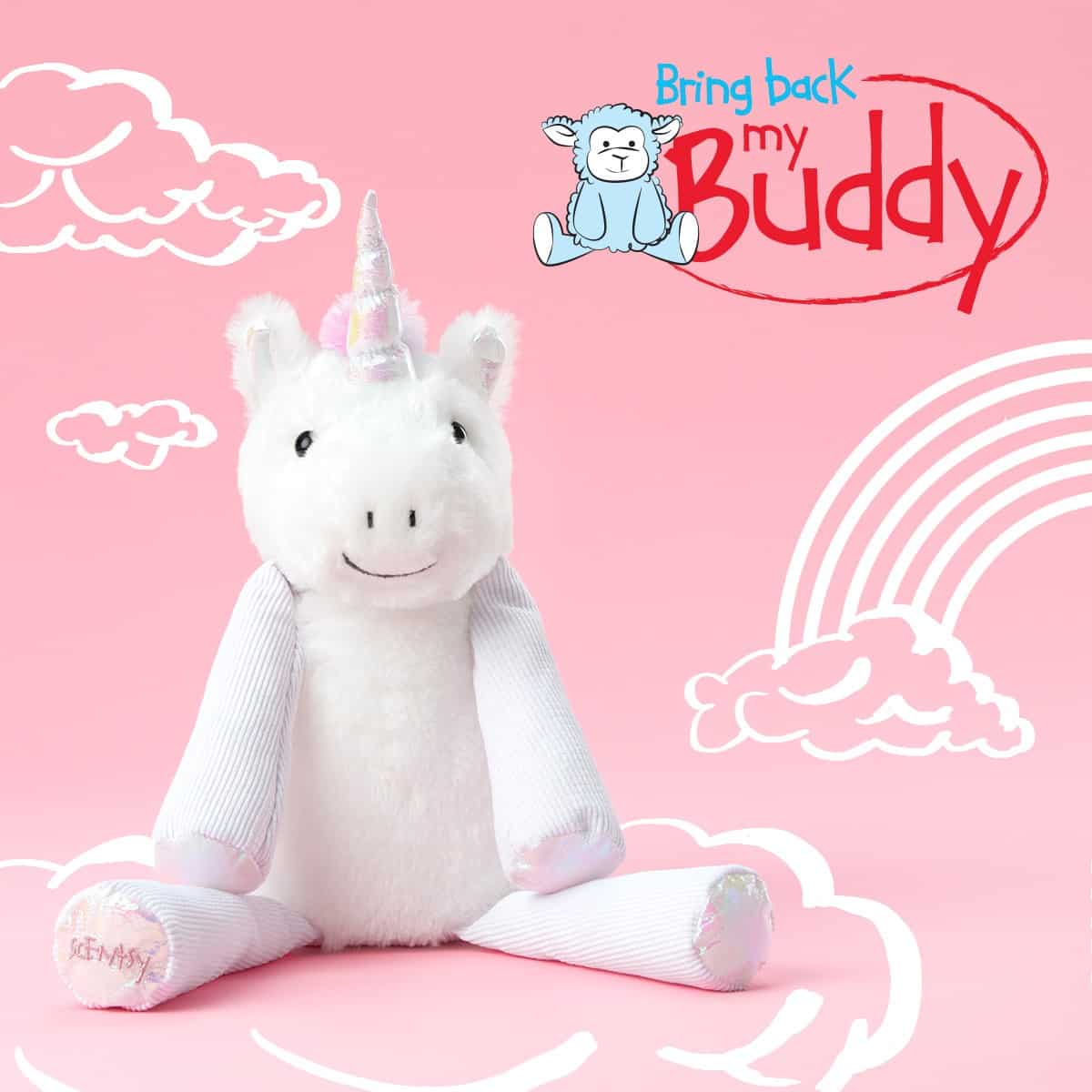 Stella The Unicorn Scentsy Buddy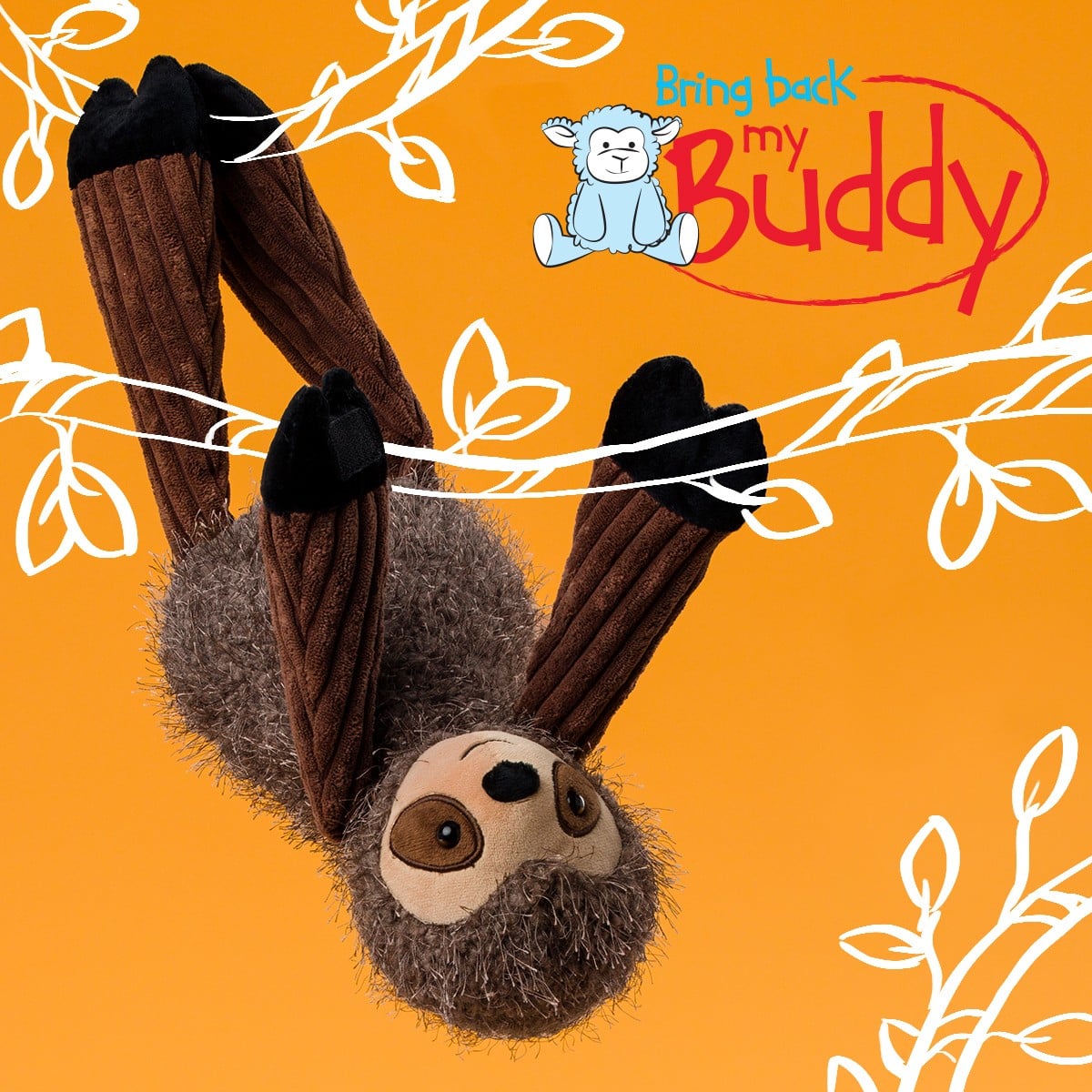 Suzie the Sloth Scentsy Buddy
Slide