SCENTSY BRING BACK MY BUDDY | SHOP OCTOBER 12, 2020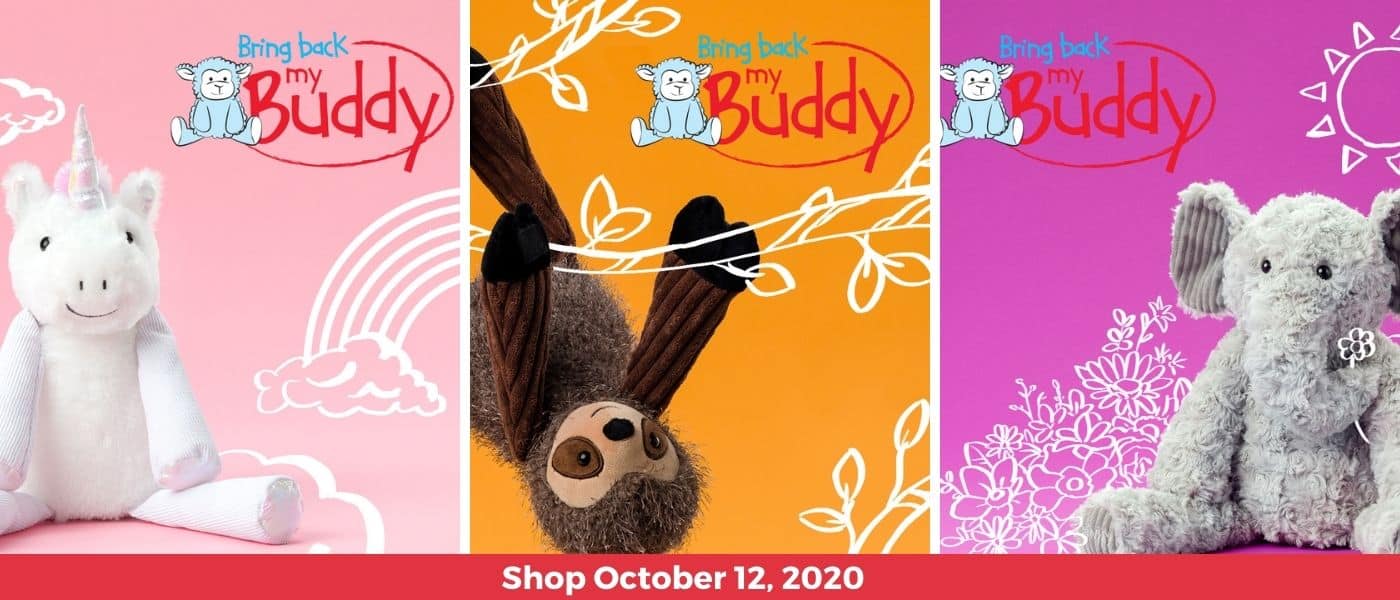 SCENTSY BRING BACK MY BUDDY WINNERS 
 Shop October 12, 2020 at 1pm EST
 Subscribe to our calendar for a reminder:
It's been 10 years since we first launched Scentsy Buddies in fall 2010, and in that time, we've created more than 100 adorable, snuggable and fragrant friends.
To celebrate the 10-year anniversary of these much-loved Scentsy products, we wanted to bring back three familiar faces from the past. Scentsy Buddy fans around the world cast more than half a million votes in February for our 2020 Bring Back My Buddy promotion.
We originally announced that the winning Scentsy Buddies would be available in September, but we are experiencing a shipping delay and had to push the launch date back.
The top three Buddies — Eliza the Elephant, Stella the Unicorn and Suzie the Sloth — will be available to purchase for $35 each while supplies last starting at 1pm EST on October 12th
Because this is a special occasion, each of these 10th Anniversary Edition Scentsy Buddies features a commemorative 10-year anniversary patch to set them apart from their original design.
Eliza the Elephant Scentsy Buddy $35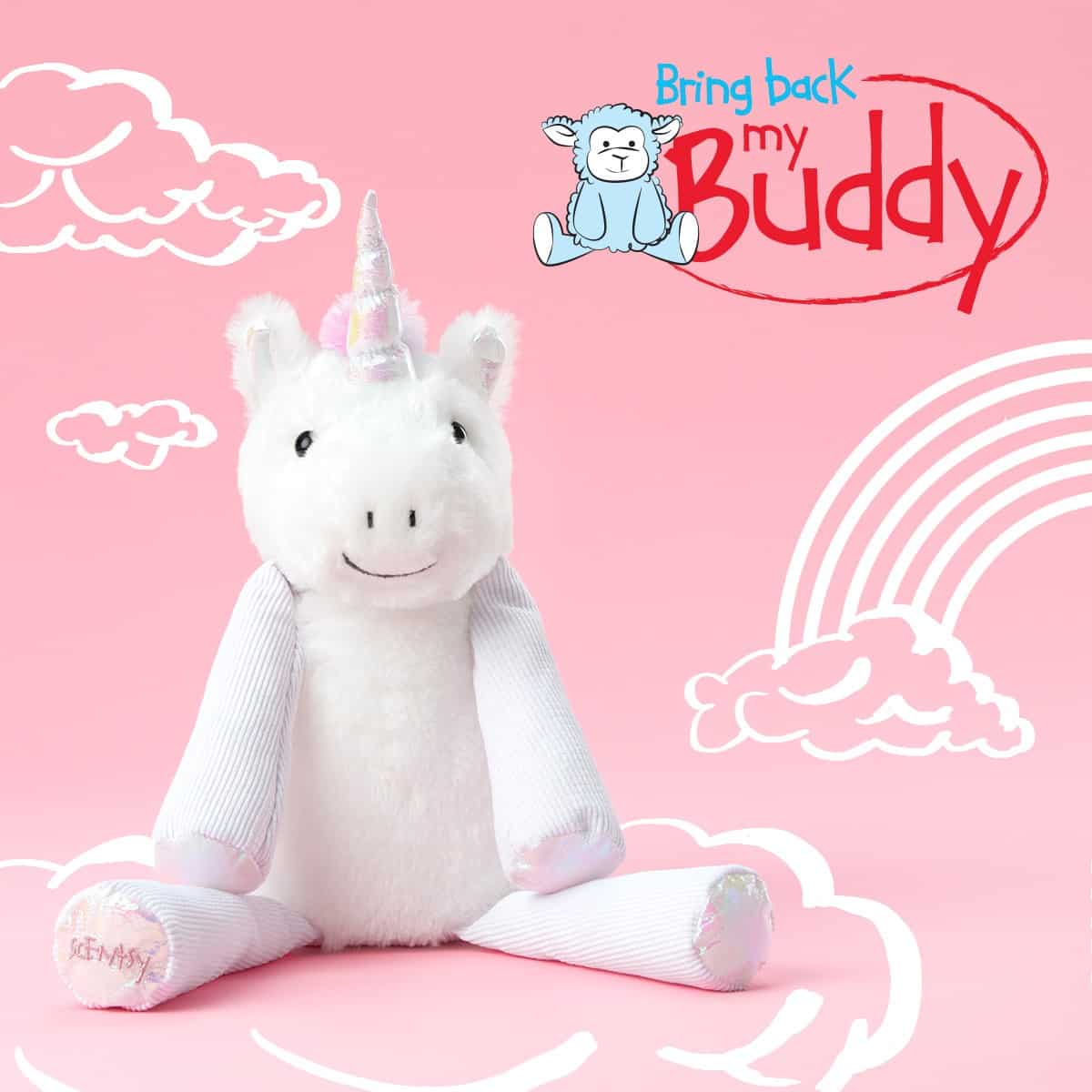 Stella The Unicorn Scentsy Buddy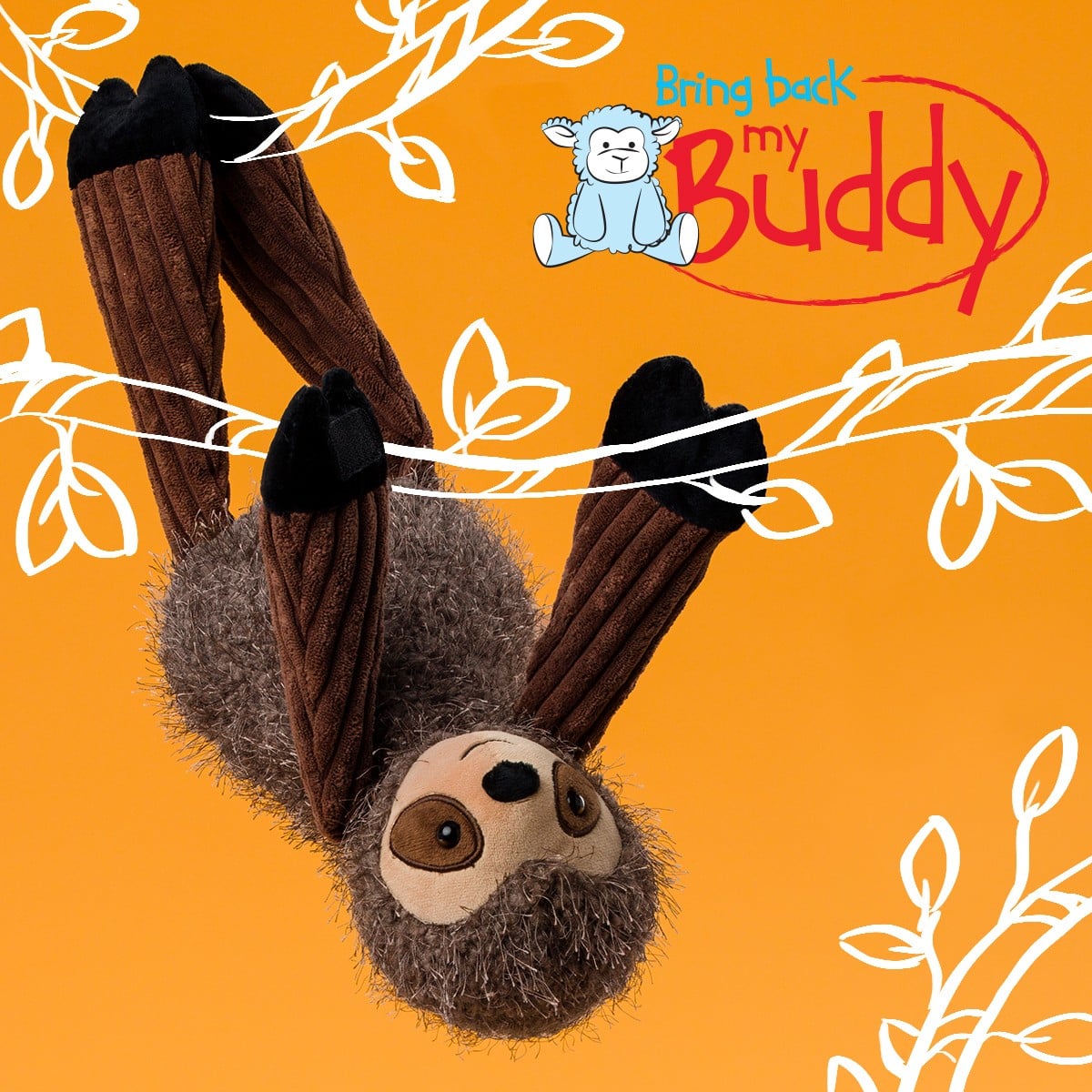 Suzie the Sloth Scentsy Buddy