SHOP COLLECTIONS + HOLIDAY 🎄
Order soon to receive products in time for Christmas. Restrictions apply. Learn more.

 January 2020 Warmer & Scent of the Month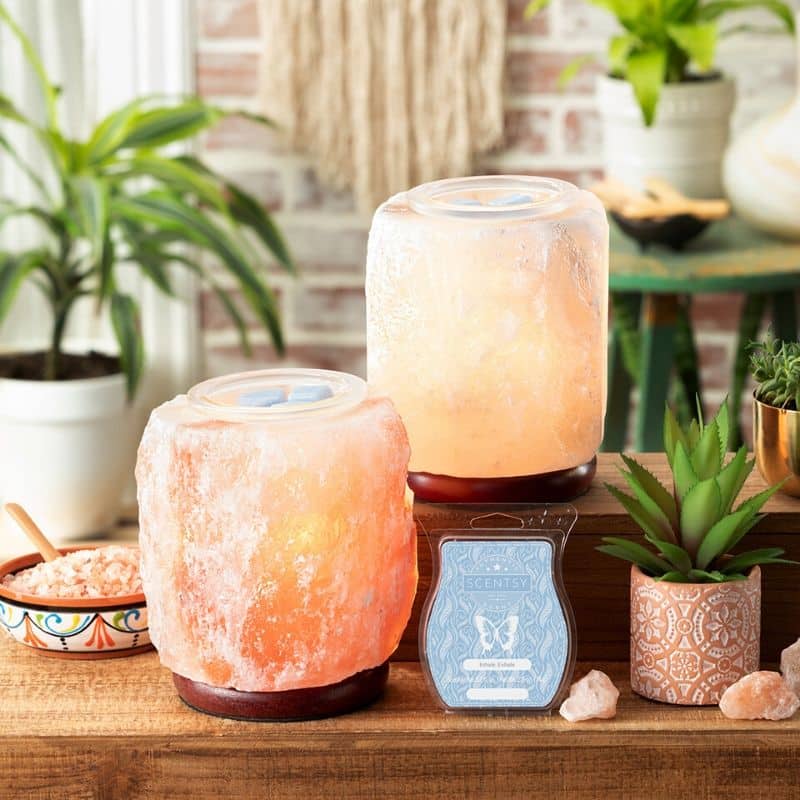 A genuine, hand-carved piece of rock salt from the Himalayas, our new Himalayan Salt Warmer creates a sense of serenity in any space. Available in pink or white,
no two warmers are alike, and the appearance of the
salt actually changes over time as you warm your
favorite fragrance.
[ G ] 25W, 6.5″ tall
$60 – $54 on sale month of January 2020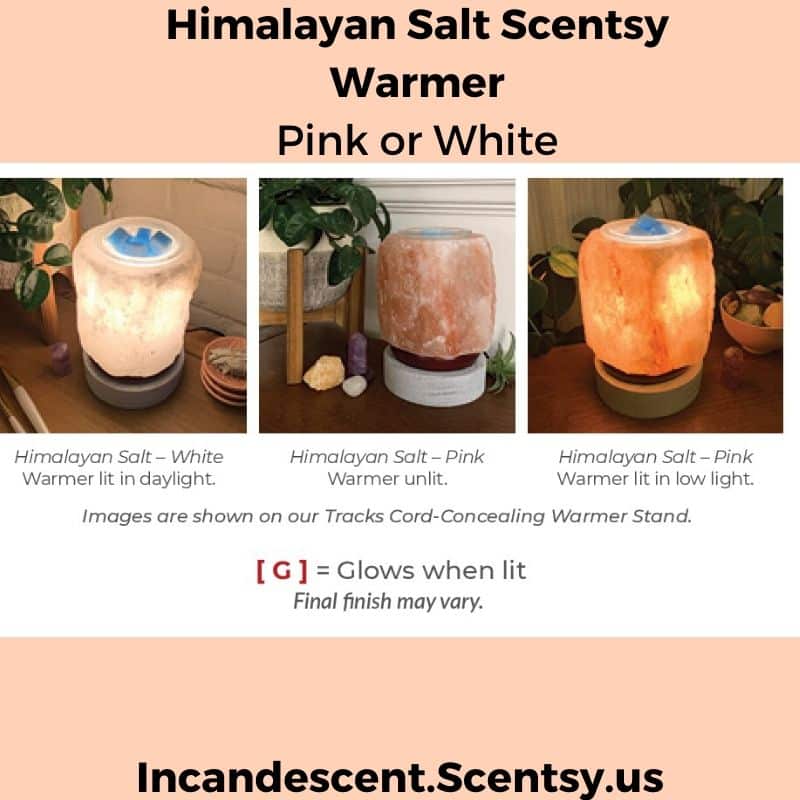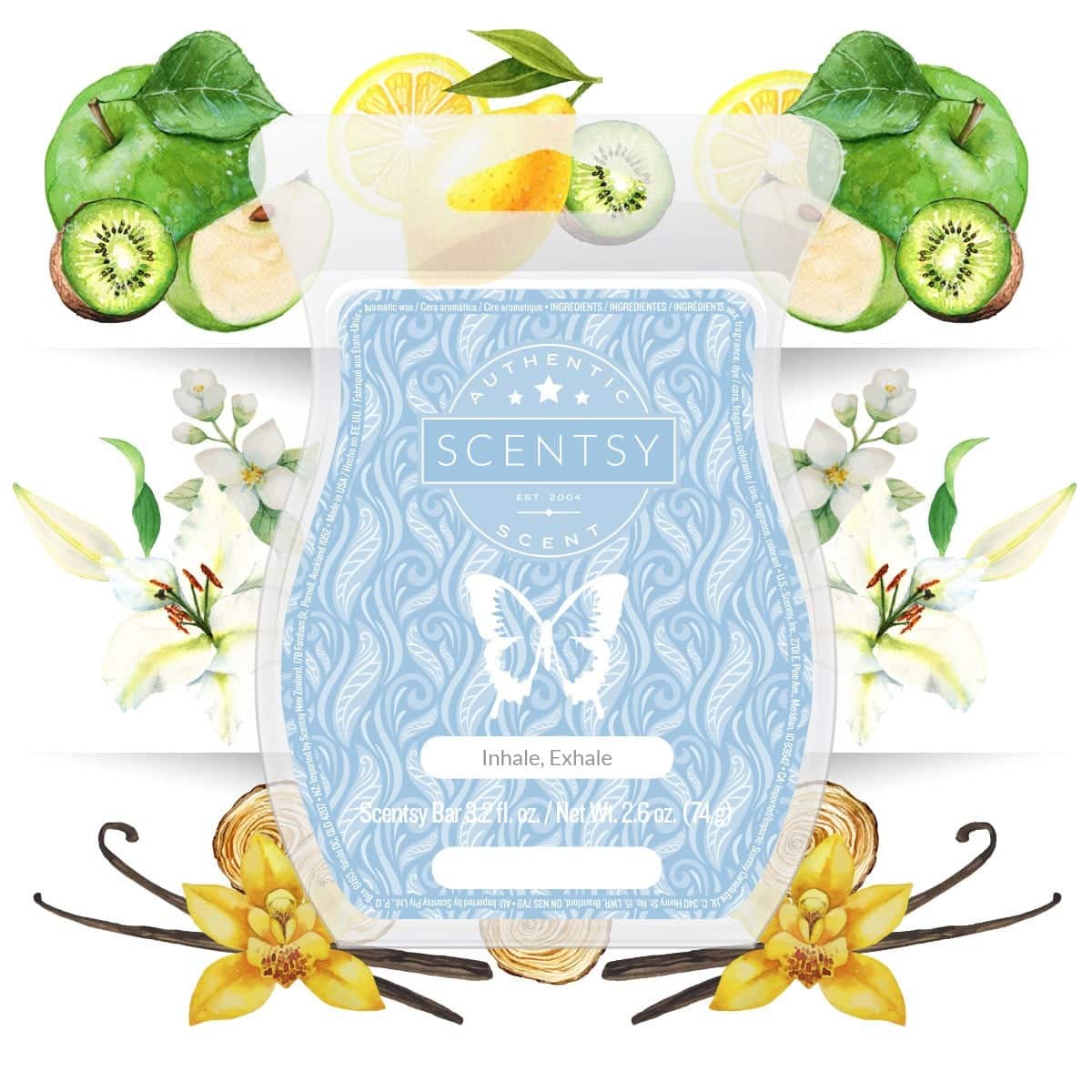 Search for inner peace with salted citrus, calming freesia and solar woods.
On sale the Month of January 2020
Scentsy Bar $6, $5.40,
Room Spray $8, $7.20
,
Scent Circle $3, $2.70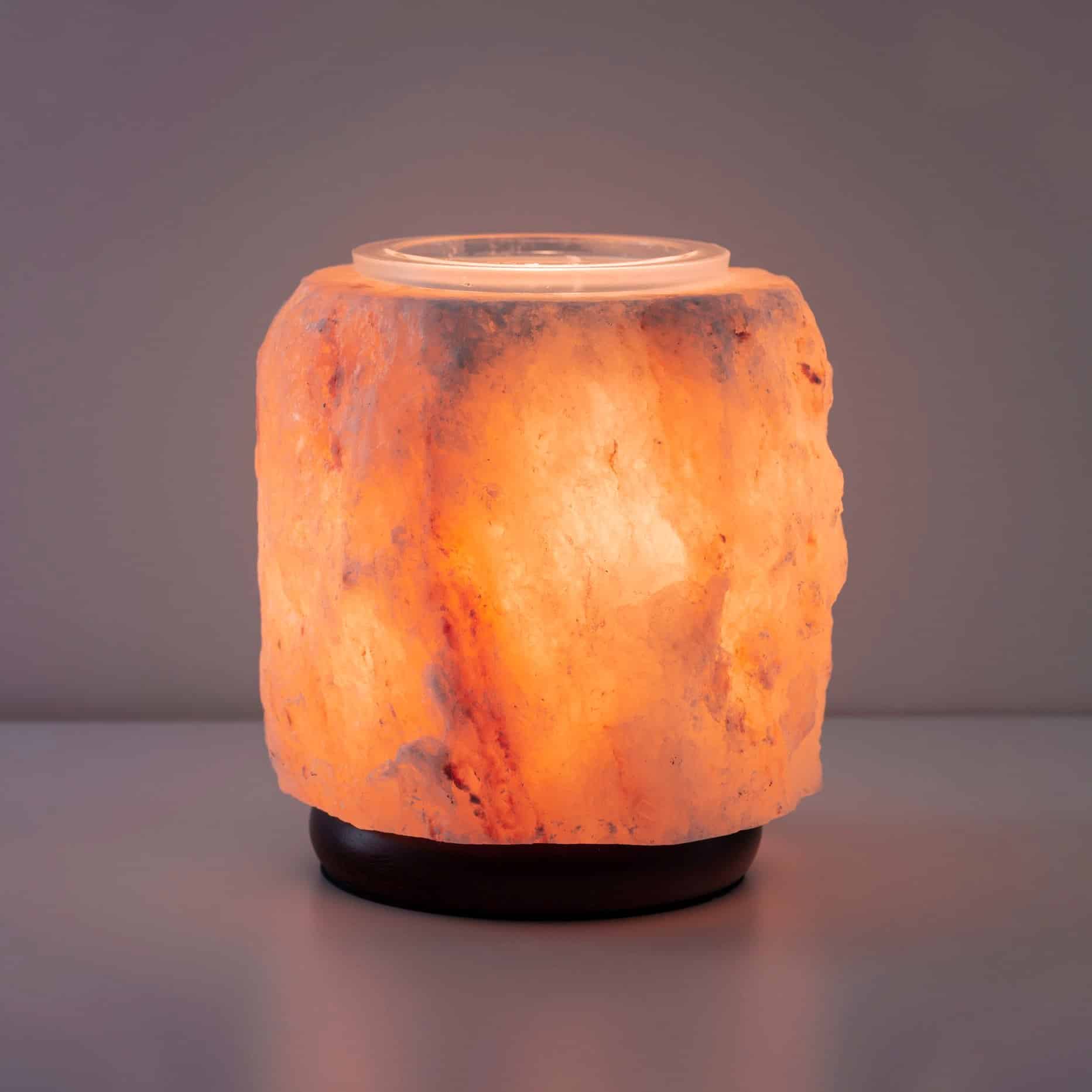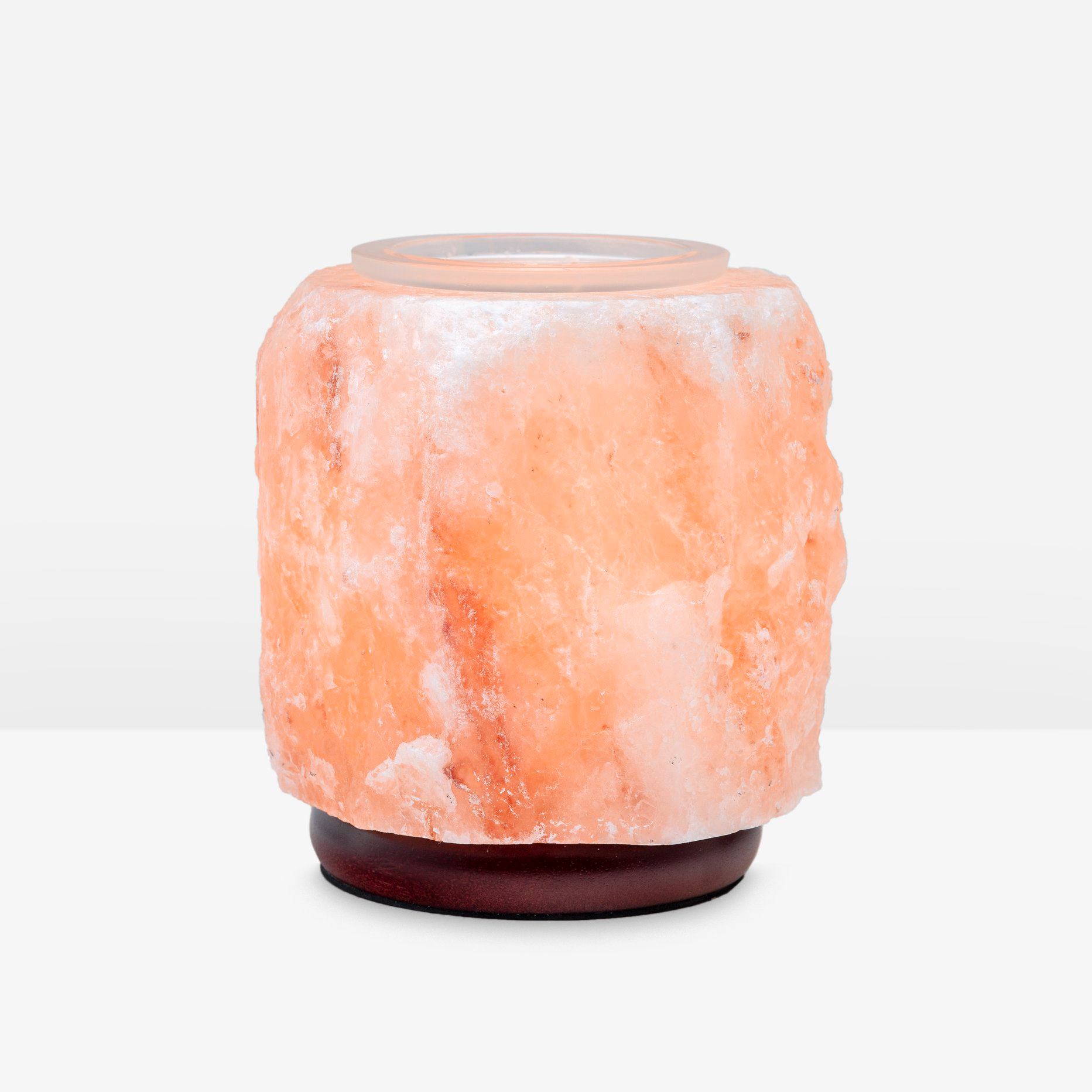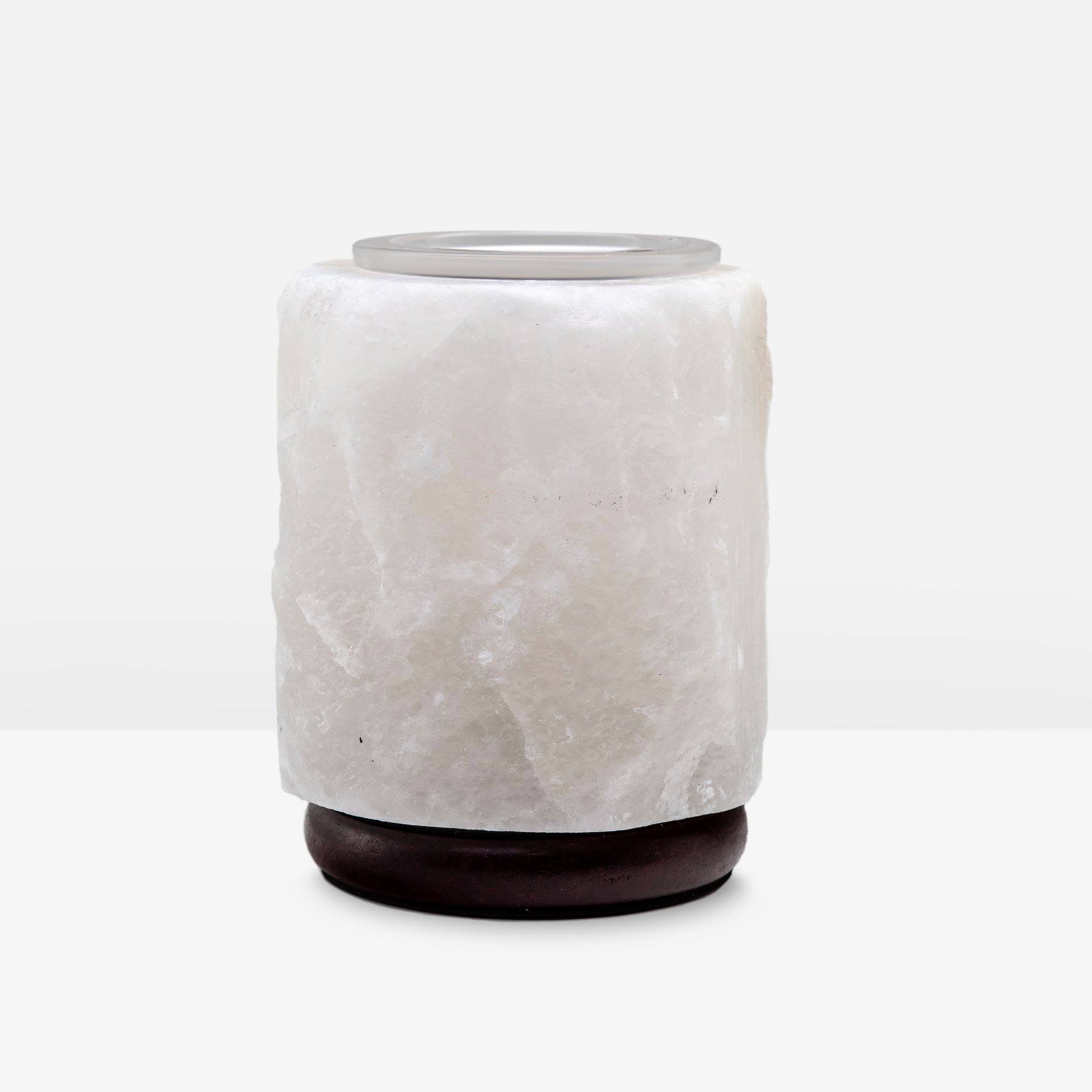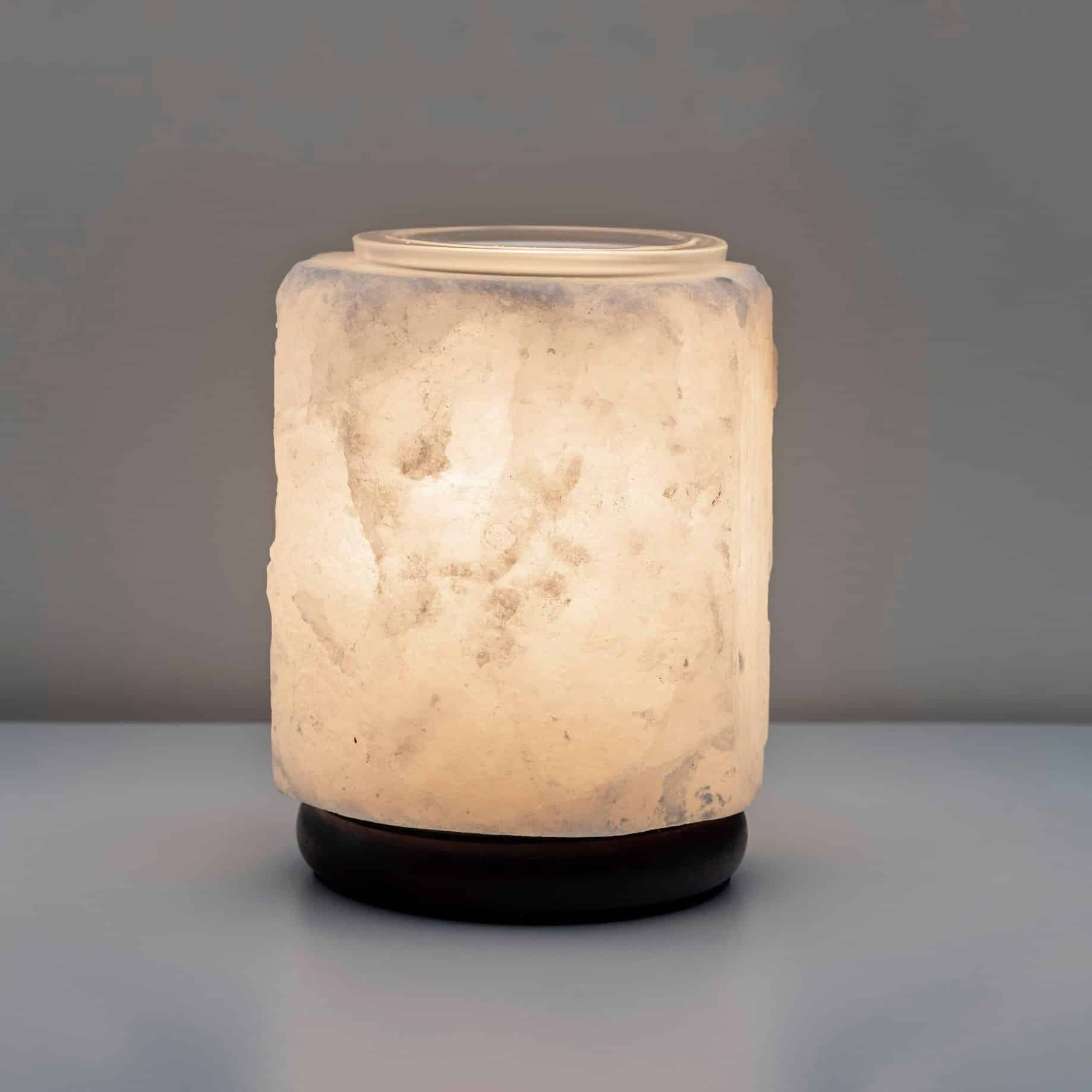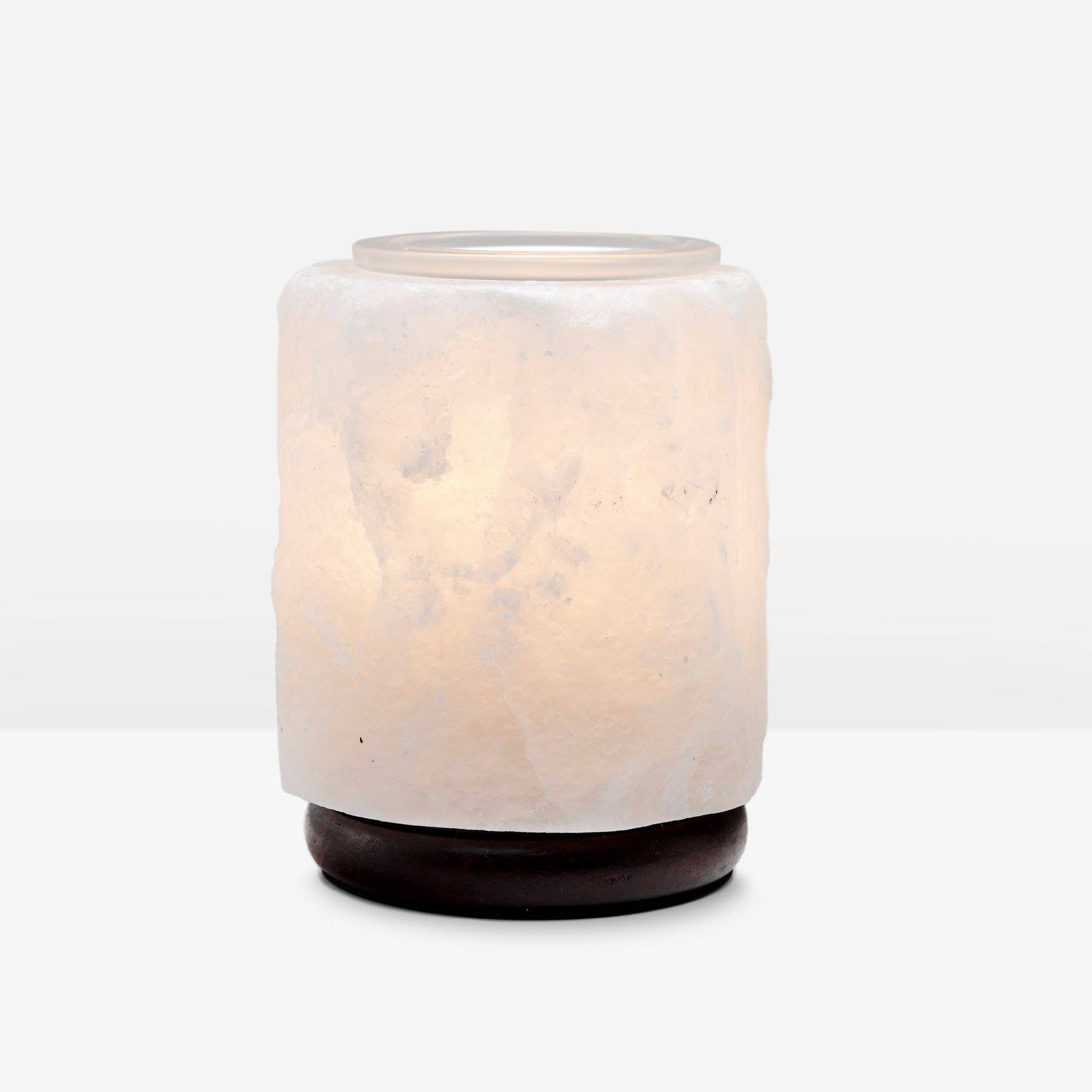 HIMALAYAN SALT ROCK LAMP SCENSTY WARMER PINK LIT
HIMALAYAN SALT ROCK LAMP SCENSTY WARMER PINK
HIMALAYAN SALT ROCK LAMP SCENSTY WARMER WHITE UNLIT
HIMALAYAN SALT ROCK LAMP SCENSTY WARMER WHITE LIT UP
HIMALAYAN SALT ROCK LAMP SCENSTY WARMER WHITE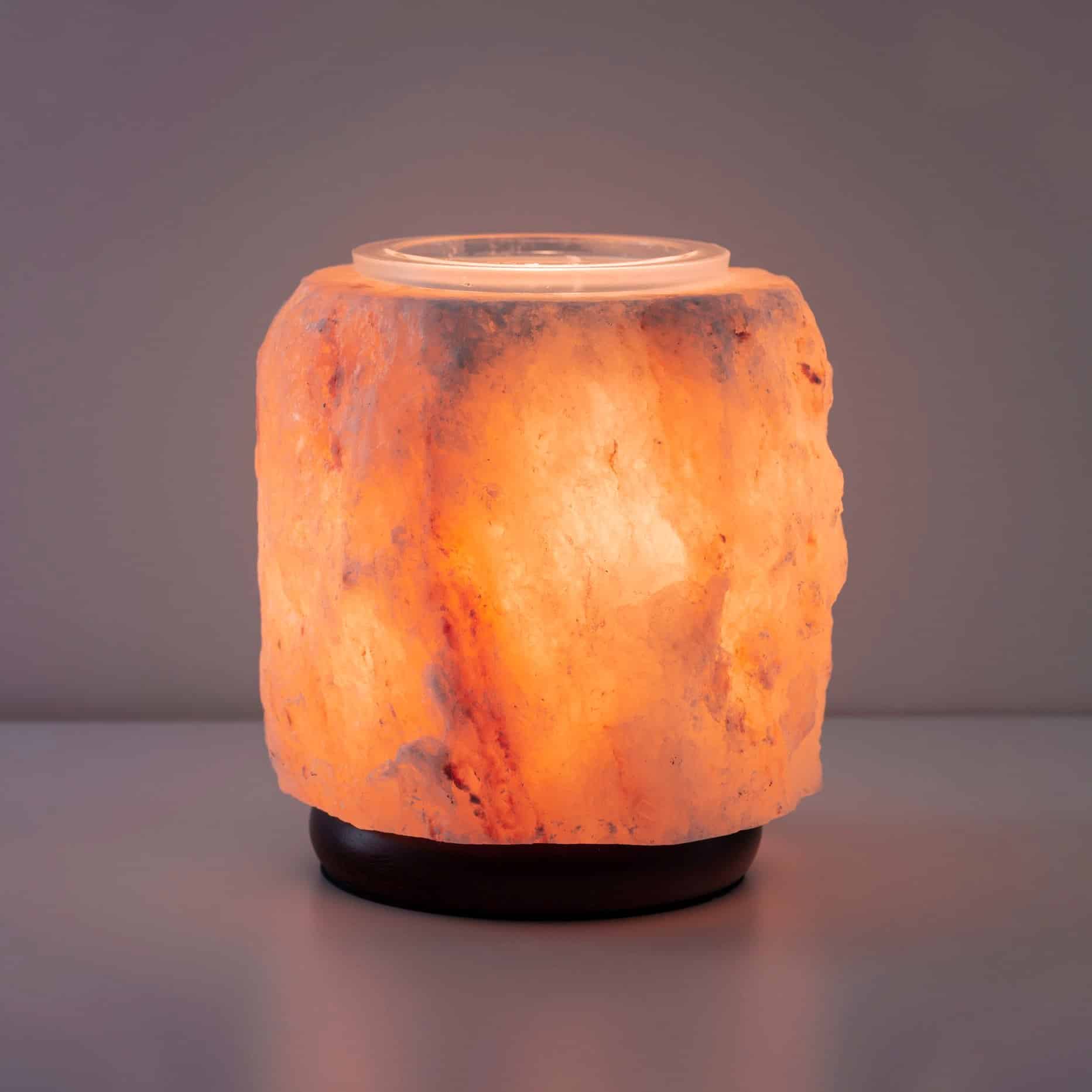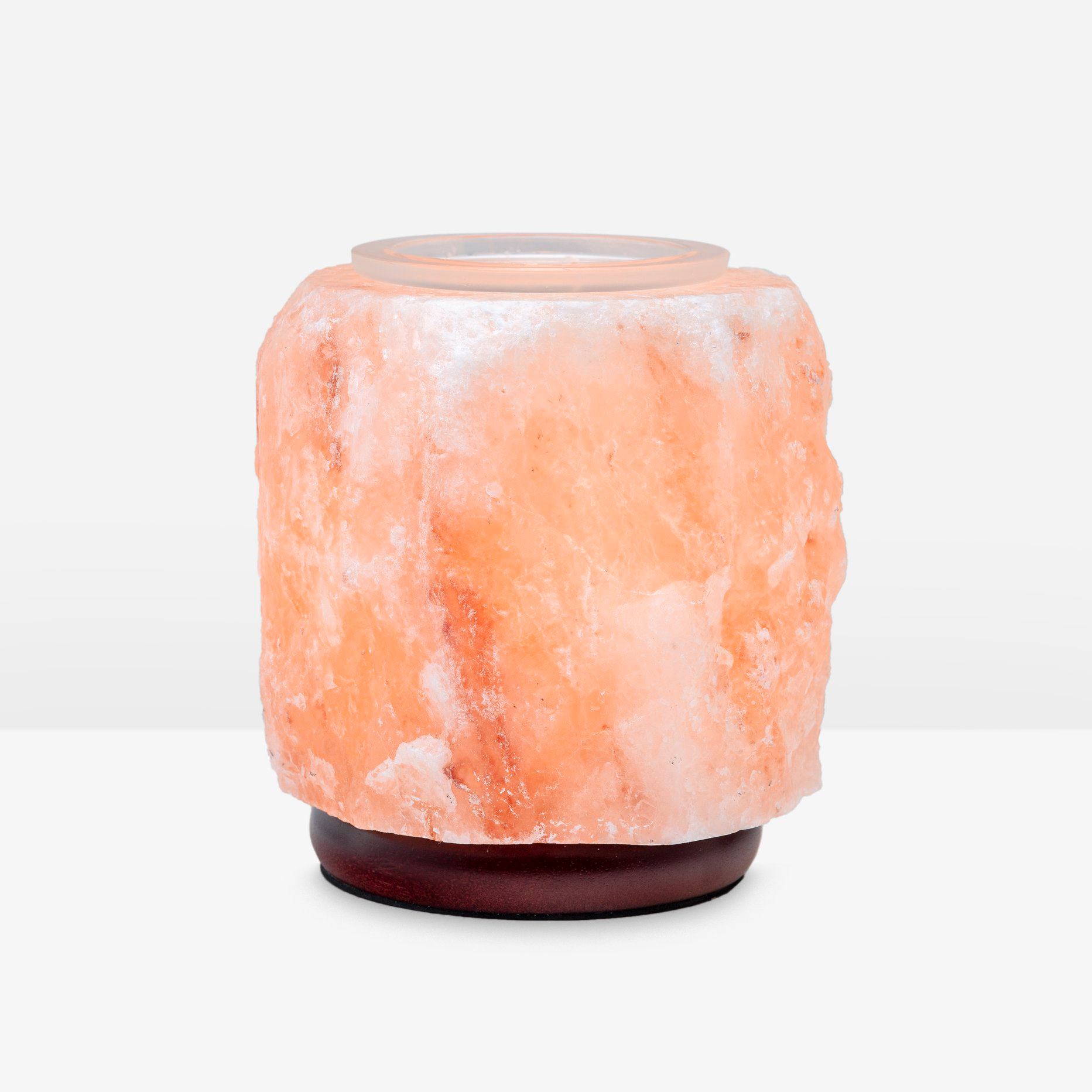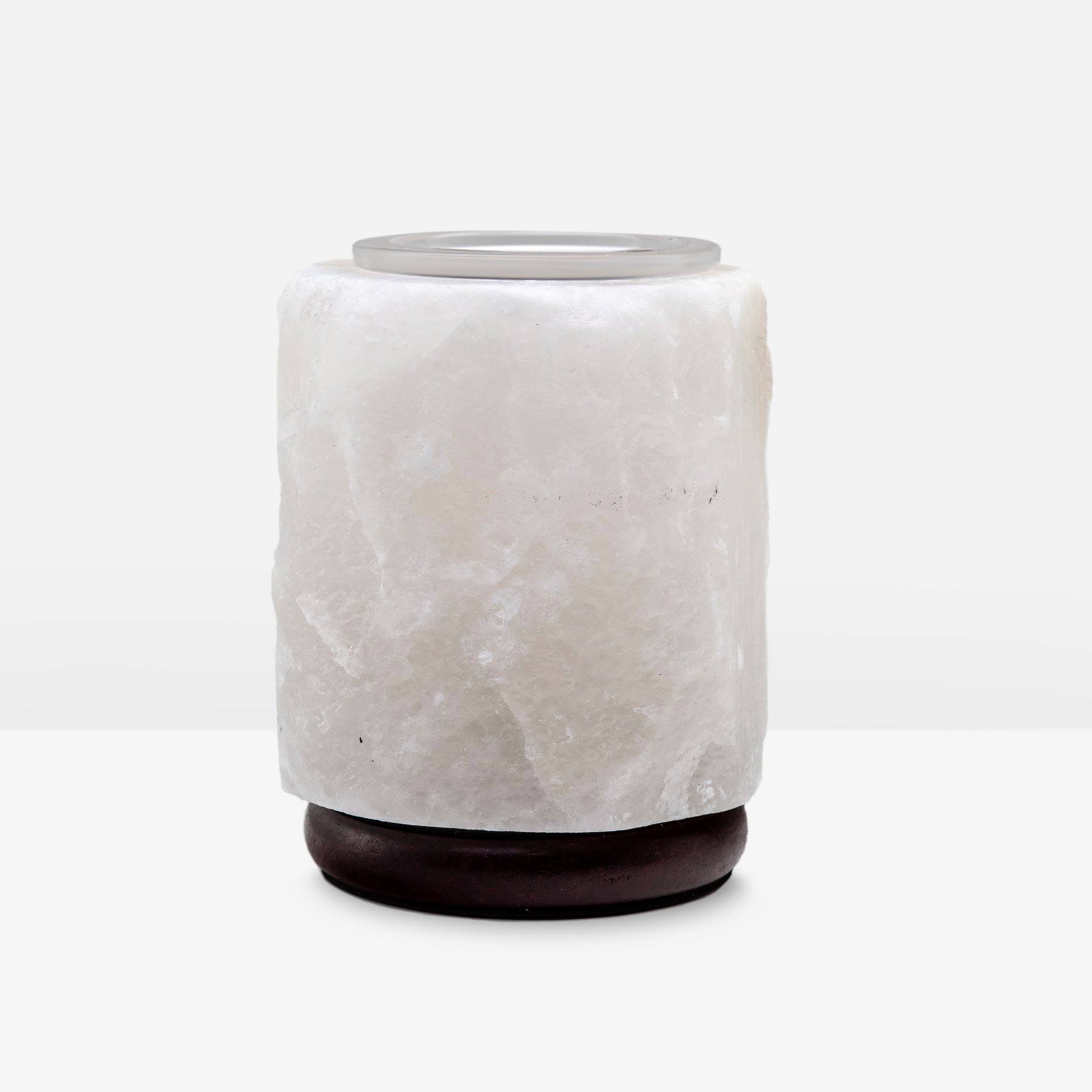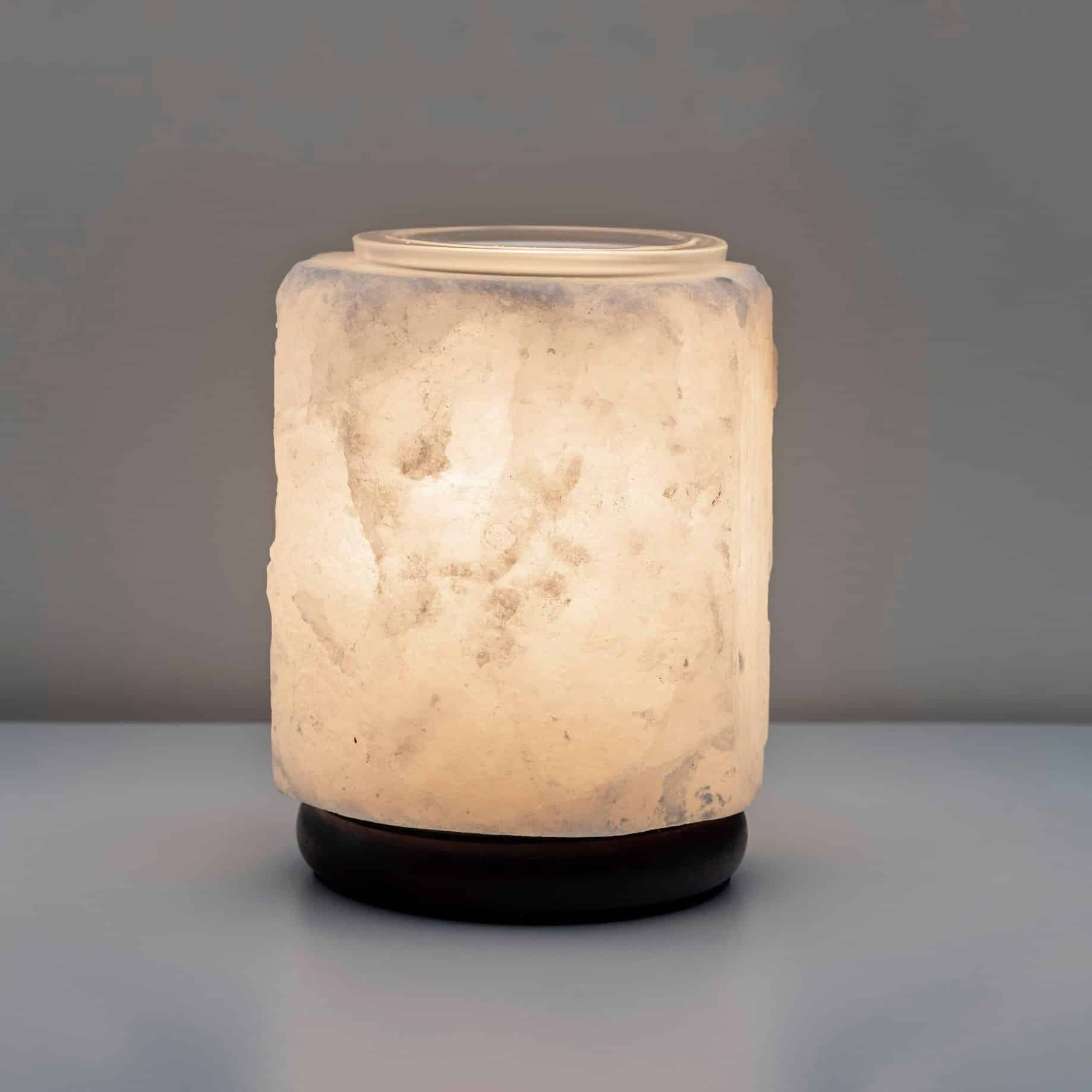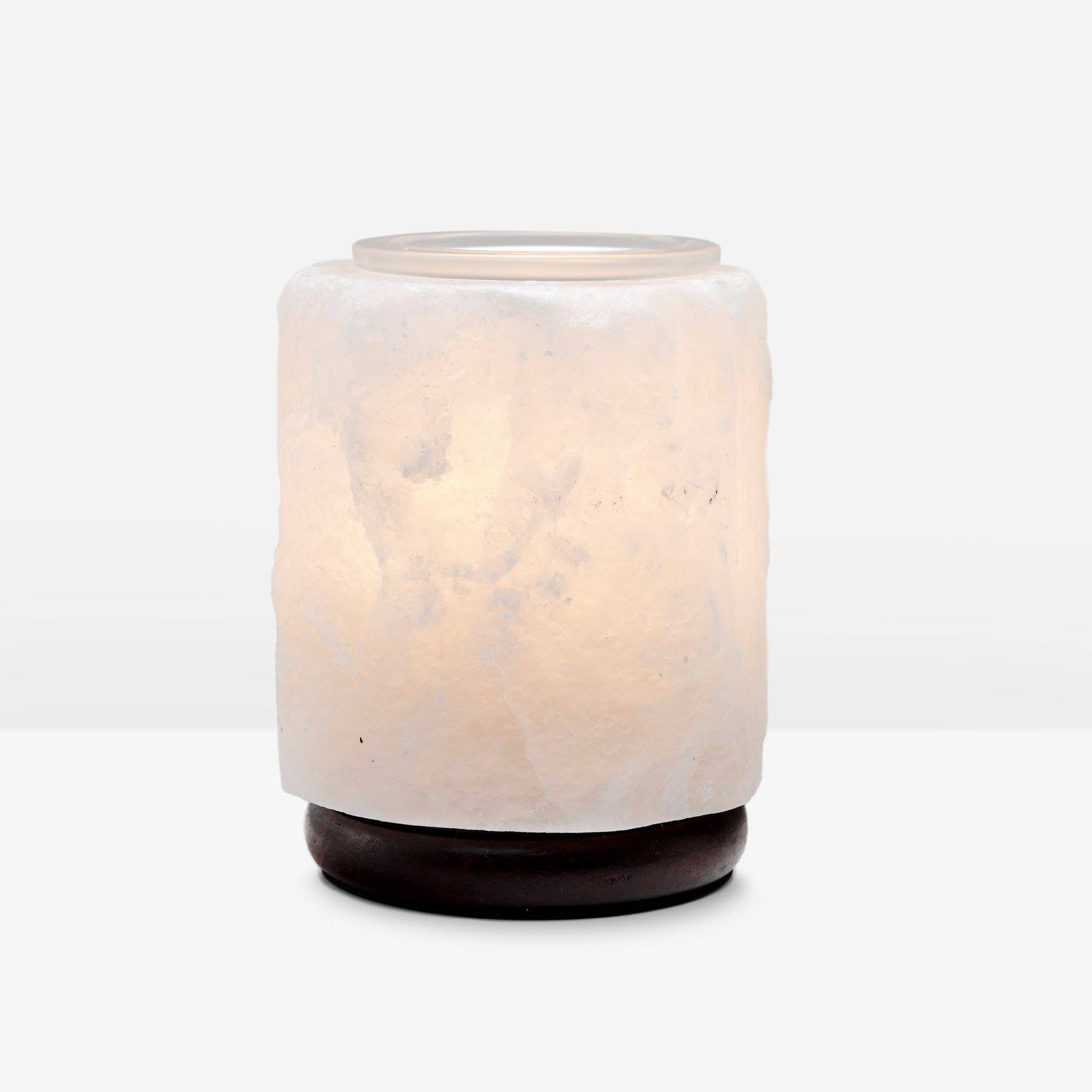 On Sale Starting January 3rd through February 2nd, 2020.
*Discounts do not apply to Combine & Save.
FAQ
What are the benefits of Scentsy's Himalayan Salt Warmers?
The Himalayan Salt – White and Himalayan Salt – Pink Warmers were aesthetically designed to be home décor elements. There is no scientific evidence that Himalayan salt improves your health or well-being or the energy in your home.
What is the difference between the pink and white Himalayan Salt Warmers?
Pink Himalayan salt contains more iron than its white counterpart. The pink Himalayan salt is extracted from deeper within the mine, and the white comes from the outer parts of the mine. Our Himalayan Salt Warmers are available in pink and white so your customers can choose whichever color will be more complimentary and beautiful in their space.
What are the dimensions of each Himalayan Salt Warmer?
Each Himalayan Salt Warmer is unique in shape, is approximately 6.5 inches tall and weighs between 7 and 8 pounds (they are heavy!). These warmers all have the same internal circumference to ensure optimal temperature range and melting time for wax.
Why does the Warmer of the Month flier say, "the appearance will change over time"?
The heat from the light bulb will warm the Himalayan salt, smoothing the exterior surface over time. This is a natural reaction with salt and heat, and nothing to be concerned about. It will not affect the performance of the warmer. The environment of your home (humidity, temperature, etc.) may speed up or delay this process.
Will the attributes of the salt affect the fragrance experience of the warmer?
No. We thoroughly tested the Himalayan Salt Warmer, and the fragrance experience was not compromised.
Do I need to put anything on the surface under my Himalayan Salt warmer?
The Himalayan Salt Warmer base is designed to protect surfaces from coming in direct contact with the natural salt. Please note that over time, salt will naturally erode from the warmer itself and may coat the surface around the warmer. If you are concerned about the surface under your warmer, use additional, nonflammable material to protect the surface.
Where does the Himalayan salt for these warmers come from?
Our authentic, Himalayan salt is mined from Pakistan. We are working on creating a video to showcase this amazing process and the people who mine this beautiful material for our warmers.
Is Himalayan salt toxic to animals?
Large levels of sodium, if ingested, have been proven toxic to animals. If you have a concern with Himalayan salt around your animals, please keep this warmer out of reach of your pets or do not purchase this product.