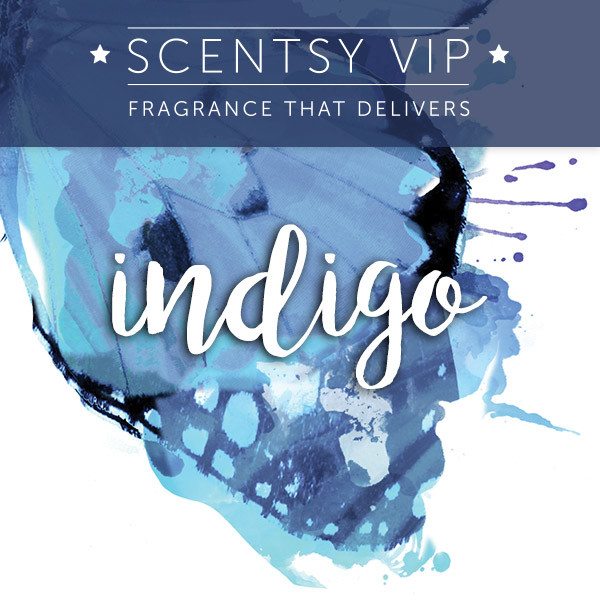 Starting Sept. 26, 2016, the two most popular fragrances from our Indigo Collection – Indigo Berries and Indigo Cotton – will be available as Scentsy Bricks to add to a Scentsy VIP subscription order!
The Scentsy VIP program is a subscription-based service designed to make it easy for passionate Scentsy fans to place recurring orders without having to attend a party or call their Consultant. And now, we're making VIP membership even more rewarding by offering Indigo Berries and Indigo Cotton Scentsy Bricks for just $20 each!
We launched the Indigo Collection in May 2016 with six limited-edition Scentsy Bars inspired by the history, mystery and beauty of the color indigo.
Indigo Berries is sun-ripened, sugared berries: sweet, tart, bright. Indigo Cotton is chambray on a clothesline: breezy, clean, serene.
It's a great time to be a Scentsy VIP!