NEW! SCENTSY FALL CATALOG - SHOP NOW

S

C

E

N

T

S

Y

 

Christmas

and

Holiday

2018 Collection
Let your holiday spirit shine in all sorts of ways with our 2018 Holiday Collection,  featuring décor and fragrances designed to make your season brighter (and more beautiful!).  
Pick out the Perfect Scentsy Holiday Gift!
5 weeks of Scentsy Holiday Specials – Every Monday through December 3rd.  Starts on November 5th at 9am PST – check back each Monday for a new Holiday Special!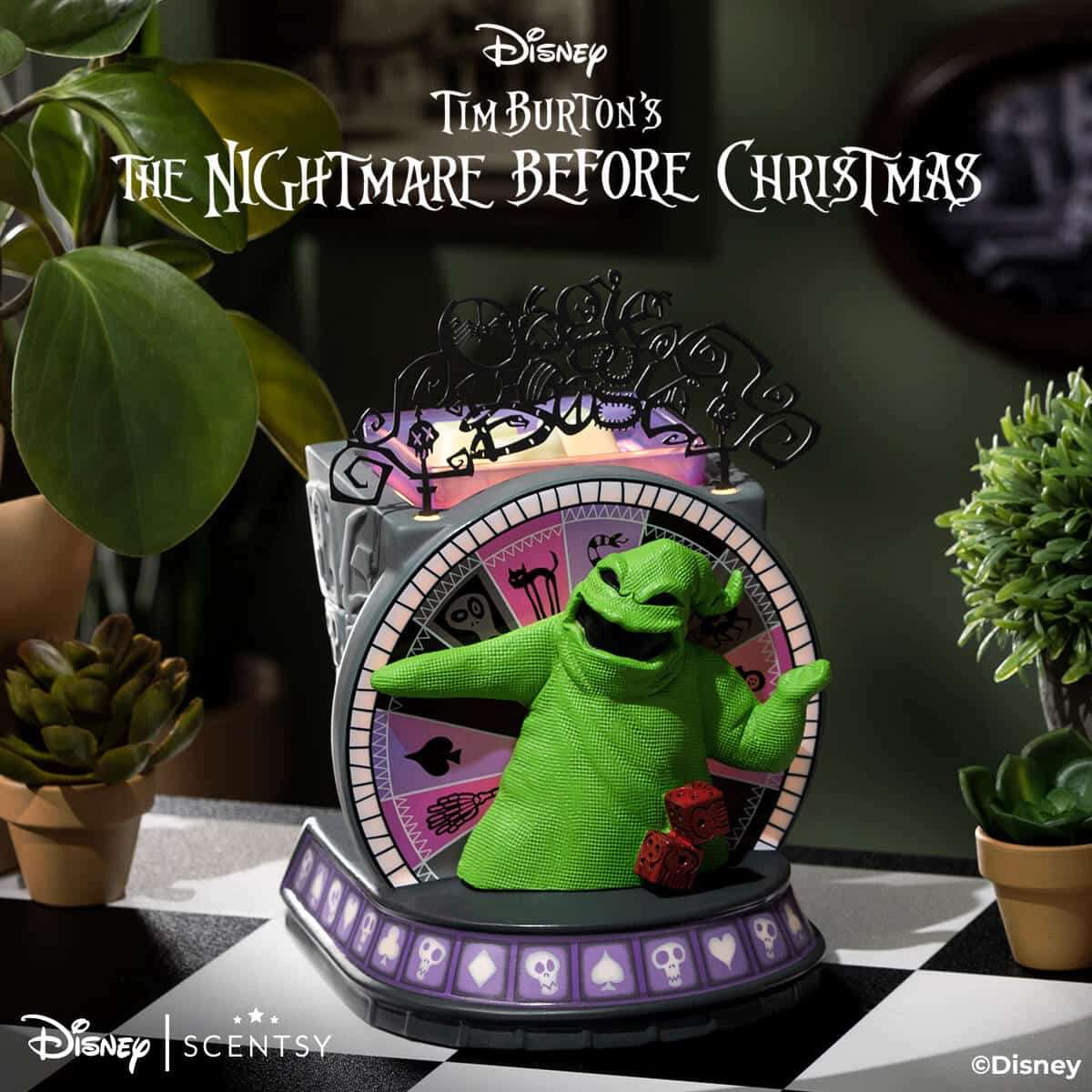 The Nightmare Before Christmas 2022 Scentsy Collection SALE | Shop 8/22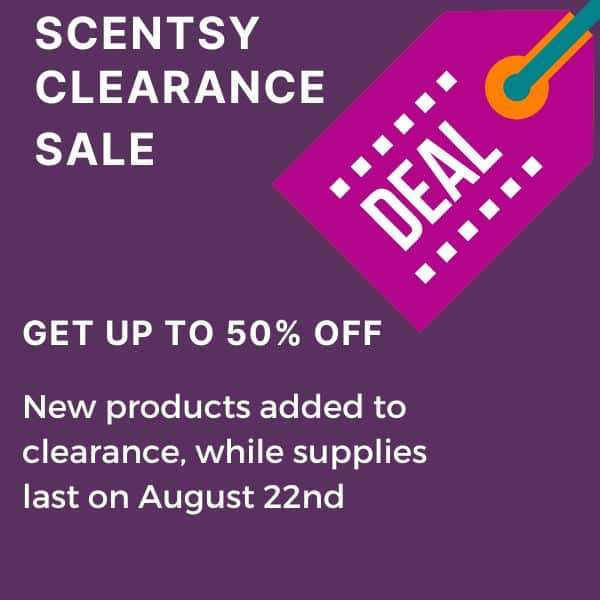 Scentsy Clearance Sale Update | Shop 8/22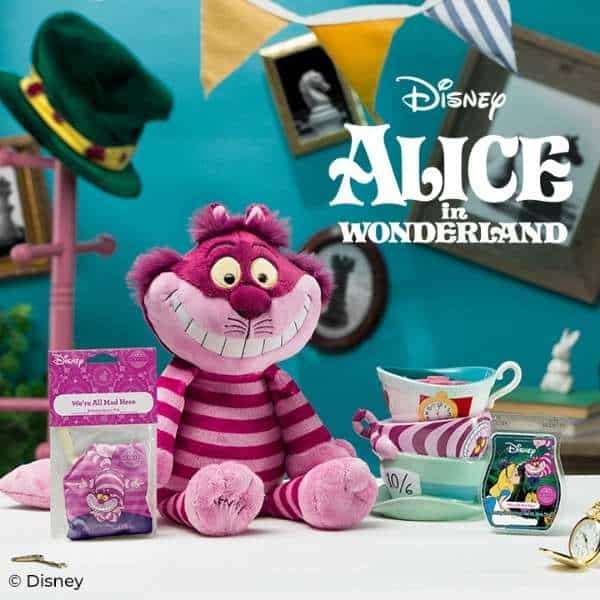 Alice In Wonderland – Scentsy Warmer & Cheshire Cat | Shop Now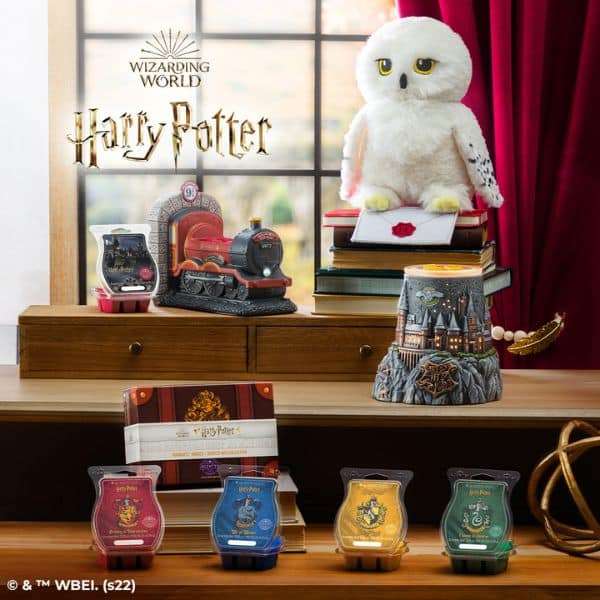 Harry Potter™ Scentsy Collection | Hogwarts Castle & Express Warmer, Hedwig Buddy| Shop 9/1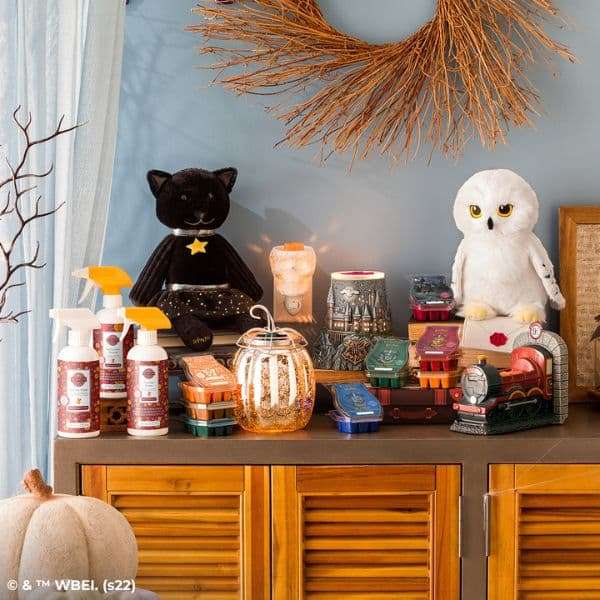 Scentsy 2022 Harvest Halloween Collection | Shop 9/1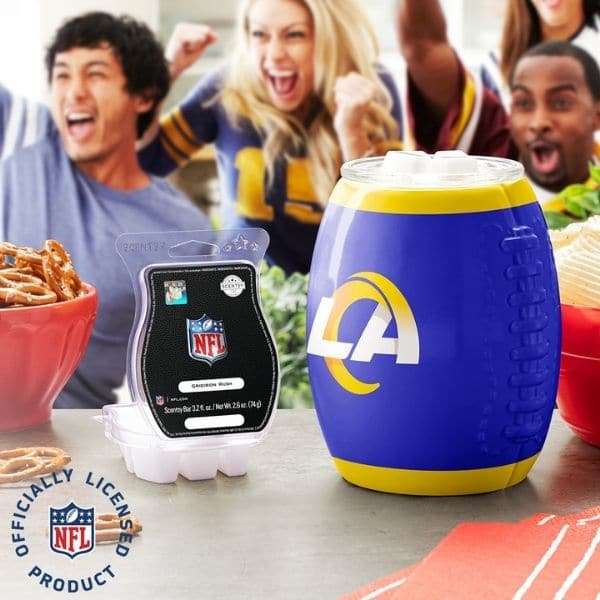 NFL Scentsy Collection – Scentsy Warmers | Shop Now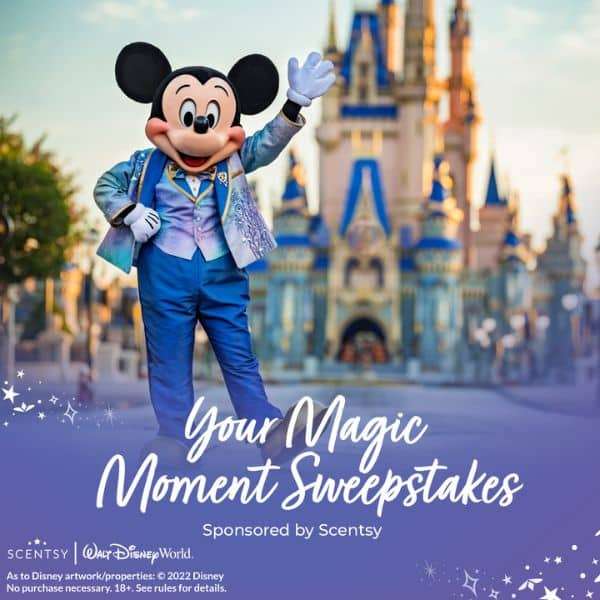 Scentsy Your Magic Moment Sweepstakes | Dream vacation to Walt Disney World® Resort from Scentsy!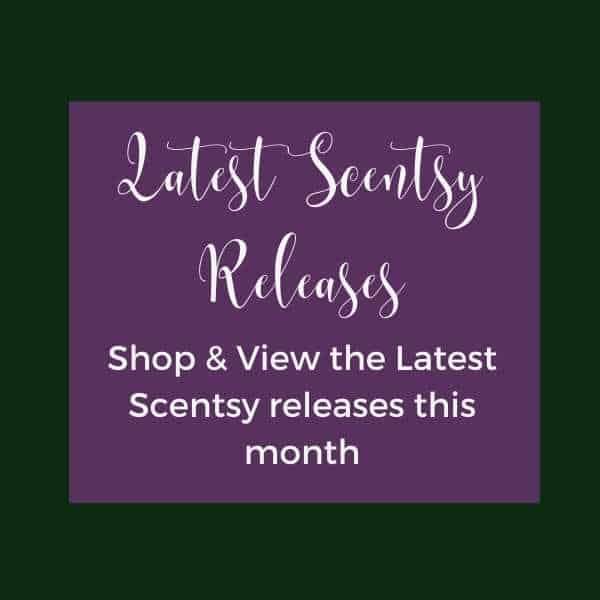 Scentsy New Releases
EXPLORE FRAGRANCE CATEGORIES