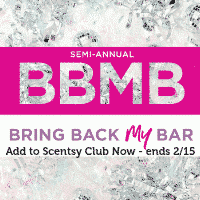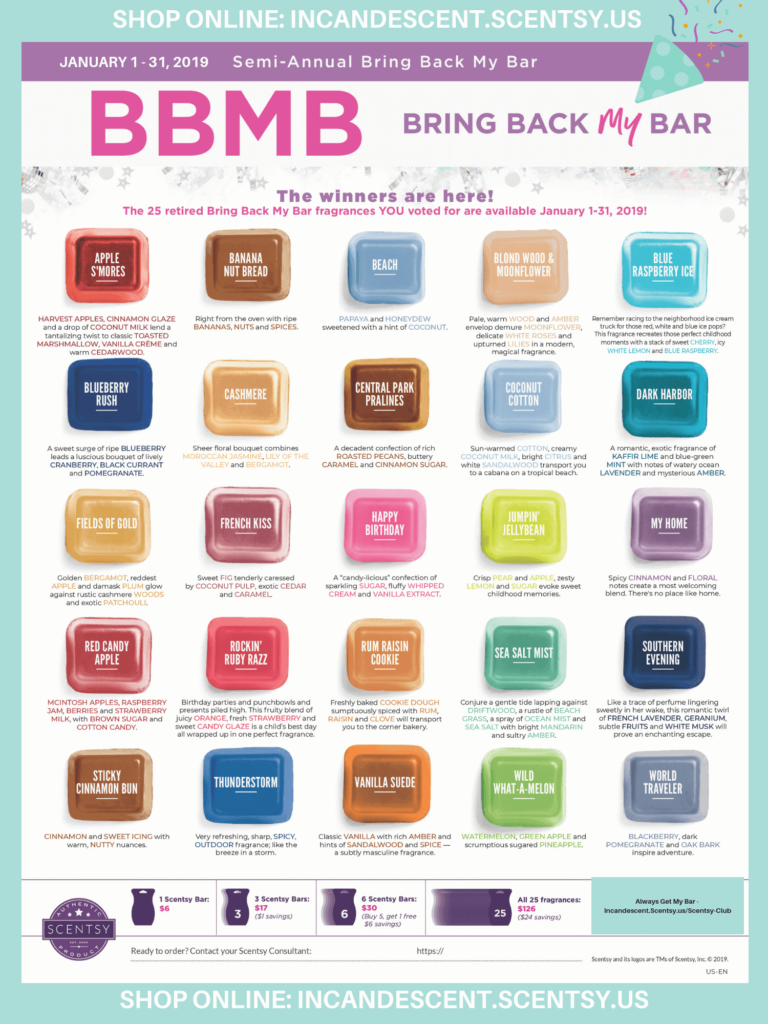 Rum Raisin Cookie
Freshly baked cookie dough sumptuously spiced with rum, raisin and clove will transport you to the corner bakery.
Crisp Pear and Apple, Zesty Lemon and Sugar evoke sweet childhood memories
Sun-warmed cotton, creamy coconut milk, bright citrus, and white sandalwood transport you to a cabana on a tropical beach.
Blackberry, dark pomegranate, and oak bark inspire adventure.
Birthday parties and punchbowls and presents piled high. This fruity blend of juicy orange, fresh strawberry and sweet candy glaze is a child's best day all wrapped up in one perfect fragrance.
Pale, warm wood and amber envelop demure moonflower, delicate white roses and upturned lilies in a modern, magical fragrance.
Very refreshing, sharp, spicy, outdoor fragrance; like the breeze in a storm.
Classic, comforting vanilla combined with rich amber and hints of sandalwood and spice – a cozy and subtly masculine fragrance.
Bergamot, apple and plum glow against cashmere woods and exotic patchouli.
Cinnamon and sweet icing with warm, nutty nuances.
Like a trace of perfume lingering sweetly in her wake, this romantic twirl of French lavender, geranium, subtle fruits and white musk will prove an enchanting escape.
Sheer floral bouquet combines Moroccan jasmine, lily of the valley, and bergamot.
Beach
Papaya and honeydew sweetened with a hint of coconut
Perfect childhood moments with a stack of sweet cherry, icy white lemon and blue raspberry.
Central Park Pralines
A decadent confection of rich roasted pecans, buttery caramel, and cinnamon sugar.
Sweet fig tenderly caressed by coconut pulp, exotic cedar, and caramel.
Summer Fun! A splash of salt water, an orange twist, scattered lily petals and rays of sunny amber.
Macintosh apples, raspberry jam, berries, and strawberry milk, with brown sugar and cotton candy.
Right from the oven with ripe bananas, nuts and spices.
A new name for our favorite spicy cinnamon and floral scent — a must try!
Your little wild one will love this fun and fruity fragrance, bursting with ripe watermelon, green apple and scrumptious sugared pineapple.
A romantic, exotic fragrance of kaffir lime and blue-green mint with notes of watery ocean lavender and mysterious amber
A sweet surge of ripe blueberry leads a luscious bouquet of lively cranberry, black currant and pomegranate
Bring back childhood memories of licking sweet, rich frosting off the beaters
Apple S'mores
Harvest apples, cinnamon glaze and a drop of coconut milk lend a tantalizing twist to classic toasted marshmallow, vanilla crème and warm cedarwood
Winners will be available for sale Jan. 1-31, 2019
When you take advantage of Scentsy Club's Always Get My Bar perk and add BBMB winners to your subscription, we'll continue to make your favorite scents just for YOU, and deliver those fragrances on a schedule YOU choose — always! YOU then never need to part ways with the scents YOU love!