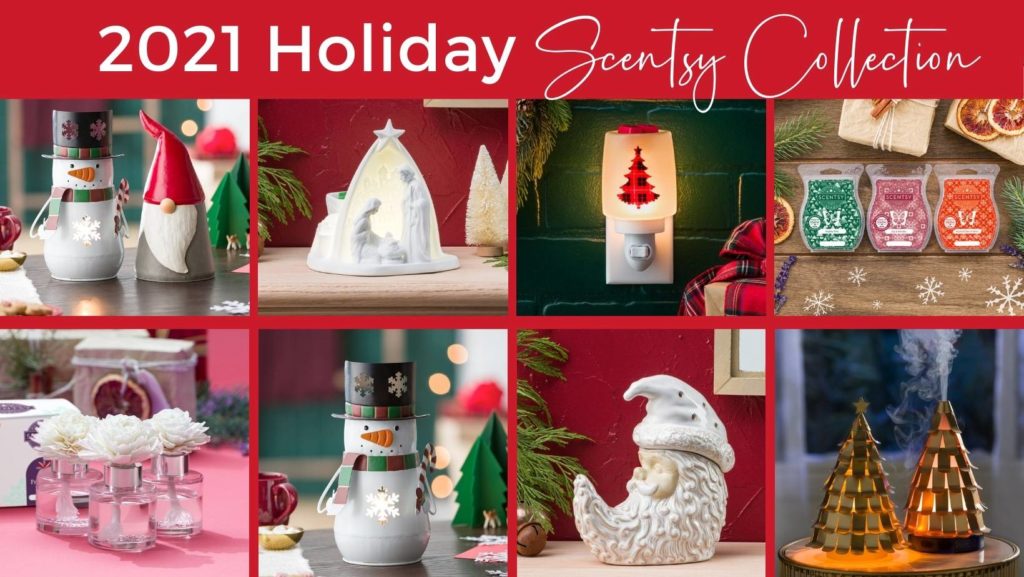 SCENTSY 2021 HOLIDAY CHRISTMAS COLLECTION
Check out the current Scentsy Holiday Collection
Tis the season for festive fragrance and seasonal décor!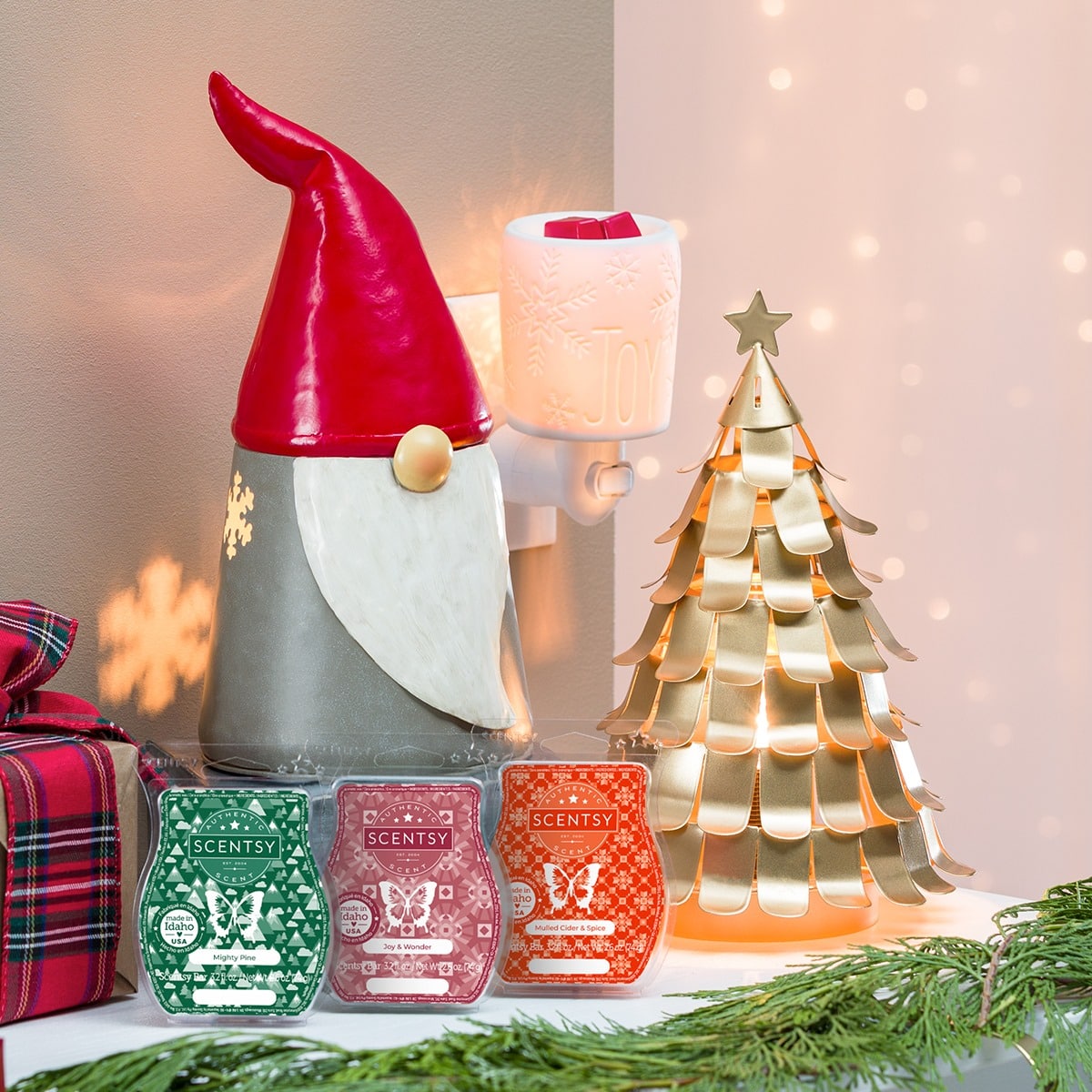 Scentsy Holiday Collection 2021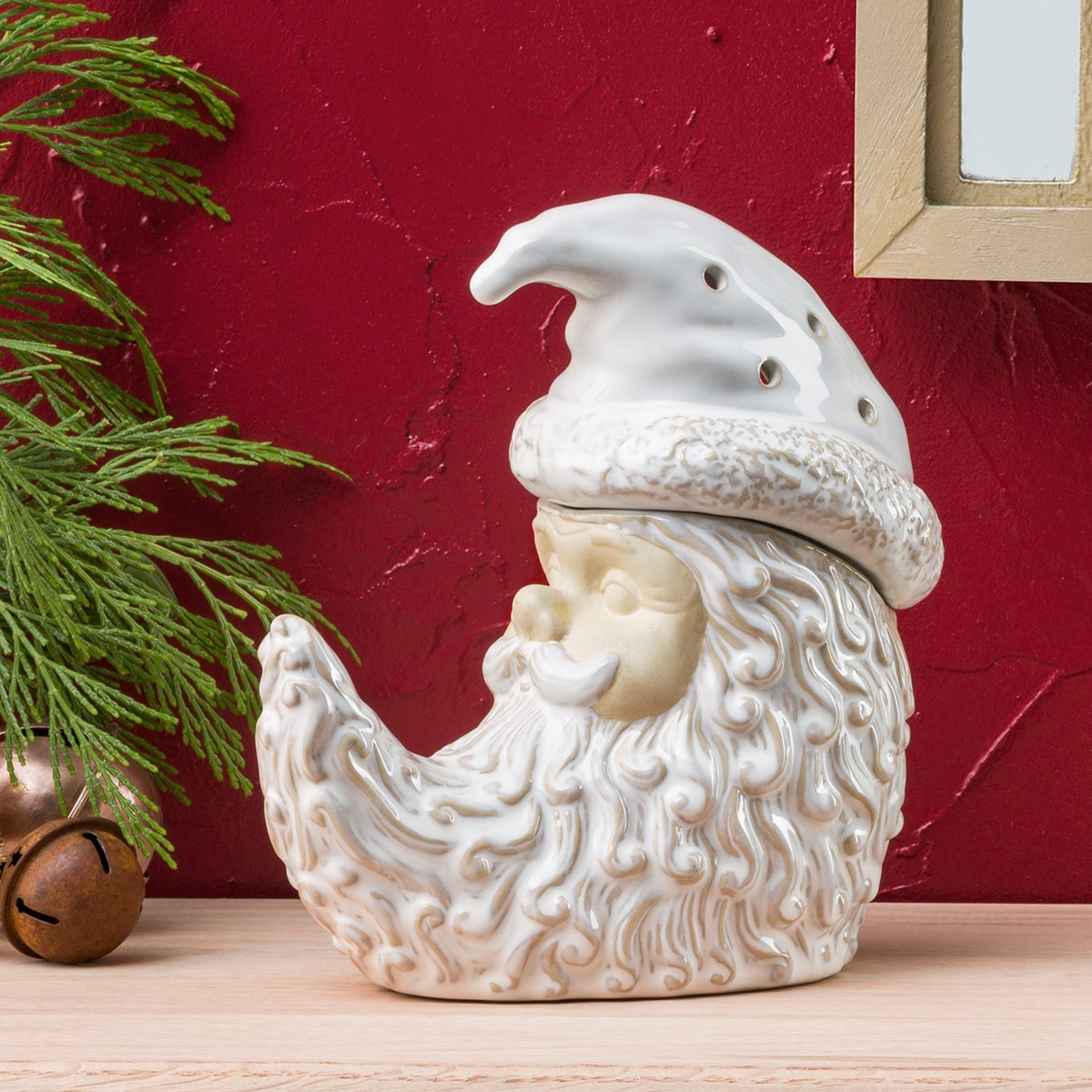 SANTA SLUMBER SCENTSY WARMER2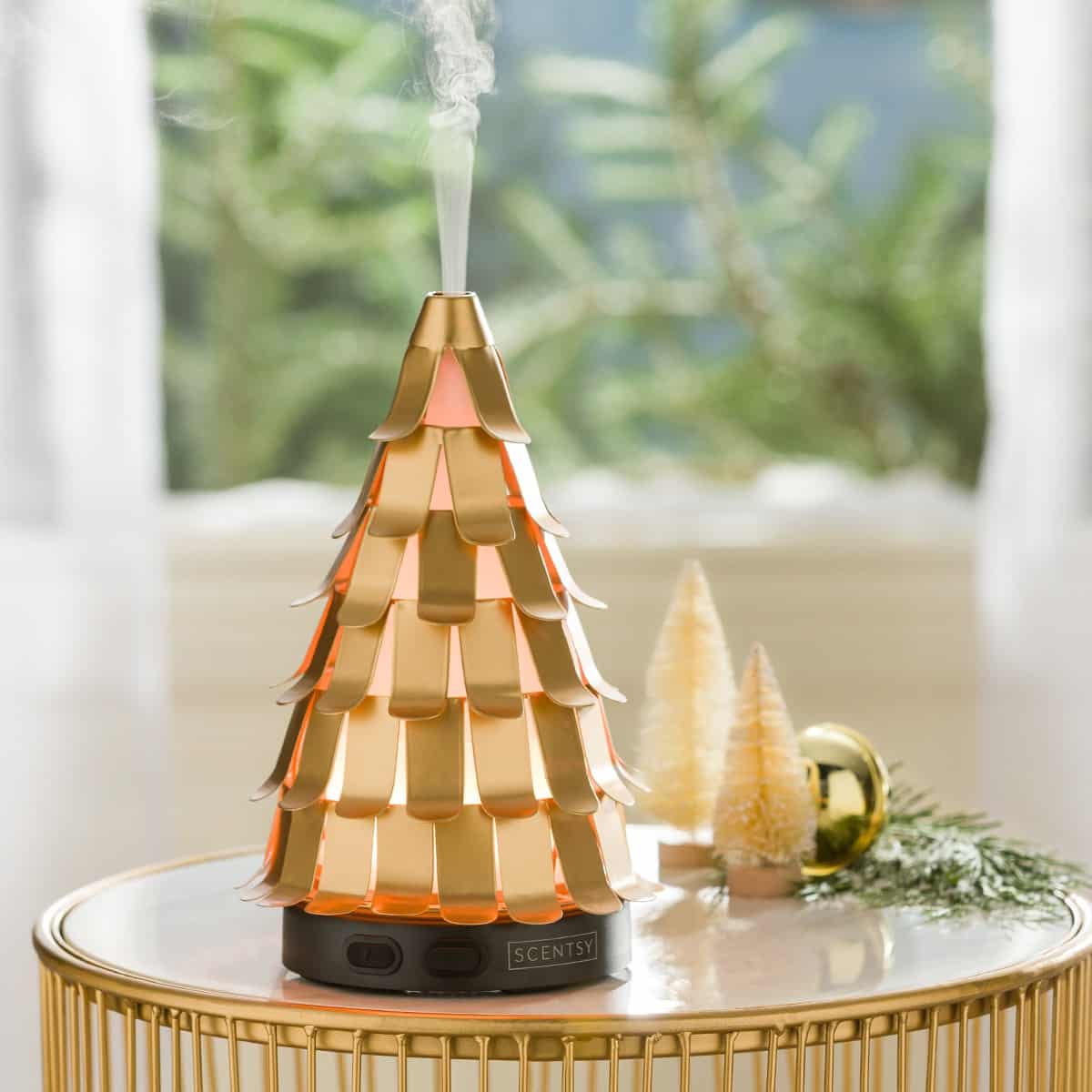 TREE TOPS GLISTEN SCENTSY DIFFUSER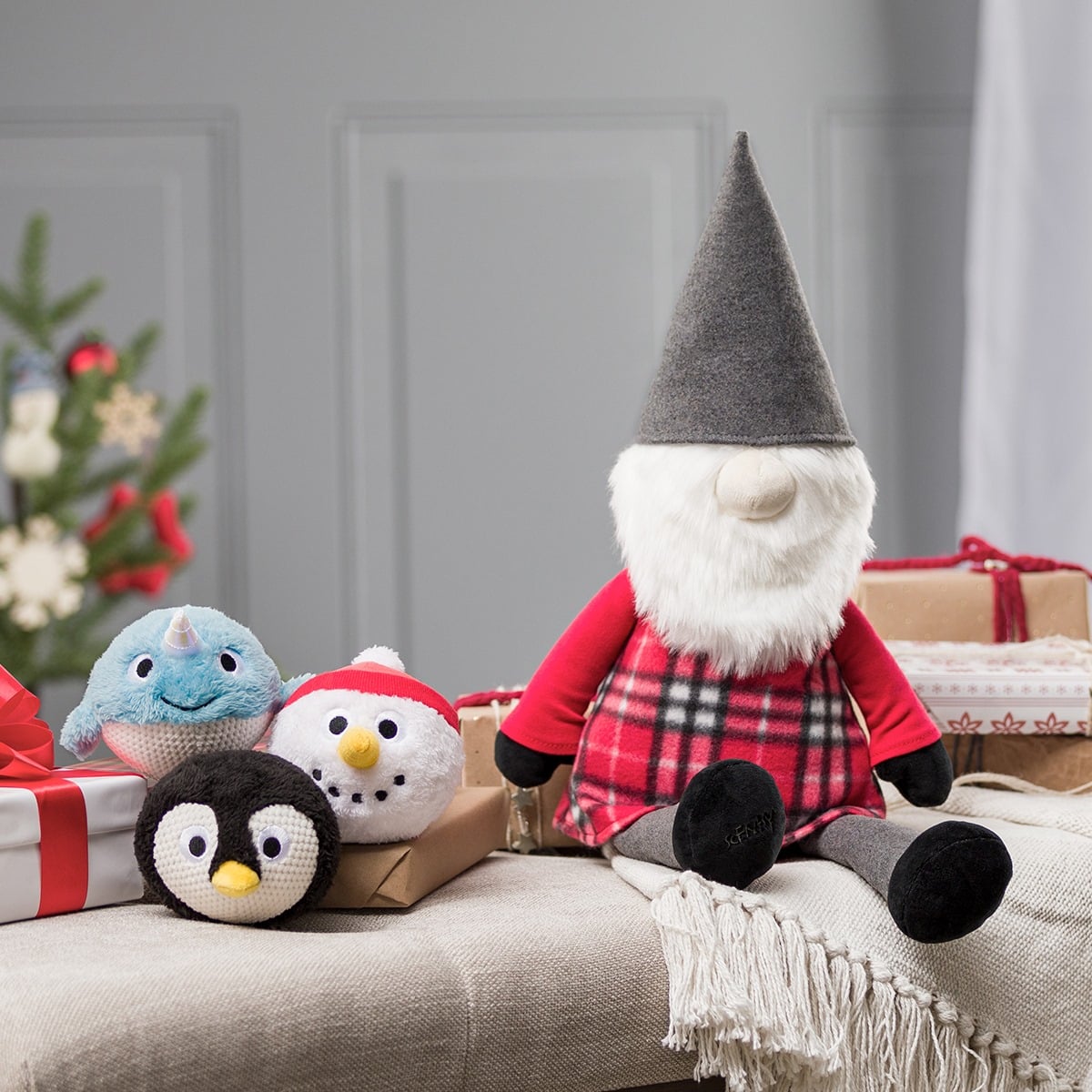 Gnordy The Gnome Scentsy Buddy 2021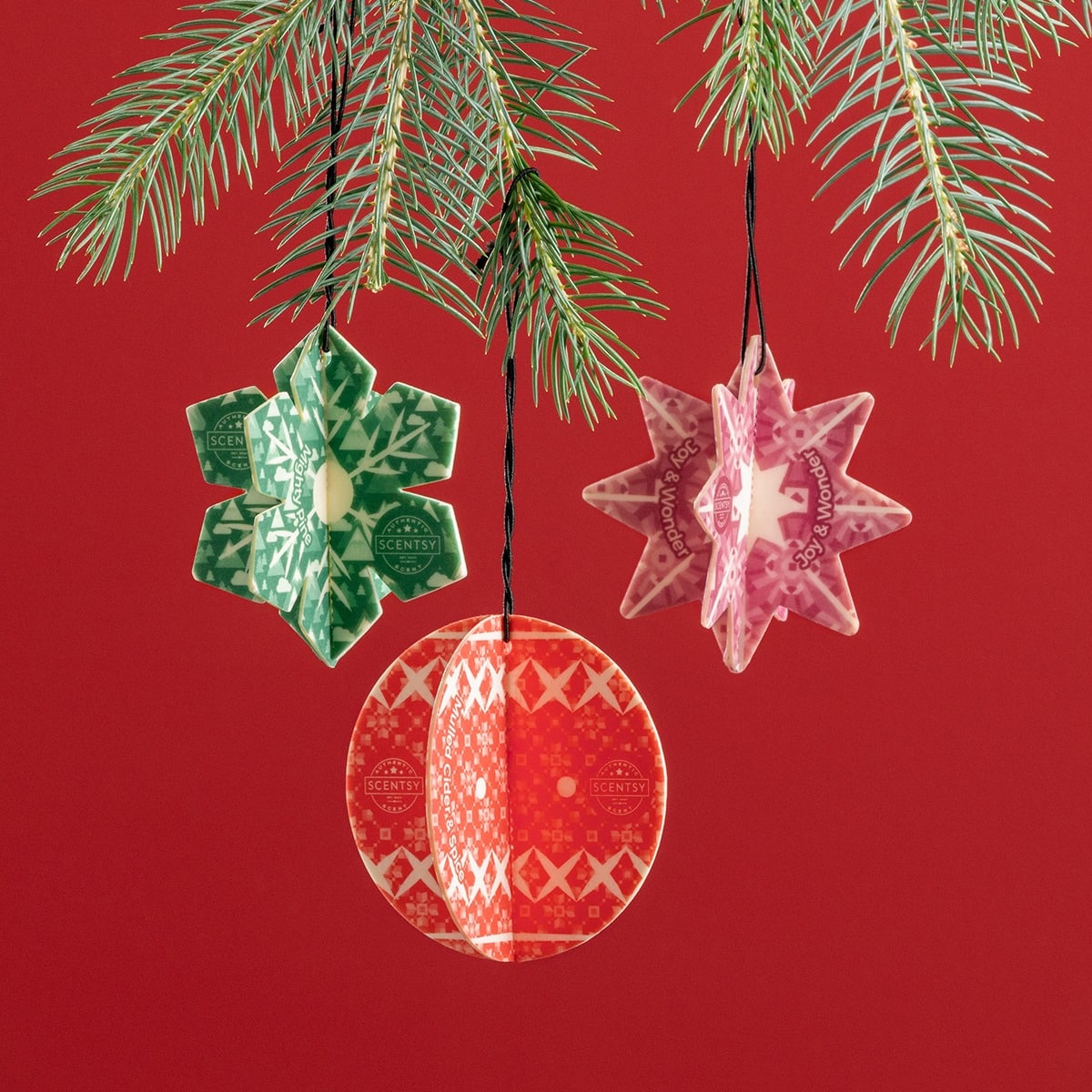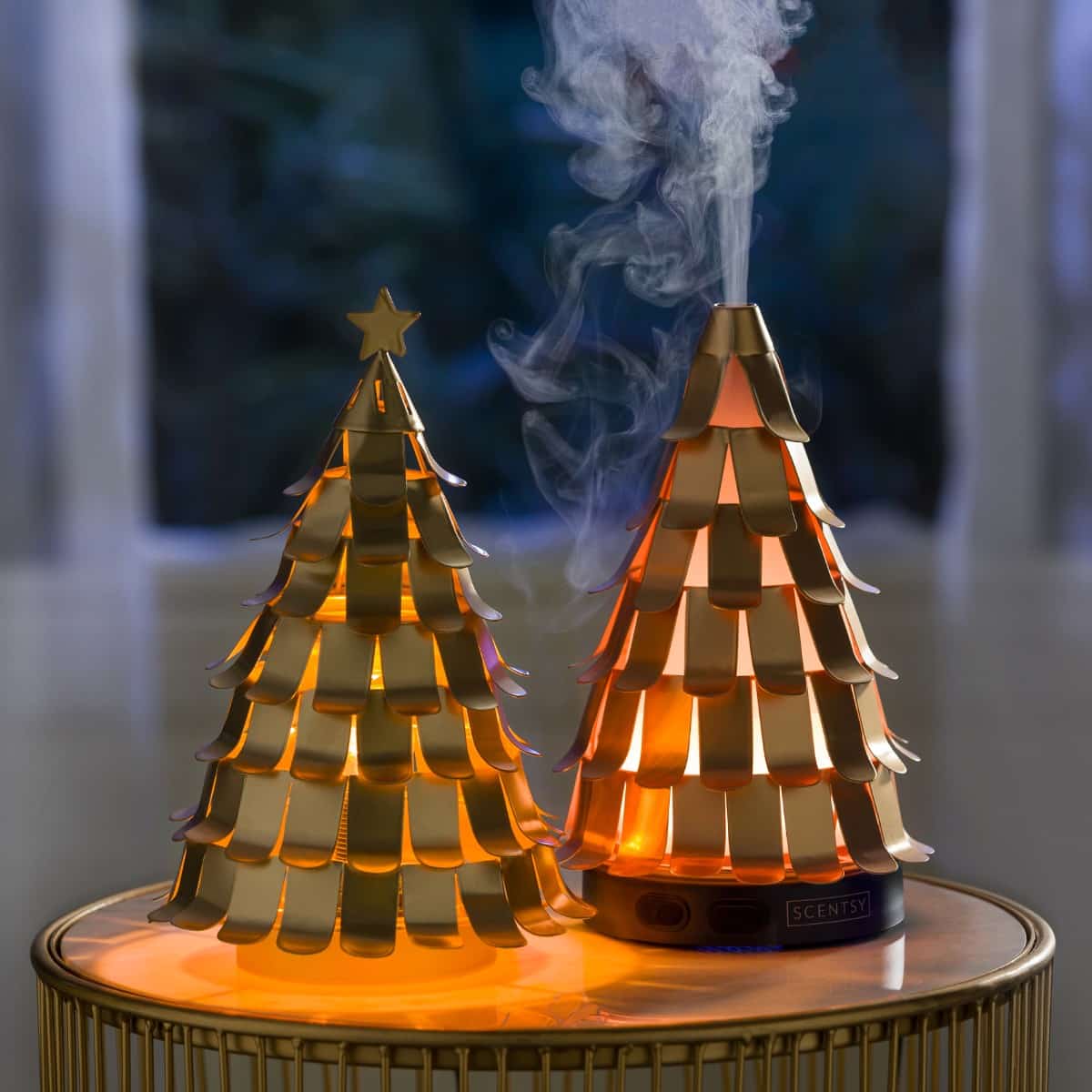 Tree Top Glisten Scentsy Diffuser 4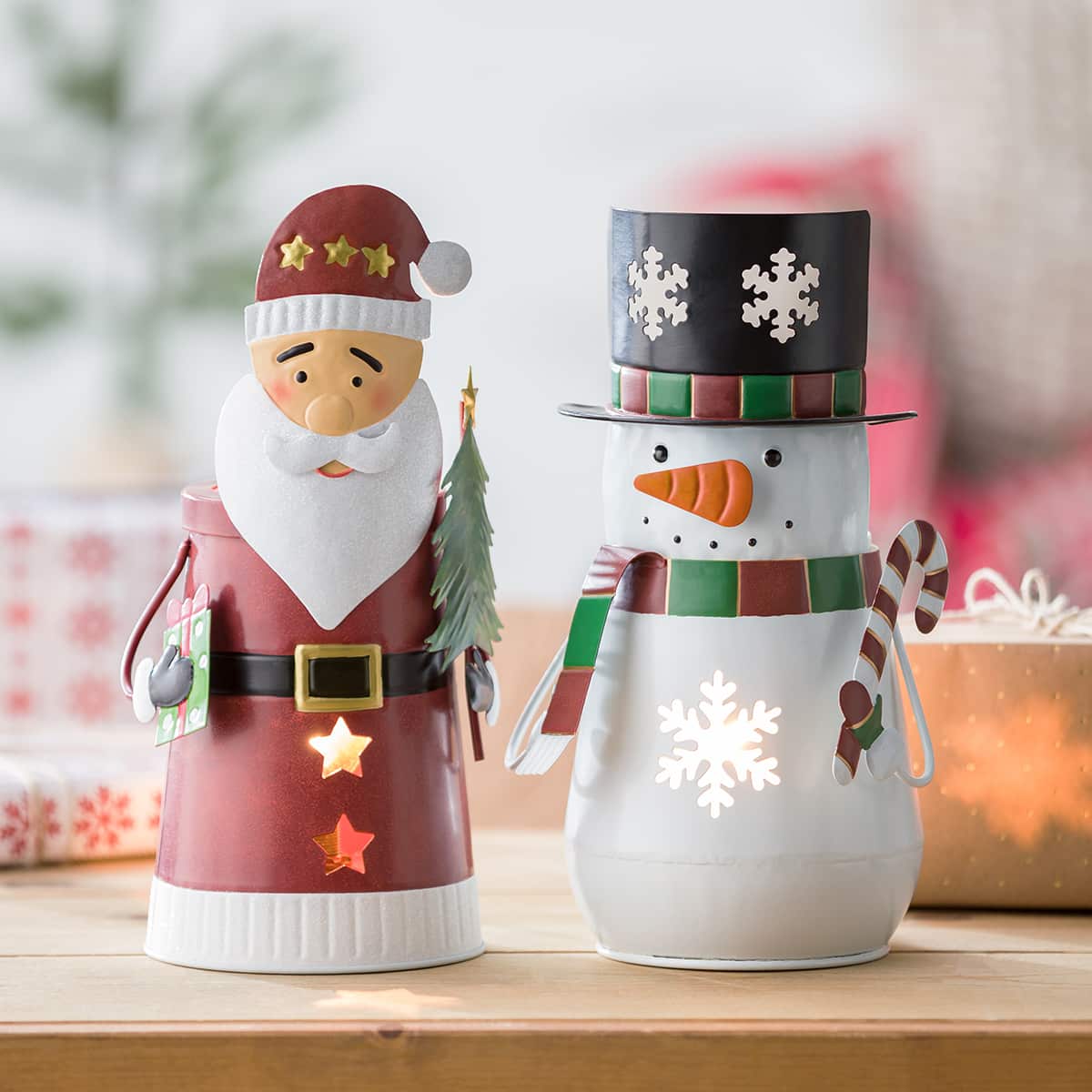 Snow Day Snowman Scentsy Warmer 08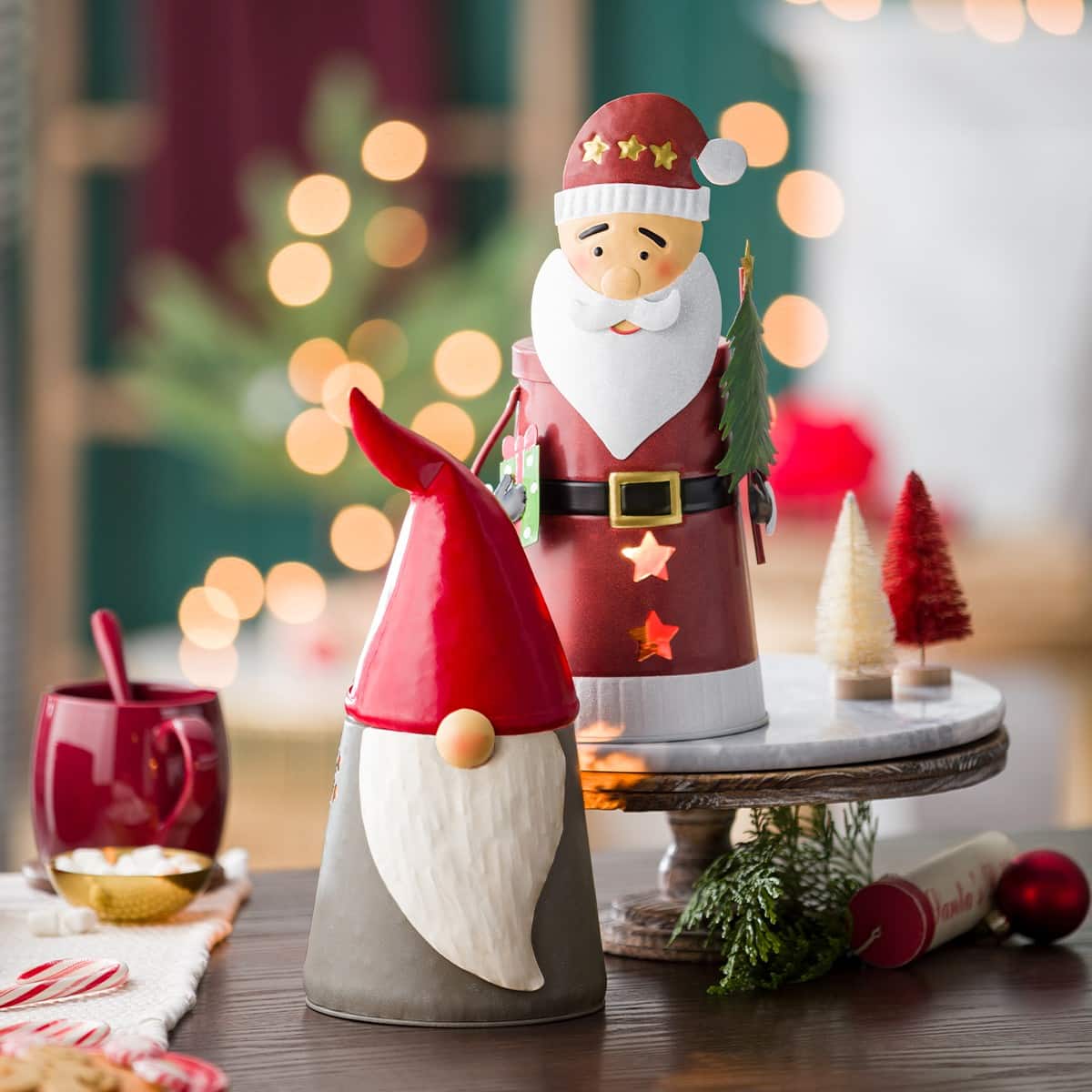 Christmas Gnome Scentsy Warmer 01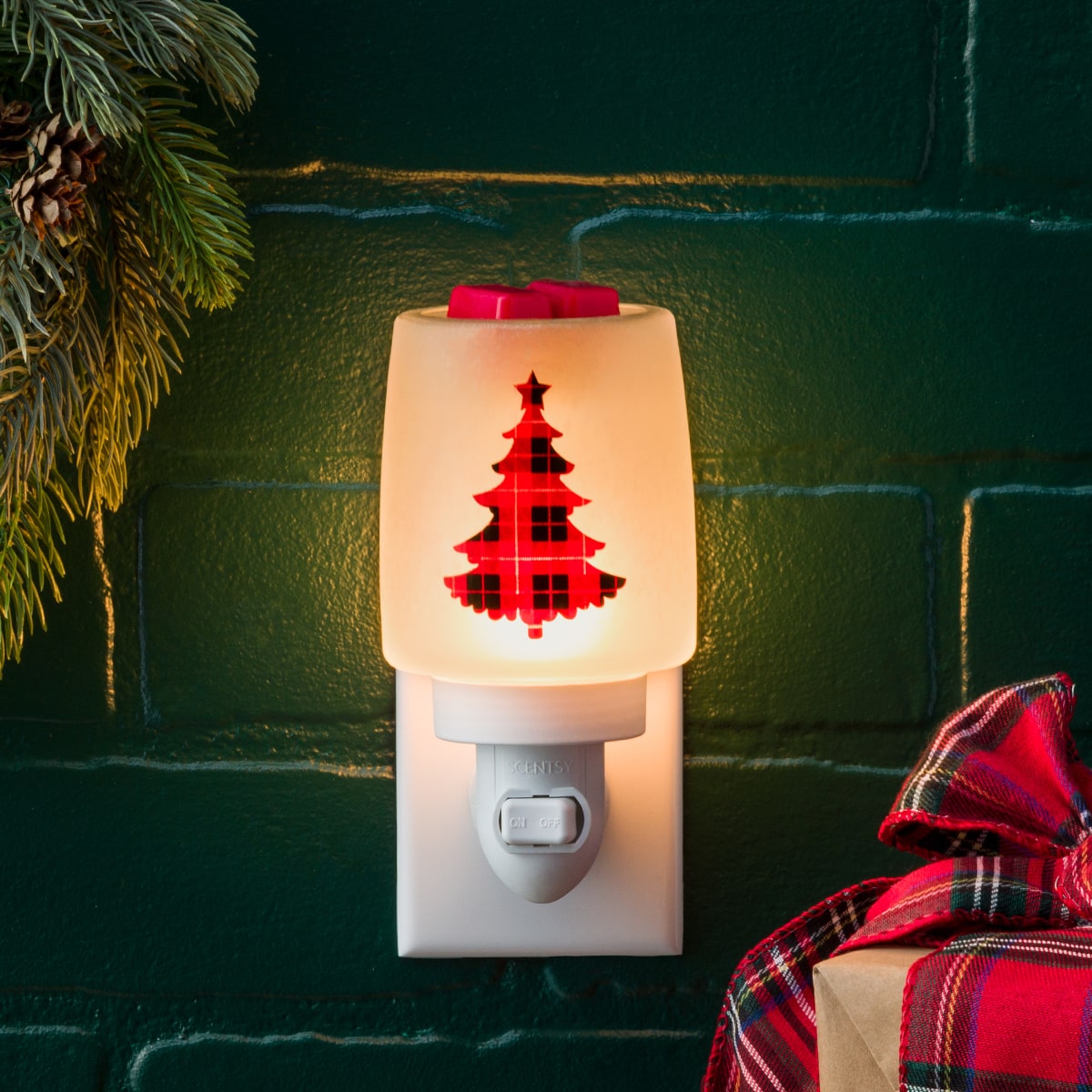 Pine for Plaid Mini Scentsy Warmer 6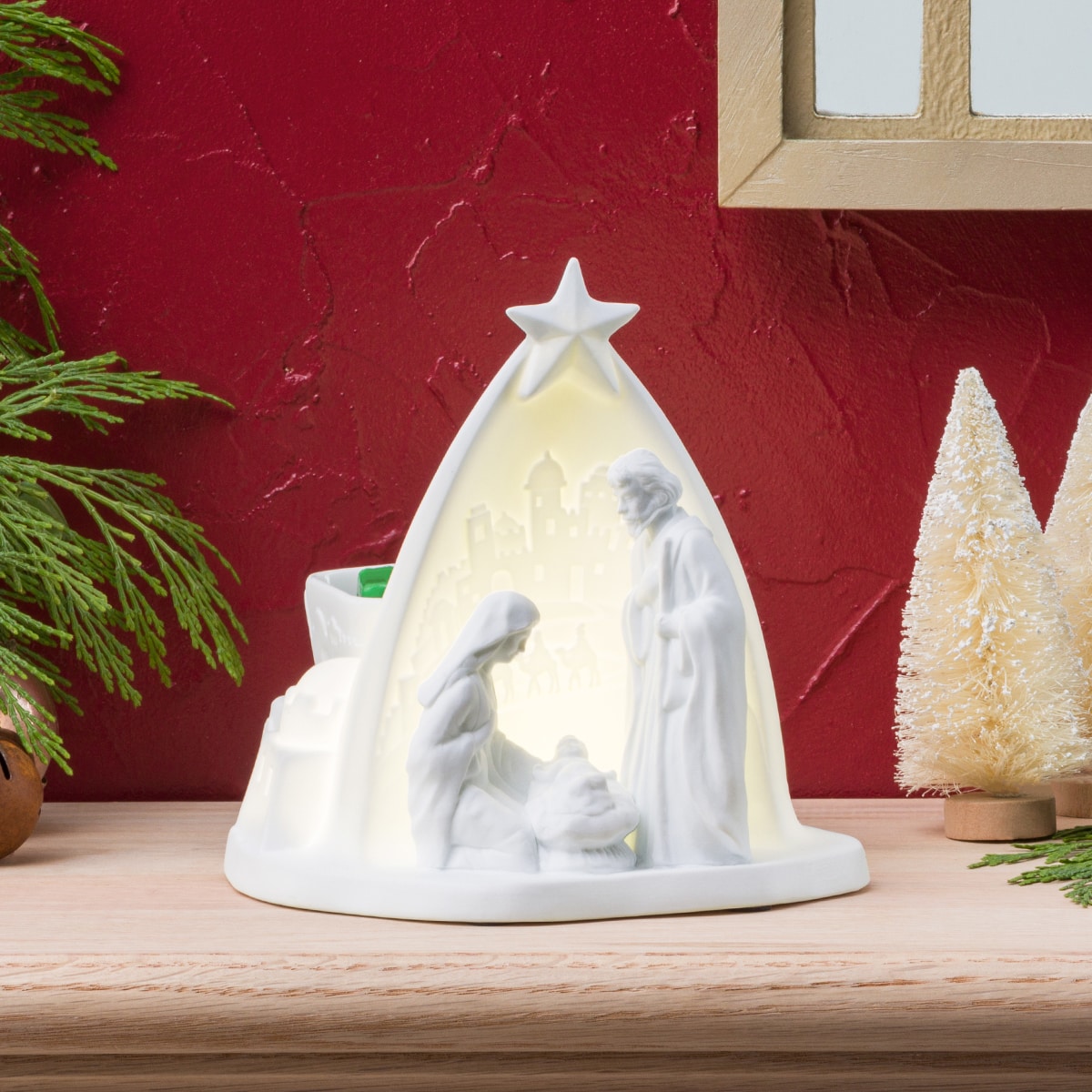 Night Divine Scentsy Warmer 10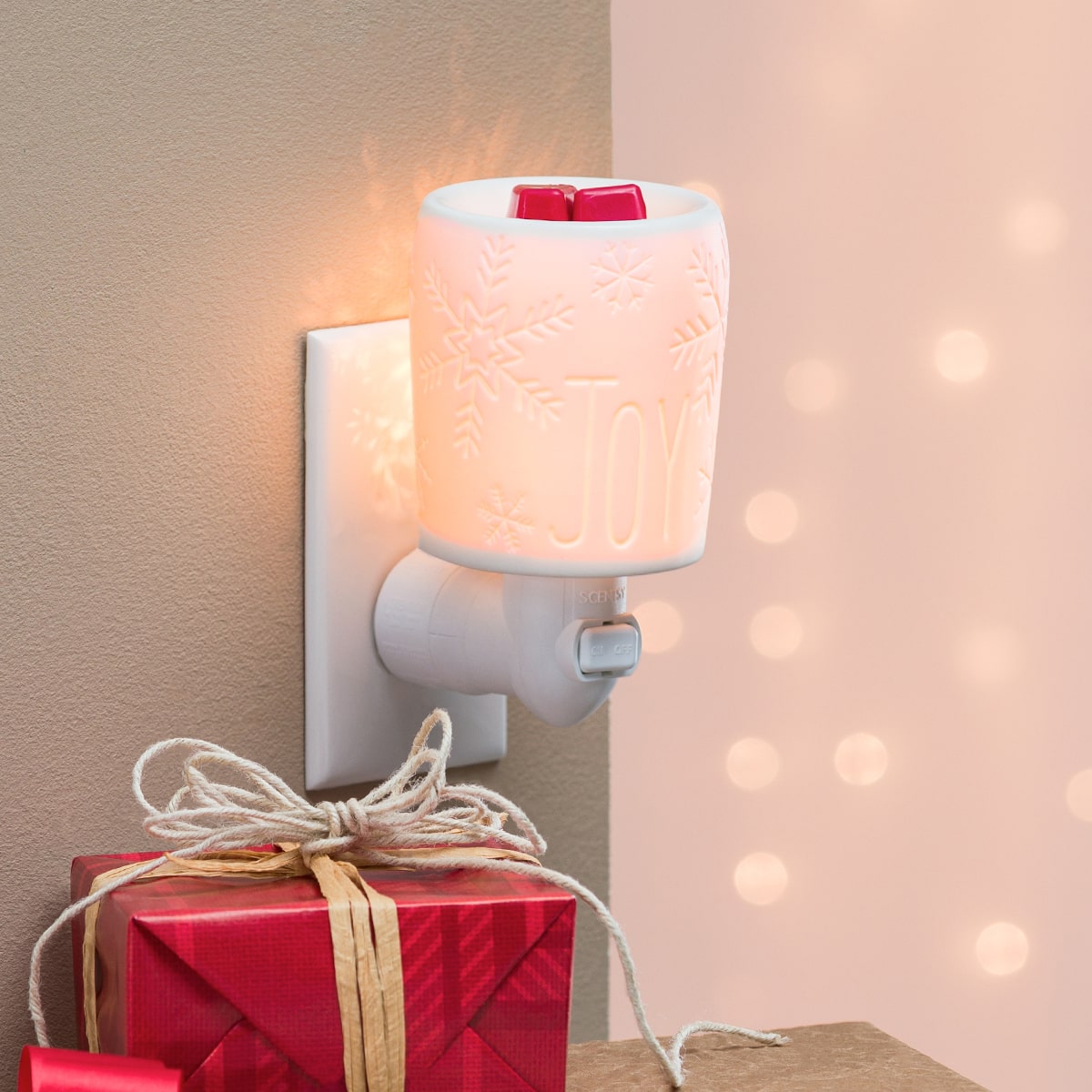 Spirit of Joy Mini Scentsy Warmer 11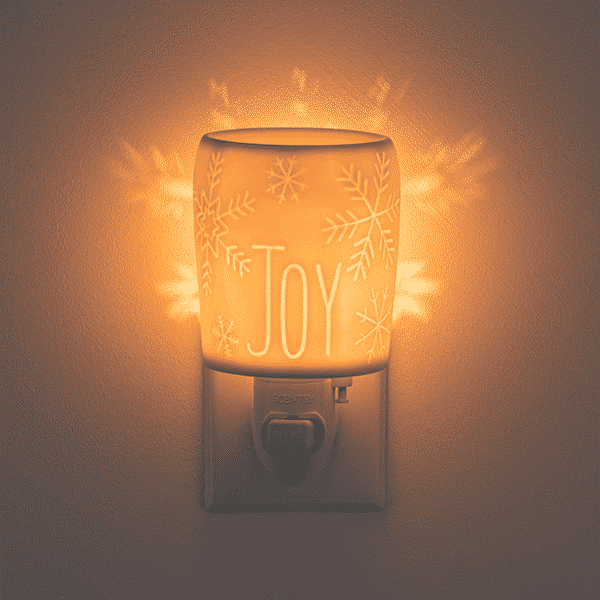 Spirit of Joy Mini Scentsy Warmer 01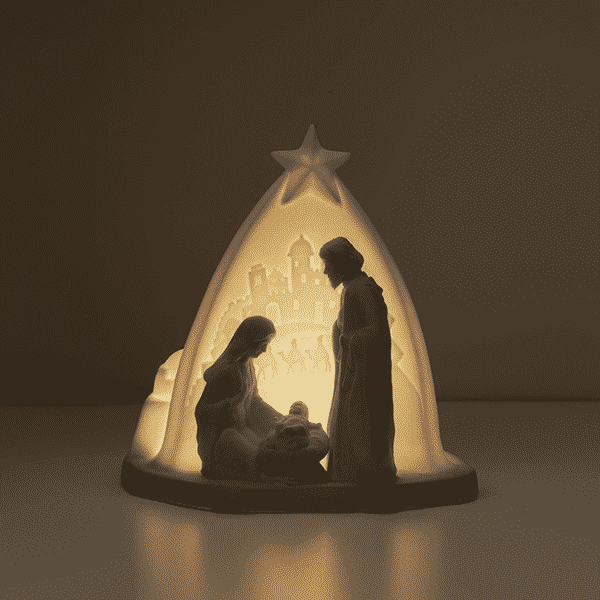 Night Divine Scentsy Warmer 01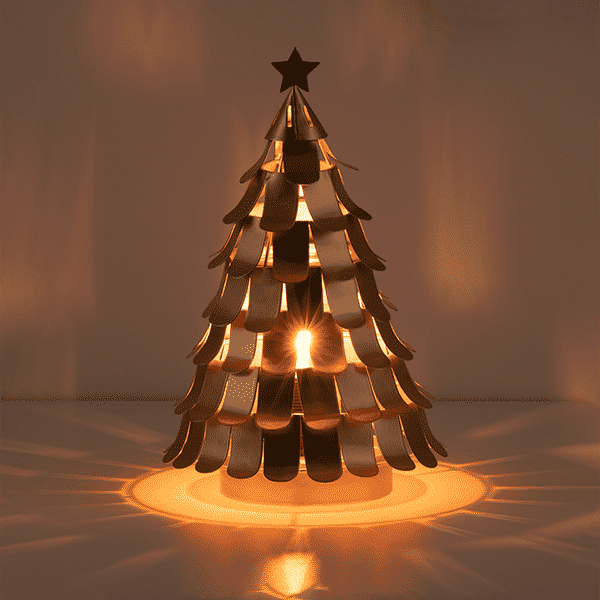 TREE TOP GLISTEN SCENTSY WARMER1 1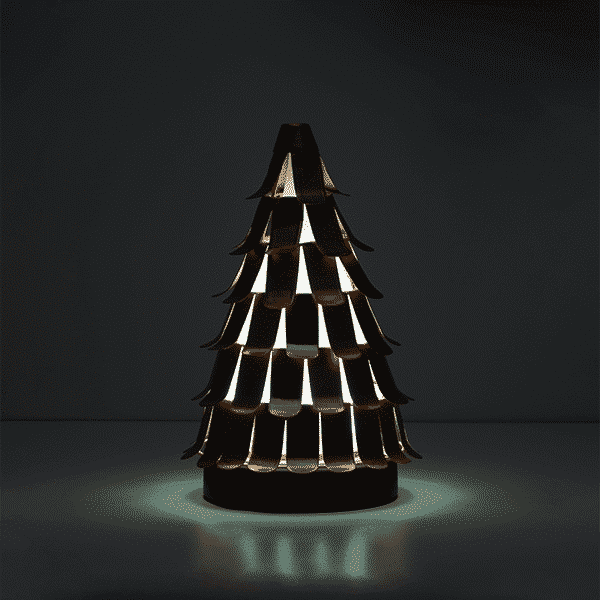 TREE TOP GLISTEN SCENTSY WARMER2 1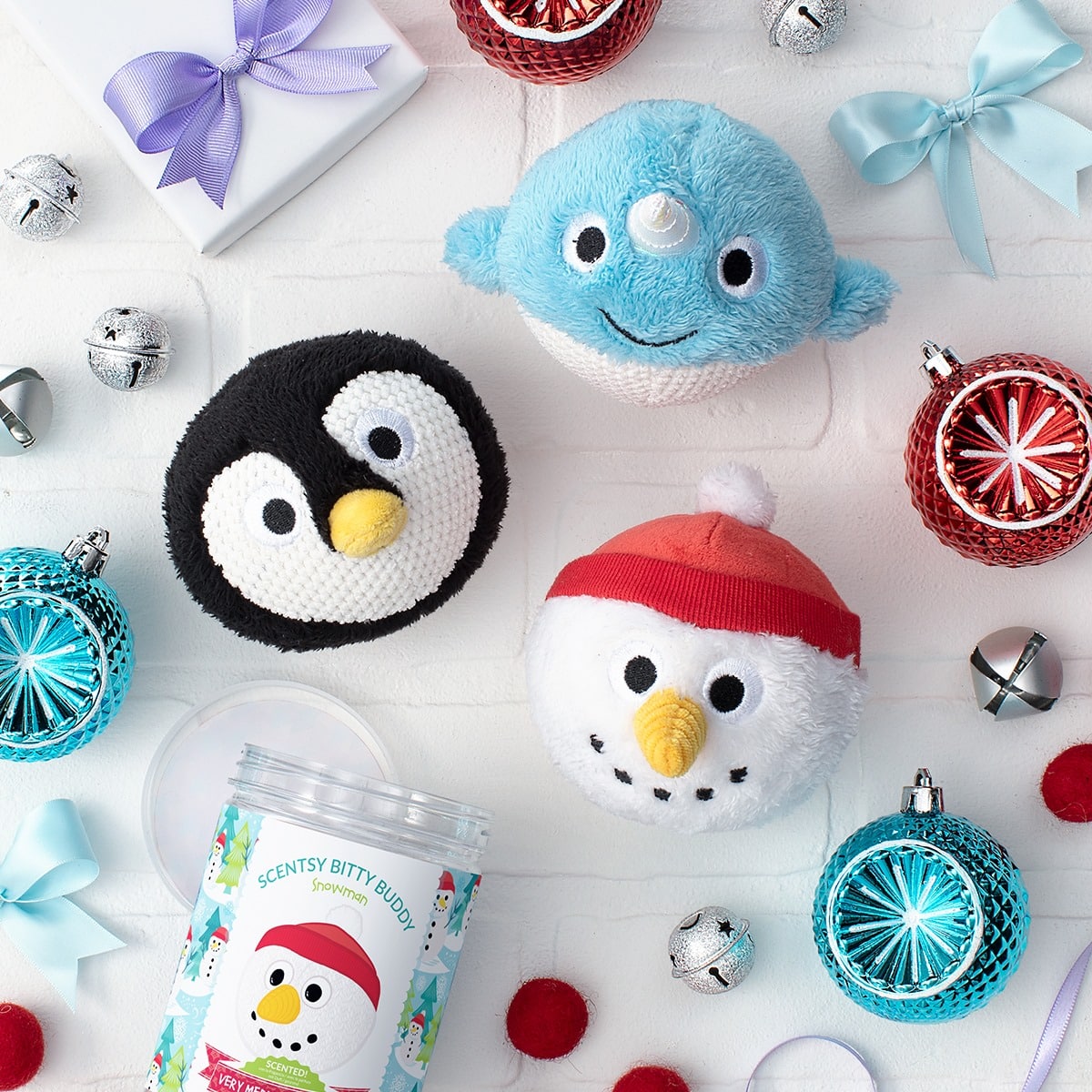 Scentsy Bitty Buddies 2021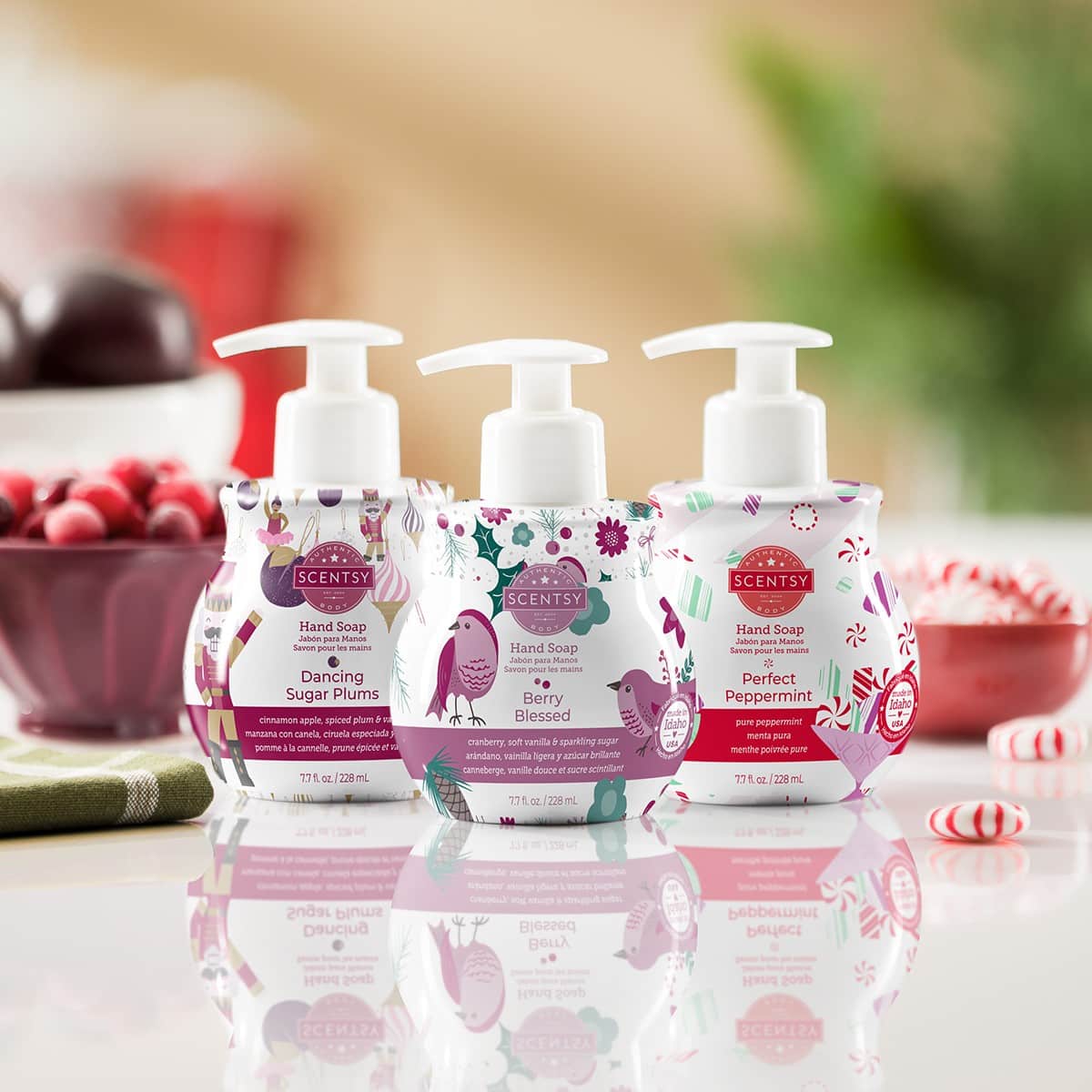 Holiday 2021 Hand Soap Scentsy Bundle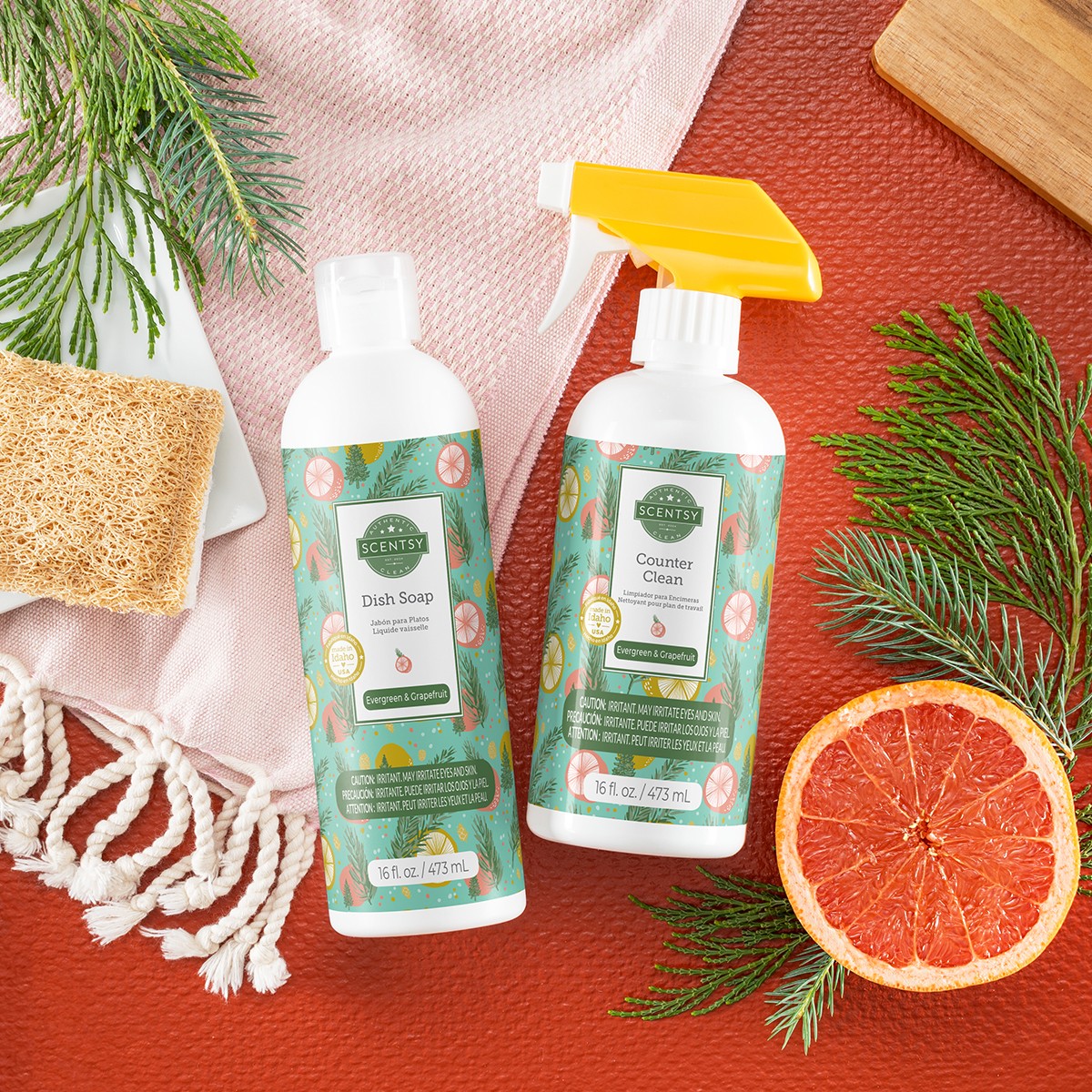 Evergreen Grapefruit Scentsy Clean Bundle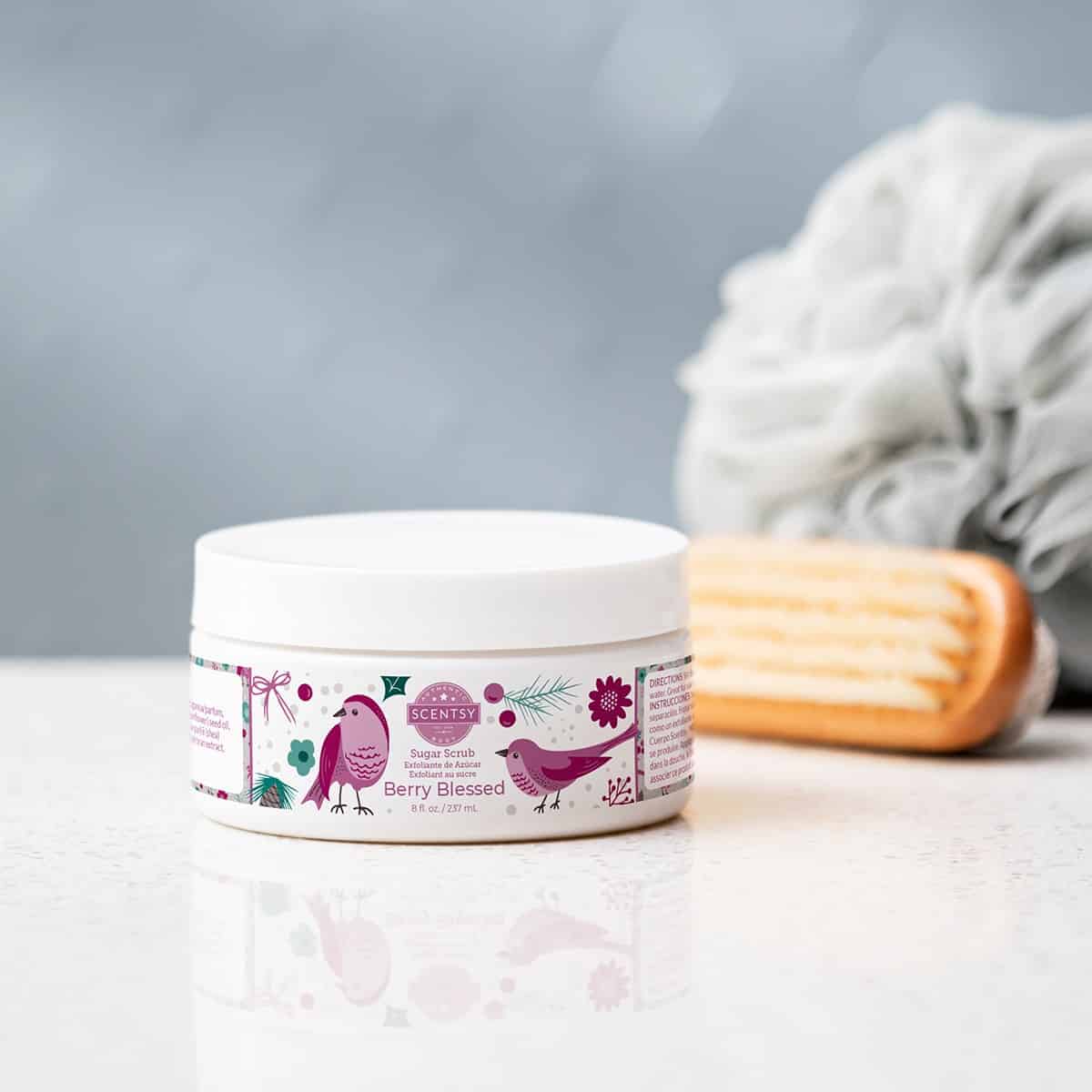 Berry Blessed Scentsy Sugar Scrub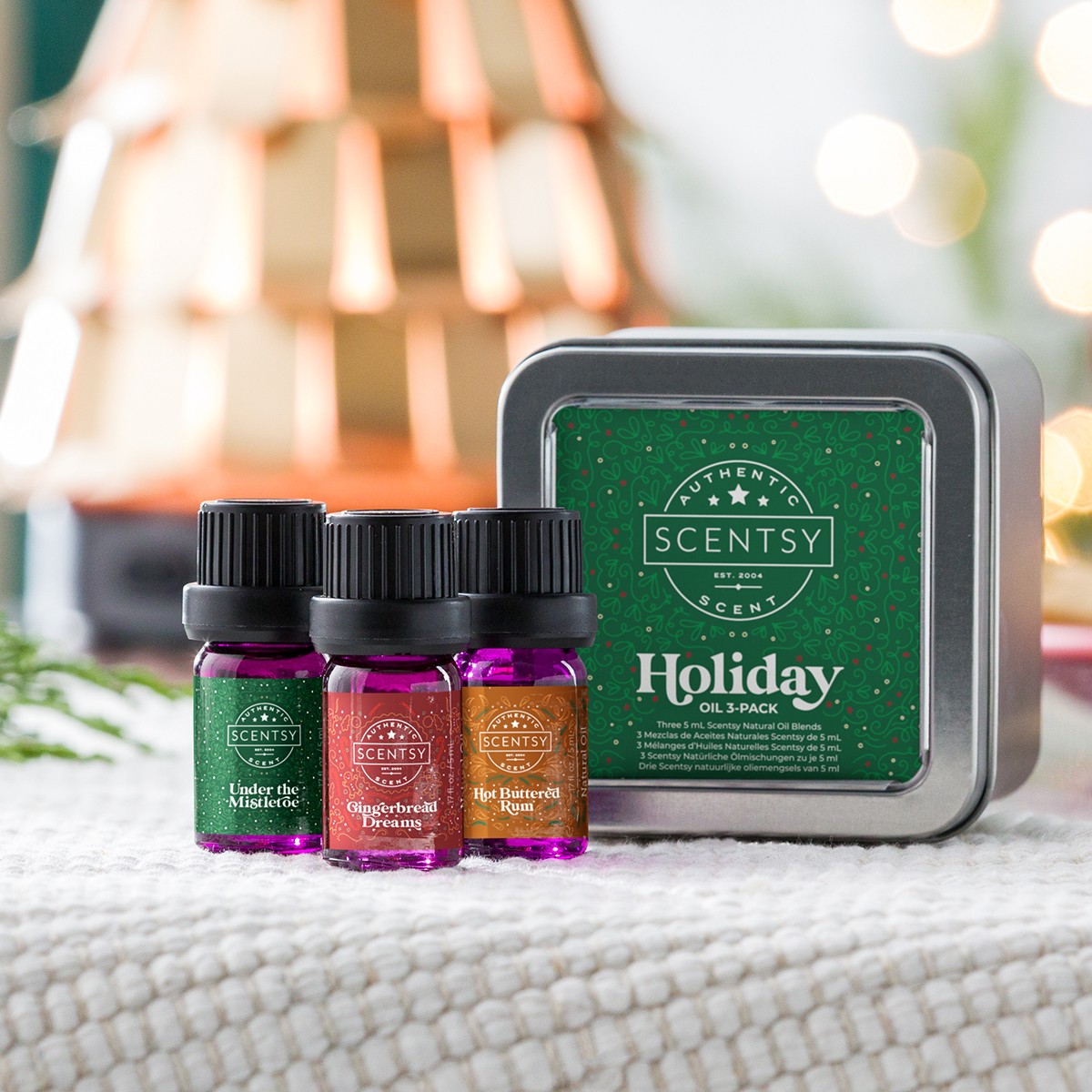 2021 Holiday Scentsy Oil 3 pack 1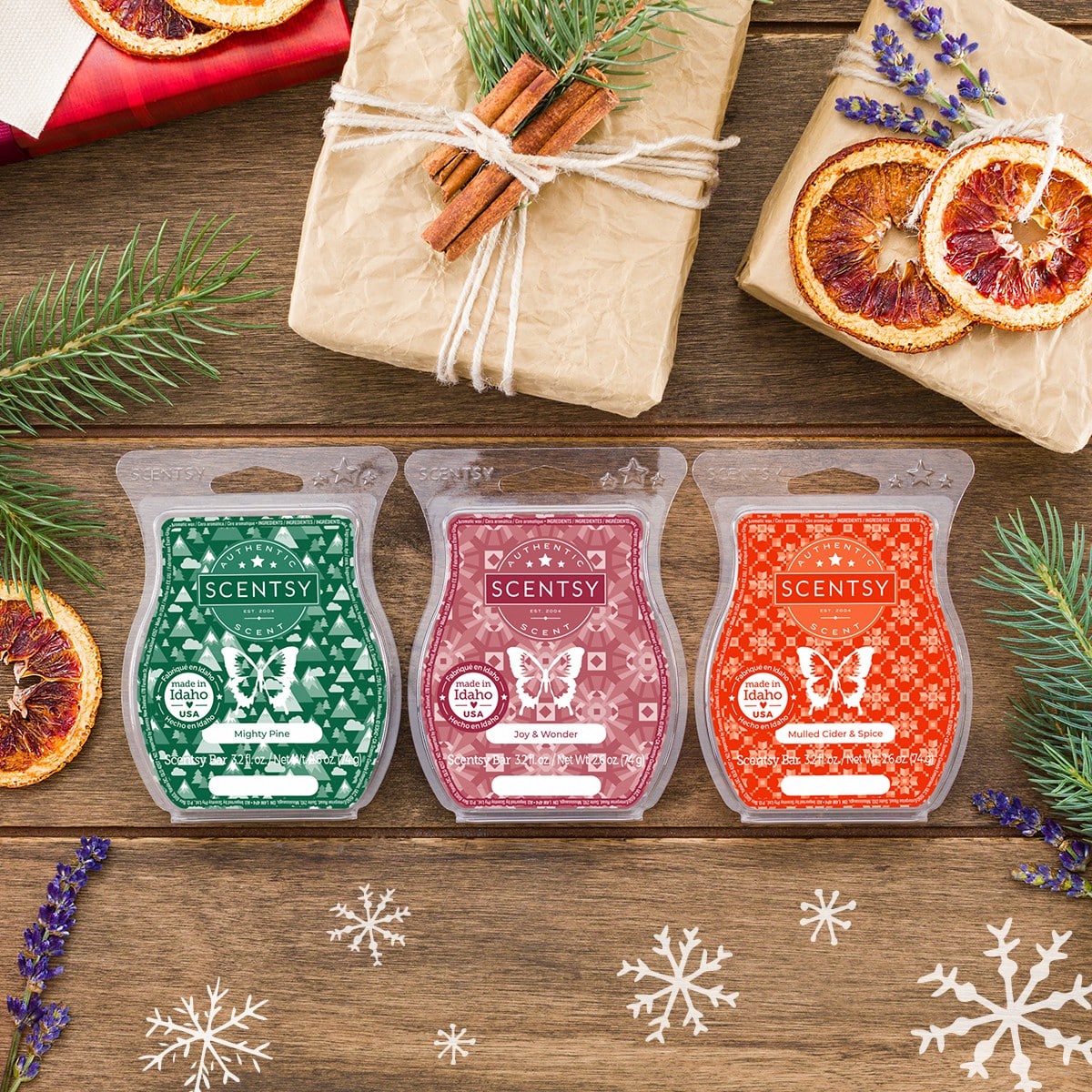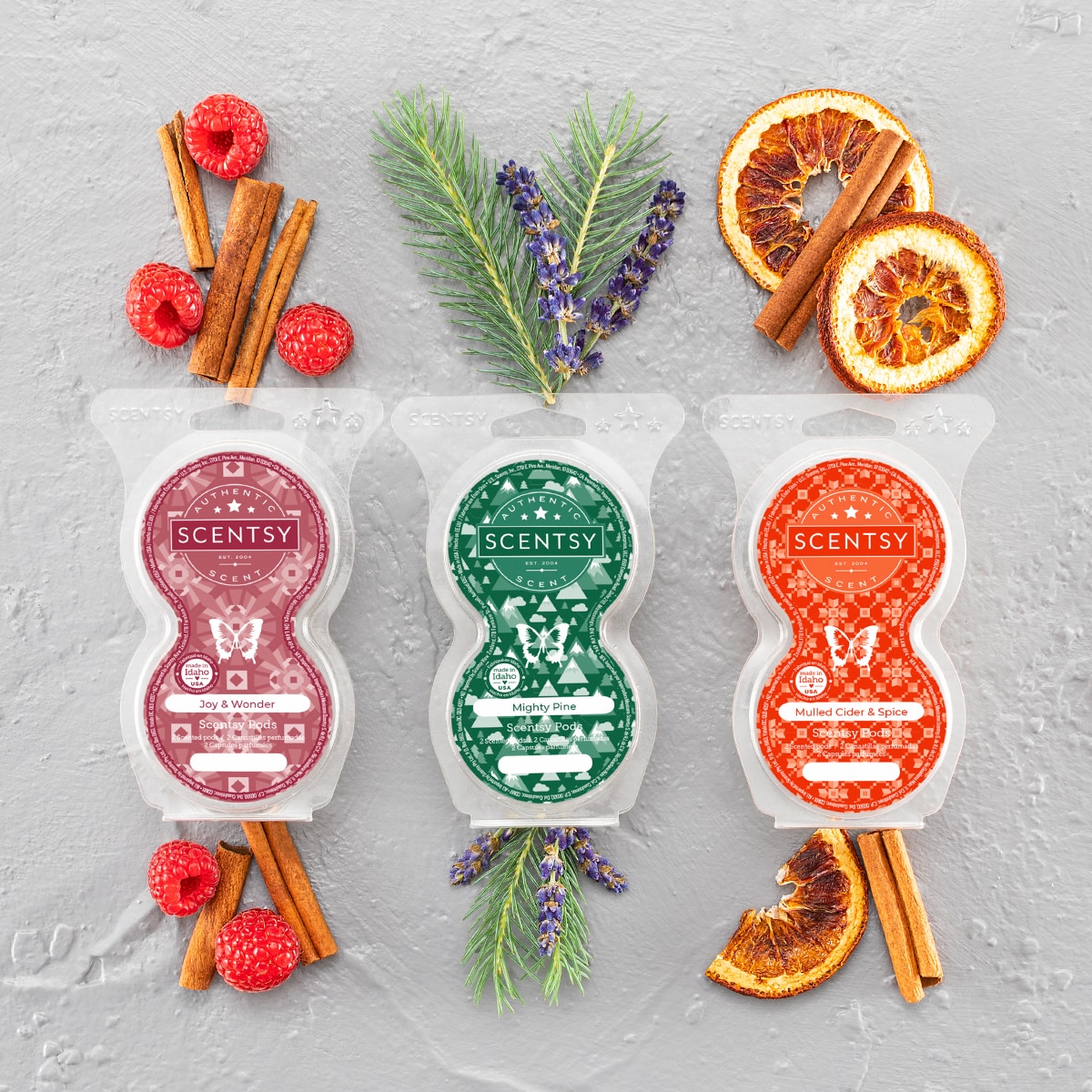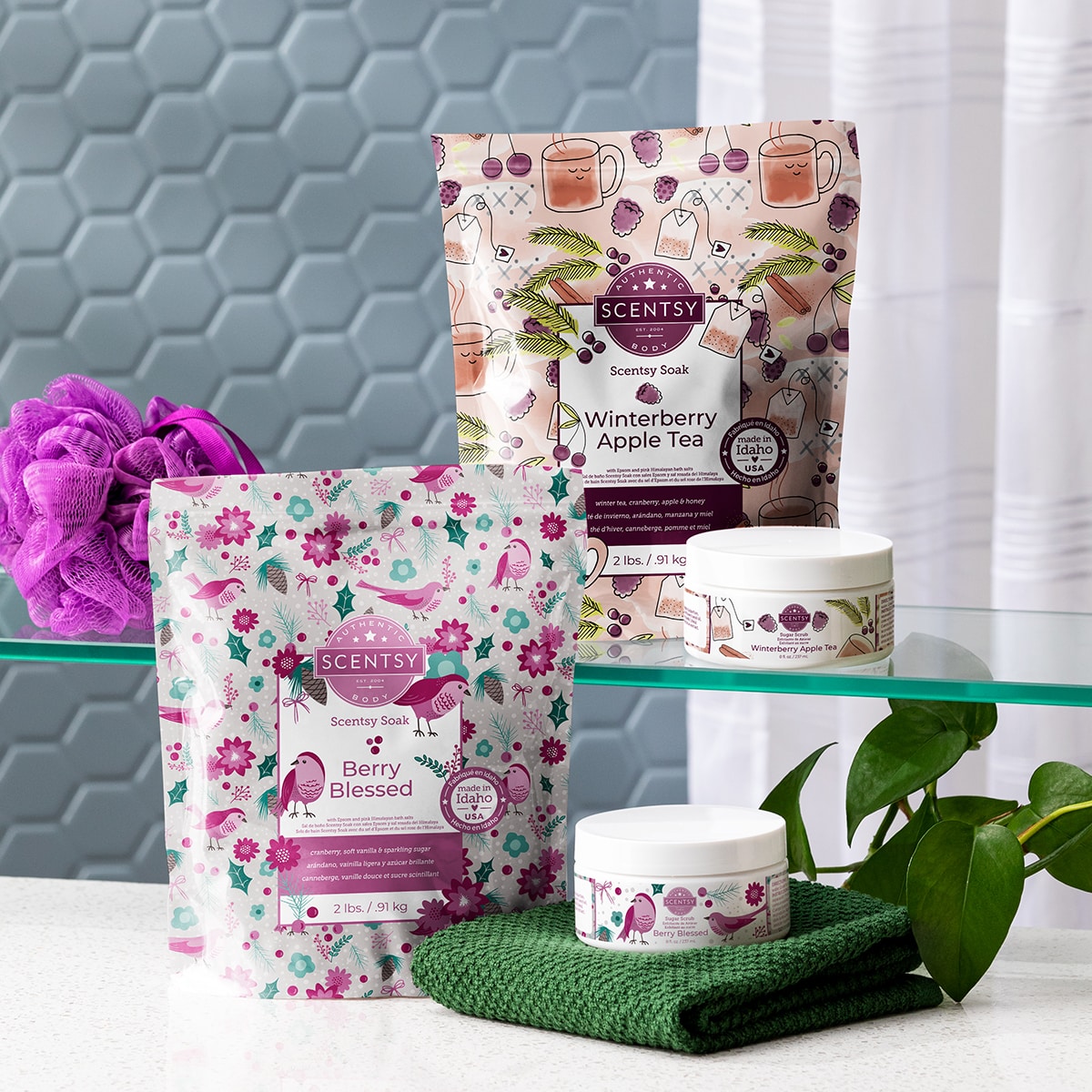 Scentsy Holiday Body Care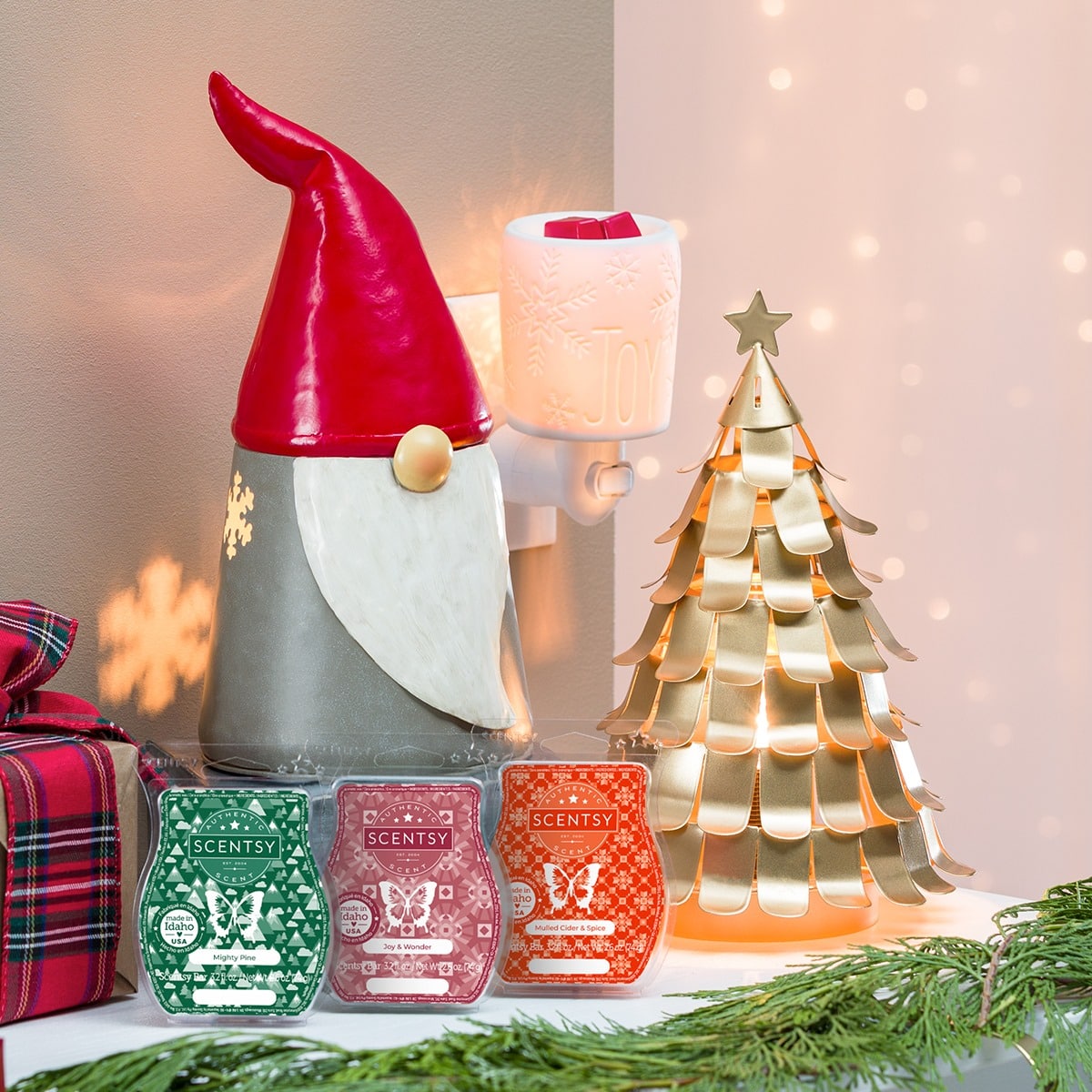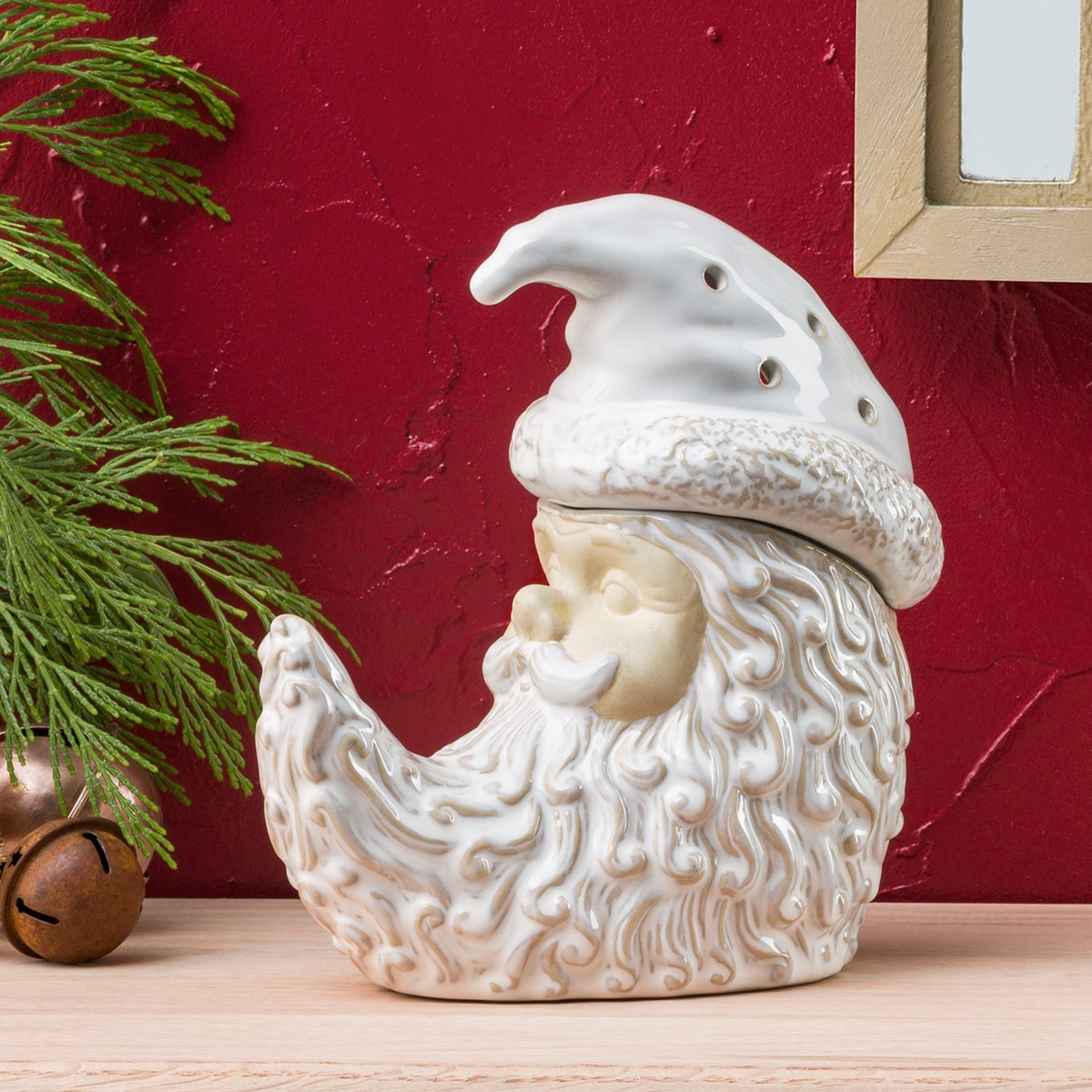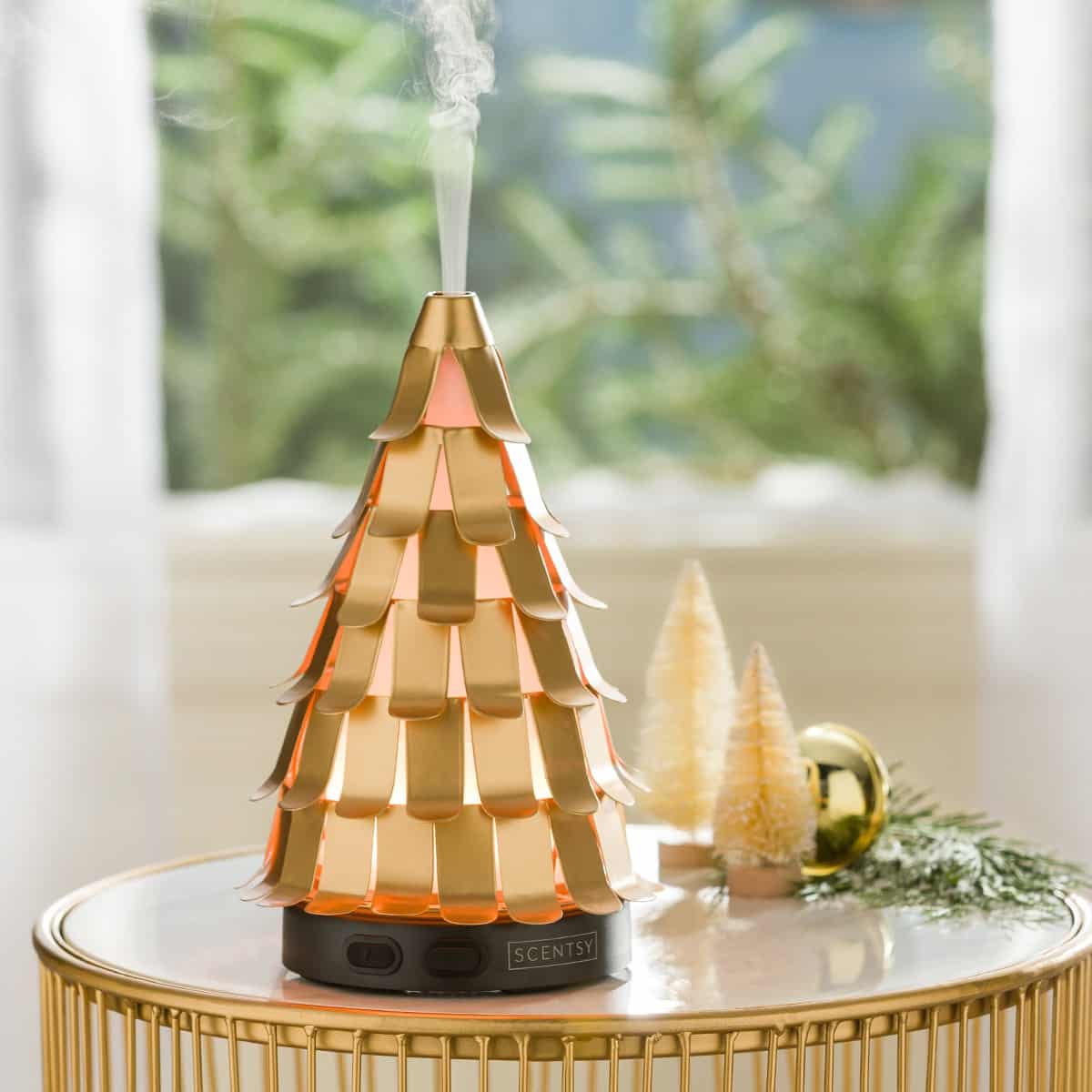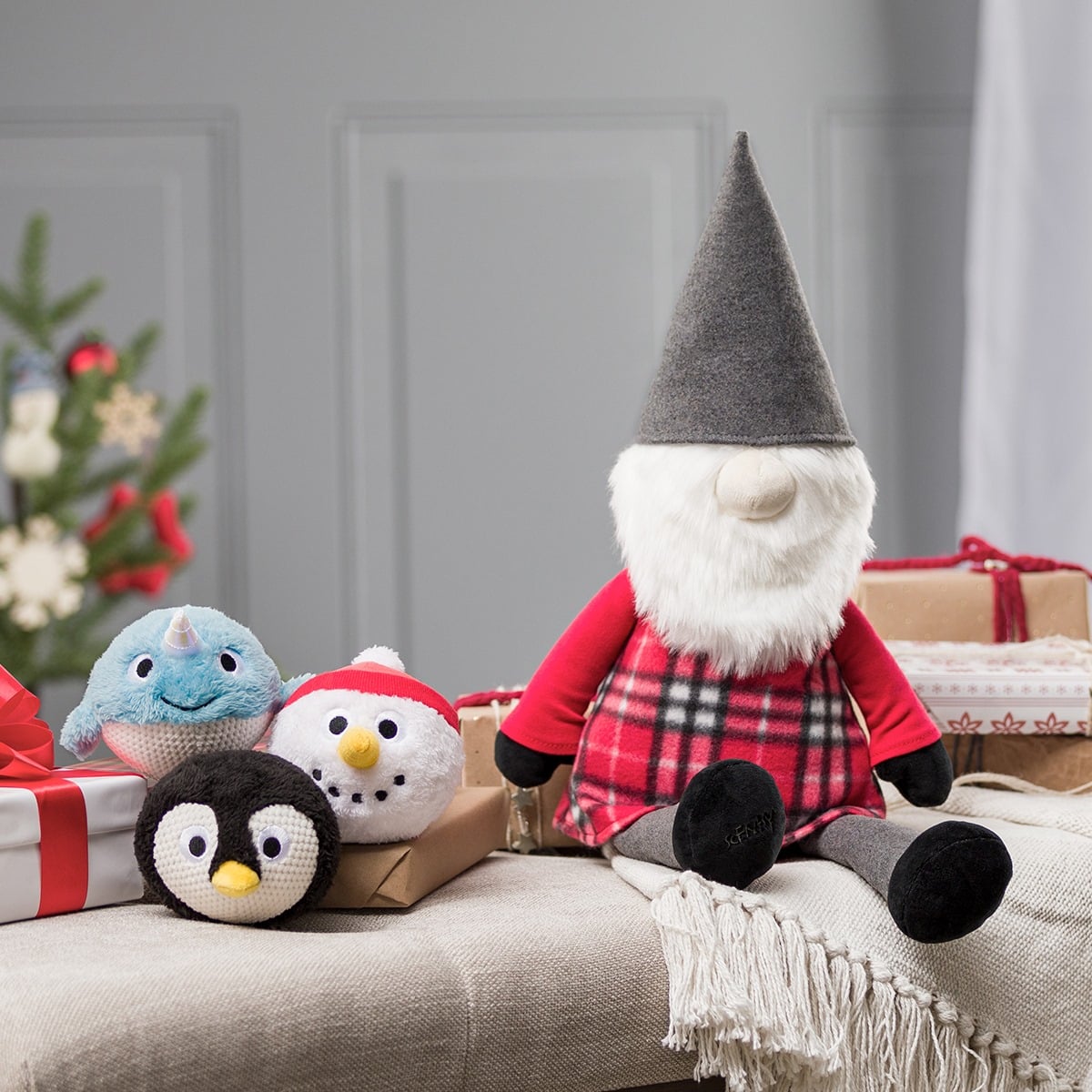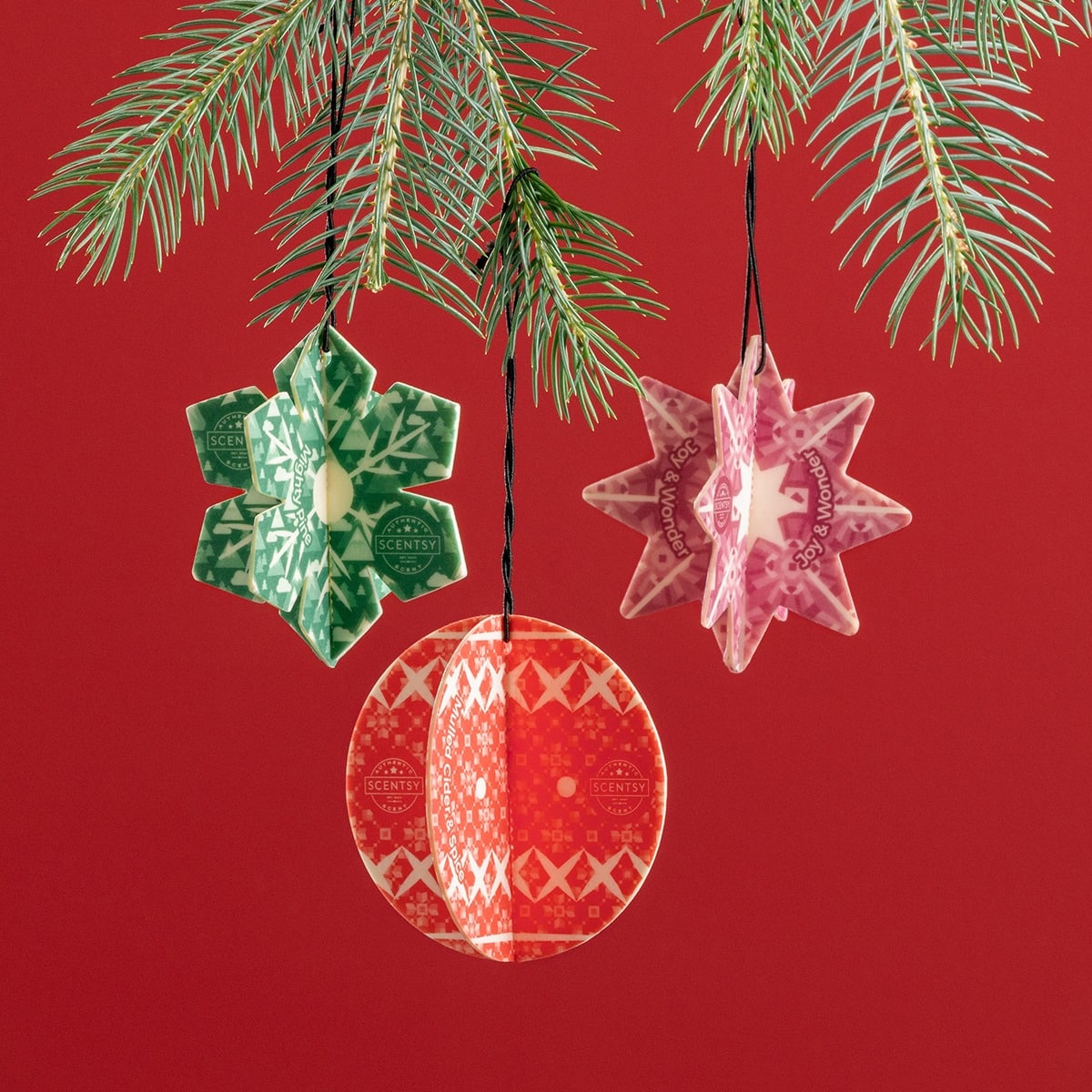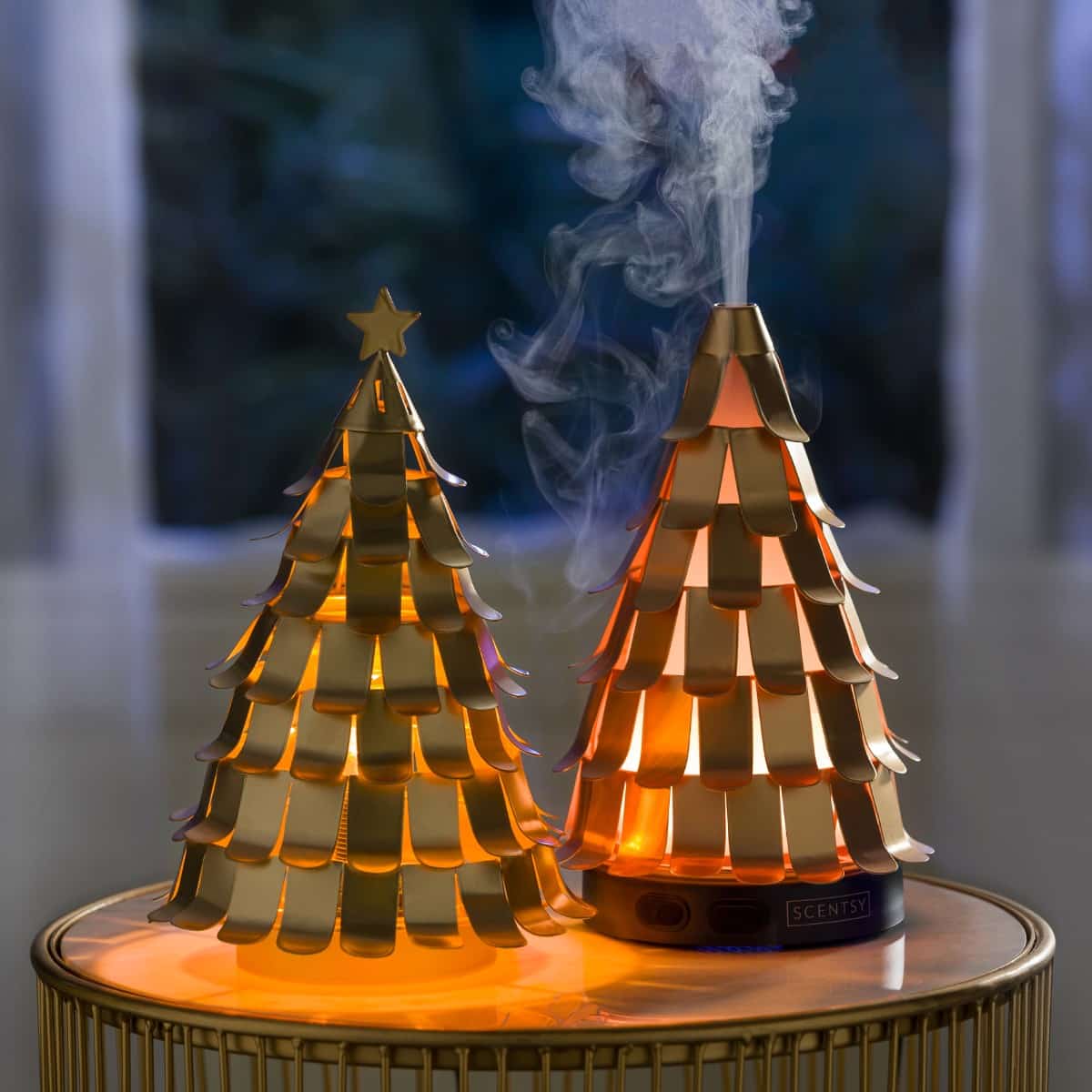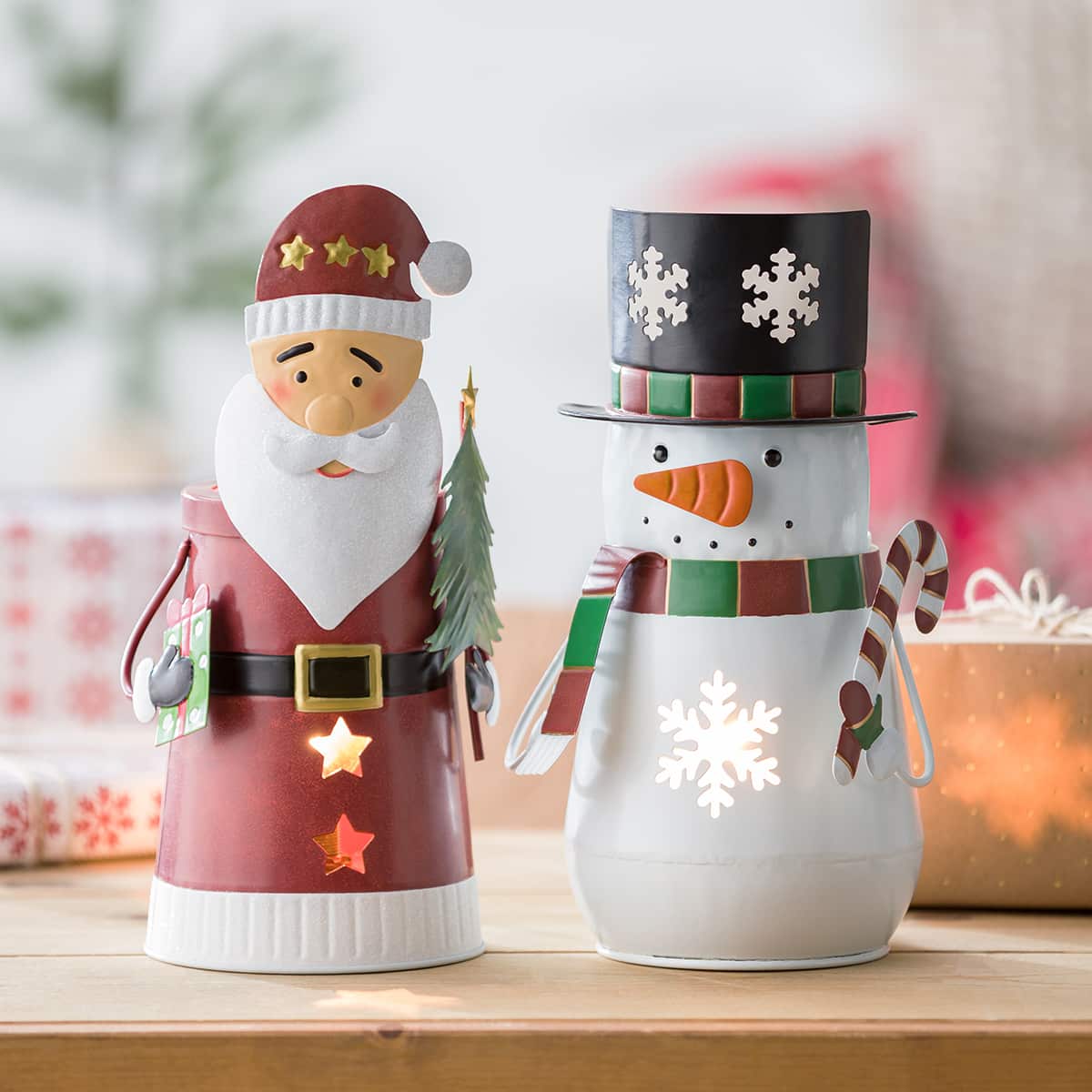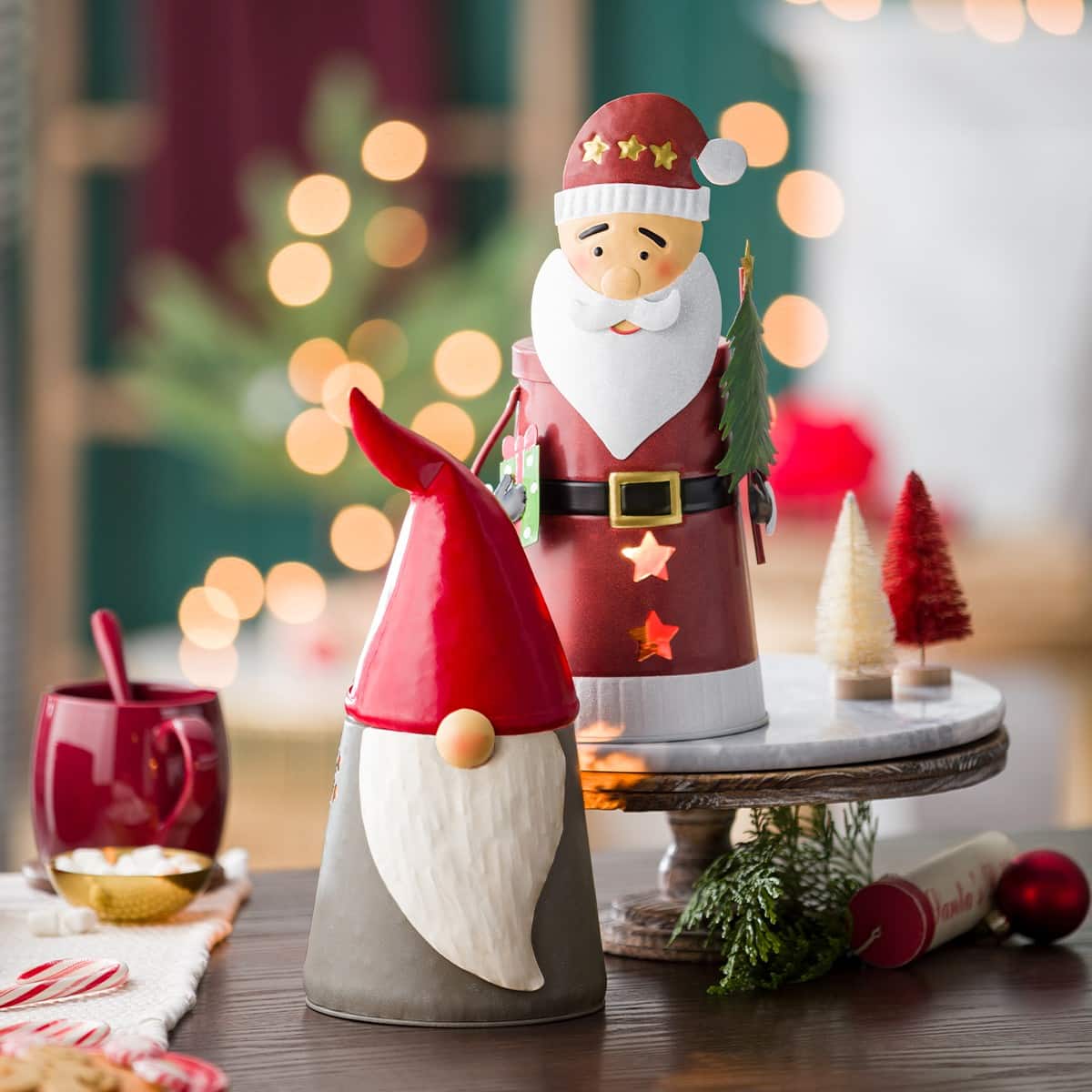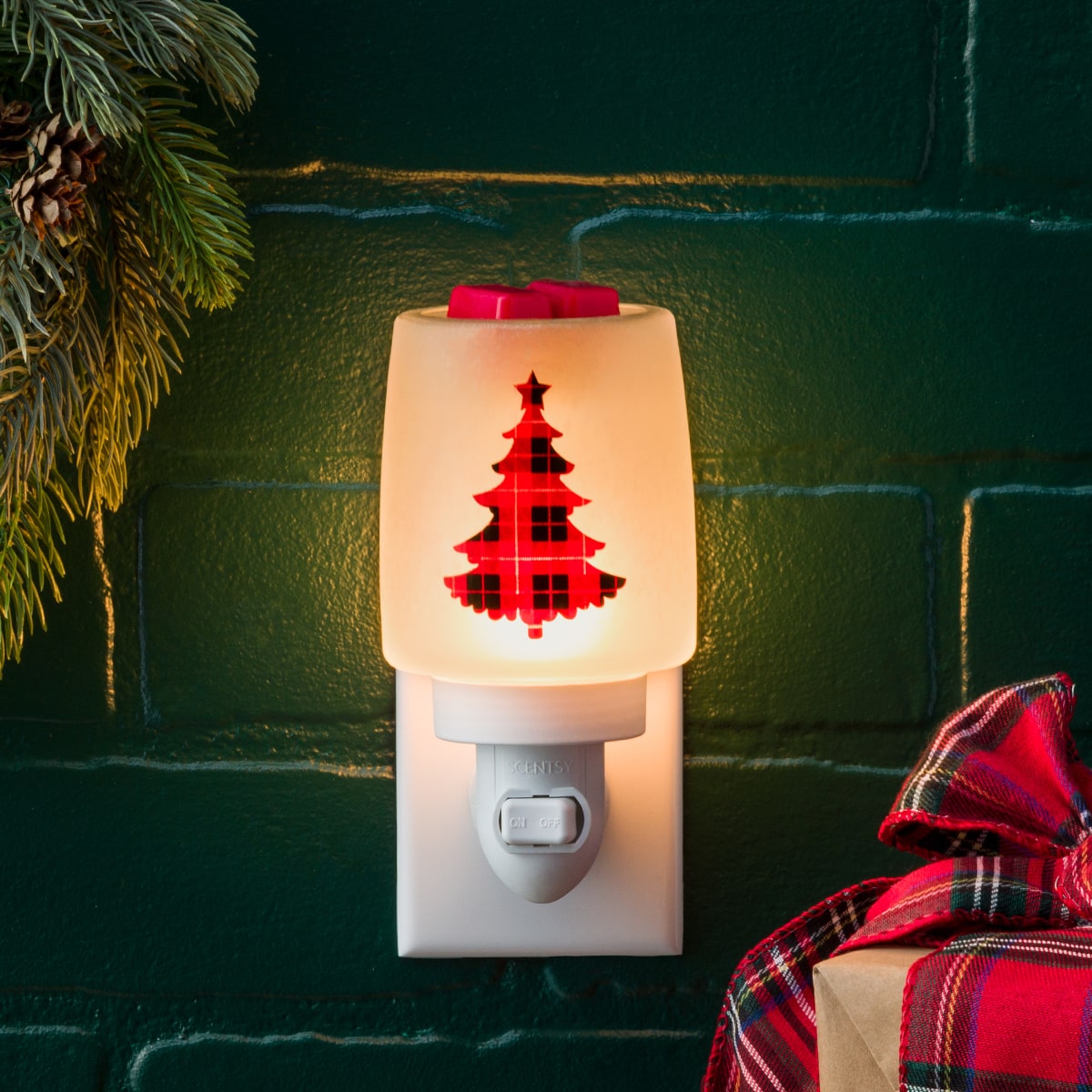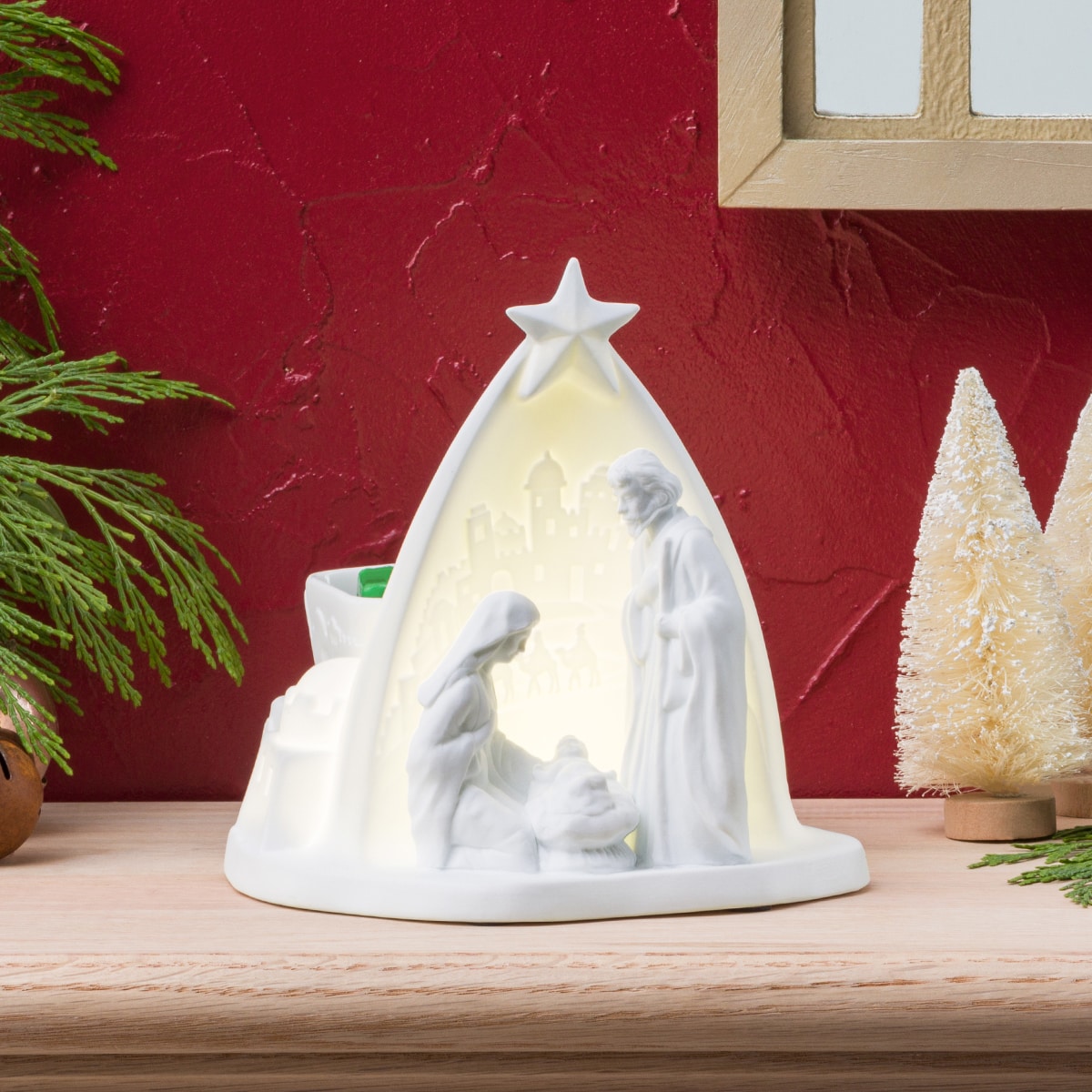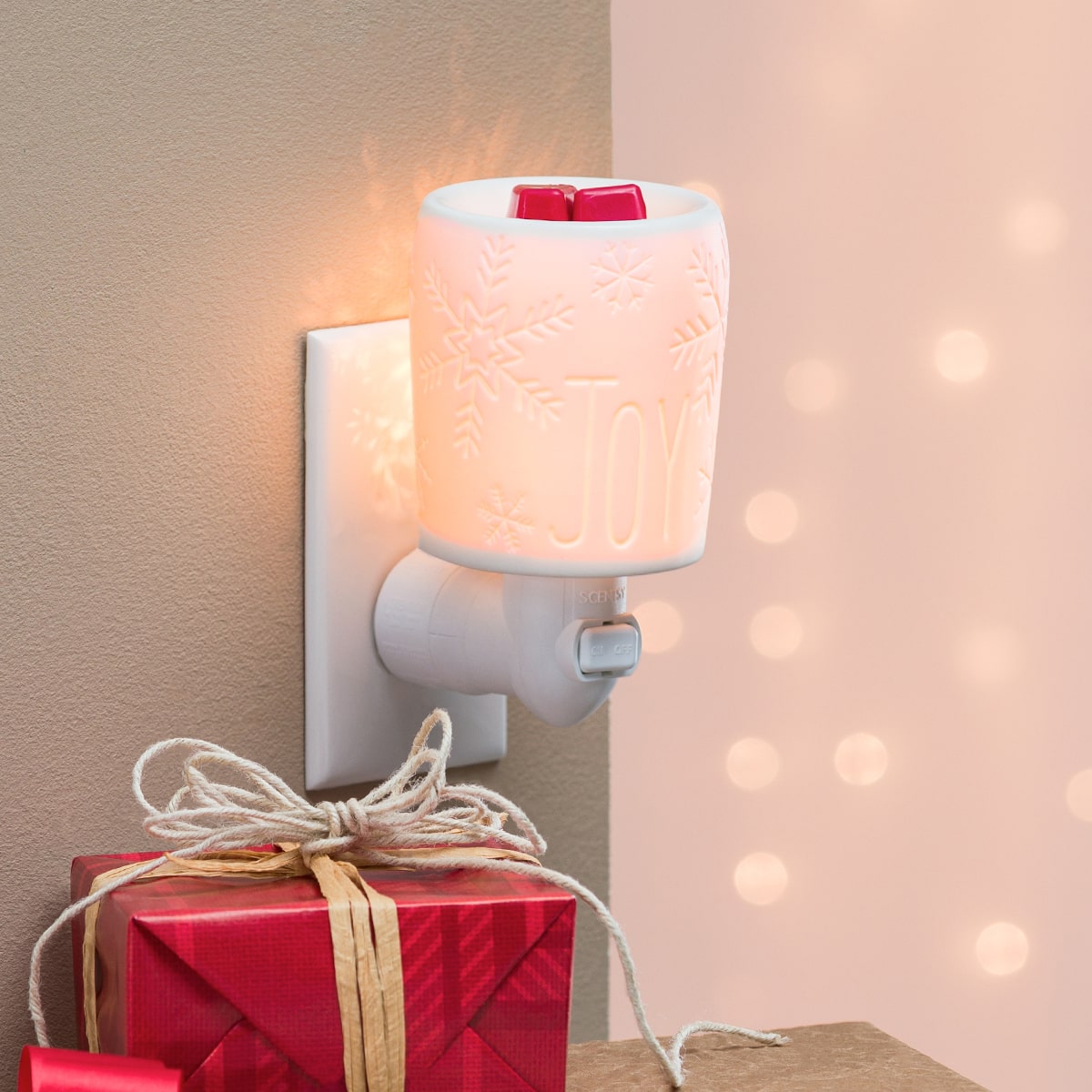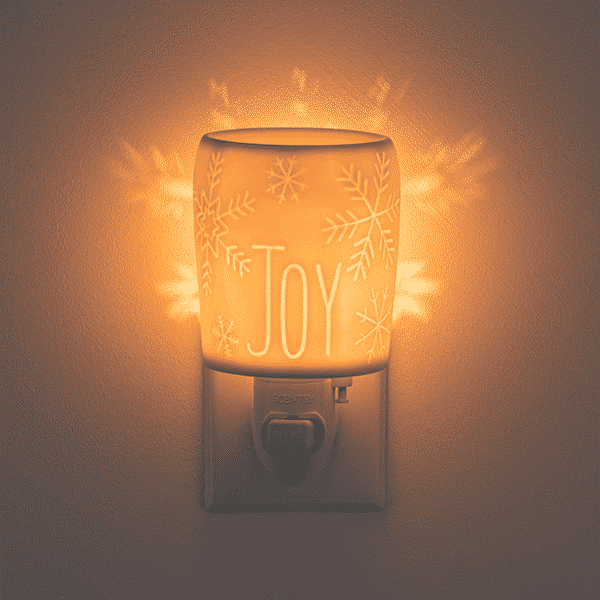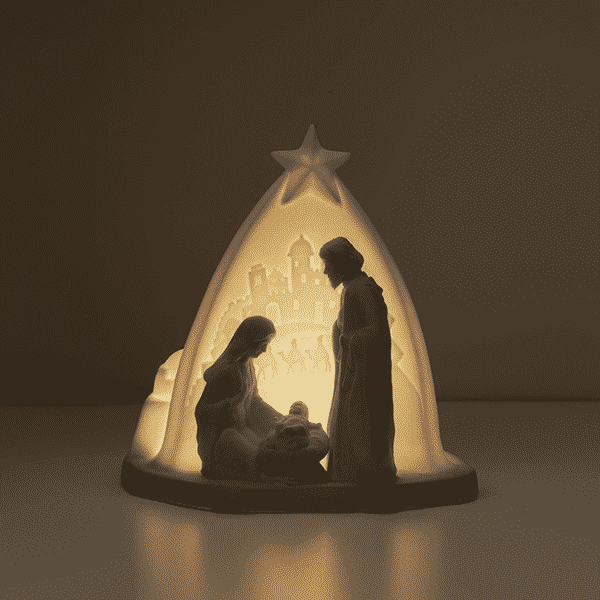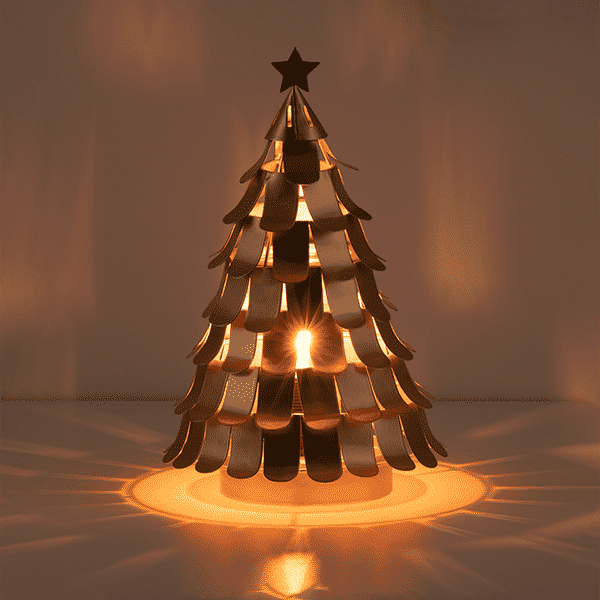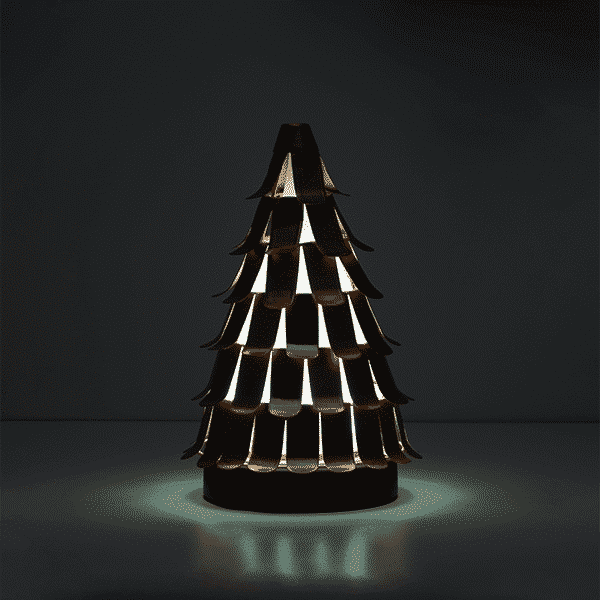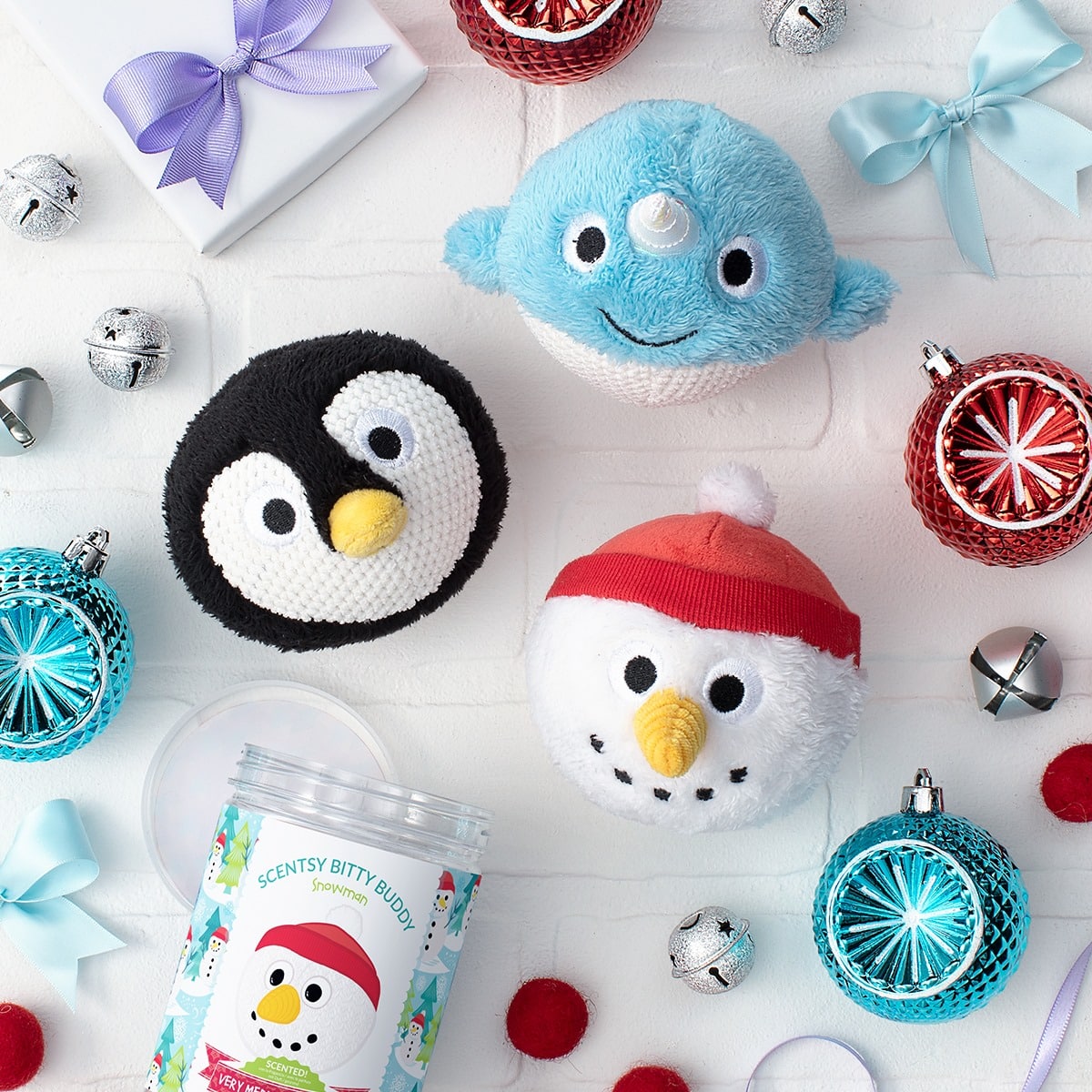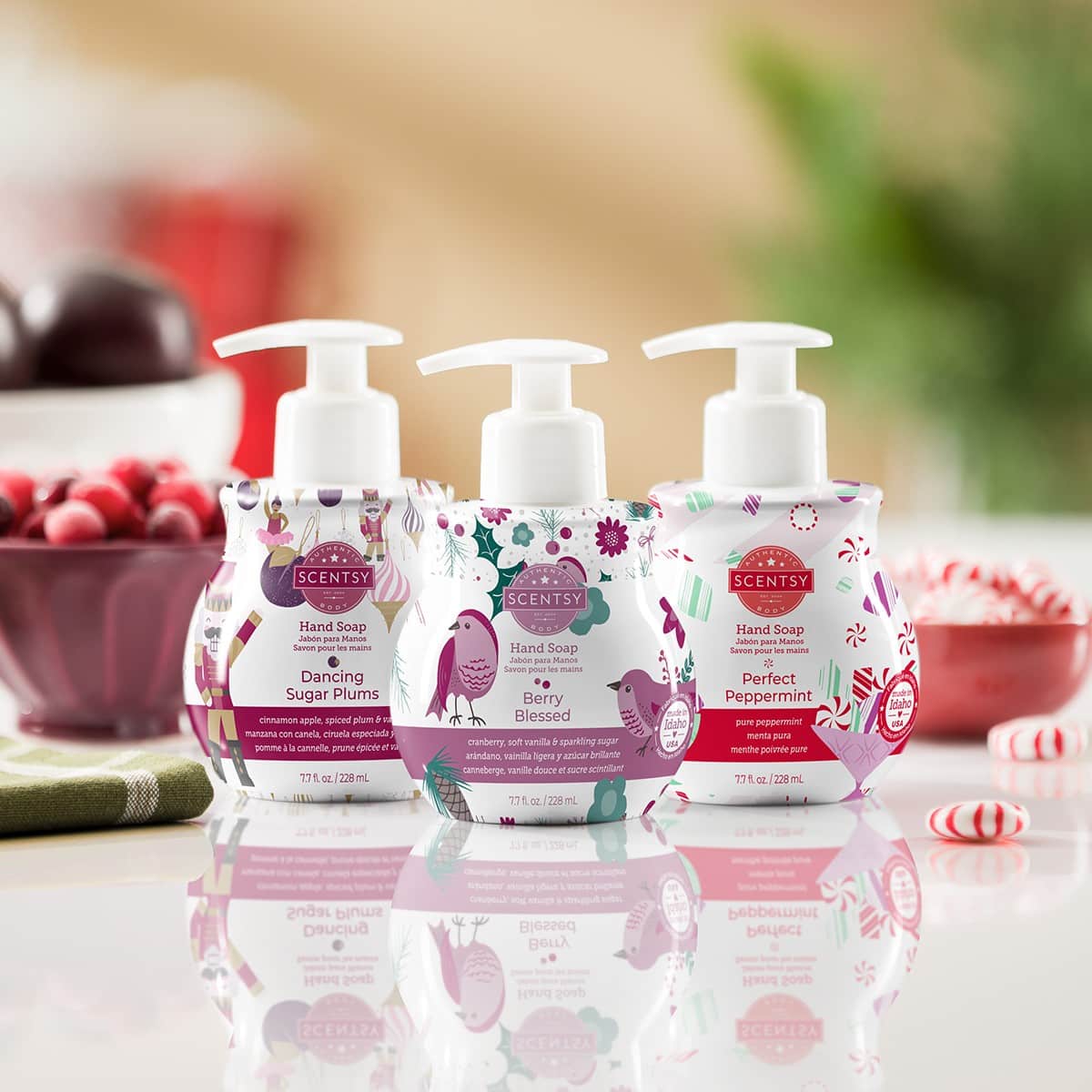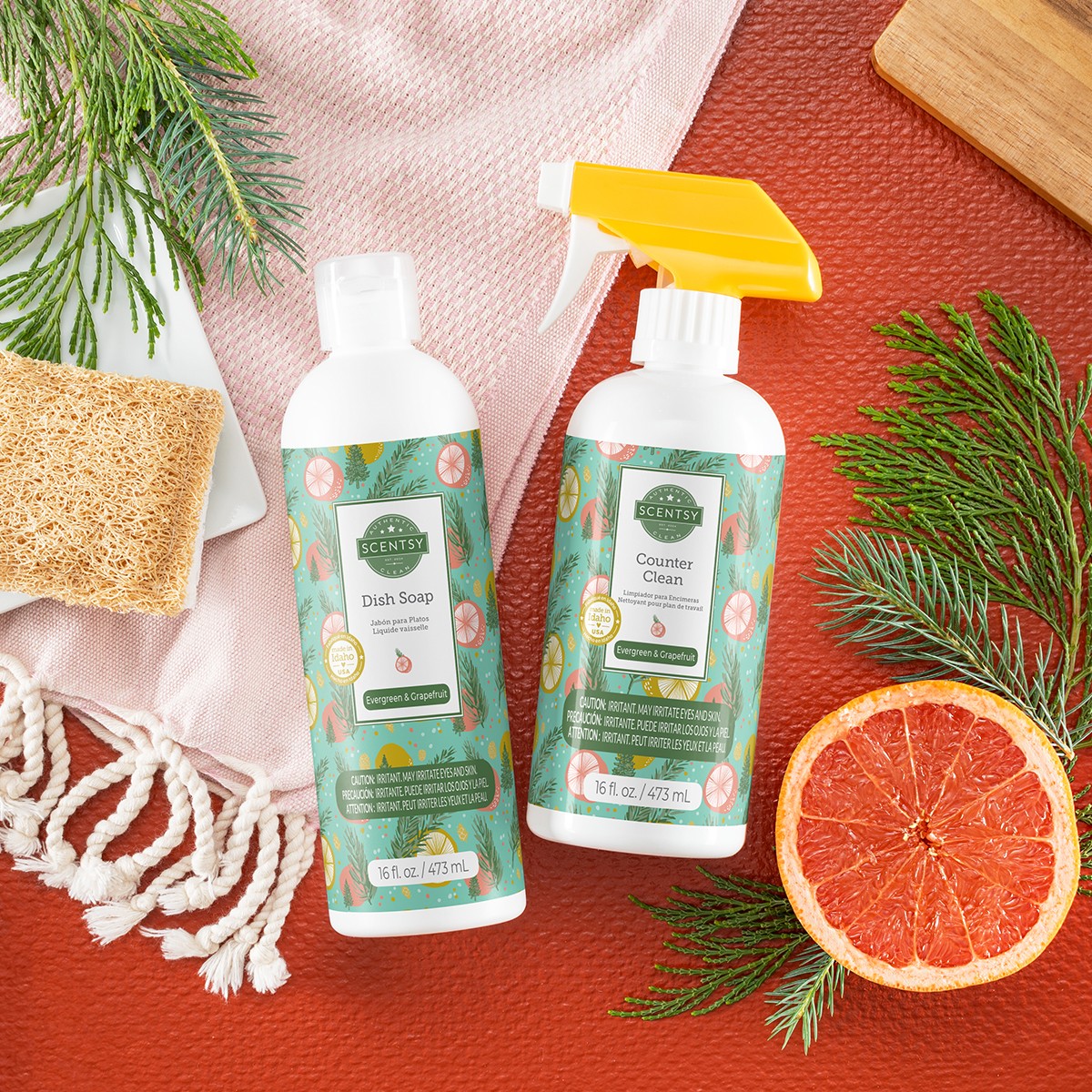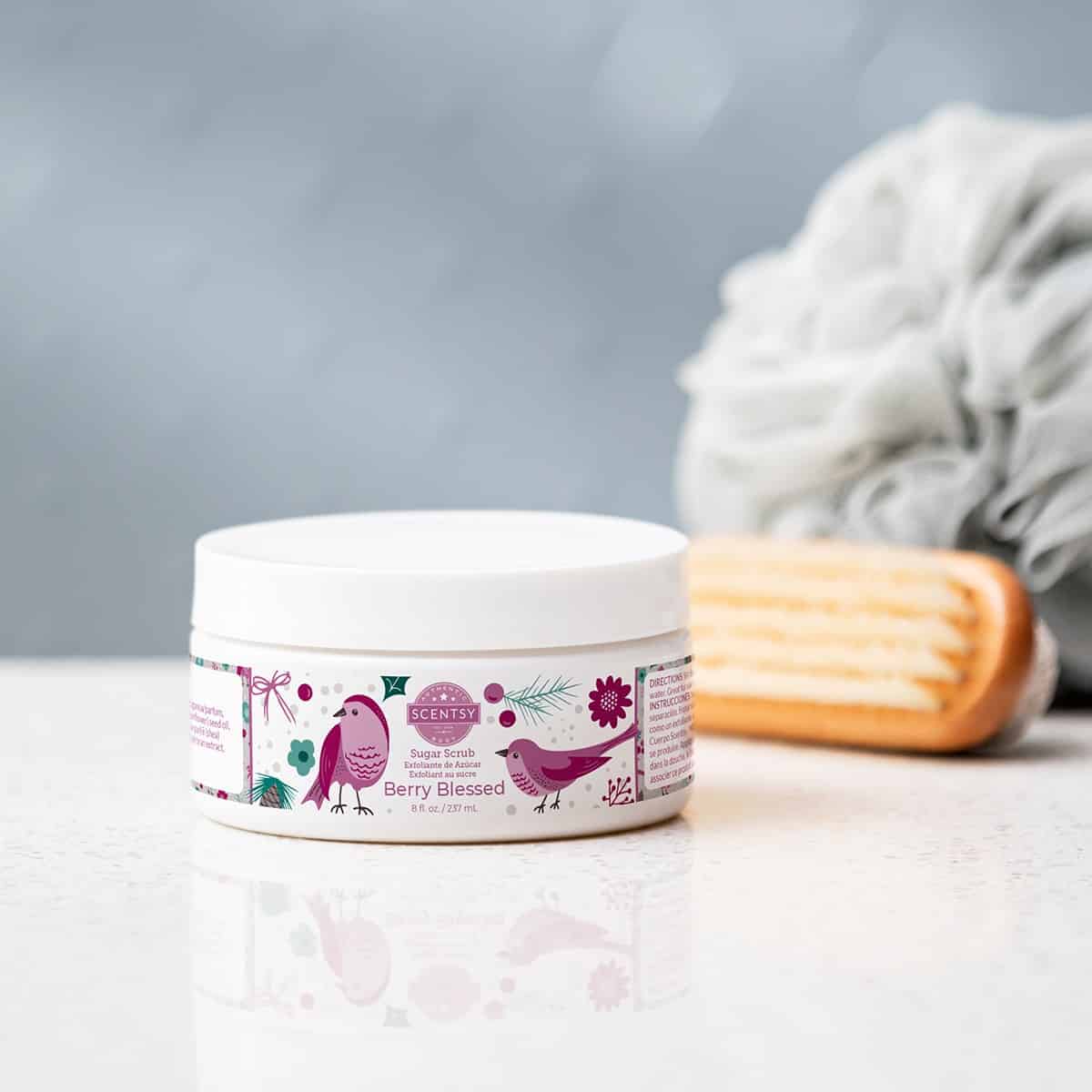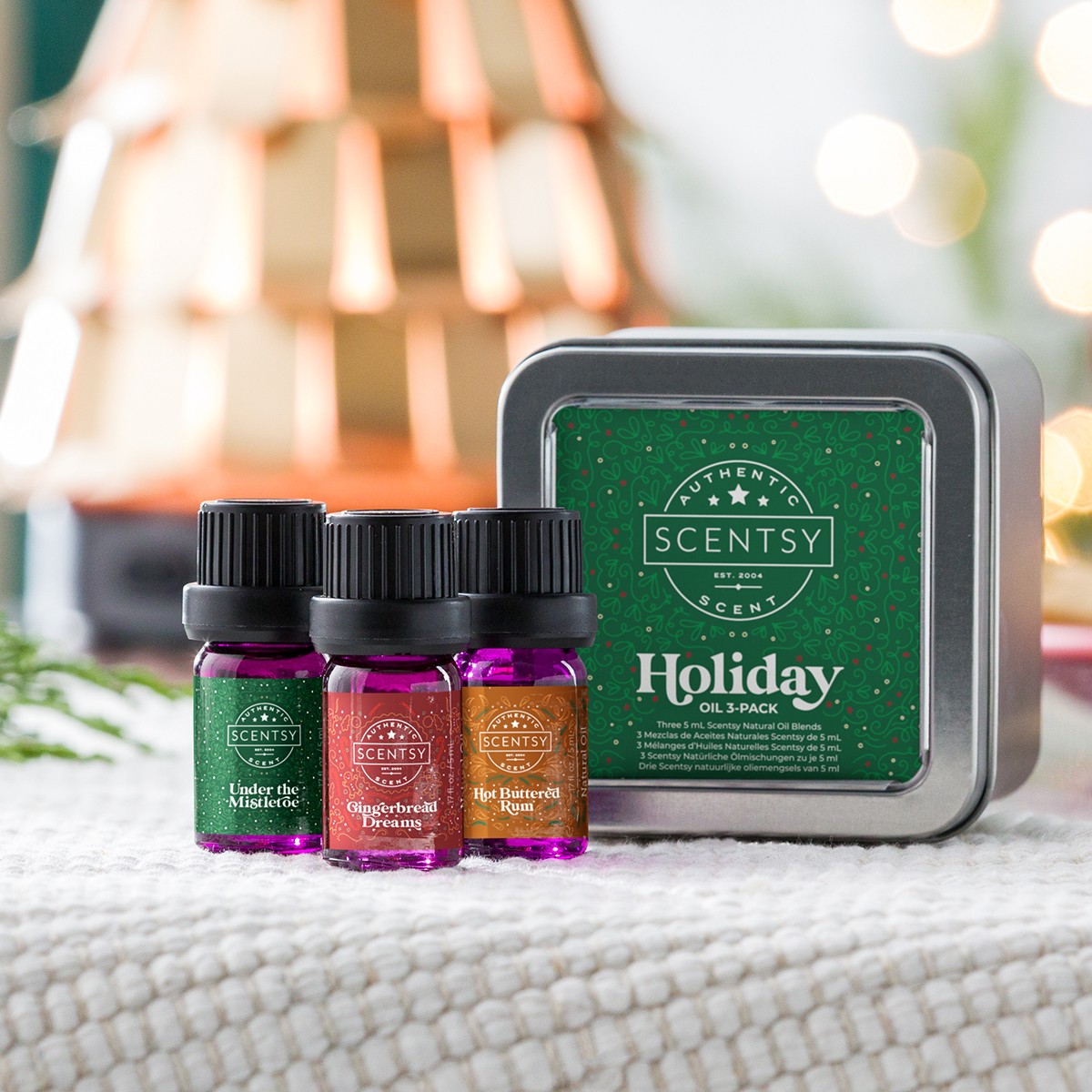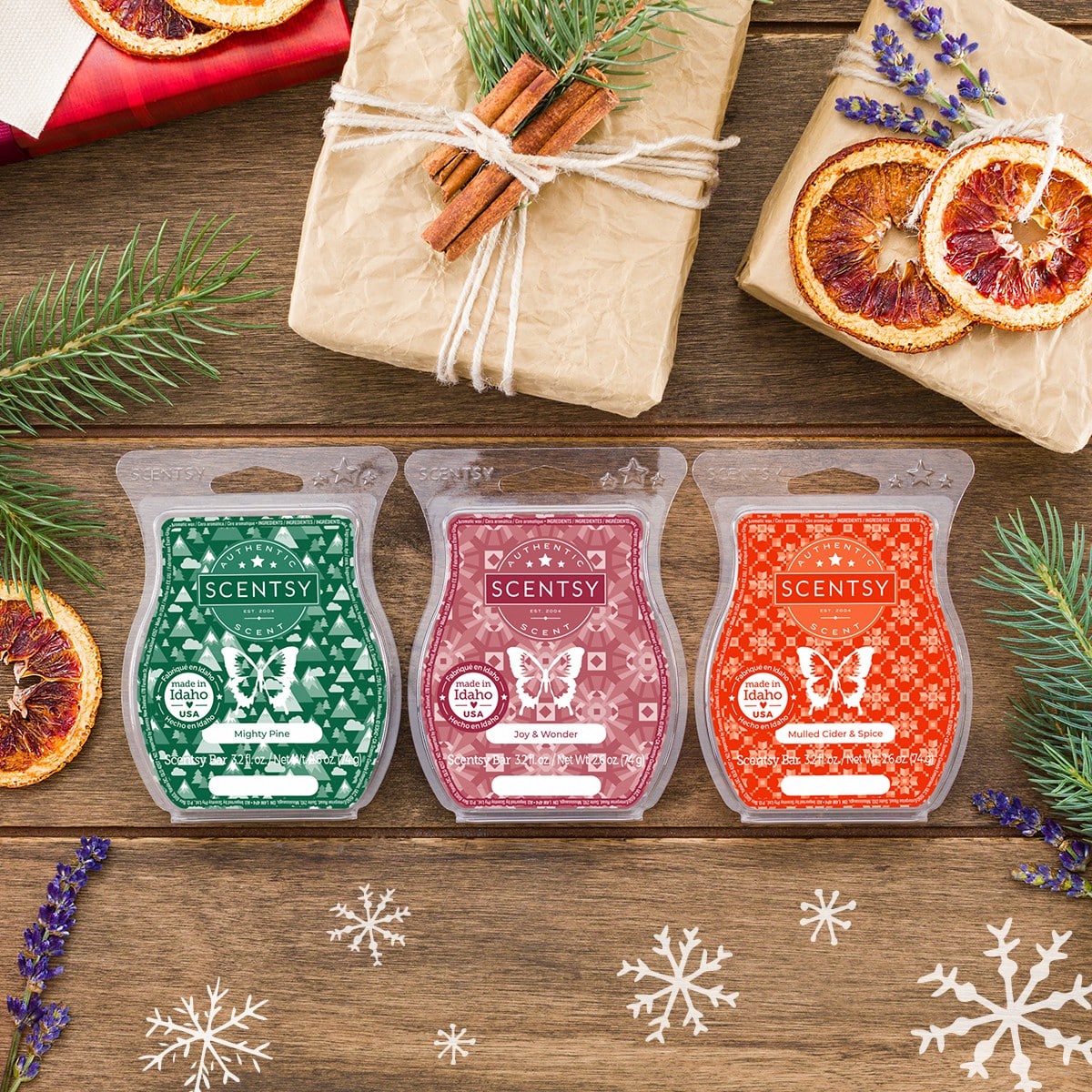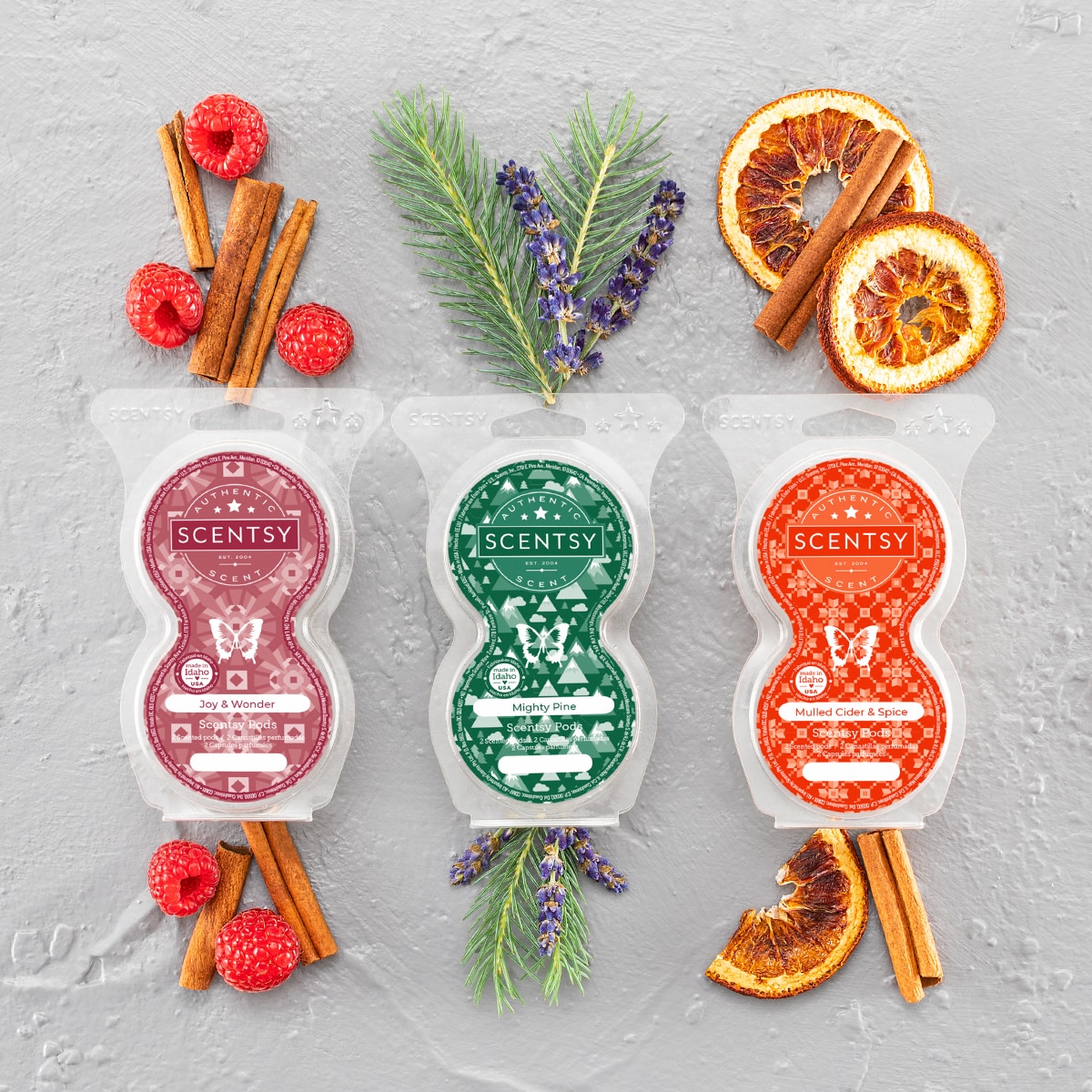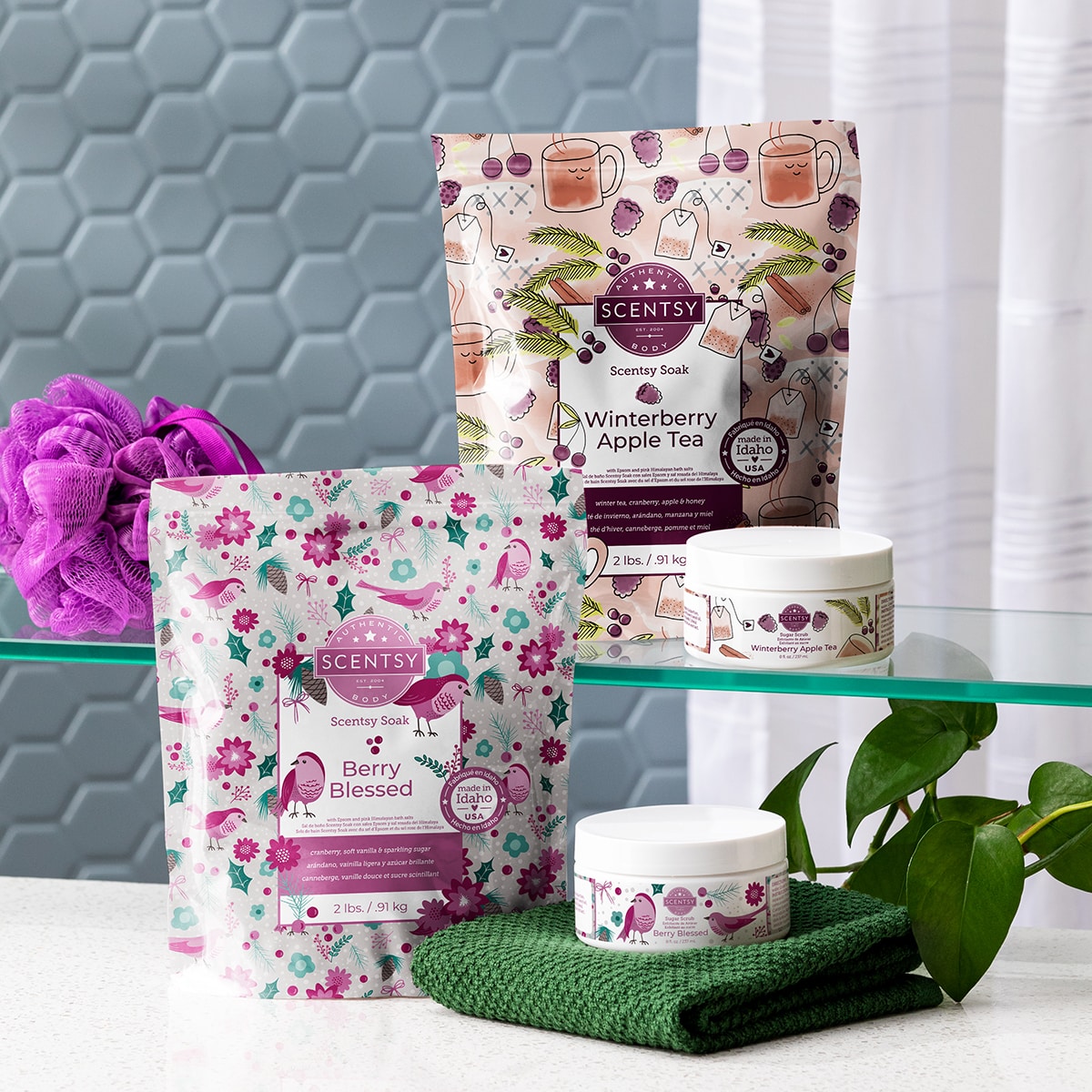 Scentsy's 2021 Holiday Collection will put you in a merry mood with new fragrances, returning seasonal favorites and offerings from nearly all our product categories — from warmers and wax to oils, Body and Clean, and the popular holiday Bitty Buddies!
And everyone's favorite Disney snowman is back in a whole new way! The Olaf – Scentsy Buddy Clip showcases this Frozen friend in his seemingly disassembled state and is scented in his own signature fragrance, Olaf: Warm Hugs, which is also returning as a Scentsy Bar.
Products Include:
Might Pine Scentsy Fragrance: Fresh cut pine trimmed with icy lavender shines through crisp mountain air.
Joy & Wonder Scentsy Fragrance: Delightful red currant and black raspberry mingle with cinnamon stick.
Mulled Cider & Spice Scentsy Fragrance: Juicy blood orange is the star of a sweet fruit cider spiced with cinnamon.
Available Now
Pine for Plaid Mini Warmer – $20
Holiday Scentsy Bar 3 Pack – $18
3-D Scent Circles 3 Pack – $15
Fragrance Flowers – $16 each
Scentsy Pods – $10 each
Body Care in Berry Blessed & Winterberry Tea
Cleaning Bundle in Evergreen & Grapefruit and Perfect Peppermint – $20 each
Holiday Soap 3 Pack – $18
Christmas Camper Scentsy Warmer – $50
Melt My Heart Scentsy Warmer – $40
Gingerbread Man Mini Scentsy Warmer – $20
Tree Tops Glisten Scentsy Warmer – $55
Santa Slumber Warmer $55
Tree Tops Glisten Scentsy Diffuser – $120 ($40 for Shade only)
Spirit of Joy Mini Warmer – $20
Christmas Claus Scentsy Warmer(Metal) – $55
Bitty Buddies
Christmas Gnome Scentsy Warmer (Metal) – $50
Olaf – Warm Hugs Scentsy Bar – $6.50
Olaf – Scentsy Buddy Clip – $20
New Holiday Oil Collection (Gingerbread Dreams, Hot Buttered Rum, Under the Mistletoe) – $18
Snow Day Snowman Scentsy Warmer (Metal)
Gnordy the Gnome Scentsy Buddy
All Aglow Silver Small Tree
All Aglow Green Large Tree
Night Divine Scentsy Warmer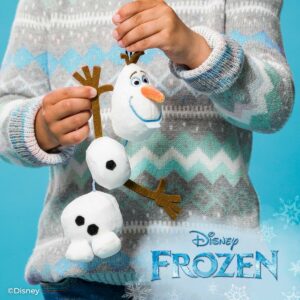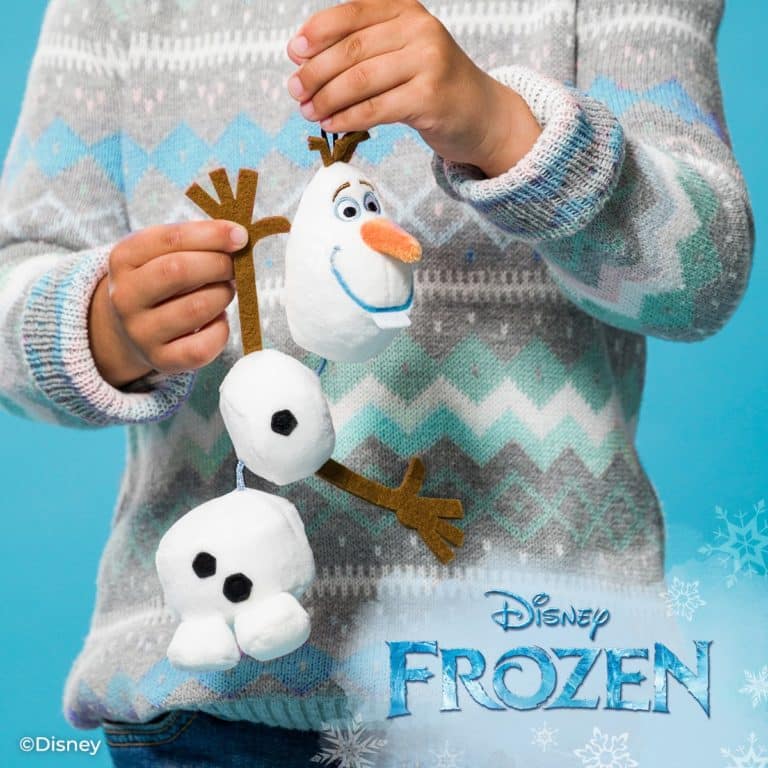 Slide

Keep your eye out for more Festive Limited Time Scentsy Collections