NEW! SCENTSY FALL CATALOG - SHOP NOW
NEW! SCENTSY 2018 HALLOWEEN AND HARVEST COLLECTION

Discover fall hues and scares in the new 2018 Harvest / Halloween Collection!
We admit it: We love fall. And the brand-new Scentsy 2018 Harvest Collection is inspired by the very best parts — from freshly fallen leaves bursting with color to the spooky celebrations and those amazing autumn scents! 
 You'll find décor, fragrances and an even greater sense of excitement for the upcoming season and all the ways you can set the stage.  
 New warmers, limited-edition Body products and everything else this collection has in store.
Available 9/1/18 at Incandescent.Scentsy.us 
FALL PRODUCTS TO COMPLEMENT THE HARVEST COLLECTION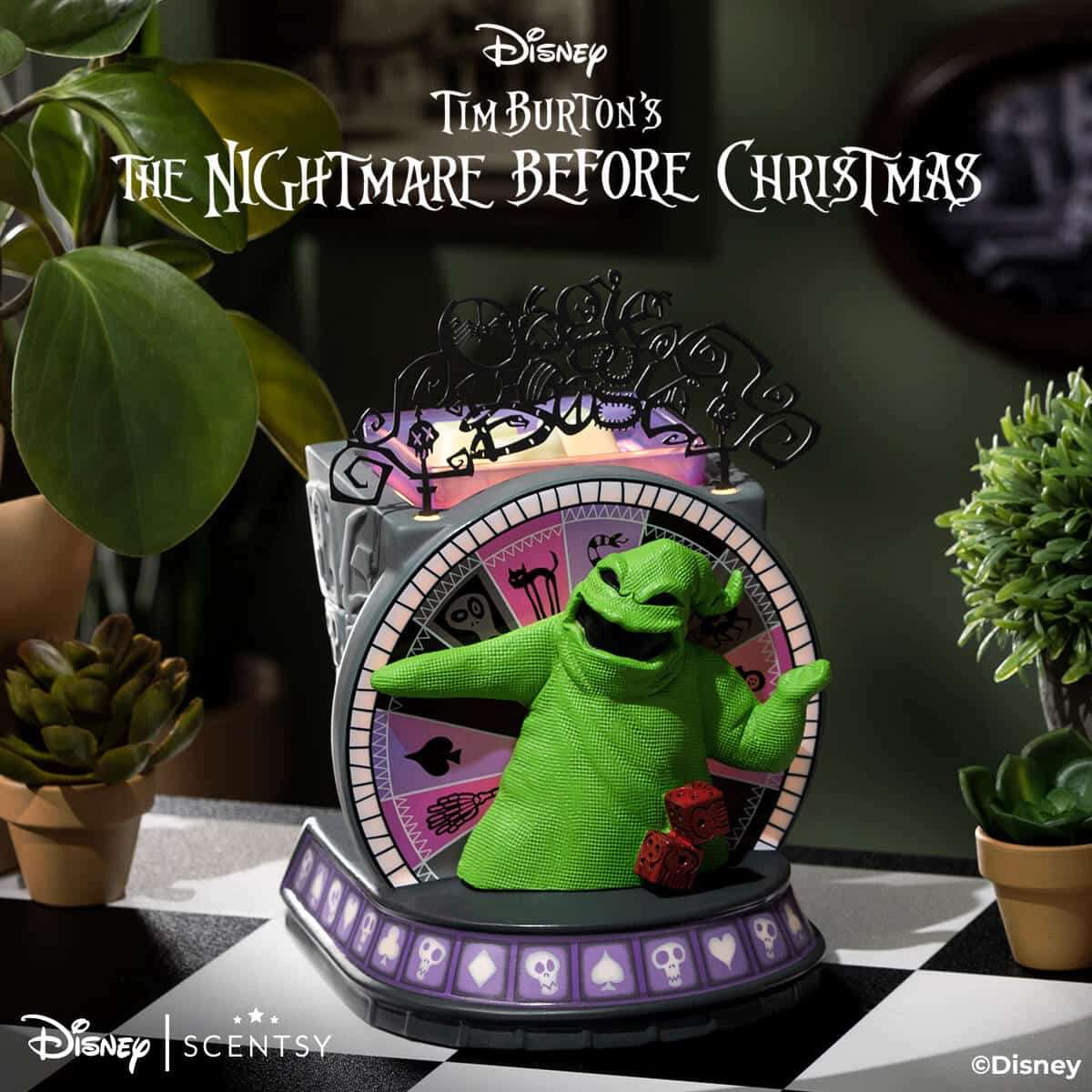 The Nightmare Before Christmas 2022 Scentsy Collection SALE | Shop 8/22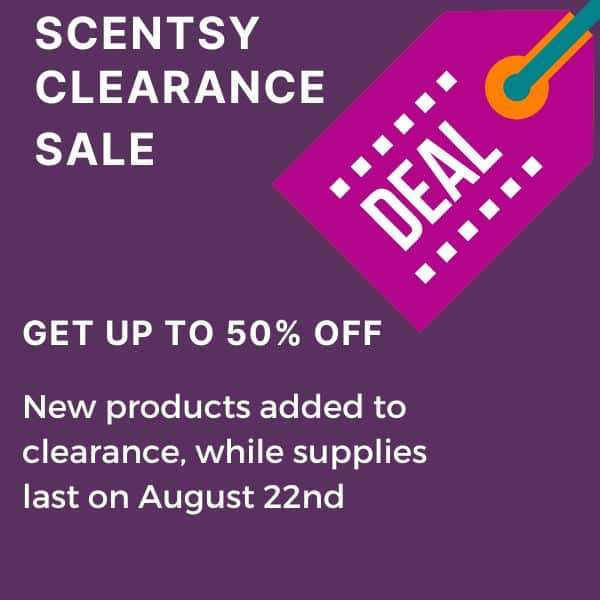 Scentsy Clearance Sale Update | Shop 8/22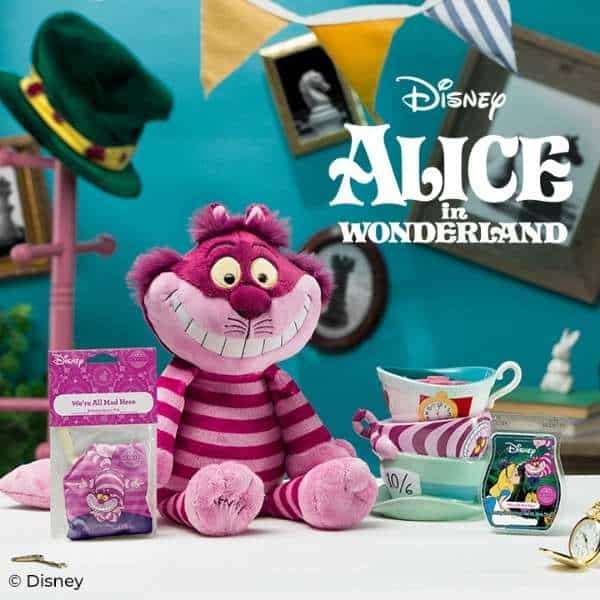 Alice In Wonderland – Scentsy Warmer & Cheshire Cat | Shop Now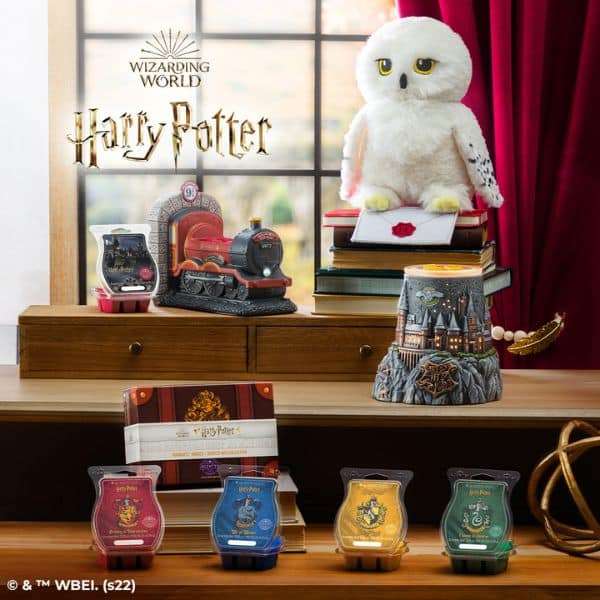 Harry Potter™ Scentsy Collection | Hogwarts Castle & Express Warmer, Hedwig Buddy| Shop 9/1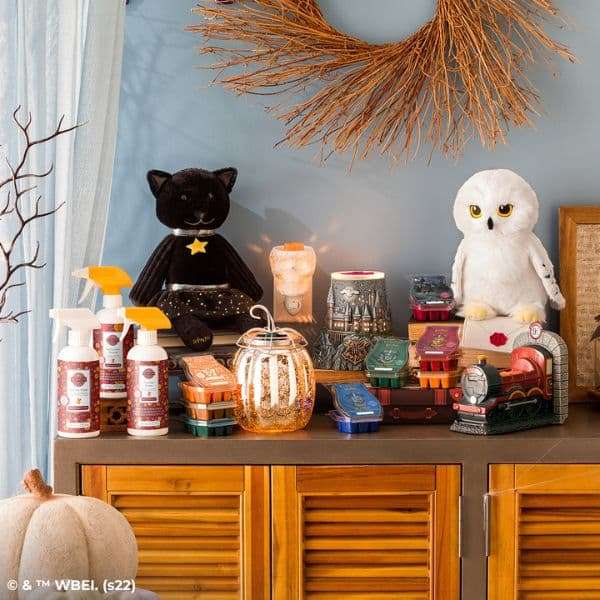 Scentsy 2022 Harvest Halloween Collection | Shop 9/1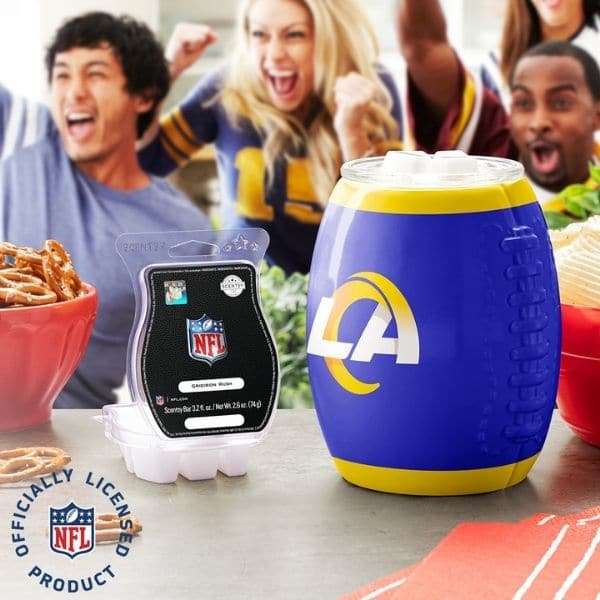 NFL Scentsy Collection – Scentsy Warmers | Shop Now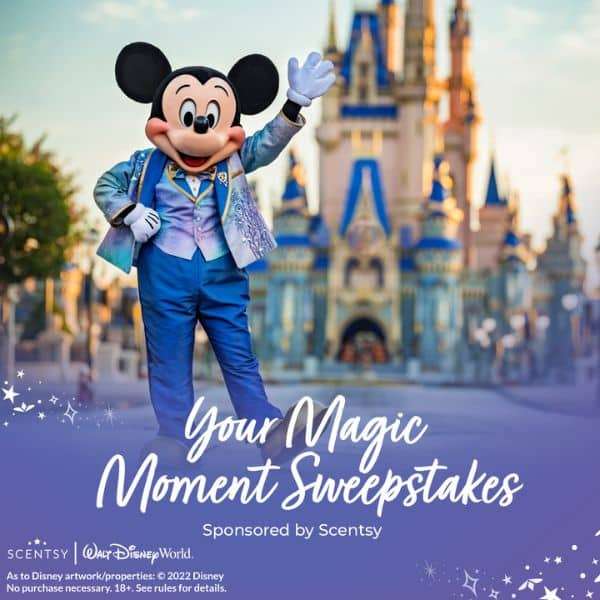 Scentsy Your Magic Moment Sweepstakes | Dream vacation to Walt Disney World® Resort from Scentsy!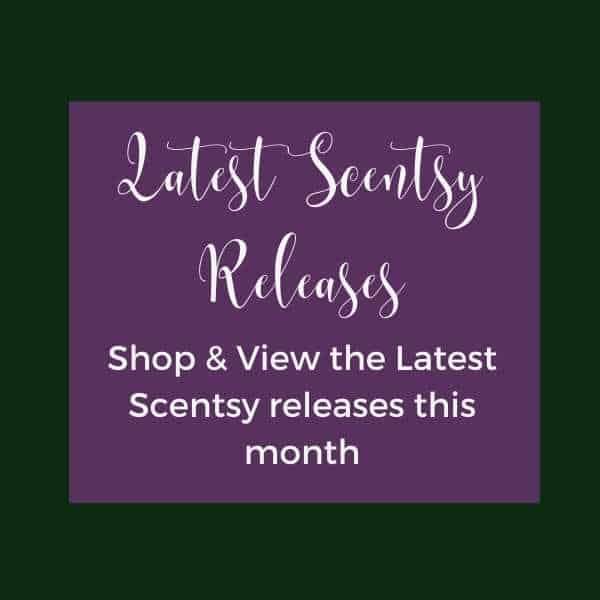 Scentsy New Releases
EXPLORE FRAGRANCE CATEGORIES